NFL Super Bowl Betting
The Super Bowl is one of the biggest sports events in the world. Betting on the Super Bowl is big business too and there is no shortage of Super Bowl betting sites ready to offer odds.
But which ones have the best odds and offers? We've studied the market and created a list of the best Super Bowl betting sites below.
Pick your favourite, claim your bonus and get started today. Alternatively, keep reading to find out more about betting on the Super Bowl.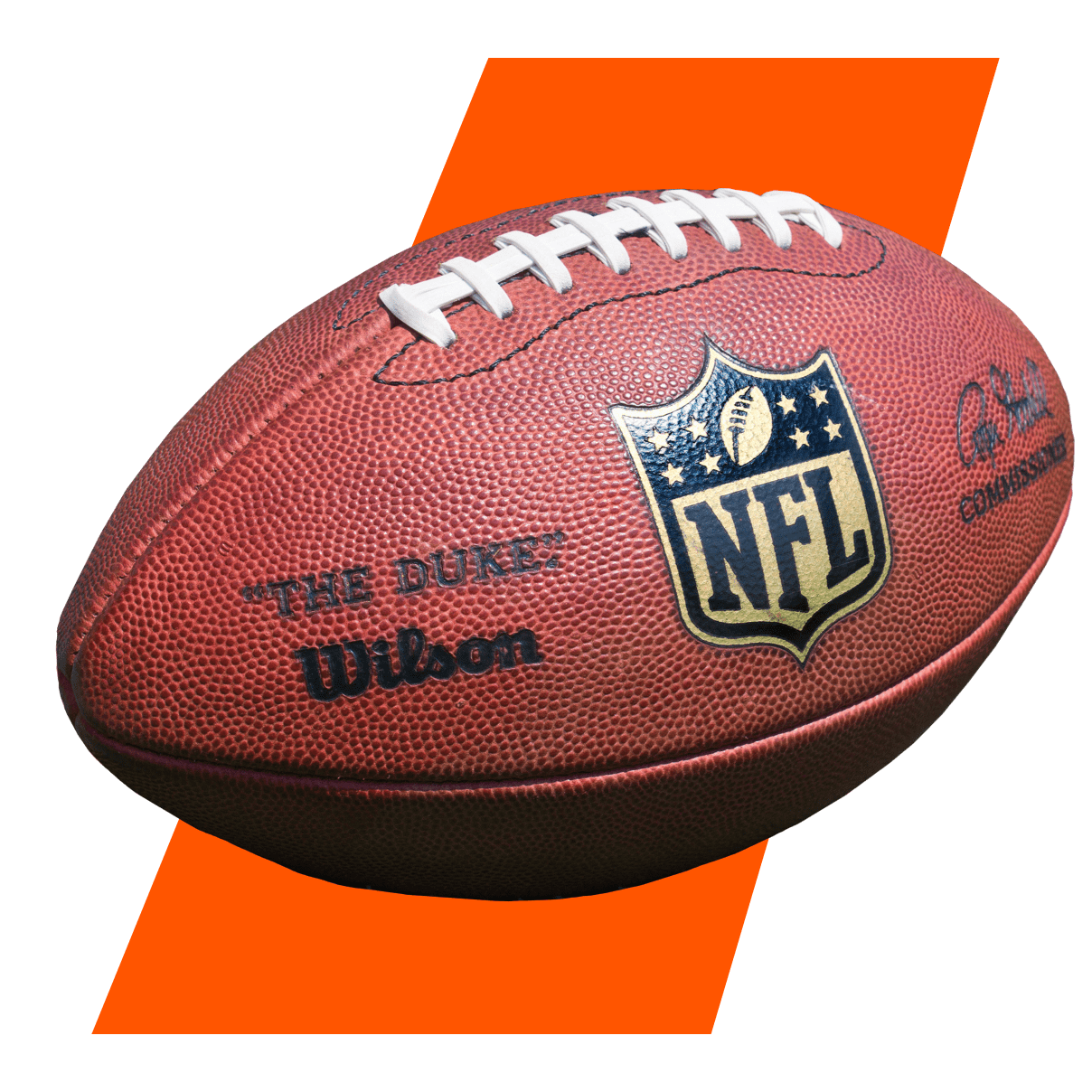 Best Super Bowl Betting Sites – September 2023
Super Bowl Betting
The final game of the NFL season is also one of the best times of year for both Super Bowl betting sites and bettors. The number of markets for the game is huge. Aside from traditional point spread, total and moneyline betting, some Super Bowl betting sites offer literally provide a thousand or more proposition wagers. Live betting or in-play betting markets are also in full swing.
Exotic bets aren't just focused on the game, either. Sure, there's going to be lots of team and player propositions, certainly more than any other game of the year. But some of the bets available on the Super Bowl are downright hilarious.
There are numerous markets on the halftime show every year, the length of the National Anthem before the game, or which color hoodie or shirt a coach might wear. These markets just scratch the surface. There's no limit to the Super Bowl betting lines the oddsmakers come up with.
How We Chose Our Recommended Super Bowl Betting Sites
As a team, we pride ourselves on doing the hard work for you. We research the market so you can get on with what you enjoy doing – placing wagers. In order to make our recommendations, we consider lots of factors. These are some of the most important for Super Bowl betting sites:
First and foremost, Super Bowl betting sites have to keep your personal information and money safe. That's why we only recommend sites that have outstanding levels of encryption and security. That means you can be relaxed and simply enjoy yourself whilst making wagers.
Getting a free bet for betting on the Superbowl is great, especially if you're only looking to bet on this one-off game. It gives you a bit of freedom and allows you to have some fun. That's why we only recommend Super Bowl betting sites that have big bonuses with great terms and conditions.
If you have ever visited a Super bowl betting site before, you'll know that there is no shortage of options. You can bet on pretty much anything when it comes to the Super Bowl. But, if you want to make more traditional bets, our recommended Super Bowl betting sites have got you covered. They're industry leaders in offering outstanding odds on the most popular markets.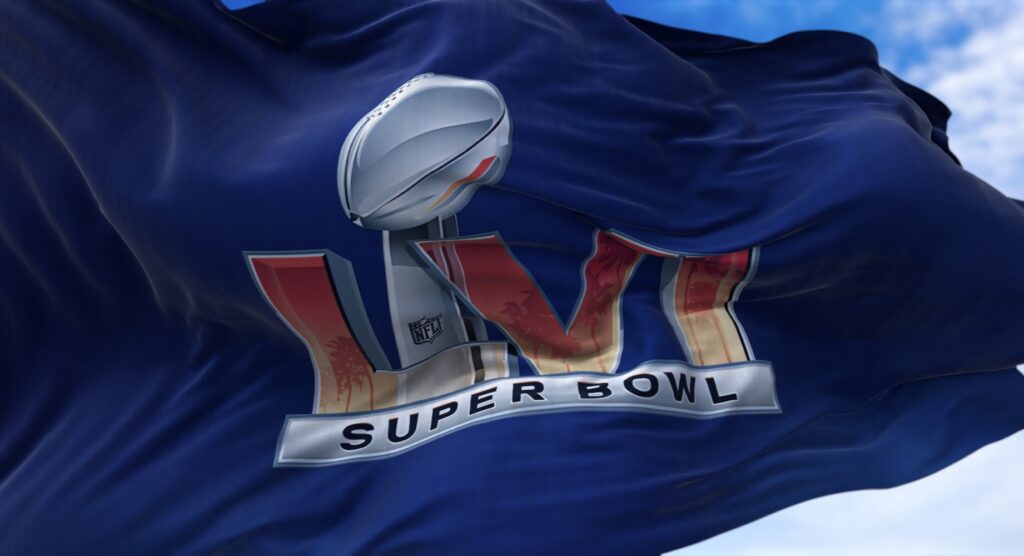 Super Bowl Betting Tips
Nearly everyone who has a slight interest in gambling gets involved with Super Bowl betting, but is the big game a good spot to place a large wager? That depends. Here's a few tips to help you profit from betting on the annual playoff final game.
Shop for Value
Shop for Value
Value can be found in any betting market depending on line movement and odds shopping. But remember: the oddsmakers can't afford to make a mistake when it comes to the most-wagered game of the year.
NFL Super Bowl betting is the sharpest market bettors will see all year. That doesn't mean you shouldn't bet on the game, but you certainly shouldn't wager on the game for a significant amount of money simply because it's the culmination of the NFL season.
Consider a random Thursday Night Football game, where you take a look at the game, line shop and find no edge. You wouldn't bet on the game, just because it was the only game that night. The same logic should be used for betting on the Super Bowl.
Don't Feel Pressured to Bet
Don't Feel Pressured to Bet
Placing a small wager for the enjoyment of the game makes perfect sense. But if you're not a fan of the available markets, you shouldn't feel pressured to place a wager. That said, there are certainly profitable Super Bowl markets when it comes to the title game.
Super Bowl betting lines and totals will be affected by public betting patterns more than most markets because of a large number of recreational or "square" action that comes in – compared to normal contests.
Bet the Early Line
Bet the Early Line
Like most NFL games, sharp bettors move the line early. The public moves the lines later in the week. Professional-level bettors bet much sooner while recreational gamblers often wait until the day of the game to place a bet – or, in some cases, minutes before the event.
It's tough to predict line movement, but if you like the early number and are afraid of line movement going the other way, go ahead and bet the early line. If you anticipate the public moving the odds in your favor, it may be best to wait.
Remember, the Super Bowl happens two weeks after the Conference Championship weekend concludes, so the timetable for the market to mature is a bit longer.
Super Bowl betting lines may not move much because the oddsmakers are very careful about their opening number. They don't want to give "steam" bettors a chance to catch them off guard on such a highly wagered event.
Place Prop Bets
Place Prop Bets
Bettors will usually find more value in player and team props, which is often the case in the regular season as well. These bets are amplified for Super Bowl betting online.
While their betting limits are much lower than sides and totals, they're created for recreational action and aren't monitored closely by the sportsbooks.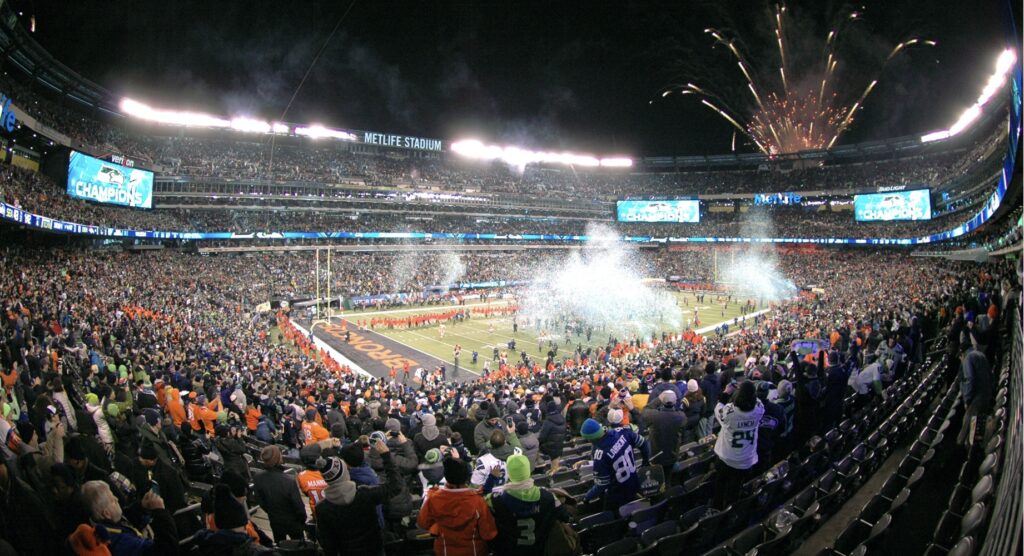 History of the Super Bowl
The NFL's Super Bowl is the pinnacle of sports and sports betting in the United States. No annual sporting event in America is bigger and more popular than the Super Bowl. The NFL Championship game, which pits the National Football Conference (NFC) against the American Football Conference (AFC), culminates every year in February.
In 2014, Nevada-based sportsbooks took in a record $119 million in wagers and raked in $19.7 in profits — a record. However, while these numbers may seem huge, the amount bet in legal sportsbooks was paltry compared to the amounts wagered offshore.
The American Gaming Association estimated that bettors across the United States wagered a whopping $3.8 billion in 2015 on the Super Bowl in grey markets. This includes offshore bookmakers or street-corner bookies. Of course, this is true for all forms of betting in the United States but is perfectly illustrated by Super Bowl wagering. Don't forget, foreign markets also wager heavily on American football. The single game alone is a billion-dollar betting industry.
The Super Bowl brings people out who haven't placed a bet all year, and you can bet (no pun intended) that every recreational sports bettor has some sort of a wager on the game, even if they have no idea how to bet on NFL.
As an event, the Super Bowl goes back to 1967. However, the NFL is a bit older. The league was initially formed in 1920 and was called the American Professional Football Association (APFA).
The Steelers and Patriots currently lead the league with six Super Bowl titles each. The Dallas Cowboys and San Francisco 49ers are close behind, with five titles each. There had been several different titles before the Super Bowl was introduced in the 1960s, however. The Green Bay Packers are tops in the NFL history books, boasting a whopping 13 NFL Championships, including four Super Bowls.