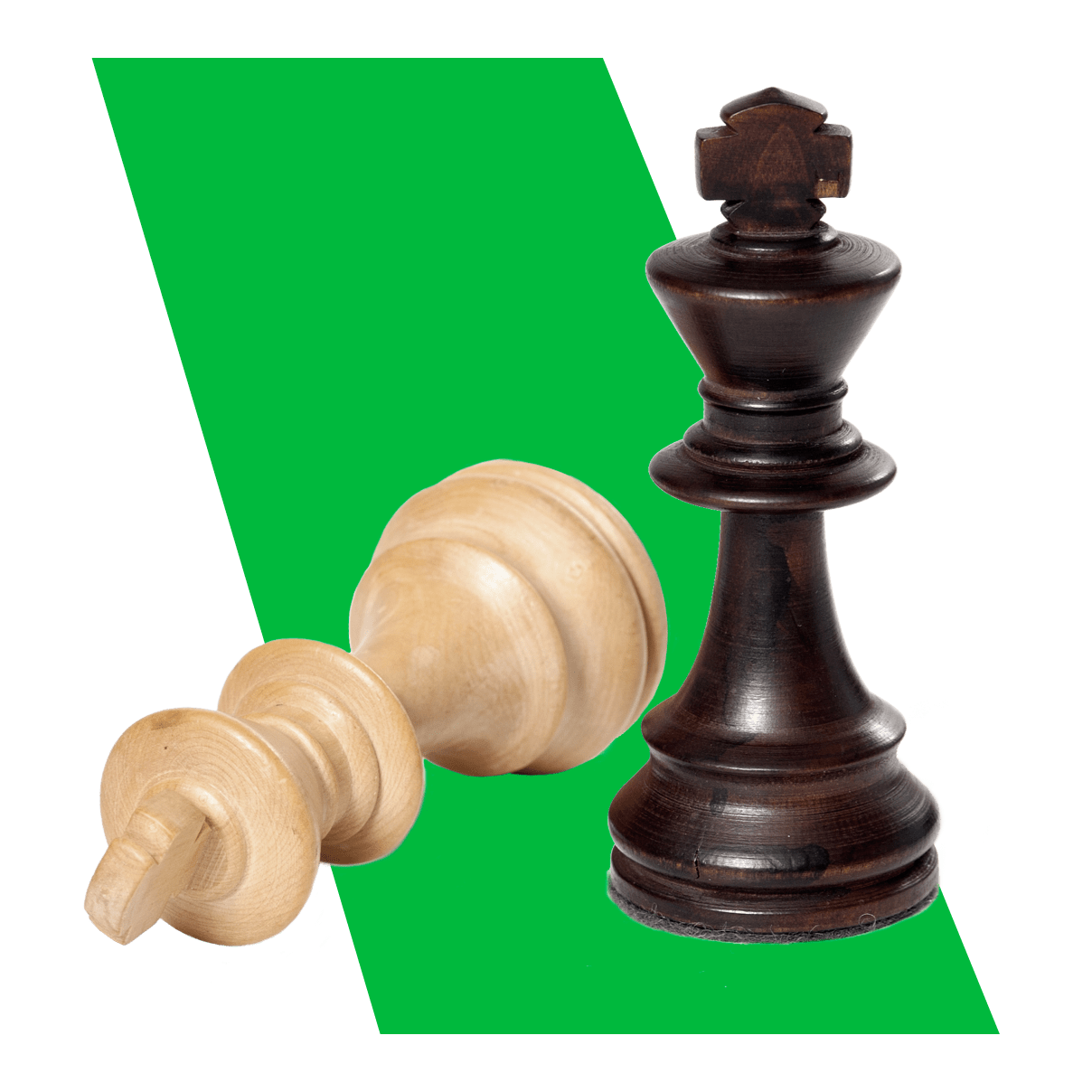 The Best Chess Betting Sites for 2023
Welcome to the ultimate guide to chess betting, where you can learn everything you need to know to get started at chess betting sites.
Chess betting has become increasingly popular in recent years, and not just for fans of the ancient board game. From expert chess betting tips to information on the biggest events, our guide covers everything you need to bet on chess online.
Top Betting Sites for Chess – March 2023
Features of the Best Chess Betting Sites
Our expert team uses a thorough review process to decide which sites are worthy of inclusion on our top list. We know that you consider a variety of factors when deciding where to play, and that's why we take a deep look at every area of each chess betting site before writing our reviews.
There are a few areas that are of particular importance for those who want to bet on chess online. Here's a closer look at some of the key factors we consider when reviewing chess betting sites: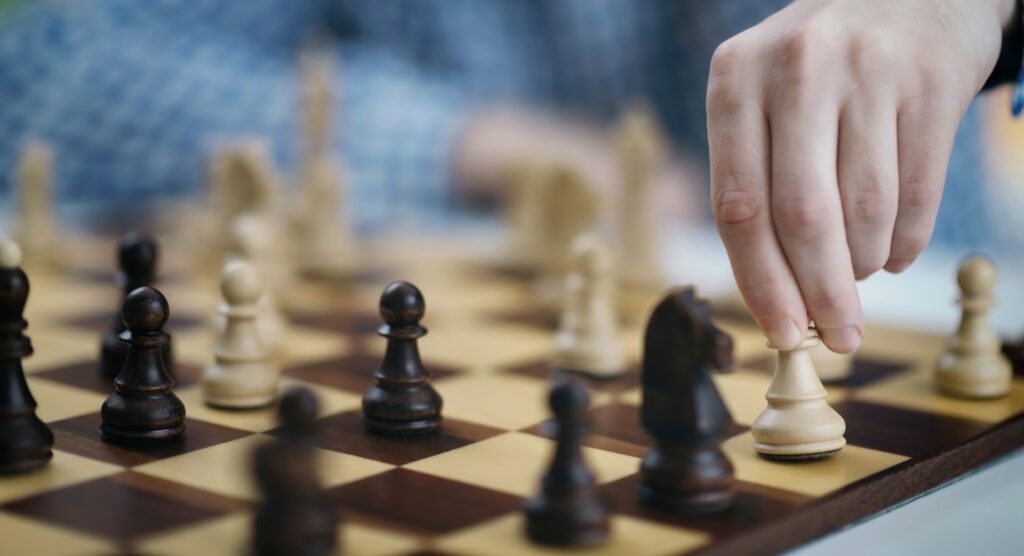 There are only a limited number of betting sites that offer odds on chess. But even among those bookmakers, some offer better odds for players than others. We look for sites that give you the best chess betting odds possible. We also expect the best betting sites for chess to not only offer Chess World Championship betting odds, but also markets for other tournaments and events.
Every online betting site offers bonuses for new players. We evaluate each of these offers so that we only list bookmakers who offer lucrative bonuses with fair terms and conditions. We also consider the ongoing promotions at each site, and look for opportunities to find especially attractive bonuses at new betting sites that are trying to attract new players.
If you enjoy live and in-play betting, then live streaming of chess matches is a must. Many betting sites now offer you the chance to watch matches and games you've bet on live, directly from their websites. We look for sites that offer streams of chess tournaments and other sporting events so that you can follow along with the action after you've placed your bets.
How to Bet on Chess Online
If you've never tried sports betting before, don't worry: it's easy to get started. Here's our step-by-step guide on how to start playing at chess betting sites.
Step 1
Create an Account
Choose one of our recommended betting sites from this page. Click through to be taken directly to the site of your choice. Once you're on the site, you'll be able to open an account for free. Just provide some basic information about yourself, such as your name and address. Then pick a secure password, and you'll be set to use the site.
Step 2
Make Your First Deposit
Find the cashier section on your chess betting site. From there, you will see a list of deposit and withdrawal options. Pick one that works for you, then follow the instructions to instantly put money into your bookmaker account.
Step 3
Find Your Chess Event
Choose chess from the list of sports on the site. There, you'll see a selection of upcoming chess events. Pick the tournament or match you want to bet on from the list.
Step 4
Place Your First Bet
Find the market you want to bet on and select the bet you'd like to make. The bet will be added to your bet slip, where you can specify how much you want to risk. If you are happy with the odds and potential payouts, click confirm to place your first chess bet!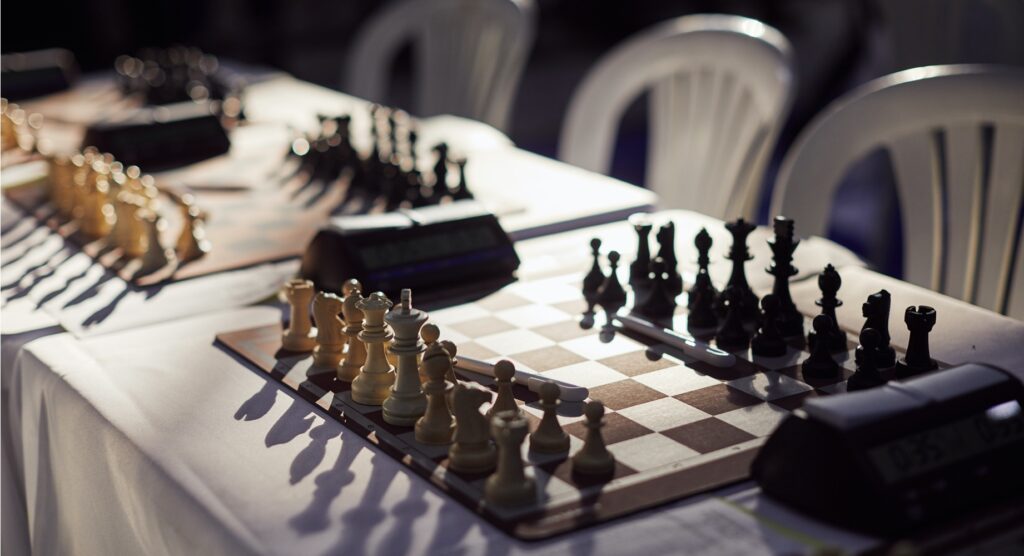 Most Common Chess Betting Markets
Compared to many sports, chess betting sites don't offer a huge range of markets. However, bookmakers have been creative to find as many ways as possible for you to gamble on games, matches, and tournaments.
Here's a breakdown of the online chess betting markets you're likely to see at our recommended sites.
Outright Winner
Outright Winner
Elite invitational chess tournaments around the world typically involve anywhere from six to 16 grandmasters battling for first place. The outright winner market allows you to predict which player will ultimately win the tournament, rather than worrying about each individual game.
The odds on the outright winner market are based on the strength of each player, but they also chance throughout the tournament based on the results of each round. Magnus Carlsen might begin a tournament as the favourite, but if he loses two of his first three games, the odds on the entire field might shift dramatically.
Match Winner
Match Winner
Match winner markets can refer to two types of markets, but they always involve two players competing head-to-head. Sometimes, this refers to an individual game of chess. In these cases, you can usually bet on either player to win, or for the game to end in a draw.
In other cases, two players may play a series of games – known as a match – against each other, either as a part of a larger tournament or as its own special event, like during the Chess World Championship. In this case, you can bet on which player will win the match as a whole.
Opening Move
Opening Move
While grandmasters stick to relatively standard openings, there's still enough variety in opening moves for chess betting sites to offer this market. The concept is simple: just pick what White's first move will be at the start of the game. If you're correct, you win.
While the most common opening moves in chess are the pawn moves e4 and d4, others like c4 and Nf3 are also popular, and many offbeat options get played on occasion. You can study player tendencies to know what opening moves they typically play in order to get the most out of these markets.
Number of Moves
Number of Moves
This betting market is similar to the totals or over/under bets seen in other sports. The bookmaker will list a specific number of moves, and you'll bet on whether the game will finish before or after that point.
For instance, a game between Anish Giri and Fabiano Caruana might have a total of 42.5 moves. If you think the game will end in 42 moves or less, you can bet on under; if you think the game will go 43 moves or longer, you can bet on the over.
Betting on Popular Chess Events
Now it's time to discuss four of the most popular events for chess betting:
Candidates Tournament
Candidates Tournament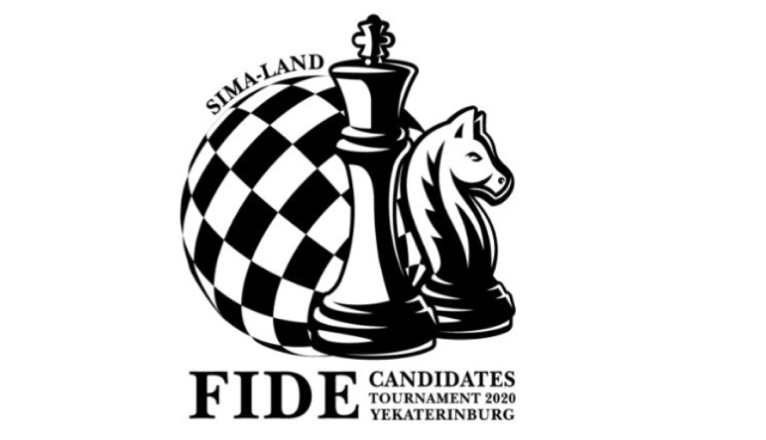 The Candidates Tournament is held during each World Championship cycle in order to choose the player who will challenge the current champion. Players can qualify in various ways, but the format typically involves eight grandmasters competing in a double round-robin competition. In the end, the winner moves on to the World Chess Championship.
World Chess Championship
World Chess Championship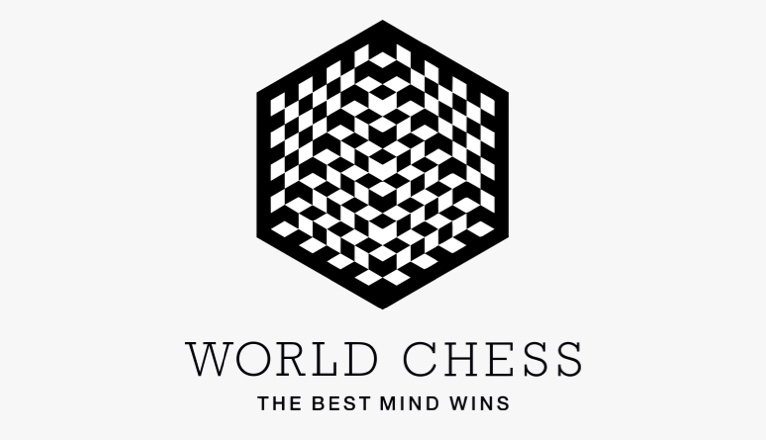 The World Chess Championship is held in a match format between just two players: the current World Champion and a designated challenger. While the length of these matches has changed over the years, current rules call for a 14-game match, with players alternating playing with the white and black pieces. If the match is tied after regulation, the competition moves to faster-paced rapid – and potentially the even faster blitz – tiebreaker games to determine a winner.
Norway Chess
Norway Chess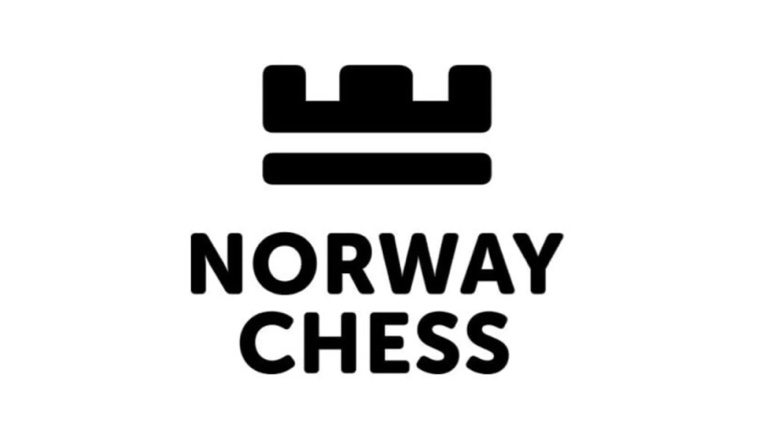 Norway Chess is an elite invitational tournament in Stavanger, Norway, which has been held annually since 2013. In most years, the event features both blitz and classic tournaments. Magnus Carlsen has won the classical and blitz tournaments three times each, more than any other player in each format.
Chess 9LX
Chess 9LX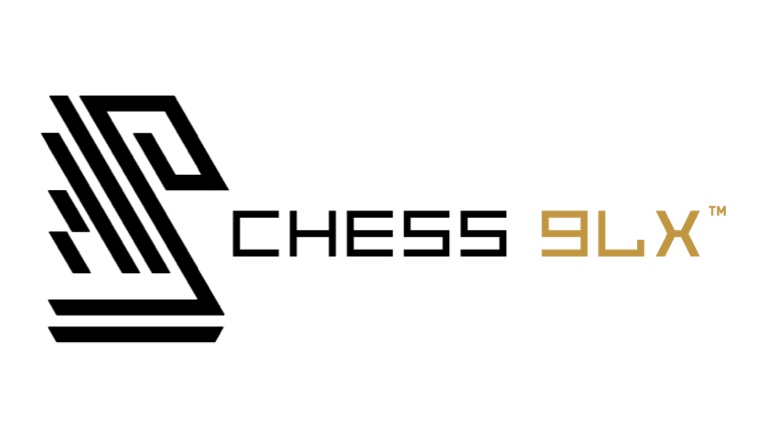 The Chess 9LX tournament brings a variety of the world's top players to the Saint Louis Chess Club each year to compete in a Chess 960 event. Chess 960, also known as Fischer Random Chess, is a variant in which each player's back row pieces are randomly assigned (within certain rules) to determine the starting position of each game. This version of chess gets its name from the fact that there are 960 possible starting positions.
Chess Betting Tips & Strategy
Unless you are already a huge fan of the game, you might not know much about the intricacies of chess tournaments, the top grandmasters in the world, or even the rules of the game. That's okay: you're not alone.
We've put together a list of our top chess betting tips to help you perfect your strategy. By following this advice, you can be much more confident when you sign into your chess betting site for the next major tournament or match.
Learn the Basics of Chess
Learn the Basics of Chess
We don't expect you to become a grandmaster overnight, but it might help to learn a little bit about chess if you want to get the most out of betting on it. Even if you already know how the pieces move, knowing just a bit more can go a long way when you bet on chess online.
For instance, it helps to understand exactly how games end. There are many ways a game can end in a draw, and top players usually resign well before a checkmate is reached. This can help you make better determinations when it comes to the number of moves markets found on many chess betting sites.
Learn About Top Players
Learn About Top Players
Just as in any sport, it helps to get very familiar with the best players before you bet on them. Knowing the relative strength of elite (and not so elite) grandmasters is a great start, but there's much more you can learn to help with your handicapping.
For instance, some players draw a much larger percentage of their games than others, or play better than expected with either White or Black. Relationships matter, too: some rials will go all out for wins at any cost against each other, while friends may be likely to agree to draws unless one absolutely needs a win due to the tournament situation.
Understand Event Formats
Understand Event Formats
On that note, it's important to have a basic understanding of how chess tournaments work and what that means for the players in any given game or match. At different points, it may be obvious that players will try hard to go for a win or be willing to quickly accept a draw, and you'll want to consider that when making your bets.
For instance, if a tournament has a round-robin that qualifies players for a knockout stage, two leaders may happily draw in a late round, knowing that's enough to guarantee they go through. This can also impact other markets: if players are looking to draw, they will likely do so quickly, meaning the number of moves could be very low.
Judging Player Form
Judging Player Form
It pays to keep an eye on major chess websites in order to see how each player in a tournament has been playing as of late. You might even want to look into top magazines like New In Chess to get expert opinions on what's going on in among top grandmasters. As in most sports, form matters when you're considering chess betting odds.
In chess, however, form means more than just current results. Players may be holding back opening preparation if they have a more important event coming up, such as the Candidates Tournament or a World Championship match. In addition, a player who is struggling might not actually lose all that many games: they might instead play super cautiously, preventing themselves from winning much but also securing a high percentage of draws.
Look for Miscellaneous Factors
Look for Miscellaneous Factors
When it comes to live chess tournaments, there are a few off-the-board factors you might want to consider before betting. Players travel around the world, and those coming from Europe to the United States might struggle for a day or two before getting acclimated during a tournament. Players who have had to play multiple long games defending difficult positions without a rest day might succumb to fatigue or stress.
Online tournaments come with their own caveats. Since players typically compete from home, some might be doing so at very unfavourable hours, which can lead to poor play. And while connectivity issues can't be predicted, some players and regions deal with them more than others – and that should be factored into your handicapping, especially for outright betting markets.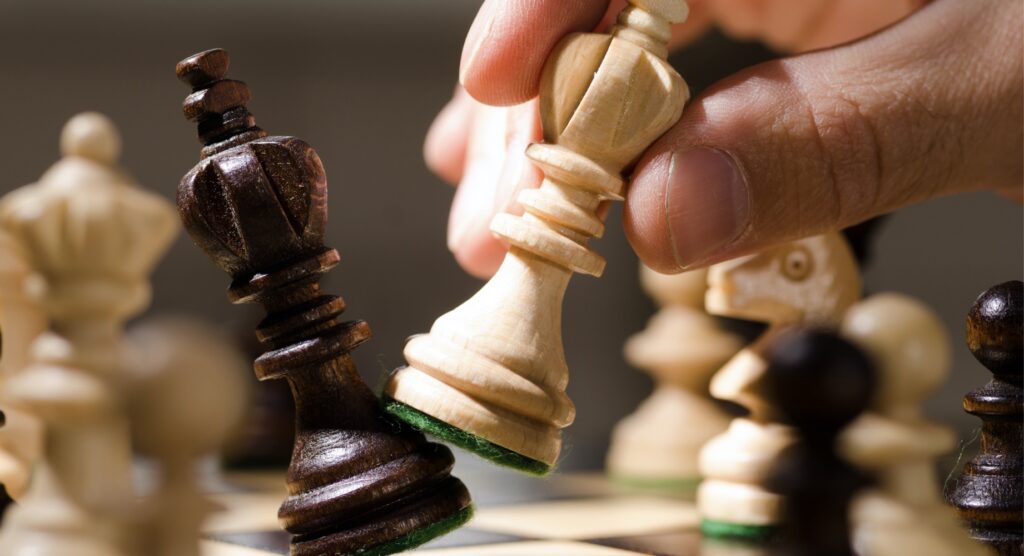 Three of the Biggest Upsets in Chess History
You might think that in a game of skill like chess, the better player always wins. However, this is far from the case! Chess history is littered with stunning upsets. While ratings offer a general guide to a player's strength, you can't simply rely on them to tell you who the winner of any given game or match will be.
Let's take a closer look at three of the most remarkable upsets in chess history.
Alexander Alekhine v Max Euwe (1935)
Alexander Alekhine v Max Euwe (1935)
This may be the most famous World Chess Championship upset of all time. Alekhine came into the match as the defending champion and a heavy favourite over Euwe, a relatively lightly regarded Dutch player who few gave a chance of winning the title. But Euwe was clearly one of the world's top players, and enjoyed a 7-7 score against Alekhine in the decade leading up to the match.
In the early going, Alekhine dominated, leading by three games at one point. But Euwe rebounded for a 15.5-14.5 win to become World Champion. While some have attributed this to Alekhina's alcoholism, the consensus of later grandmasters and World Champions is that Euwe simply outplayed the Russian.
Garry Kasparov v Joel Lautier (1995)
Garry Kasparov v Joel Lautier (1995)
Perhaps in honour of the former World Champion, French grandmaster Joel Lautier sprung a tremendous upset at the 1995 Euwe Memorial Tournament. He did so against none other than one of Euwe's successors: the legendary Garry Kasparov, who was at the height of his powers in the mid-1990s.
Lautier not only came in rated 150 points lower than Kasparov, but also took the black pieces. Yet on this day, Lautier blew perhaps the greatest player of all time off the board in a Paulsen Sicilian, forcing the World Champion to resign in just 31 moves.
Magnus Carlsen v Alireza Firouzja (2020)
Magnus Carlsen v Alireza Firouzja (2020)
Magnus Carlsen has been one of the most dominant World Chess Champions of all times, having held not only the traditional championship but also the Rapid and Blitz crowns as well. Yet that wasn't enough to save him against 16-year-old prodigy Alireza Firouzja in the online Banter Blitz Cup.
Carlsen only outrated Firouzja by about 136 points heading into the match, meaning a single loss wouldn't be all that notable. But over a 16-game match, Carlsen came in as a massive favourite. Yet the match went back and forth and stood even heading into the final game, when Firouzja scored a massive win to take the tournament final by an 8.5-7.5 score.
Ready to Bet on Chess Online?
From chess betting tips to our process for picking the best bookmakers, we've shown you everything you need to know to bet on chess. Now it's time to join one of our top chess betting sites and place your first bet on a chess match!
Frequently Asked Questions
Can you bet on chess?
Yes, there are many online chess betting sites that offer odds on some of the biggest tournaments and matches in the world. You can not only bet on who will win an individual game, but also find odds on outright tournament winners, how many moves will be played, the opening move, and other markets.
Where can I bet on chess games?
Not every online bookmaker offers betting on chess. However, we've found several trustworthy and reputable sites where you can bet on chess online. Our team has reviewed each of our recommended chess betting sites to make sure they offer fair odds, great bonuses, and excellent customer service.
What are the most common types of chess bet?
The most common chess bet is a prediction on the match outcome. Typically, you can bet on either player to win an individual game, or predict that it will end in a draw. Many bettors also like betting on the overall winner of a chess tournament or match.
Q.
Is chess betting fixed?
A.
Chess betting sites normally only accept bets on the largest, most prestigious events in the chess world. This means that you can trust that the results are legitimate and not subject to match-fixing issues. Our recommended sites are regulated in trusted jurisdictions, so you can rely on them to offer safe and fair betting.