The Best Greek Betting Sites for 2023
If you're looking for the best Greek betting sites, you're in the right place. From Greek gambling laws to common payment methods and popular sports, this page contains everything you need to know to bet online in Greece.
Read our guide to online betting in Greece to discover the legality of online betting in Greece, which betting sites are best for Greek bettors, and how to fund your account quickly and easily.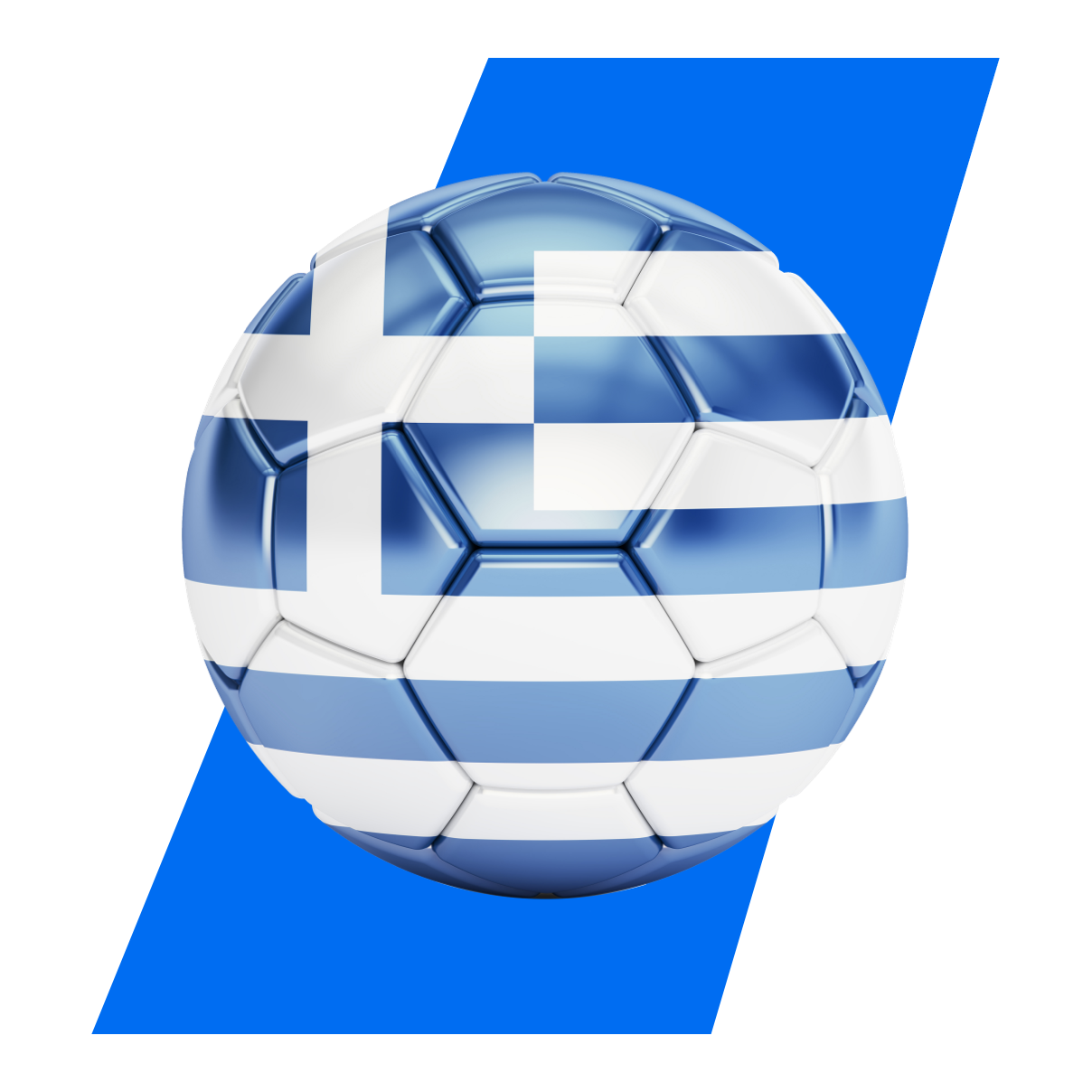 Top Betting Sites for Greek Bettors – January 2023
Winmasters Sports
Claimed by 239 people this week
100% up to €111
Terms and conditions
Terms and conditions:
Terms and Conditions apply. –
Terms apply
Show More Details
Show Less Details
Average Payout Speed
0 – 24 Hours
Large list of sports
Good football odds
Slick mobile app
Excessive rollover on sign up bonus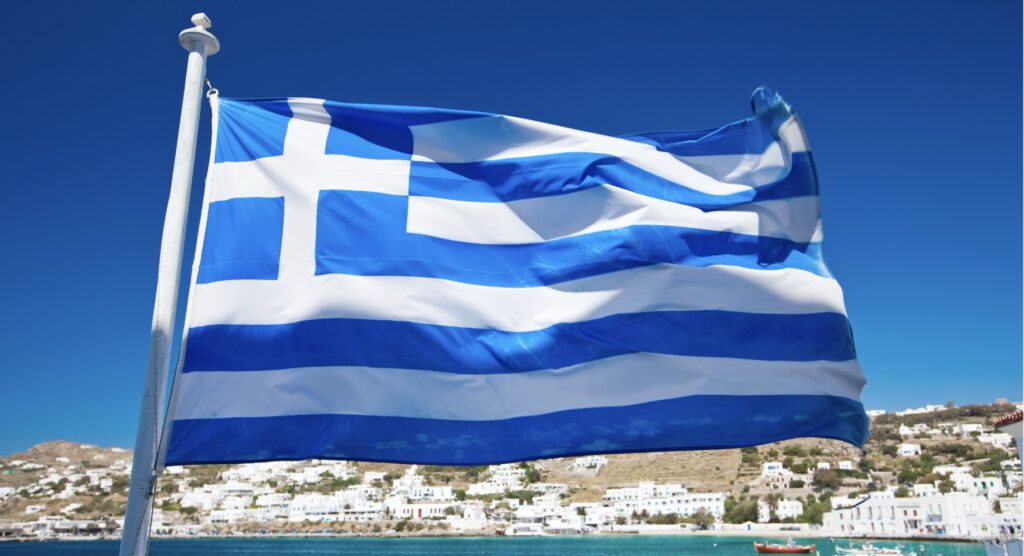 Greek Bookmakers vs International Operators
Sports betting in Greece is completely legal, but should you use a local bookmaker or an international betting site?
There are advantages to using Greek betting sites. Communication will always be clear and easy to understand, with no language barriers to overcome when you contact support agents.
However, many Greek bettors prefer using international operators for the following reasons:
More Choice
More Choice
When you use international betting sites in Greece, you have considerably more options at your fingertips. This is important for many reasons, including the fact that you'll enjoy more betting markets and more chances to find the site which suits you best.
Better Promotions
Better Promotions
Without the imposing 35% tax fee that Greek betting sites face, international betting sites can offer players bigger and better bonuses. This is a direct benefit to you, as you'll be able to get better value for money if you take advantage of the special offers and deposit bonuses available.
Competitive Odds
Competitive Odds
More sites mean more competition, and that means better odds. When you use international betting sites, you can compare odds at different sites before placing a bet. If you only use Greek betting sites, there are far fewer companies competing for your custom, and therefore less need for them to increase their odds.
Increased Flexibility
Increased Flexibility
Using international betting sites leads to increased flexibility. There's more flexibility to find sports you want to bet on, offers that appeal to you, betting apps and other features which you enjoy. You can sign up to multiple sites and use each of them for their strongest features.
As you can see, there are plenty of significant advantages to venturing out beyond Greek betting sites. Looking at it objectively, it's probably in your best interest to choose an international bookmaker. Check out our list of the best betting sites for Greek bettors to find your ideal site.
How Can I Deposit at Greek Betting Sites?
It's very easy to make a deposit or withdrawal when you use the best betting sites in Greece. Some of the most popular payment methods you will find listed in the cashier include:
Credit/Debit Cards
Credit/Debit Cards
Greek betting sites happily accept deposits via credit and debit cards. This is one of the most popular options for many players, because it's so familiar. Many people use credit cards because there are options to reverse transactions if fraud is committed, which adds an extra layer of security.
Skrill
Skrill
Skrill is one of the world's most popular e-wallets. Once you're set up, you can log in with an email and password, then make quick and easy transactions.
There are other perks to using Skrill as well, like being able to buy and sell cryptocurrencies such as Bitcoin. It's a smart choice if you want a straightforward way to make digital payments without remembering many login details.
NETELLER
NETELLER
Another popular e-payment is NETELLER, which prides itself on facilitating international payments. The NETELLER website has a simple, user-friendly interface which you should find quite easy to use.
It's an award-winning company which allows you to sign up for a prepaid card, exchange crypto, send cash to friends and family – and, of course, deposit at the top betting sites in Greece.
Viva Wallet
Viva Wallet
If you want a versatile e-payment method which lets you do much more than basic transactions, it might be worth signing up to Viva Wallet.
It's a cloud-based bank with physical branches across Europe that helps businesses with creating payment systems, but you can also use it to make deposits and withdrawals at Greek betting sites.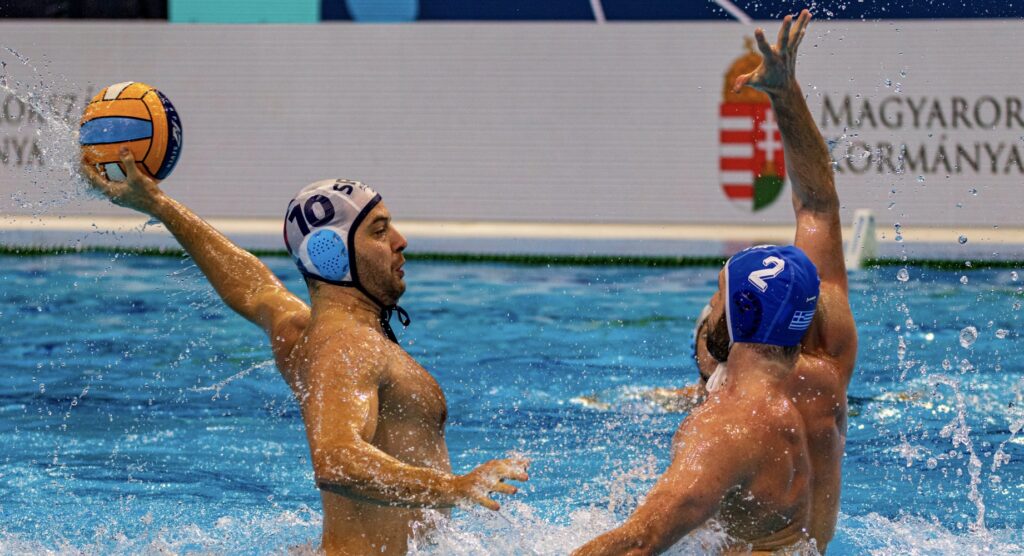 The Most Popular Sports for Betting in Greece
There's no single sport that dominates the headlines in Greece – the locals love a variety of exciting sports, and that's reflected in the wide number of markets available at Greek betting sites.
Here are just a few of the most popular sports for betting in Greece: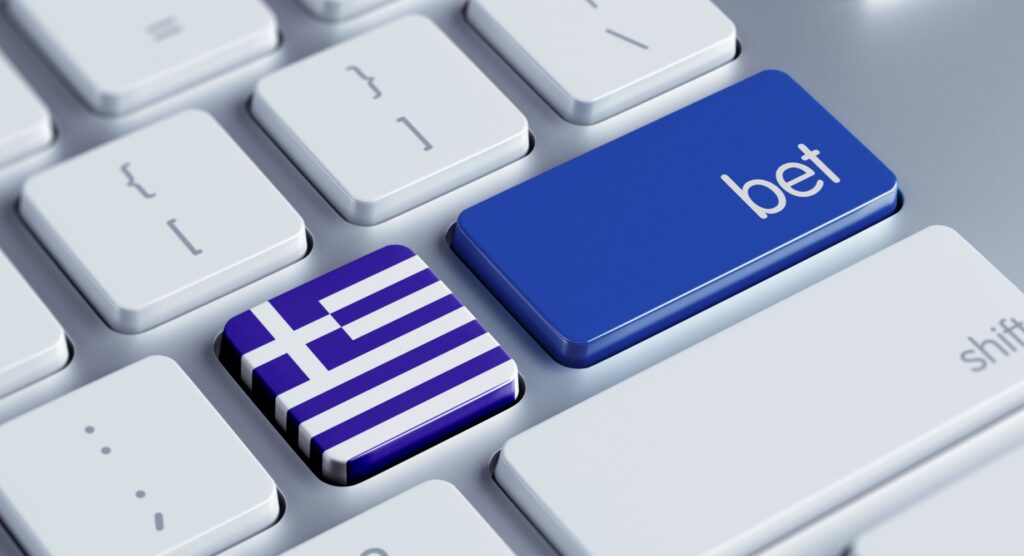 Is Online Betting Legal in Greece?
Online betting in Greece is legal, but it's still a bit of a thorny issue. To understand why, we must look back at the history of betting in Greece.
The most significant piece of Greek gambling legislation came about in 1996. Under the claims of regulating sports betting and gambling in their jurisdiction, the Greek government awarded exclusive bookmaking rights to the state-backed Greek Organization of Football Prognostics (OPAP). While these rights were originally set to expire in 2020, they were later extended to 2030.
Challenges from the EU
Besides causing a large black market to form, because of the lack of competition, the Greek monopoly caused concern among other EU members and frustration among the locked-out companies.
UK companies Stanleybet, William Hill and Sportingbet all tried to apply separately for Greek licenses between 2004 and 2007, only to have them rejected. The companies argued this breached EU free market laws, and Stanleybet proceeded to open a shop in Athens in November 2008. This was swiftly closed by the authorities, although intervention by the EU led to the shop reopening in 2009.
After the monopoly was deemed to be illegal by the EU in 2013, the Greek government agreed to sell a controlling stake in OPAP to a private investment firm. The ruling also resulted in Stanleybet threatening to sue Greece over loss of earnings since their application was rejected in 2004, although nothing ever materialised from this.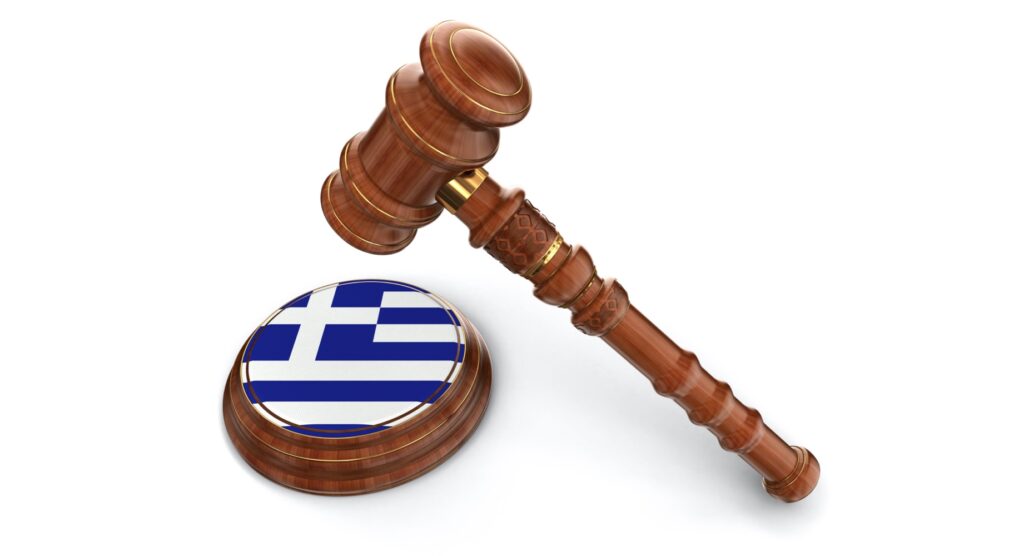 Recent Developments in Greek Gambling Laws
Several years have passed since then, but it's still not that easy to operate in Greece. Technically, any site with a licence from the Hellenic Gaming Commission (HGC) is free to offer sports betting in Greece. Several temporary licences were issued in 2011 after the passing of Law 4002/2011, including Greek versions of global brands like Bet365 Greece and Bwin Greece.
But a series of proposals from lawmakers in Greece continue to threaten this ease of access. In 2016 a suggestion was put forth to increase tax from 30% to 35%, which has since been approved. And, in 2018, they proposed a €4 million fee to legally offer sports betting. This has since been changed to €3 million, which is still a significant amount.
Luckily, this only affects the bookmakers – not the customers. You're free to play at any site you like, either inside or outside of Greece, and you can do so legally.
FAQs
Can you bet online in Greece?
Yes, it's completely legal to bet online in Greece. Read our guide to learn more about the legality of betting online in Greece and discover the
best Greek betting sites
to bet on your favourite sports.
Do Greek betting sites offer free bets?
You can find
free bets
at some Greek betting sites, though many players choose to use international betting sites instead, as they often have a wider choice of free bets and other promotions available to new and existing players.
How old do you have to be to bet online in Greece?
You must be at least 21 years old to bet online in Greece. This is slightly older than some other European countries, where you can bet from the age of 18, but it is still standard on a worldwide scale.
Q.
Are sports betting winnings taxed in Greece?
A.
It depends on where you bet and how much you win. Anything up to €100 is tax free. Winnings of €100-€500 incur a 15% tax, and anything above that faces a 20% tax bill. These taxes are paid via the OPAP sites, but tax due is your responsibility if you bet with international operators.