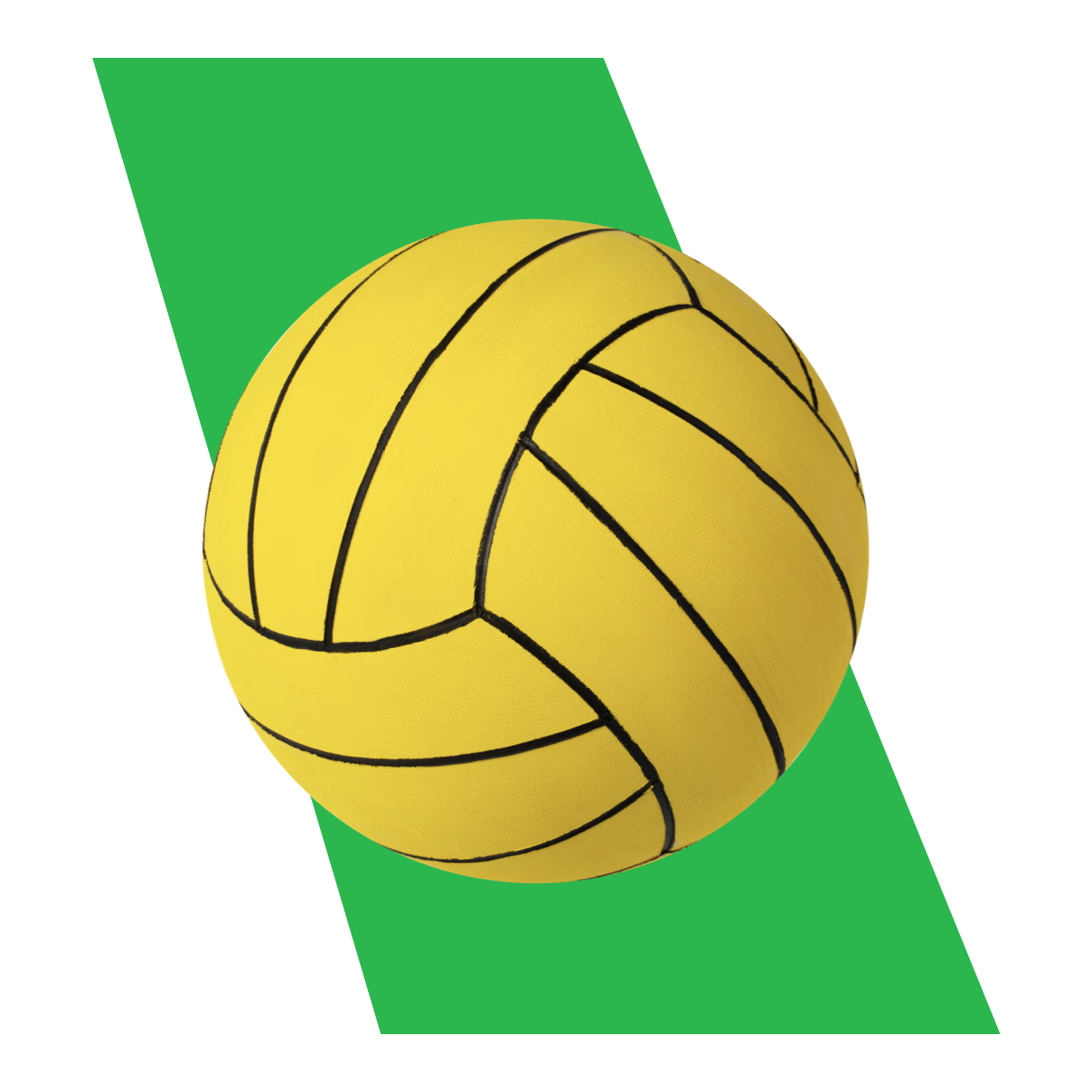 Water Polo Betting Sites & Expert Guide 2023
Our resident tipsters have been betting on water polo since the early days of water polo betting online. We tested all of the available options before settling on several water polo betting sites that are better than all others.
These water polo bookmakers offer excellent winner and total goals odds, you can take advantage of huge welcome bonuses and sign-up offers, and friendly support agents are available around the clock.
Betting Sites Offering Markets on Water Polo 2023
How Does Water Polo Work?
Water polo is an often intense water sport that pits two competing teams of seven athletes against each other. Much like football, handball, or other goal-focused sports, the objective of water polo is to score a goal by throwing the ball past the goalkeeper and into the opponent's goal.
Water polo has been an Olympic sport since 1900, and it continues to grow in popularity, especially since women's teams have been able to compete in the Olympics since 2000.
At the 2016 Olympics, there were a total of 260 competitors from 20 nations. At the end of it all, Serbia defeated Croatia for the gold medal in the men's competition. Like many underappreciated sports, water polo provides incredible betting opportunities for seasoned tipsters.
At SBO, we've found that by keeping a close eye on player and team tendencies, we can guide our best water polo bets accordingly.
Water Polo History
Not many people know that water polo was one of the first sports that was introduced to the first Olympic games in the 1900s. The modern game originated as a form of rugby football played in lakes and rivers in England.
The most famous of matches was in the 1956 Summer Olympics between Hungary and the USSR. This was at a time of the Hungarian Revolution, subsequently crushed by the USSR in that year. The Hungarians were able to defeat the Soviets 4-0 which was a big uplift for the country. The game was called off towards the end to stop the angry fans after there was a punch to the face to one of the Hungarian players.
Today there are many leagues and teams around the world especially in Europe where the sport has taken off. It is a great game to play and it will keep you in shape with all the physical activity involved.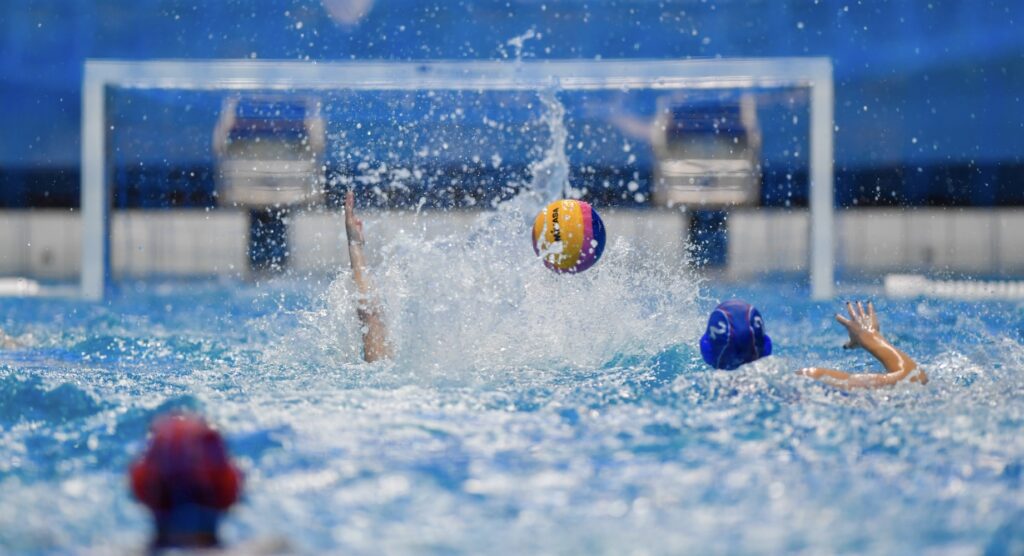 Water Polo Bets and Odds
Below we will discuss all of the types of bets one can make on the game of water polo. Many bettors like to mix up their bets to make the game even more exciting then it already is. See below for our examples.
Match Bets
Match Bets
Also known as a straight up bet is a wager on the outcome of a water polo match. Bettors are ultimately betting on who will win the match or that the game will end in a tie. Ties don't occur that often, so they pay out really well.
Match bets are often presented in decimal odds format. Following, is an example:
Team A: 2.50
Team B: 10.00
Tie: 77.00
In this example above, Team A is expected to win. For every dollar placed the bettor wins $2.50. Team B is expected to get beat pretty handily based on these odds.
As a result, individuals who bet on them and win, will be paid $10.00 for every $1.00, they wagered. This could mean huge pay offs for an upset. This would be a risky bet and it would not be advised if the odds are so far off between teams. For the tie, bettors will win $7.00 for every $1.00 they bet.
Total Score Bet
Total Score Bet
This is another pretty straightforward water polo bet that can be made. Bettors who make this bet are wagering on the number of points the two teams will score for a total combination.
The sportsbook will list a number. Bettors will then bet on if they believe the teams will score more or less then that figure. This bet is also known as over/under betting as you are trying to bet over or under the spread.
Prop Bets
Prop Bets
Prop bets are an assortment of bets that each sportsbook make sup on their own. It can be any type of bet. They could range from specific players points per game or you can bet if the game might be tied at a certain time.
These bets are fun to make and keep the game exciting even if your team is getting walloped and you have lost your straight up bet.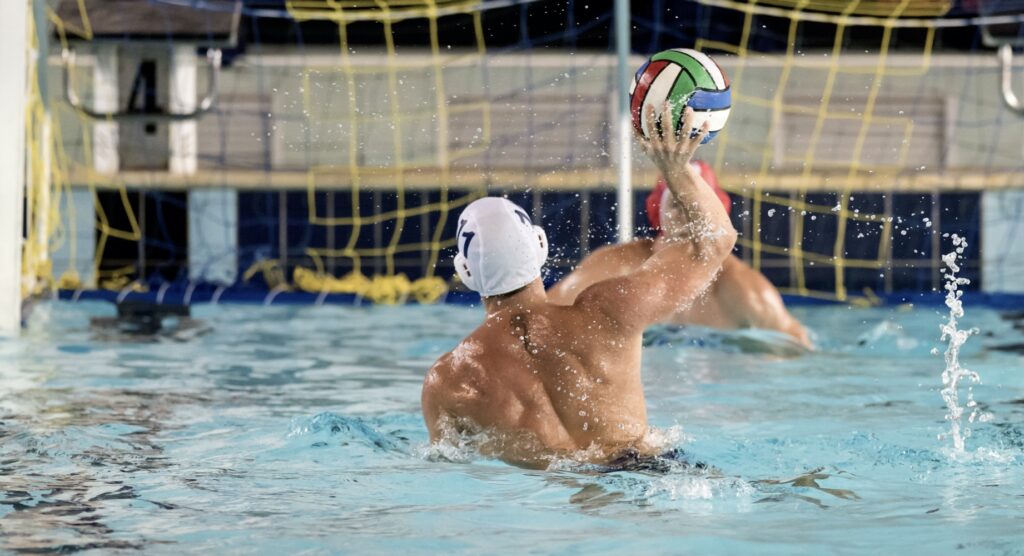 Water Polo Major Events
Here's an overview of the most popular events for water polo betting.
Olympics
Olympics
Summer Olympics are held every four years and this major world wide sporting event is a huge for competing national water polo teams. Every country that wishes to participate will front their best team in hopes of attaining the Olympic gold medal. This is a great time for individuals interested in betting on the sport. Sportsbooks tend to offer lots of wagers during the Olympics and bettors tend to take them up on their offers in large numbers.
FINA Water Polo World League
FINA Water Polo World League
Starting in 2002 this event was created in response to the buzz suddenly surrounding the sport after the 2000 Olympic games. Many of the same international teams will come out and play this event. This is a great opportunity for bettors to see what teams are playing like before the big match.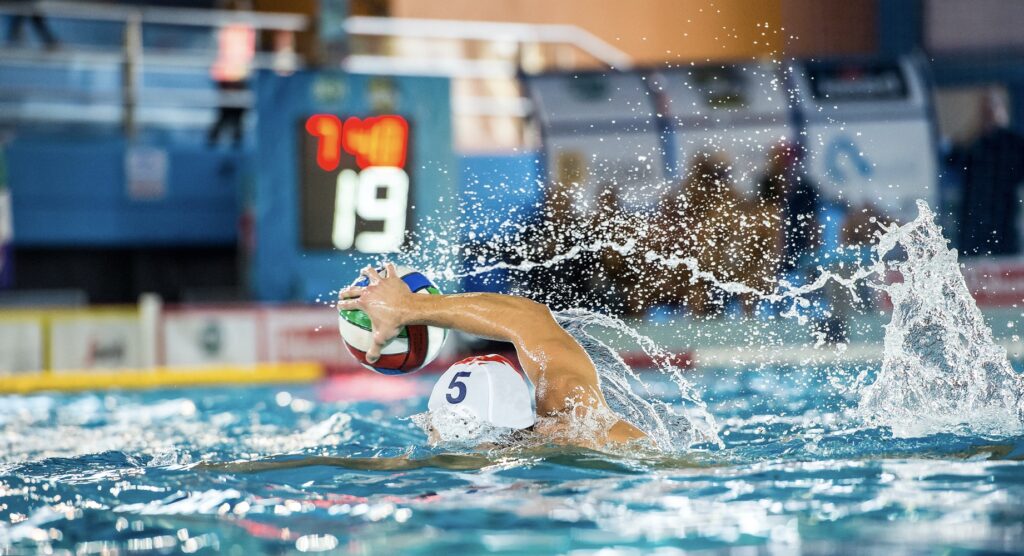 Water Polo Betting Strategy and Tips
Bettors should also always compare the different odds that sportsbooks offer. This will ensure that they place bets at sportsbooks that offer the best payouts. Joining more then one online gambling website will make such comparisons much easier.
Knowing your team and injuries will help. Doing your research is key for good betting. Google is a good idea as it has a plethora of information such as team injuries and stats. Even if its not your country playing you should know how they would match up against other teams.
Bettors with the most knowledge seem to do very well. Knowing your stats and players right up to the start time could be very crucial in how you place your bet.
Ready to Bet on Water Polo?
From the FINA Water Polo World League to the Olympics, the best water polo betting sites offer competitive odds on a wide range of markets.
Join our top-rated betting site and compare the latest water polo betting odds for the next major event.