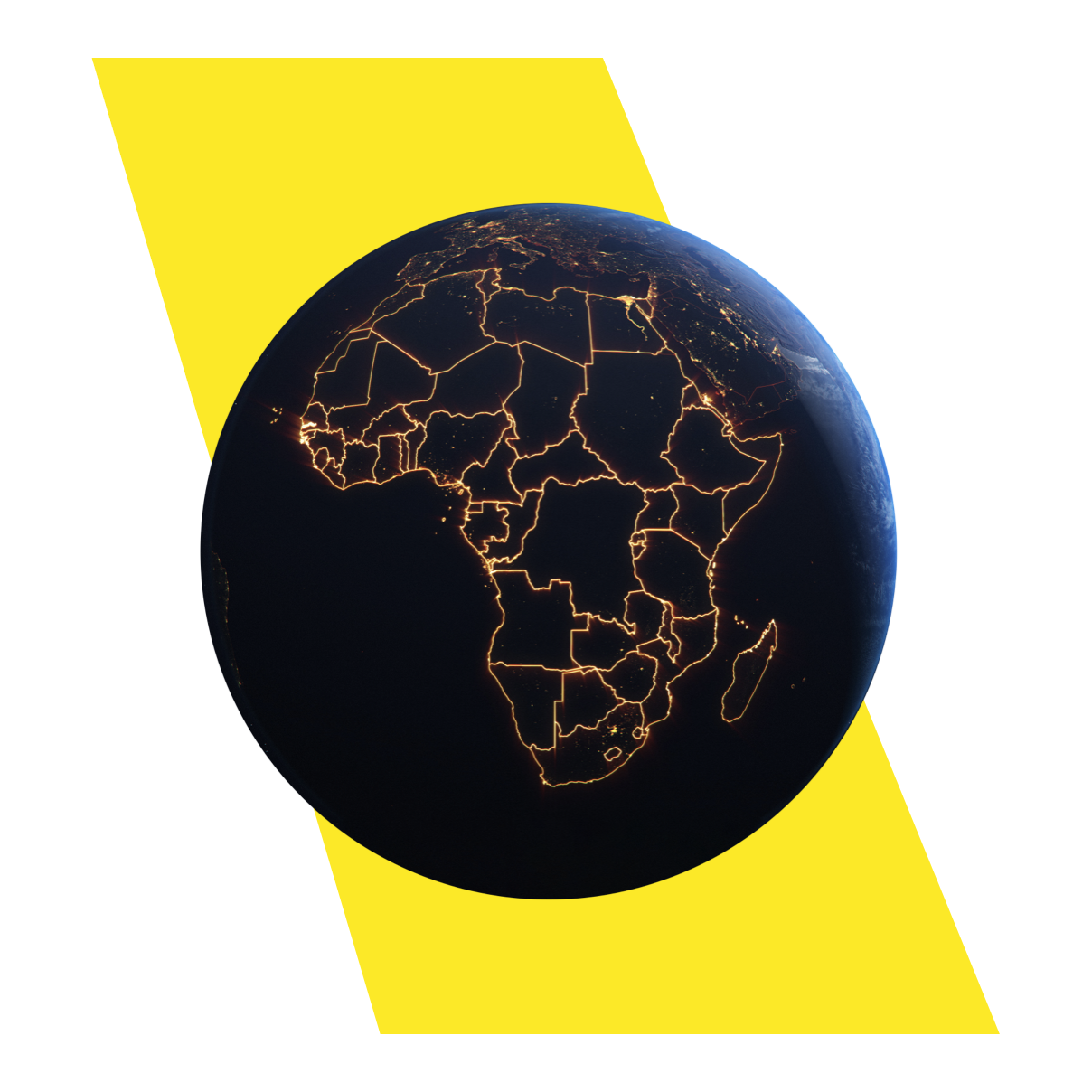 Online Sports Betting in Africa – Ultimate Guide
Welcome to the ultimate guide to sports betting in Africa. Home to 1.3 billion people spread over 54 countries, Africa is one of the most diverse continents in the world.
The rules and regulations for online betting vary across the continent, but there is one thing for sure – people from Africa love to bet! We help you find the best African betting sites, so you can get the best odds and make the most profit.
Best Betting Sites in Africa – December 2023
Choosing a Betting Site in Africa
There are lots of factors to consider when choosing online betting sites. Of course, there is no necessity for exclusivity when it comes to using an online bookmaker – as long as the options are available, you can create accounts with as many betting companies as you wish.
But that doesn't mean a blanket approach should be taken, and while there are many reputable bookmakers, there are also less legitimate operations (particularly within Africa), where the regulation is sketchy, and the financial base is about as secure as a house of cards.
Therefore, it is important to undertake due diligence (we can help with that!) to establish which are the go-to firms, and which are the ones to be avoided like the proverbial plague.
Most of the established European operators will accept African bettors, so as long as the regulation in the African country allows it (some sites will accept players regardless of the legality of it, too).
Online betting sites who are licensed and regulated in Europe by the Malta Gaming Authority (MGA) or by similar outfits are usually reliable and reputable. Within Africa, the quality of bookmakers varies. Some countries have their own bookmakers targeted at its citizens, and again it is important to research these firms and inspect the regulatory authorities.
Apart from integrity, which must be the main concern when picking a bookmaker (as hey, what is the point in winning lots of money if you can't ever see it?), other factors to consider when choosing a betting site is the quality of odds and the number of markets available for each event.
Some players love certain sports, and if they are not mainstream, that may force their hand as to which bookmakers to use. New betting sites may not cover horse racing or esports, while more established sites with greater liquidity may offer odds on every horse race and even publish esports predictions.
A final factor to consider when choosing which bookmaker to use is the currencies available for depositing and betting. Those who want a popular option such as US dollars, Euro or British pound sterling will have a wide range of choices, but if a customer is determined to get the currency of their native country, they may have to stick to local bookies.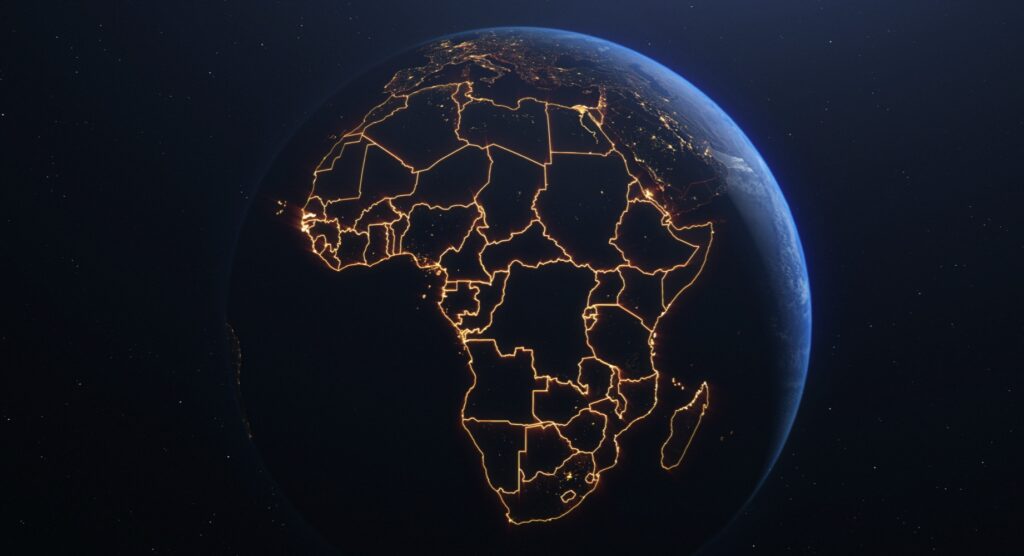 Online Betting Laws in Africa
With 54 countries within the continent of Africa, it would be foolish to make a blanket statement as to the gambling laws. Within Africa, there are some liberal nations who encourage gambling and online gambling, and of course, there are other more restrictive regimes who try to prohibit or heavily regulate it.
Read our detailed country guides to learn more about gambling laws in African countries:
Deposit Methods Accepted by Betting Companies in Africa
When it comes to funding online betting accounts, there are a plethora of options for African bettors. Obviously, the country in which you live will have an impact upon your deposit options, as some jurisdictions have restrictions over payment methods and others will have options that are localised to them.
Most betting companies will accept debit/credit cards such as Visa and Mastercard, and historically this has been the default deposit method for most bettors. In recent years, there has been a rapid uptick in the number of bookmakers offering e-wallets as an option for bettors when they are looking to fund their accounts.
Many players opt for e-wallets as their preferred deposit option because they can quickly and cheaply transfer money back and forth between one or more bookmakers without it having to hit their bank account. Some of the most popular e-wallets for betting include PayPal, NETELLER and Skrill.
There are plenty of other options if depositing by credit card or e-wallet isn't your preference. Virtual prepaid cards such as paysafecard are popular, and in countries where there are brick and mortar shops, it is often possible to load money onto an online account by depositing cash, or via a voucher.
Mobile commerce services are becoming increasingly popular and most online betting sites still accept bank wires and cheques, although this method takes significantly longer.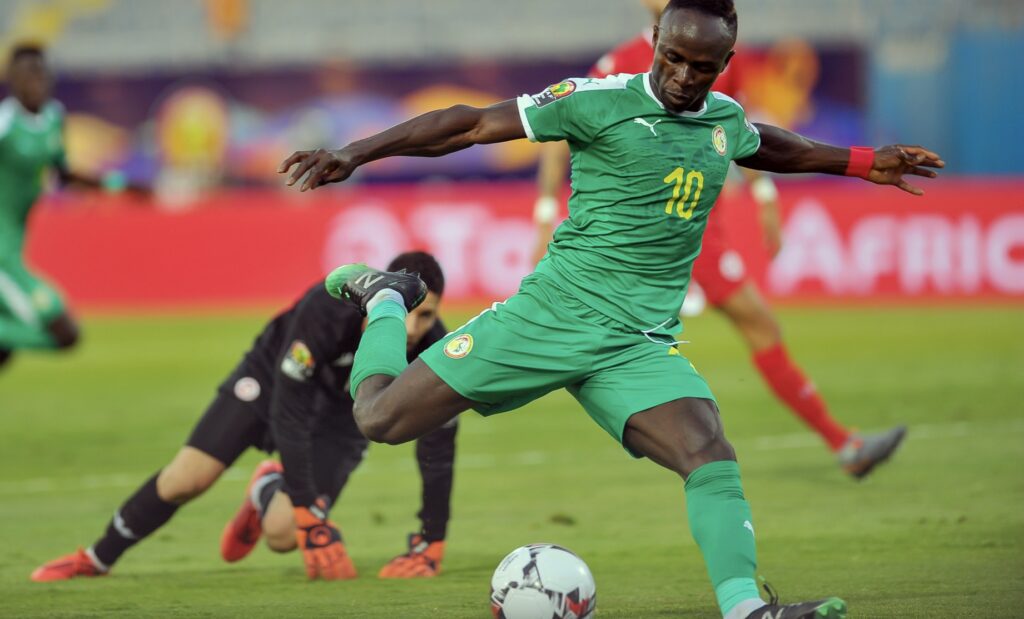 Can African Players Claim Free Bets and Bonuses?
You can bet your bottom dollar that African players can claim free bets and other concessions. As one of the fastest growing gaming markets in the world, African bettors have been targeted by marketing teams from international bookmakers who wish to expand their customer base.
Concessions can come in many forms. Many bookies will offer a matched deposit to entice new players onto their site. Others will provide a free bet after a certain amount has been staked, and those firms intent on keeping their loyal customer base will develop VIP promotions to make their players feel valued.
It is always important to check the terms and conditions when signing up to a bookmaker after seeing an attractive bonus or offer. Things to check out are the terms and conditions, most notably the rollover requirements for the bonus. Extremely high rollover requirements can result in you losing both your free bet and the funds you added.
Another thing to look out for is the exempt countries. Certain bookmakers will exclude regions or countries from promotions, so it is always worth reading the fine print before creating an account.
The Popularity of Mobile Betting in Africa
Mobile betting has exploded around the world as handheld devices have become faster, more affordable, and internet speeds have increased. In Africa especially, where not everyone can afford a computer, sometimes the cheapest and easiest way to bet online is through a mobile device.
The big firms typically also offer a downloadable iPhone or Android app, which allows players a bit of additional speed and functionality. The best betting apps require little storage space and allow you to log in with one tap, meaning you can take advantage of the latest in-play betting markets.
Imagine betting on Ghana to beat South Africa in a FIFA World Cup qualifier. If the Black Stars take the lead early, live betting markets adjust the match winner odds accordingly. Betting sites with cash out features allow you to log in via your smartphone or tablet and secure a profit. You could win more by waiting for the result but locking in a profit avoids the prospect of losing to a last-minute equaliser.
Want to bet on mobile? Check out our list of betting companies and join one to get started.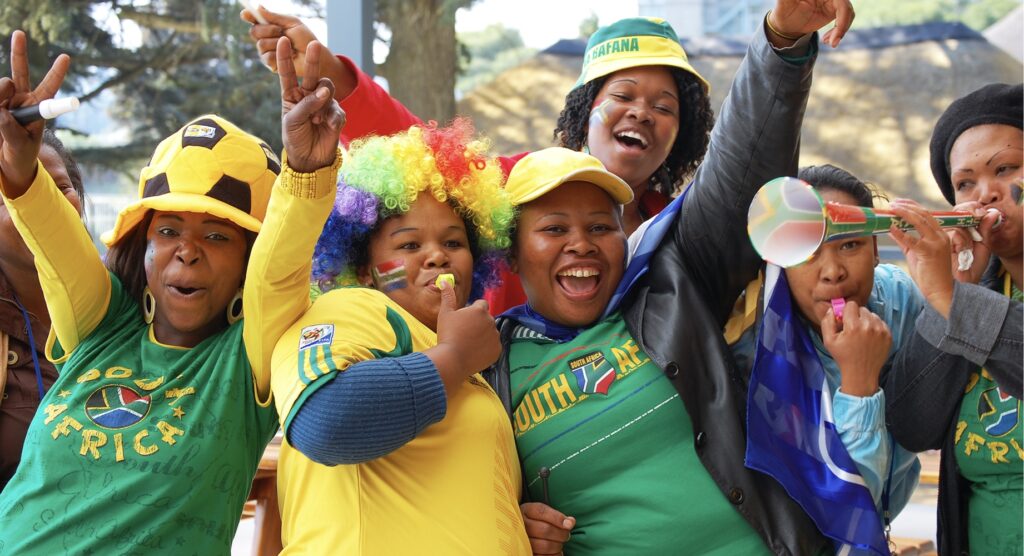 Popular Sports for Betting Online in Africa
Naturally, football is the most popular sport for betting in Africa, but there are many other sporting activities which enthral bettors from around the continent.
Football
Football
In Africa, football is a huge sport. African children idolize national heroes like English Premier League duo Sadio Mané and Pierre Emrick Aubameyang, and those who play in the top leagues around the world, such as Cristiano Ronaldo and Lionel Messi.
The African Cup of Nations is the major football tournament that pits all the teams in the continent against each other. The best football betting sites offer competitive odds on international competitions like the AFCON and FIFA World Cup, domestic leagues in African countries, and elite leagues around the world such as the English Premier League and La Liga.
Rugby
Rugby
Known as the Springboks, the South Africa national rugby union team has won the World Cup three times (1995, 2007, 2019). Boasting players like Siya Kolisi, Faf de klerk and Duane Vermeulen, the Boks compete in the annual Rugby Championship, along with Argentina, Australia and New Zealand.
Several South African teams compete in Super Rugby, including the Stormers and Bulls. Sports betting sites operating in Africa also offer odds on the annual Africa Cup organised by Rugby Africa. You can also bet on the World Rugby Sevens Series, with teams like South Africa and Kenya representing Africa.
Cricket
Cricket
In South Africa, cricket is extremely popular, and the national team is one of the best in the world. Known as the Proteas, the South African national cricket team boasts batsmen like Quinton de Kock and Faf du Plessis and superstar bowlers like Kagiso Rabada and Imran Tahir.
Although South Africa hasn't won an ODI or T20 World Cup, they have appeared in several finals in both events and have also become a formidable side in Test cricket. Although not nearly as popular as football, cricket is also popular in other African countries like Kenya and Zimbabwe.
Horse Racing
Horse Racing
South Africans also have a strong horse racing program with many elite equine beasts, and the citizens of the country love to bet on races. The rich and famous visit the country's three principal cities each year to watch horses compete in prestigious races like the Summer Cup, Cape Metropolitan Stakes and the Durban July.
Horse racing is also growing in African countries like Kenya, which is the only country in East Africa that has a racecourse for horses. International betting sites may not offer odds or live streams for races that take place at Ngong Racecourse in Nairobi, but we wouldn't bet against them doing so in the future.
Future of Online Betting in Africa
Gambling is permitted in some form or another in most African nations. Obviously, there is the odd exception, but as the continent is still impoverished in many parts, and in the developmental phase, most governments do not have the resources to implement strict prohibition or regulation even if they wished to do so.
The figures suggest that in recent years there has been a trend of an increasing amount being spent on online gambling, and this has resulted in the rise of several bookmakers and casinos local to Africa, and it has also prompted more established firms in Europe and beyond to open their doors and advertise to African players.
As technology continues to become more accessible, it can only be expected that the demand for online gambling in Africa will continue to grow and the number of active betting sites will increase accordingly.
FAQs
Which betting companies accept African customers?
Many of the leading online betting sites accept customers from African countries such as South Africa, Kenya, Ghana, and Nigeria.
Read our guide to sports betting in Africa
to learn about gambling laws in your country, how to claim a welcome bonus and deposit, and everything else you need to know.
What is the number one betting site in Africa?
Read our Betway review
to learn why it's the top choice for sports bettors in African countries like Ghana and South Africa. The primary reasons include generous bonus offers for new customers, competitive odds on an array of sports, and the Betway mobile app is available on Android and iOS.
Which odds format is used for betting in Africa?
Widely considered to be the easiest to understand, the
decimal odds format
is used by many African bookmakers. Many betting companies operating in Africa will give you the option of using other formats such as fractional or Malay, but the most popular is decimal.
Q.
How do I make a profit from African betting sites?
A.
Being selective is key to making a profit in the long run. It is impossible to be an expert on every sport and every event within that sport, so to be profitable, you must be disciplined and only place money on events in which you believe you have an edge. That and a disciplined staking strategy are key to success.
A.
An open bet is a tote/TAB type bet you can place with a bookmaker. Instead of fixed odds being agreed at the time the bet is placed, winnings are determined after the outcome of the event, with the bookmaker paying the dividend declared by the totalizator.