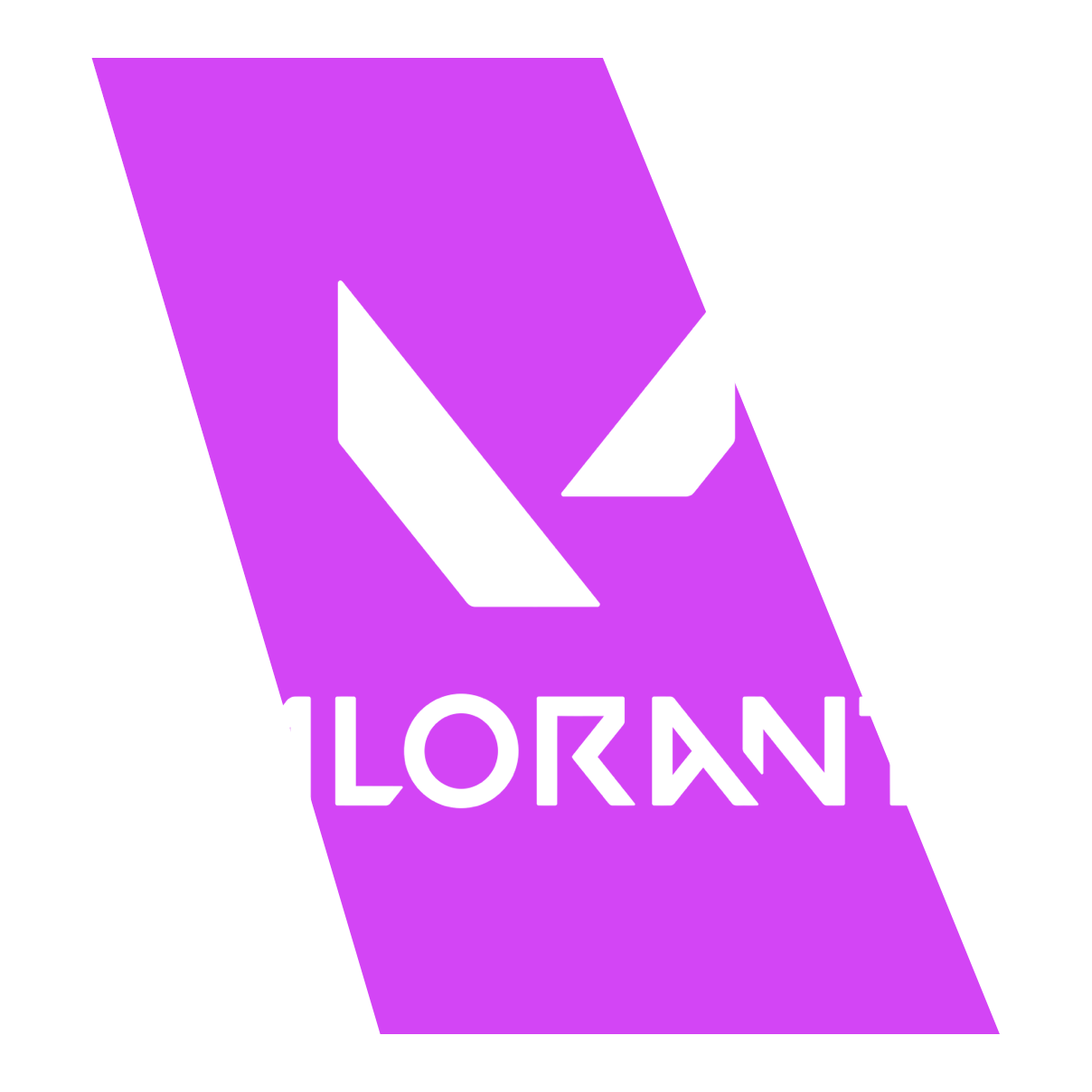 The Best Valorant Betting Sites for 2023
Trying to find the best Valorant betting sites? Then you're in luck. Our comprehensive guide covers everything from the basics of the game to how and where to bet on competitive Valorant.
We arm you with all the information you need to bet on the 5v5 first-person hero shooter, and we'll even share some tips to help you profit from the latest events.
Top Valorant Betting Sites – September 2023
A Beginner's Guide to Valorant Betting
Valorant betting sites have been around since the end of 2020, when First Strike became the first major Valorant esports tournament. But this is not just another game latching on to the recent popularity of online shooters; the game was in production for five years, dating back to 2014, and was created by highly respected video game developer Riot Games – the same team behind League of Legends.
The basic premise of Valorant is similar to other titles in the hero shooter genre, with two teams of five players competing against one another. Game modes include Spike Rush, Deathmatch, and Escalation. But when it comes to Valorant esports betting, you'll mostly be concerned with competitive matches, with teams facing off in a race to be the first to win 13 rounds.
How to Bet on Valorant
If you're wondering how to bet on Valorant, we have good news for you – it couldn't be any easier! Follow our five-step guide below and you'll be betting on the latest Valorant matches in a few minutes.
Step 1
Compare Valorant Betting Sites
Start by comparing the Valorant betting sites listed on this page. It's important that you choose a site that ticks all your boxes, ensuring it accepts the payment methods you wish to use and that you'll be rewarded for your play.
Step 2
Create an Account
Once you make your decision, visit the site and click "register" to open an account. Enter personal information such as your name, address and date of birth to complete the registration process.
Step 3
Make Your First Deposit
Now it's time to navigate to the banking section. Choose your preferred deposit option and enter your payment details. Next, enter the amount you want to deposit and confirm the transaction. Your funds should appear instantly, although this will depend on your chosen deposit method.
Step 4
Find Valorant Betting Markets
Next, access the esports betting section and find the Valorant section. You will be presented with a list of the latest and upcoming matches. Select the event you wish to bet on to view the latest Valorant betting odds.
Step 5
Place Your First Bet
Click the odds to add a selection to your betting slip. Then enter your stake and confirm you wish to proceed with the bet. Now you've placed your first bet on competitive Valorant, it's time to kick back and watch the players take aim.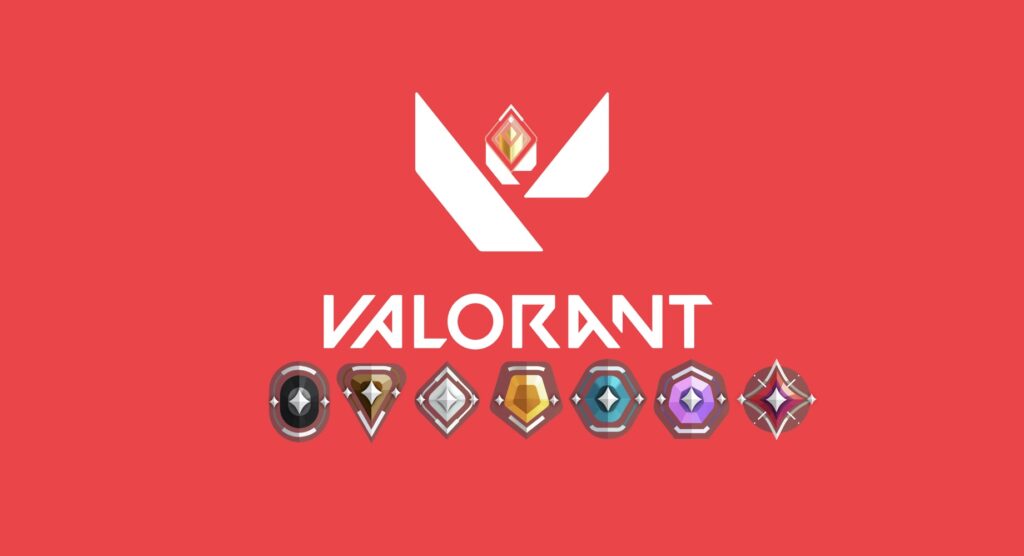 Features of the Best Valorant Betting Sites
Valorant betting sites must tick many boxes before receiving our seal of approval. We only recommend licensed sites which take safety seriously, those which offer an array of banking methods, and those with impeccable customer support. Other features of the best Valorant betting sites include:
You'll usually receive a welcome bonus when you sign up to a Valorant betting site, but it won't always be applicable to esports. We check the terms and conditions to ensure our recommended sites have offers and promotions which you can actually use to bet on Valorant events online.
Another very important aspect of any top Valorant betting site is the odds. It's a niche market, which means there can be quite a wide variance between odds at rival sites. We only recommend those which have consistently impressive odds, giving you the best possible value on every bet you place.
We've found that many of you who like betting on Valorant also enjoy betting on other esports like Apex Legends, League of Legends, and Overwatch. Having all these betting markets in one place is convenient, as you don't have to sign up to another site every time you want to bet on another esports title.
Most Popular Valorant Betting Markets
With five players taking on five rival players in each match, there's plenty of room for adventurous betting at Valorant betting sites. If you're new to esports betting, you can start off with match winner bets. But once you're ready to spice things up, you'll have plenty of other options at your fingertips.
Here's six of the most popular Valorant betting markets:
Tournament Winner
Tournament Winner
This is a simple bet on the eventual winner of the tournament. You'll be betting on a team like EXO Clan or Vision Strikers, as opposed to an individual player. If your team wins the tournament, you'll receive your winnings while they celebrate their victory.
Match Winner
Match Winner
If you don't want to wait until the end of the tournament, you can bet on the match winner for a faster outcome. In a typical match, this will be the first team to win 13 rounds. If the score is tied at 12-12, it will enter overtime, where a team needs to win by two clear points to be crowned victors.
Total Rounds
Total Rounds
It's common to find under/over markets on many regular sports like the NFL, and this is also the case at Valorant betting sites. You can often place a bet on whether there will be over or under a certain number of rounds. Or you can bet on whether a particular team will score under or over a set number of points. If you predict a thrashing, take the under.
First Kill
First Kill
If you know a player well, you can make specific bets on who will get the first kill. This can be tricky to call, as there are lots of variables at stake – but it's fun and yields quick results. Alternatively, you can place player versus player bets such as who will rack up the most kills in a match.
Player With Most Kills
Player With Most Kills
This option is similar to the first kill market, except it's not so reliant on luck. You can bet on which player will achieve the most kills in a match. This is ideal if you've been following a team closely on Twitch and other online avenues, and know which players are most aggressive in the Valorant strategy.
Overtime
Overtime
Will the match go to overtime? If you think it will and bet on it, you could make a tidy profit. Overtime is similar to a tiebreaker in other sports, activated if the score hits 12-12 after 24 rounds. To win, a team must then go two points clear – similar to a tiebreaker in tennis.
Valorant Betting Tips and Strategy
Now that you know what kind of markets are available at Valorant betting sites, it's time to learn some Valorant betting tips. These will help you optimise your betting strategy, giving you the best possible chance of making profit.
Here's our top four Valorant betting tips:
Join the Valorant Subreddit
Join the Valorant Subreddit
Reddit can be an excellent source of information for esports, including Valorant. With well over 1 million members, there's no shortage of cutting-edge news, debate and opinion on all aspects of the online shooter.
Look for trusted posters and review their history to see how accurate their information tends to be. By doing your research, you can easily weed out the genuinely useful sources from the random online posts by people who have limited knowledge.
Study the Meta
Study the Meta
Most esports tend to have a meta – a specific setup or way of playing that is advantageous. It's similar to football in real life, where formations and strategies move in and out of fashion, and teams who don't keep up fall behind.
The meta constantly adapts. And, with five players on each team, there are many variables at play. It's important you keep reading up on Valorant to ensure you understand the latest meta. If a team is using an outdated meta, you might want to bet against them.
Follow Professional Players
Follow Professional Players
It's never been easier to interact with celebrities, athletes and famous online gamers than in recent years. Follow professional Valorant players on social media to get first-hand information, which could be anything from a new technique they've been working on, to them losing passion for the game.
One of the best sources is Twitch, where you can watch hours of live, unedited footage. Not only can you see streams of their gameplay, but you can also interact with them and sometimes receive answers directly.
Review the Schedule
Review the Schedule
The Valorant calendar isn't usually too packed, but there are sometimes scheduling conflicts. Look at upcoming events and this can give you a hint as to when certain players might start feeling fatigued.
Consider which countries events are held in and the necessary travel time. And, if the players in question play more than one esports competitively (like Valorant and CS:GO), compare the schedules to see if they'll be extremely busy.
Betting on the Biggest Valorant Events
The Valorant Champions Tour (VCT) and VCT Game Changers Series are the biggest events in the Valorant esports calendar.
Valorant Champions Tour
Valorant Champions Tour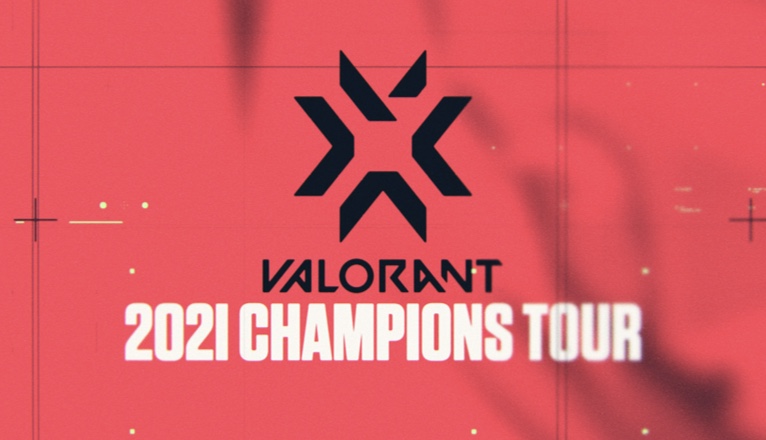 The Valorant Champions Tour (VCT) is the biggest and most popular event in the Valorant calendar. The full circuit runs for months, with teams entering open qualifiers to fight for their place on the main stage. Three stages lead to qualification to the Masters, with then has three further events.
Winners progress to the Champions segment of the event, where 16 teams from around the globe compete for the coveted title. If you're new to Valorant betting sites, this competition is a great starting point as it has the most coverage.
VCT Game Changers
VCT Game Changers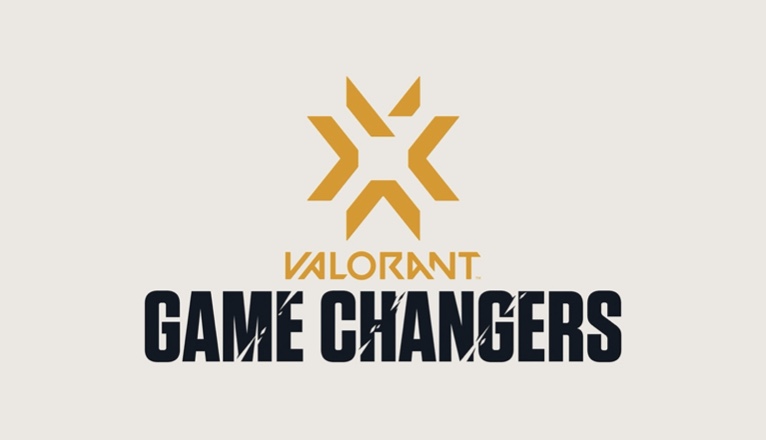 The VCT Game Changers Series was first announced in February 2021 and was advertised as an extension of the popular VCT. It's a three-in-one event, housing three separate tournaments all aimed at accommodating female players.
VCT Game Changers includes women-only competitions and co-ed teams, which consist of a mixture of men and women. A significant €90,000 in combined prizes for 2021 indicates just how seriously Riot Games are taking this initiative. These tournaments typically feature fewer mainstream players, giving you a great opportunity to follow them closely on Twitch and other channels in order to gain an advantage.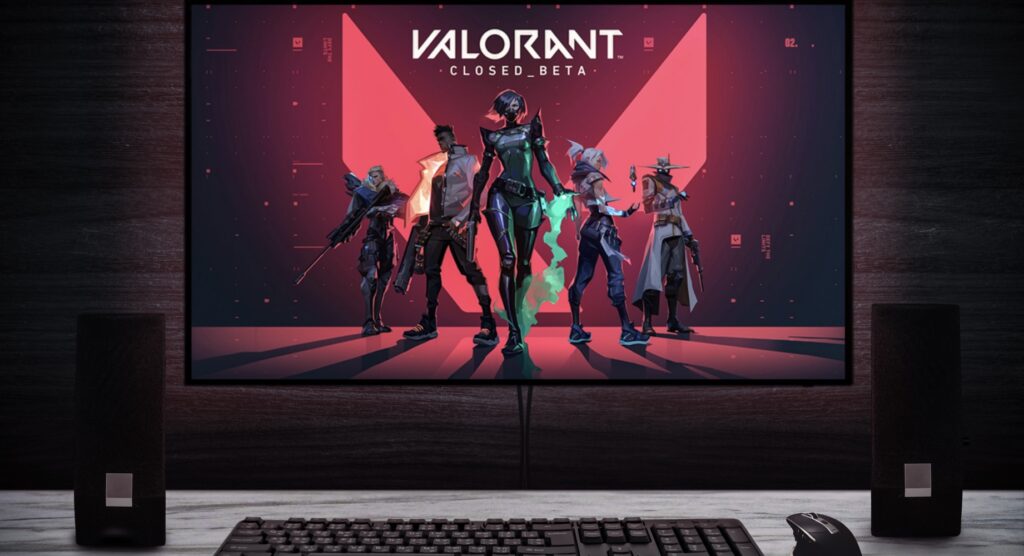 Bet on the Latest Valorant Matches
You should now have a thorough understanding of how Valorant works, which betting markets are available, and know what you can do to improve your Valorant betting results. The only thing left is to compare the sites on this page and sign up to bet on the latest matches.
FAQs
Can you bet on Valorant?
Yes, you can bet on competitive Valorant at the best betting sites. We have compiled a list of the best Valorant betting sites on this page to help you find a reputable site in seconds. You can take advantage of betting markets such as tournament winner, match winner, most kills, and many others.
Why bet on Valorant?
From Apex Legends to CS:GO, esports is an emerging market which is quickly gaining traction around the world 0 but it's still early in the cycle for Valorant bets. By learning about the game and betting markets now, you can build excellent knowledge and have an advantage over people who enter the market later.
Which esports betting site has the best Valorant odds?
You'll find a significant variance in odds at competing Valorant betting sites, which is why it's important to choose one with consistently competitive odds. You can find a list on this page, all of which offer the best odds available on Valorant betting markets.
Q.
Is Valorant betting fixed?
A.
Although you'll find articles claiming competitive Valorant matches are rigged, this is incorrect. Official Valorant events such as the Valorant Champions Tour are 100% trustworthy. Fixed betting limits also reduce the appeal of cheating and prevent betting sites from being exposed to corruption. It's simply not in anybody's best interest to try and fix major events for such a small potential win.
Q.
What is the difference between Valorant and CS:GO?
A.
There are similarities between Valorant and Counter-Strike: Global Offensive, but they are very different games. Valorant is faster, with 24 rounds instead of 30. Maps in Valorant are both different and smaller, leading to less camping and more action. And, as the newer title, it also benefits from slicker character movement and 128-tick servers.