Starcraft II Betting 2023
The original Starcraft game was released in 1998 and quickly rose to prominence in the Real Time Strategy gaming world. Its popularity is at its highest in South Korea where it has been described as a national pastime, and it is no surprise that many of the world's best players hail from that particular country.
Keep reading to learn how you can bet on Starcraft II.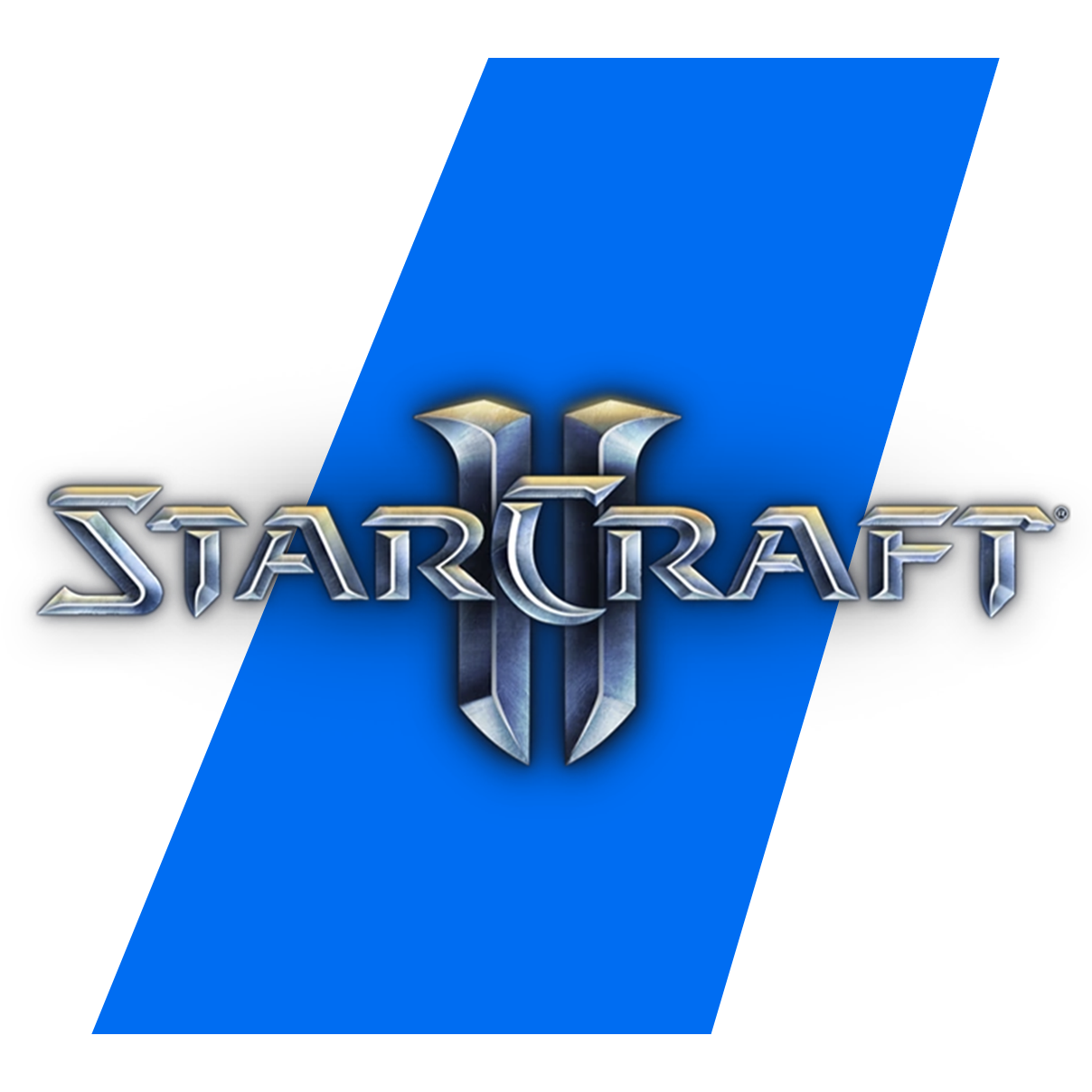 Best Starcraft II Betting Sites – September 2023
Starcraft II History
Starcraft II: Wings of Liberty was released by Blizzard Entertainment in 2010 and has continued the good work laid out by the original game in the series.
It is a fast-paced single-player battle game in competition form, but can also be played as a multiplayer game too. It takes advantage of Blizzard Entertainments online gaming platform, Battle.net, and the developer continues to organize huge global events to maintain the competitive nature of the game.
The 2016 World Championship Series consists of a series of events throughout the year which will take in the four major Starcraft II broadcasters, ESL, DreamHack, Afreeca TV, and SPOTV Games. In total there will be a $2 million prize pool spread over the events throughout the year, which puts Starcraft II right up there with CS:GO as one of the most lucrative eSports for its comeptitors.
Dominating the RTS Game Scene
Such is the success of Starcraft that it practically made all other RTS games obsolete, and it is seen as the standard RTS game due to its dominance of the genre. It has been added to and tweaked over the years, but Blizzard has been clever not to change a winning formula too much, with patches and expansions like the recent Legacy of the Void adding content without significantly affecting gameplay.
It has developed a global following over the years and was one of the first eSports to be opened up for betting, but it remains at its most popular in Korea. So much so that there are separate World Championship Series for South Korea and for the rest of the world.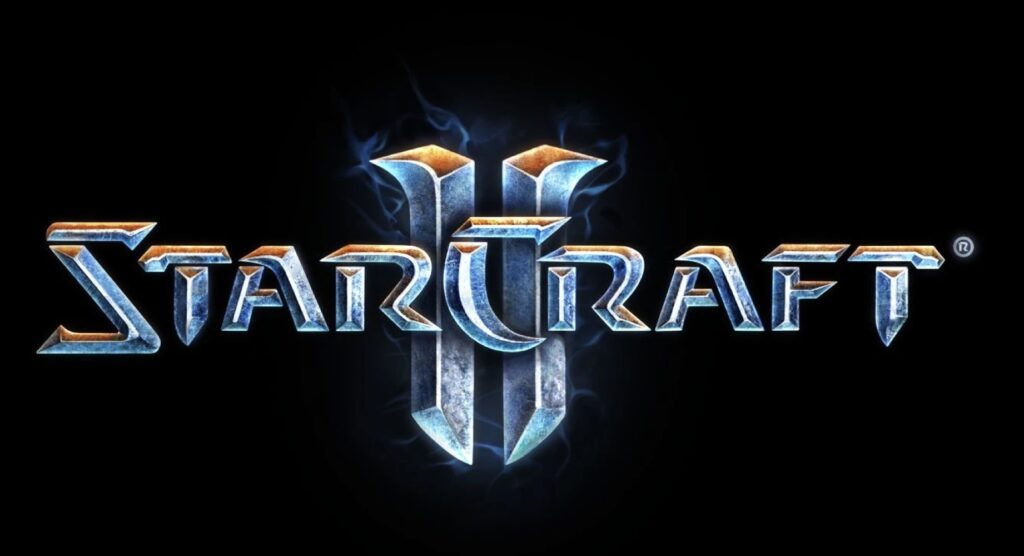 Gameplay
In typical RTS games players are tasked with building armies to take control of the battlefield. The army can be a small squad of highly skilled operatives or a planetary force, but the point is that the player must act as commander and create an army which he can then use to outflank, out-think, and defeat his opponent.
The standard format in Starcraft II pitches players against each other on 1v1 battles, and there are three 'races' to choose from to use in gameplay. These are:
Terran
Terran
These are the most 'human' of the characters, billed as the descendants of a failed colonization mission launched from earth years ago. Their strengths are their abilities to survive harsh terrains and worlds, making them experts at adapting rapidly to changes on the battlefield.
They can build wherever they want and have incredible base building flexibility. Along with their adaptability they also possess one of the games deadliest weapons – the tactical nuke.
Protoss
Protoss
The Protoss are an alien race with highly advanced technology at their disposal. Though small in number, this race has a variety of benefits derived from its technological prowess. They are able to construct powerful protective shields, to 'warp-in' to areas of the battlefield at a moment's notice, and even use their powers to create violent and damaging storms.
Zerg
Zerg
Led by the Queen of Blades, the Zerg is another alien race which uses strength in numbers to swarm opponents. They can multiply at an alarming rate to create large armies, and have the ability to burrow underground in hiding and travel through tunnel networks undetected.
Players must choose a race to compete with, but it is not unusual for two players to use the same race against each other in battle as professional players tend to become proficient in the tactics and strategies of one particular group. The aim of the game is to build units and bases to secure your position, while at the same time destroying those of your opponent.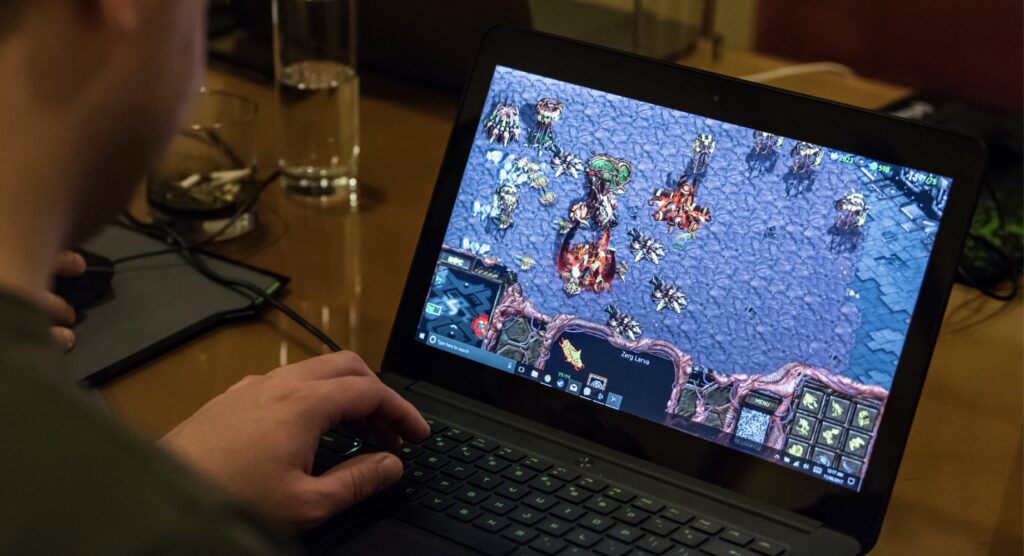 Strategy and Placing Bets
As one of the first eSports for bookmakers to start taking bets on, Starcraft II offers us punters plenty of options when it comes to betting. The usual bets are easy to find, such as who will win a particular tournament for future betting, and individual match betting within each competition. There are many tournaments throughout the year so there is always something to bet on.
The best way to get a handle on strategy is to assess the leader boards and the relevant statistics to get an idea of each player's strengths, weaknesses and ability level. You can view the WCS global standings and learn more about the game at the official Starcraft II site, while upcoming tournament information is also easily accessed. Another great source of information is the Liquipedia gaming site, which has a host of information, news and stats related to the game.
SBO Verdict
Not only is Starcraft II one of the most popular online real-time strategy games, it is also one of the most popular spectator eSports, so it will continue to have a big future in the eSports world. It's generally easy to pick up as a game, and with a long history of statistics behind it, the game is ripe for eSports bettors to make a profit.
If you're betting on eSports, you should definitely check out the lay of the land with Starcraft II.