World of Tanks Betting Guide
With a thriving community that Wargaming claims has over 90 million players worldwide, World of Tanks is big business and as an eSport that only debuted at the World Cyber Games 2012, it has captured the imagination of the viewing public, as well as punters across the globe.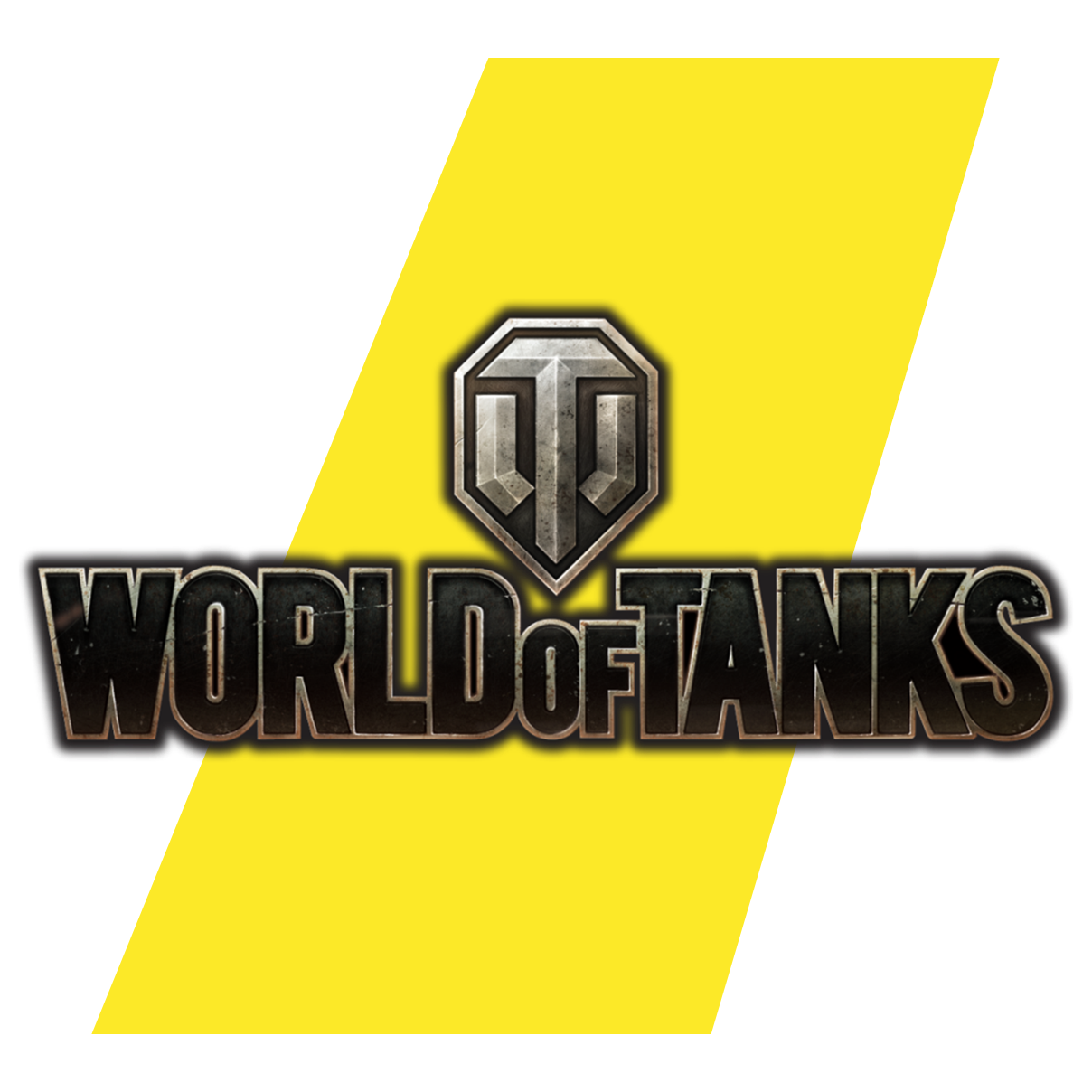 Best World of Tanks Betting Sites – December 2023
World of Tanks Overview
World of Tanks is a huge online multiplayer game developed by Wargaming and released in 2010. The game is available on Xbox, Playstation and PC, and enables single players to join battles in a team of 15 at a moment's notice. In the competitive format of the game there are various tournaments and competitions throughout the year for players of different abilities and for prize pools of varying size.
The game is a simple but very effective format which uses real armoured vehicles from the last century to create a huge running battle between teams.
The game is built on a 'freemium' model, whereby it is free to play but players can also make in-game purchases for premium features.
An eSports Phenomenon
Tournaments are run by Wargaming, with separate leagues and competitions for Europe and North America. This year's WGLNA final is set to be held in Las Vegas in February, with the top four teams in North America set to battle it out for the $75,000 first prize.
In total over $2 million in prize money has been awarded for World of Tanks over the course of 42 tournaments, with the largest prize pool at the World Cyber Arena 2015 in China, where the competition pool totalled $308,000.
Taking to the Battlefield
The premise is relatively simple in that each player chooses a tank and is placed on a random battlefield, where the aim is either to destroy the other team's tanks and/or base to claim victory. Different tournaments have very different rules from team size, to the class of tanks that can be used, to the type of battle.
The vehicles are carefully rendered in 3D to create realistic graphics, but certain characteristics such as gun range and penetration have been modified for the sake of gameplay. The tanks fall into five general classes:
Light tanks

Medium tanks

Heavy tanks

Tank destroyers

Self-propelled guns
The tanks are restricted to a single weapon – even if the real thing carried more than one gun – and each has its own strengths and weaknesses based on speed, power, strength and other parameters.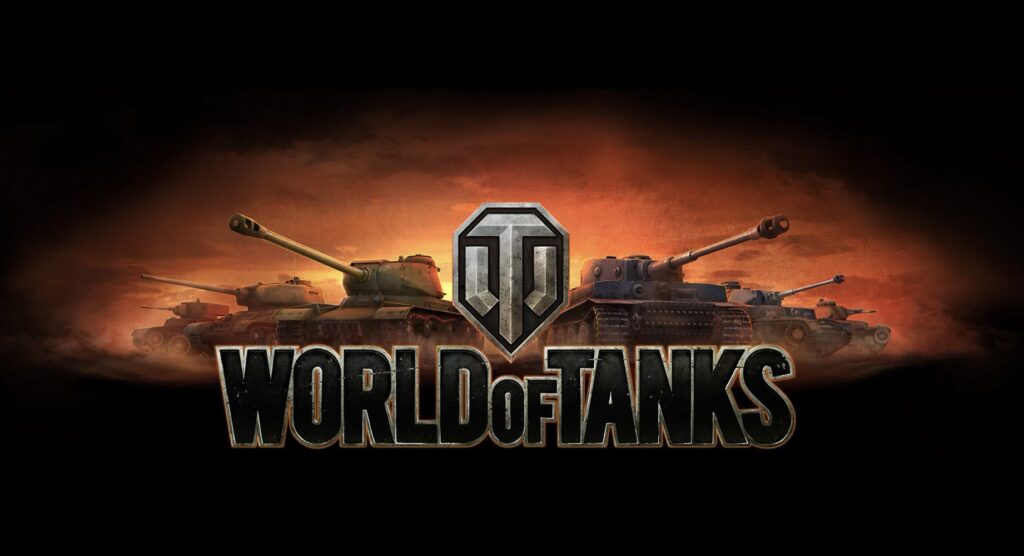 Betting on World of Tanks
The game has a huge following in Russia and it is therefore no surprise that Russian players dominate the leader boards globally. However, despite World of Tanks' rise as an eSport it has yet to fully take off as a viable betting market with many bookmakers.
Those that do offer odds tend to stick to the traditional markets such as the winner of a given tournament, or the winner of a specific match. There are other markets such as handicap betting, bets on how many battles a team will win during a match, and correct score betting, but these markets are usually reserved for the large tournament finals.
This is something that we expect to change across all eSports, not just World of Tanks, in the future as bookmakers devote more time to pricing up the markets.
Resources and Information
The internet hosts vast information about the game, and those who have played it will know how engrossing it can become. The official website is full of the latest news about the game and development, as well as tournaments and Pro Play competitions.
Take your time to peruse online communities and forums because these can be a great source of information about particular teams and competitions that doesn't always make it into the public domain. With eSports this can be one of your best ways of getting an edge over the bookies and finding value in the betting market.
Blitz the Bookies
At the moment several of the top high street bookmakers don't take bets on eSports, but estimates suggest that by 2017 almost all of the big names will be venturing into the market to grab a piece of the pie.
The frontrunners in this area have been William Hill and Pinnacle Sports but others offering bets on some eSports include Coral, Betway, NordicBet, and Bet-at-Home.
Final Thoughts
World of Tanks is a highly addictive and all-action game, which is based less on strategy and more on brute force. That's one of the things that makes it so appealing to the gaming community and is one of the reasons it is such a big spectator eSport. However, the top teams have recognised how to use strategy alongside power, and that is what makes them rise to the summit.
The game's popularity shows no sign of waning, and by learning as much as possible about it, you can gain a big edge over bookmakers who simply don't have the time to assess the game in such depth.