Best Rocket League Betting Sites
Welcome to our guide to the best Rocket League betting sites, where you'll learn everything you need to know to profit from the high-octane hybrid of arcade-style soccer and vehicular mayhem.
This page covers everything from how Rocket League works and popular betting markets to major events and expert tips to help you profit from one of the biggest and most popular esports.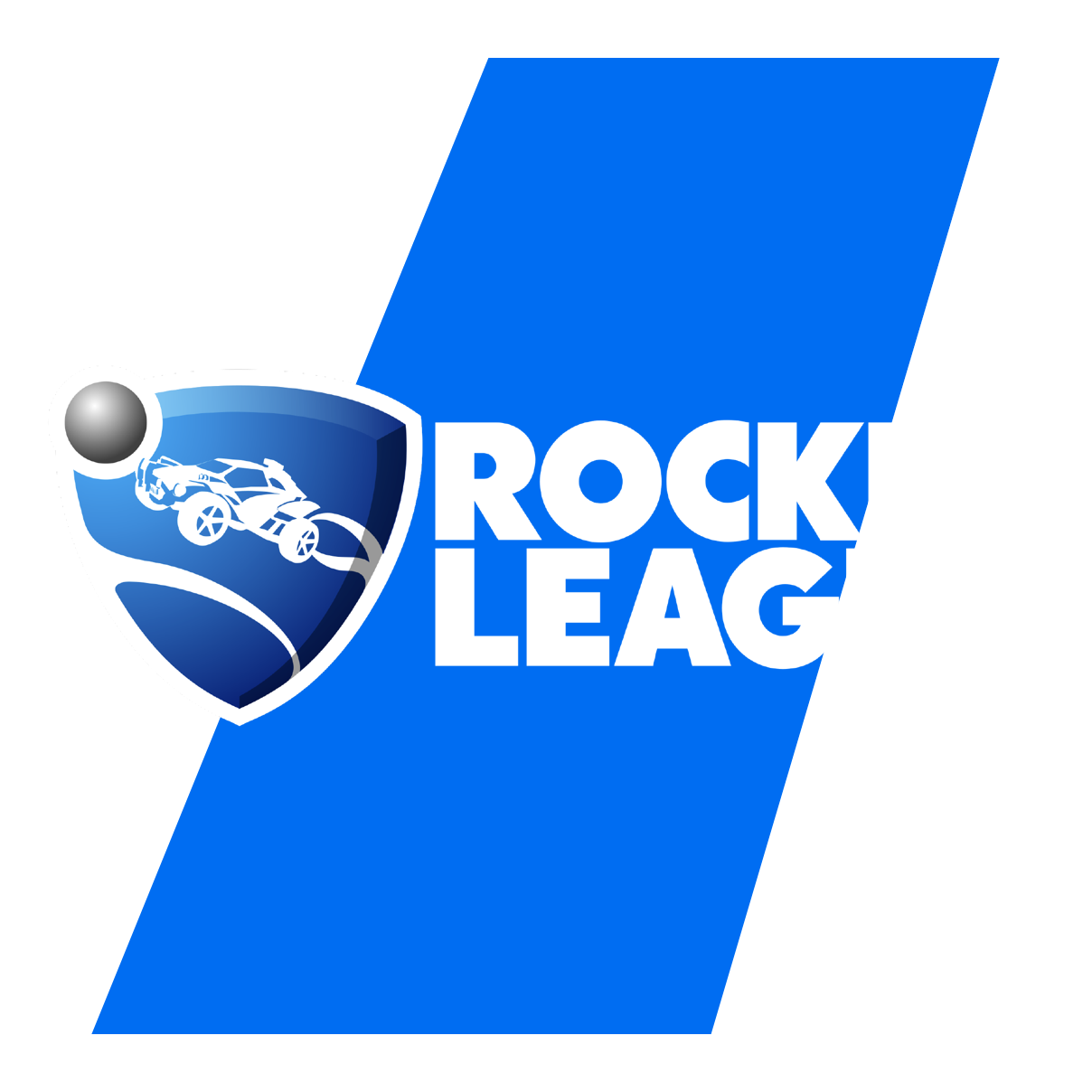 Top Rocket League Betting Sites – September 2023
Features of the Best Rocket League Betting Sites
Our experts have examined hundreds of Rocket League betting sites and analyzed them with an experienced eye. We consider everything from licensing and banking methods to mobile compatibility and customer service. Trust us, we leave no stone unturned.
After weighing up the pros and cons of each site, we compile a list of the best betting sites to make it quick and easy for you to sign up and bet on the latest matches.
Here's three key features of the best Rocket League betting sites:
If you want to get maximum value when betting on Rocket League, you must join a site with industry-leading promotions. These sites roll out the red carpet for new customers with free bets and deposit bonuses, and existing members can benefit from promotions such as enhanced odds and cashback. Some sites even offer esports promotions for the biggest events.
It's important that your go-to Rocket League betting site consistently offers competitive odds. Realistically, you won't always have time to compare odds at multiple sites for every bet you make, so it's a smart tactic to choose one which regularly has leading odds. Even small margins can add up over time, helping to boost your bankroll on every winner.
There are lots of Rocket League betting markets to keep you entertained, but sometimes it's nice to mix things up. The best sites will also cover a wider range of esports, allowing you to bet on Overwatch, Dota 2, and other popular titles. If you're a big fan of esports in general, this will be an important factor when choosing where to bet on Rocket League.
A Beginner's Guide to Rocket League Betting
Combining high-speed vehicles with the most intense game of soccer you'll ever see; Rocket League is a dream come true for footie fans and video game enthusiasts alike. But it also has a massive influence in esports, with highly skilled professionals competing against each other in major tournaments, all of which you can bet on at Rocket League betting sites.
Rocket League Origins
Rocket League Origins
The game was released in 2015, and Rocket League betting markets followed shortly afterwards. Its popularity means most gamers and esports fans already know how it works.
In a nutshell, two teams of up to four players each face off in an unconventional soccer match. However, instead of traditional soccer matches, each player controls a rocket-powered vehicle, which they use to blast the ball from one end to the other. A wide range of variables, such as different types of vehicles and hitboxes, adds an interesting complexity to the game's strategy.
Esports Debut
Esports Debut
Noting the game's early popularity, creators Psyonix made plans to push the game into the esports realm. The result was the Rocket League Championship Series (RLCS), a competition which would become an annual fixture in the calendars of Rocket League betting sites.
The series began cautiously, with a $55,000 prize pool in June 2016, but this grew to $300,000 in under a year. A second division was also added, creating even more markets at the best esports betting sites. iBUYPOWER Cosmic won the first series, but there has not been a runaway champion; the title frequently changes hands between the likes of Flipside Tactics, Gale Force eSports and NRG Esports.
Free for All
Free for All
When it was first released in 2015, Rocket League was only available on PC (via Steam) and PlayStation 4. It was later added to Xbox One, Nintendo Switch and Mac. But in September 2020, the team took an interesting move and made it a free-to-play game, following in the footsteps of other major titles such as Fortnight.
This easy access heaped more attention on the game, making it easy for anyone to pick up and play, which no doubt attracted extra interest to Rocket League betting sites as well.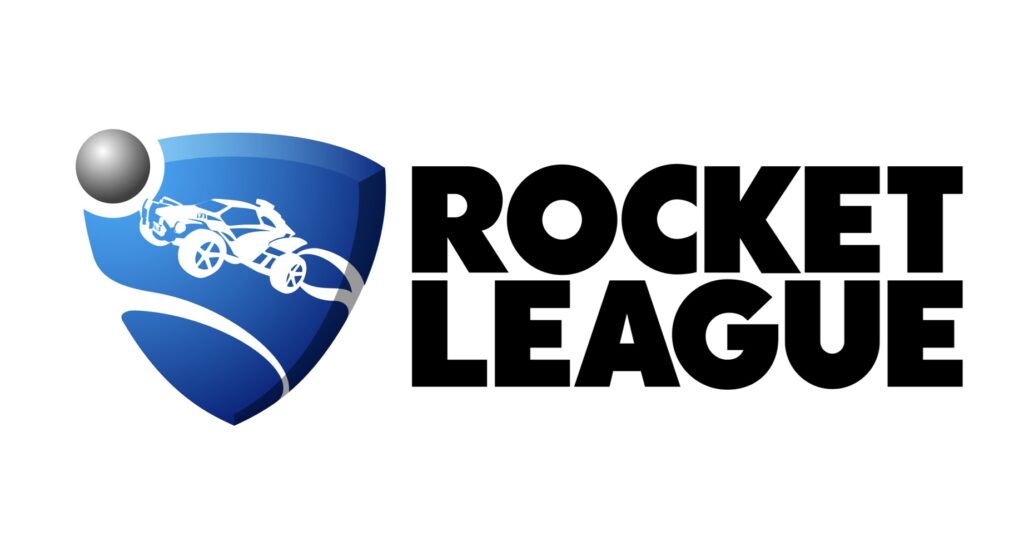 How to Bet on Rocket League
It couldn't be any easier to bet on Rocket League. Once you open a betting account, you'll have access to hundreds of professional Rocket League betting markets, meaning you can spice up the action by placing bets on all the major competitions.
Here's how to bet on Rocket League in four steps:
Step 1
Join a Rocket League Betting Site
Compare the best Rocket League betting sites on this page and click the "visit site" button to visit the site that ticks all your boxes. Next, click "register" and enter personal details such as your name, address and date of birth to complete the registration process.
Step 2
Add Funds to Your Account
Once you've completed the registration process, it's time to log in and add funds to your account. Access the banking section to view a list of accepted payment methods. Select your preferred option, enter your payment details, and confirm how much you wish to deposit.
Step 3
Navigate to the Rocket League Section
From the A-Z list of sports, click "esports" and navigate to "Rocket League" to view a list of upcoming events. You can bet on major competitions or individual matches. Select an event to view the latest betting markets. Then, click the odds to add a selection to your betting slip.
Step 4
Confirm Your Bets & Tune In
Enter your stake and click "confirm" to place your bet. The best Rocket League betting sites will allow you to view a live stream once you've placed a bet on the corresponding match. Usually, there will be a TV icon you can click on to launch the live stream and watch all the action unfold.
Most Popular Rocket League Betting Markets
When it comes to Rocket League betting, there are plenty of markets for you to choose from. If you're new to esports betting, you can keep it simple by betting on the outright winner market. But once you're ready to experiment, there are lots of other exciting options.
Here's six of the most popular Rocket League betting markets:
Outright Winner
Outright Winner
One of the simplest markets is betting on the winner of a competition. For Rocket League, this could mean betting on who will win the Rocket League Championship Series, Rocket League Rival Series, or Rocket League Invitational.
In terms of entertainment, this bet can keep you involved for many matches in exchange for a relatively small investment.
Match Winner
Match Winner
If the prospect of waiting until the end of the season or competition seems too long, you can always bet on the match winner. The average professional Rocket League match will last around seven minutes, so you'll find out if you've won relatively quickly.
Player Versus Player
Player Versus Player
In addition to team versus team markets, you can also bet on one specific player versus another.
You can bet on aspects like one player making more saves, goals, or assists than one of their opponents. This bet could prove lucrative if you've spotted improvements from a player in recent games or know a reason they won't be at 100%.
Total Goals
Total Goals
The total goals market allows you to win without having to predict which team will emerge victorious. This is achieved by betting on there being under/over a certain number of goals, regardless of which team scores the most.
If you anticipate a high-scoring affair, go for the "over". If you think a tense match could be on the cards with plenty of defensive work, bet on "under" and hope for a cagey affair.
Round Winner
Round Winner
In competitive Rocket League tournaments, 32 teams face off in single-match rounds, where a simple match winner bet will suffice. However, the semis and finals progress to a best-of-three format.
Rather than betting on the individual matches, you can bet on a round winner. The first team to bag two victories wins.
Handicap Betting
Handicap Betting
Many professional Rocket League matches are very one-sided. In 2019, Barcelona failed to register a single goal in their three matches against Renault Vitality. And Denial were also shut out when they took on NRG.
If you think one team will win by a significant margin, you can try handicap betting. This gives one team a theoretical advantage or disadvantage, which is ideal if you think a match is likely to be a complete whitewash.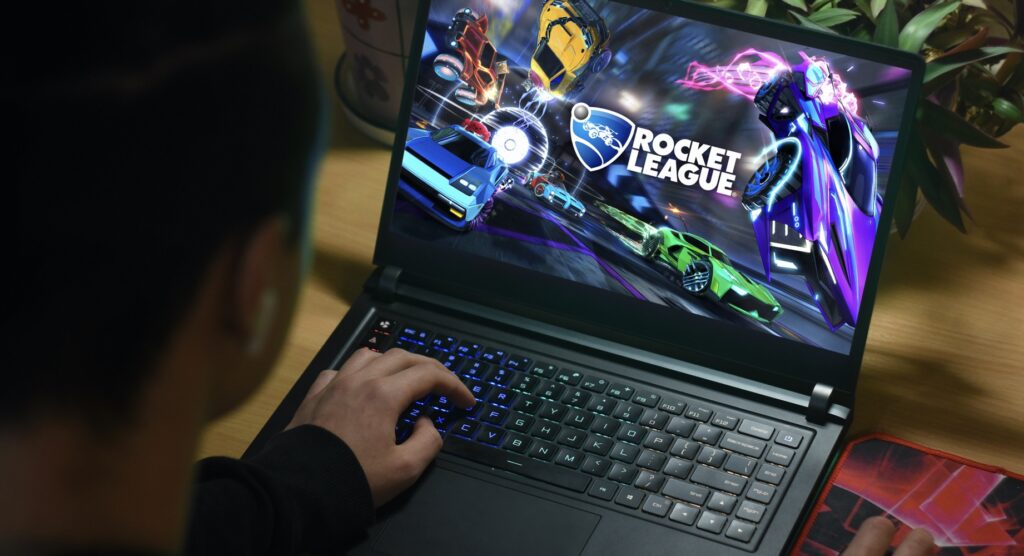 Rocket League Betting Tips and Strategy
Once you have established an idea of how the game works and what betting markets are available, it's time to turn to our expert tips to really fine-tune your bets. Our team has years of experience, not just with Rocket League betting sites but also the wider esports arena, and we're here to share our top betting strategies with you.
Here are four top tips on how to bet on Rocket League:
Research the Teams
Research the Teams
Esports is no longer a fringe sport – it's mainstream, with big prize pools and plenty of media attention. Use this to your advantage and check out the many articles, interviews, and online insights into the teams.
Do your research on the teams, their sponsors, their strengths and weaknesses, then incorporate this into every bet you make.
Consider Form
Consider Form
If the better team always won, Rocket League betting would be easy – but that's not the case. Among the many factors to consider is a team's form.
If one team is on a hot streak, or conversely going through a rough patch, try to figure out what may be causing it and then adjust your bets accordingly.
To aid your research, you can also look at official rankings and statistics on all aspects of the game, which are readily available at many sites.
Join the Community
Join the Community
Get involved in the Rocket League community to make sure you always get the latest news. Watch live streams and follow the players' individual channels for live, one-on-one updates. And you can take a look at the dedicated Reddit page.
These can be a great source for breaking news and insight, but just remember that anyone can comment on there – so look out for trusted, regular contributors rather than random accounts.
Spot Young Stars
Spot Young Stars
Get ahead of the crowd by looking for the next generation of esports professionals. You can see school-aged Rocket League players with potential through organizations like Evolve Youth Esports, which has a specific division for Rocket League.
Looking out for future superstars will give you an advantage if they end up competing professionally.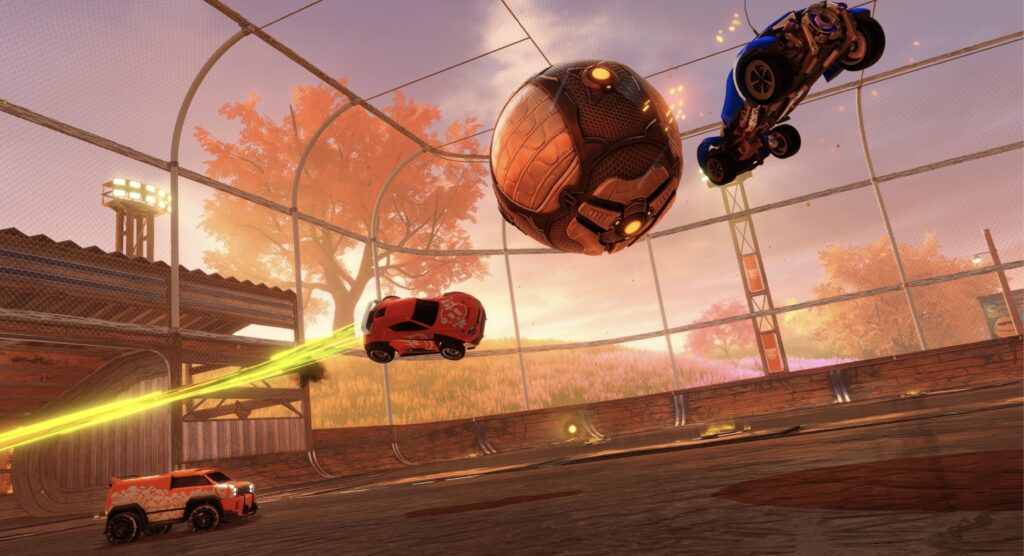 Betting on the Biggest Rocket League Events
Most Rocket League betting sites will offer markets related to the RLCS, but the best ones also cover the other major Rocket League competitions. These sites are the ones you want to target, because they give you more opportunities to spot value and use all your Rocket League knowledge to make profit.
Here are four major Rocket League competitions you can bet on:
Rocket League Championship Series
Rocket League Championship Series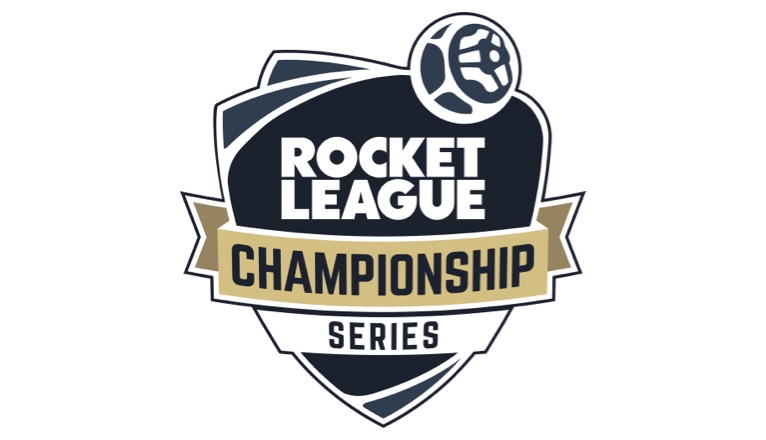 The RLCS is the biggest event on the Rocket League calendar, hosted by creators Pysonix in 2016. The finals have been held both in the US and abroad in locations including London, Las Vegas, New York and Madrid. The prize pool has increased rapidly since the inaugural competition, indicating how quickly its popularity is increasing.
Rocket League Rival Series
Rocket League Rival Series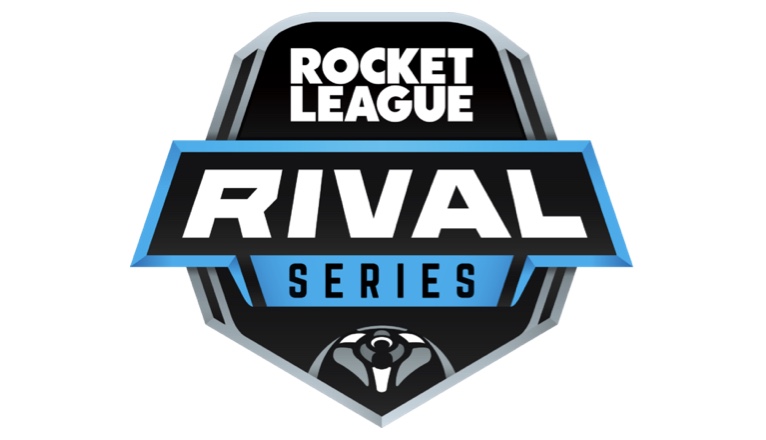 The Rocket League Rival Series (RLRS) is essentially the second division of the RLCS, and was introduced in its fourth season. Teams are able to gain promotion to the Champions Series and the best Rocket League betting sites will offer markets on all the key RLRS games. Plus, keeping an eye on the second division means you'll know all about the newly promoted teams before many other people do.
Rocket League Invitational
Rocket League Invitational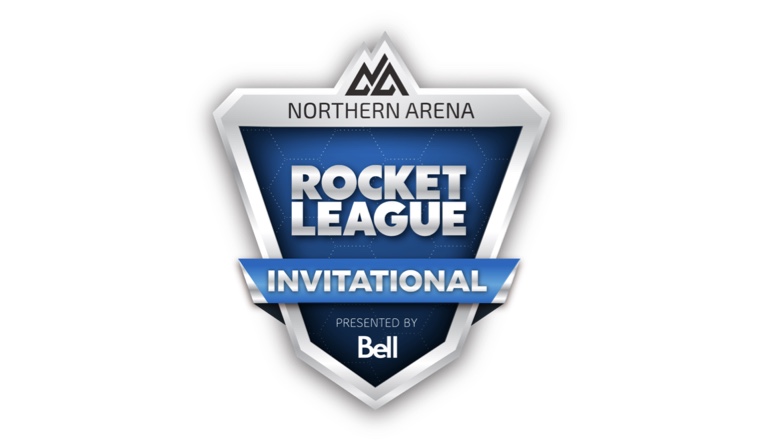 The Rocket League Invitational was only introduced as recently as 2021. It's an invite-only competition with a $100,000 prize pool and is hosted by WePlay, the world-famous marketing organisation who have worked with FIFA, UFC and soccer clubs like PSG. Participants from the US and EMEA are able to enter.
RLO Grand Slam
RLO Grand Slam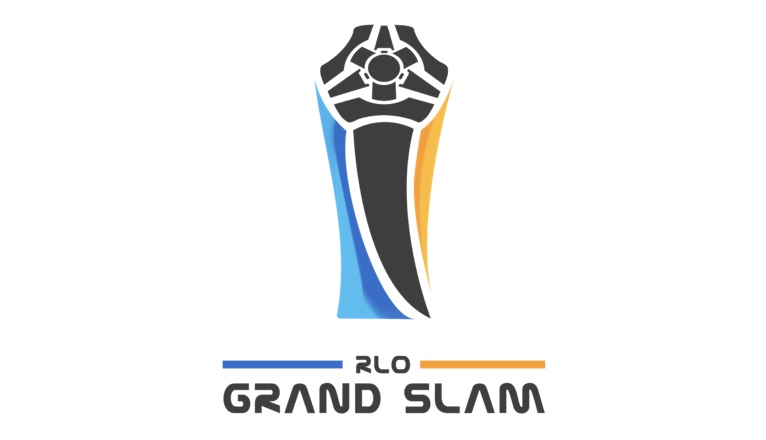 Australian Rocket League pros haven't been forgotten about. They can ply their trade in the RLO Grand Slam, exclusively for teams in Oceania. Six teams can gain entry via open qualifiers, in addition to an invite for the top two teams from the RLSS Oceania, making for a total of eight teams competing for close to $50,000 in combined prize money.
Bet on the Latest Rocket League Matches
Now that you know all there is to know about Rocket League betting sites, you're probably keen to place some bets and tune in live. Just follow the links on this page to sign up to any of the best Rocket League betting sites and get started in minutes!
FAQs
Can you bet on Rocket League?
Yes, you can bet on the latest matches and events at Rocket League betting sites. This includes the Rocket League Championship Series, Rocket League Rival Series, Rocket League Invitational and RLO Grand Slam. Once you've placed a bet, you may also be able to watch a live stream of the game.
Where can you bet on Rocket League?
There are hundreds of sites which allow you to bet on Rocket League. Some of our favourites are listed on this page. The reason we chose these as the best Rocket League betting sites is because they have terrific odds, a wide range of Rocket League markets, and some exciting promotions which can help boost your bankroll.
Why bet on Rocket League?
If you're a fan of Rocket League, betting on the matches can add an extra layer of excitement and enjoyment. It's also a great way to access high-quality live streams of Rocket League matches. And, because esports is an emerging market, there are also lots of great betting opportunities for those of you who know your stuff.
Q.
Is Rocket League betting fixed?
A.
Rocket League betting is not fixed, and there are in fact fixed stakes in place to limit any potential manipulation of the market. This is similar to
WWE betting
, where strict limits exist to avoid insiders match-fixing and cleaning house. The difference with Rocket League is that the results aren't pre-written, so you're completely safe when betting on it.