Daily Fantasy Sports: General Strategy
It's tempting to think that those with a strong track-record on season-long fantasy contests should be able to use this experience to ace the daily fantasy games. However, you only need to look at the large number of fantasy veterans who're regularly having their clocks cleaned in daily contests, to see that DFS is a completely different animal when compared to traditional fantasy contests.
Importance of the Draft
In season-long leagues, players have a draft before the season starts. Here, they look to select players who are in line for big seasons. The drafting process is a one-time thing, making it hugely significant. Of course, players can make trades and pick up people off the waiver wire, but for the most part, the day of the draft is the most important day of the season.
These season-long drafts are totally different from the standard DFS "drafts". I used quotations marks, because DFS salary cap games aren't really drafts in the traditional sense. Sure, you're playing against other opponents, but they're not picking from your pool of players. Instead, you and your opponents can draft the same players, and can even come up with identical rosters for the day. There are no rounds. Just have your line-up filled out and under the salary cap by game time, and you're in on the action.
Both yearly and daily fantasy sports fall under the fantasy sports umbrella, but from a practical sense, there are few similarities. The players selected in daily games will make or break you on any given day or week, but come the next day, you can simply hit the reset button and start over.
There is no commissioner or league manager in DFS. Pick a winning line-up, beat your opponents, and take your share of the cash.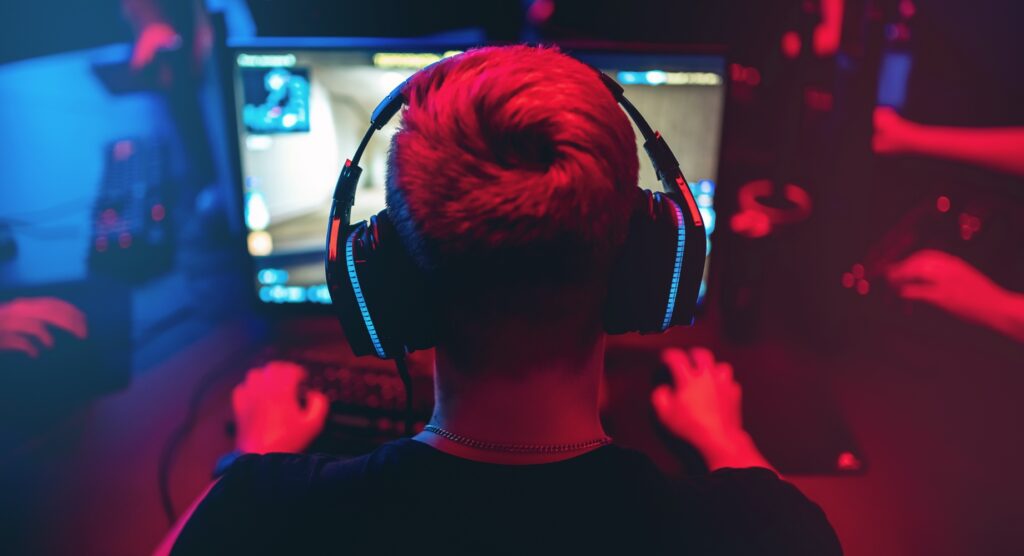 Finding Value
No matter what DFS sport you're trying to excel at, the goal remains the same – finding value. DFS sites will update salaries based on recent player performances, match-ups, and other factors. At its core, daily fantasy is about finding players who'll score good points, but who'll also cost less than the more obvious (and therefore highly-priced) options.
Filling out your salary cap line-up can be tough, or near impossible if you're going after the premium priced players – if everybody could afford a team full of superstars, there would be little skill or challenge. Instead, if you do want to incorporate some premium priced players, you'll need to look for bargains elsewhere in order to free up the cash.
If you want to save money, you might try spending less on "weaker" positions – the ones that tend to score very few points – and load up instead on those that have the potential to reward you with a mass of points. "Punting" a position like shortstop or catcher in baseball, or tight end in football, can free up funds for higher priced targets.
When I say punt, I don't mean randomly picking a low-priced player, or somebody who'll get zero playing time. Instead, look for value amongst the low to medium priced players. Of course, picking value should be at the heart of any winning strategy. And rather than opting for a mixture of bargain-priced low-scoring positions and top-priced high-points-paying studs, you may just prefer to search for value across the board.
There are several reasons why a player could suddenly become more valuable, but the most common reason is an injury in the team that elevates that player to a more prominent role. What you're looking for are improved performances or prospects that haven't yet been reflected in the pricing.
There can be large variations between sites in pricing, since most sites use different approaches to calculate their figures. And some sites update their values frequently, while others can seemingly go for days or even weeks without a change. This is something to keep an eye on.
For example, DraftStreet is generally known as one of the sharpest sites in regards to their pricing. They update pricing quickly on most sports, including NBA and MLB, on a nightly basis. It's extremely vital to notice these changes in price (or lack thereof) and take advantage of them.
Failing to notice obvious value in the player pool can result in a tough time, should your opponents capitalize on it. In large field 50/50s, you will almost certainly have a losing night if you miss out on these types of players.
There's no one strategy that is a surefire way to build a winning line-up. Each sport has different aspects to focus on, different stats to analyze, and other intangibles. The one constant is finding value.
How Many Line-ups Should I Use?
This is one of the most crucial questions that a player can ask when they begin their journey into daily fantasy sports. How many line-ups should I use? How much should I vary the line-ups? Should I use different line-ups for Guaranteed Prize Pools (GPPs) and other larger tournaments?
First off, in relation to larger field tournaments, the answer is a resounding yes. You're reaching for the ceiling as far as scoring goes, in any case, so giving yourself multiple chances will give you a better chance to cash in during these big tournaments. If there are 2,000 or more people in a GPP, having 3-4 line-ups in the tournament will only increase your chances.
GPPs are one thing, as the strategy in these league-types should be about maximizing the upside, and going with a win or go home approach. However, in 50/50s or head-to-head contests (known as cash games), the goal is very different.
In these events, the aim is very simple – either beat your opponent heads up, or finish in the top 50% of the league. The result will be that you double your money, or you lose your stake. You don't get further gains from notching up a top score, or for winning by a large margin. You simply win or you lose.
In cash games, you want to give yourself a nice floor of points, while focusing less on upside. Your goal is just to make the money, not to hit lightning in a bottle and win by double-digits. Focus on players who rarely have bad performances and who have consistent baseline performances. Depending on the sport, this type of player will be made up of different qualities. We go over strategies for all of the major sports on our DFS Landing Page.
Should you create multiple line-ups for cash games? The industry's top players may differ on the issue, but most of them use just one line-up for cash games. This allows them to maximize their upside in head-to-heads and 50/50s, but it may not always be the optimal strategy for every player. Remember that these players are the elite of the DFS community, and have a proven track record – those beginning their DFS careers are in a very different situation.
As in GPPs, your line-ups in cash games should be related to the number of players you're considering that day. If you like a rather small selection of players, one line-up for cash games would likely be the optimal play. However, if you're considering a lot of players from the pool, and value many similarly priced players closely, multiple line-ups may be a better option.
If you place similar values on a bunch of players, it makes little sense to take just one and to use that single player across all of your line-ups. If you like a lot of players on that particular day, spread them around and create multiple line-ups. This will give you a greater chance of hitting it big with some of your line-ups, and won't force you to place all of your eggs into a basket you weren't totally convinced about to begin with.
Using multiple line-ups in cash games will reduce the risk of going broke, but will also diminish your potential overall profits. If your aim is simply to stay in the action and build your bankroll slowly, this strategy can be a very good one.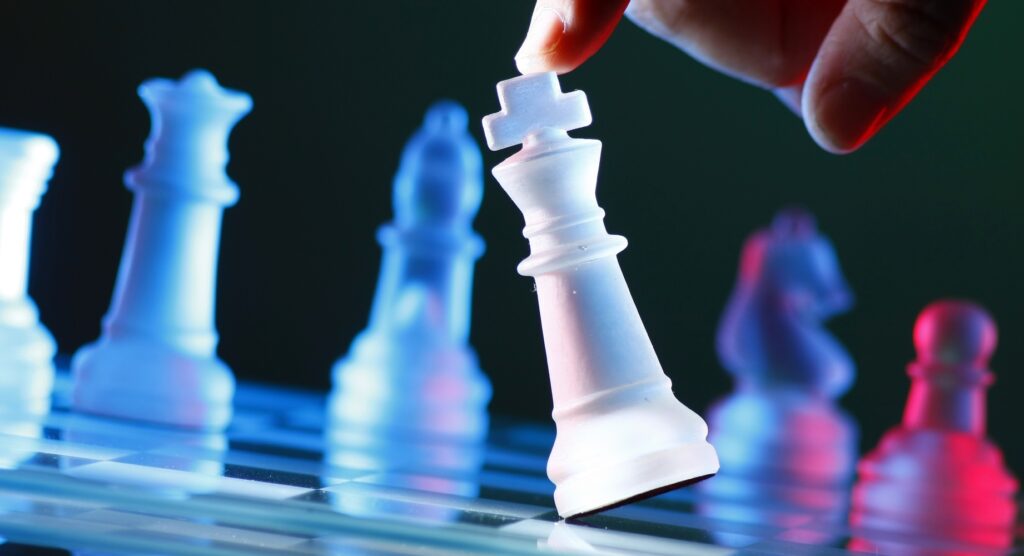 Take Advantage of Bonuses
This is especially important to new players, but even elite-level daily fantasy experts shouldn't refuse free money. These days, every daily fantasy site offers some form of a deposit bonus. Many also offer some sort of VIP/Loyalty program that rewards punters the more they play and spend.
If you can afford it, get the maximum deposit bonus. So if, for example, a site offers a 100% Deposit Bonus on sums of up to $600, you should be depositing exactly $600. Deposit bonuses generally take a while to clear, but they can save players a large amount of money in contest fees.
These may not seem like much on a per-game basis, but such fees can add up to thousands of dollars over time, and are a massive hurdle to clear when trying to attain DFS profitability.
Aside from deposit bonuses, most sites will offer reload bonuses as well. These almost always coincide with the start of a season, such as Opening Day in MLB, or the NFL Kickoff. Always take advantage of reload bonuses, no matter how big your account balance.
Differences Between Sites
Strategy for each sport depends heavily on the scoring rules, along with player pricing at each site.
For instance, some sites are point-per-reception (PPR) in NFL, meaning a player gets a full point per reception while other sites may only reward a half-point for a reception. This makes possession receivers who see a lot of targets a bit more valuable than those that need to break a big play to reach their value.
This is just one example; there are differences in every sport offered. This same goes for pricing.
We touched on this above, but how sites value players can vary drastically. Some sites may have an ace starting pitcher or star quarterback priced in the top three while another may him as the 9th or 10th most expensive player at that position.
If you play at multiple sites, (and you should) it is absolutely crucial to be aware of pricing differences. If there is a player that you like that is extremely undervalued, playing most of your lineups on that site for the day may be worth considering.
I also mentioned that DraftStreet seems to have the sharpest and most on point pricing. This can be used to your advantage when evaluating prices on other sites. It can be sort of a "cheat sheet" to determine if there is value to be had elsewhere.
Scoring rules and pricing can be vastly different from site to site. Taking advantage of this information is an absolute must to succeed in daily fantasy sports.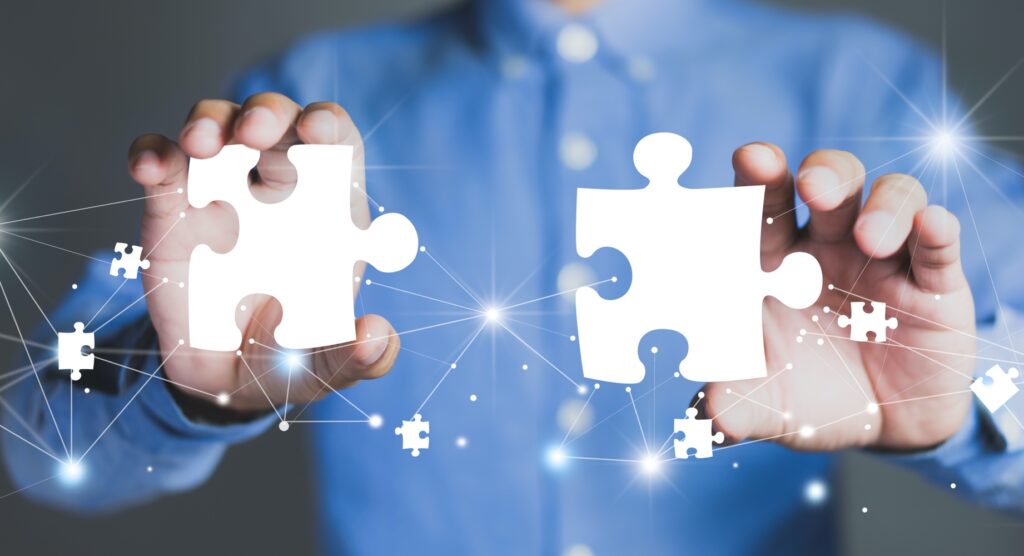 Bankroll Management
All the advice written above is excellent but means little without bankroll management. There is no DFS player who can win every day and even long term winners will have a reasonable chance of losing several days in a row. DFS can be especially volatile if playing every day, and the percentage of your bankroll to wager at a given time is a subject that is hotly debated in the DFS community.
First, we need to establish your true bankroll amount. Say you deposit x amount into a DFS site, and decided that if you lose that money you would be done for the season. It only makes sense that you will want to be more conservative with the amount you risk each day.
If you decide you may add money to your bankroll, and are looking to have fun with DFS while still giving yourself a chance to turn a profit – you can be a bit more aggressive.
Most professional players advocate risking no more than 10% of your total bankroll in a given night. The games you choose to play also make a difference. If you are a big time GPP player, your bankroll will be more volatile. So, it may be better to risk a percentage lower than 10%. However, if you are primarily a cash game player (h2h and 50/50s) you are likely to have more stability and the ability to win consistently if you are profitable.
The type of player you are and the contests you decide to play in are up to you, but you should not be risking more than 10% of your bankroll on a day's worth of contests. The most crucial thing to remember is to always stay in action. If you're a profitable player, never risk too much that you could end up putting yourself on the sidelines, no matter how much you like your lineup(s) that day.
In Conclusion
The advice above is merely a starting point for your daily fantasy career, and it only scratches the surface. Building a winning lineup is not rocket science, but it takes a lot of hard work and a whole set of different variables depending on your site and sport. We go into each sport much more in-depth with our sport specific guides on DFS.