Online Betting in Switzerland
Lesen Sie diese Seite auf Deutsch
Our expert team always keep a close eye on Swiss betting sites. As with many other countries around the world, the situation is Switzerland has changed rapidly over the past few years.
We use our knowledge to bring you the latest news and the best bookmakers for Swiss punters. We have studied the market and found reputable brands known for security and reliability to ensure you have the best experience possible.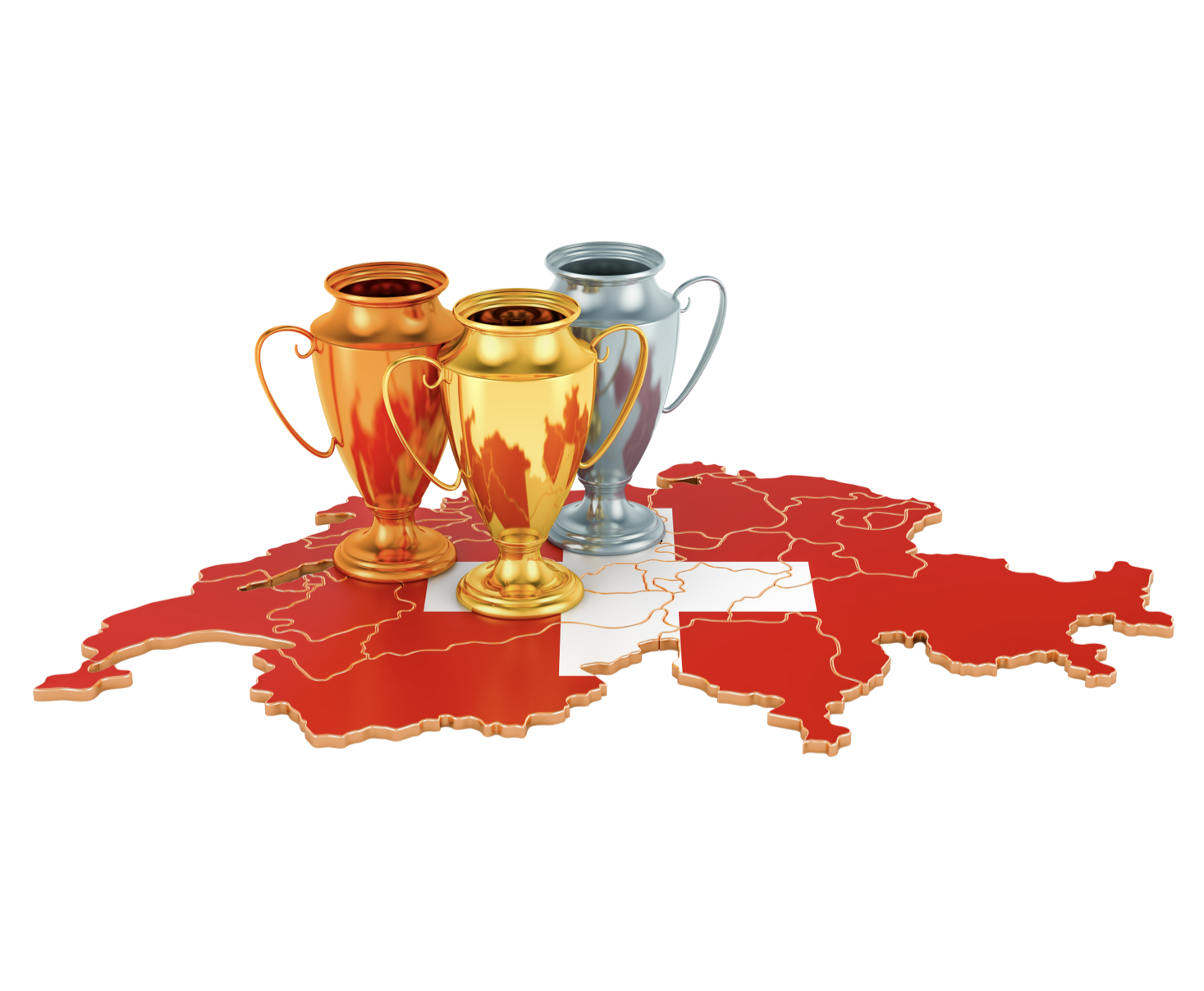 Best Swiss Sports Betting Sites – December 2023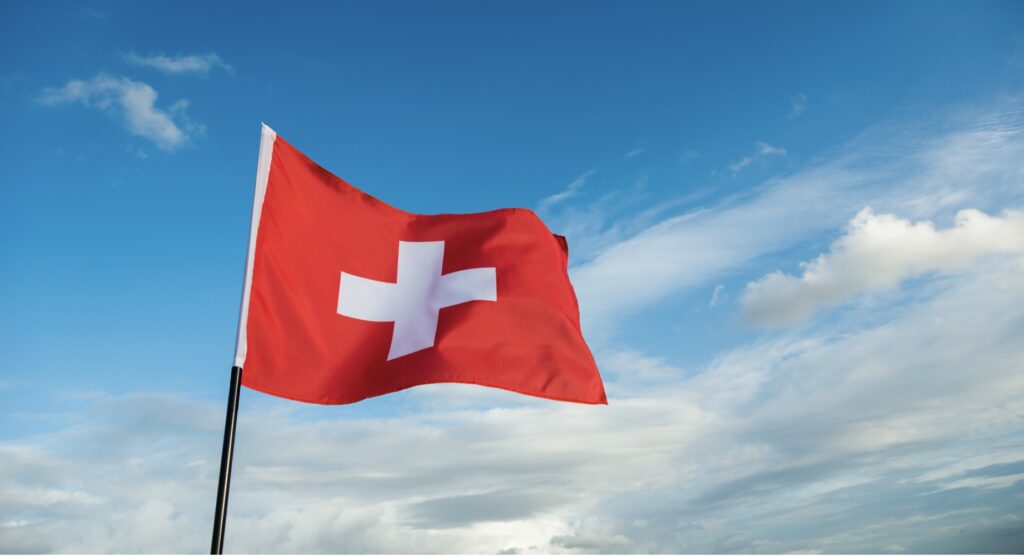 The History of Swiss Betting Regulations
Switzerland had a constitutional ban on gambling in force from 1921 until the 1990s. A bill was passed in 1993 to abolish the ban and resulted in the 1998 Casinos Act being passed. This came into effect on April 1st, 2000. The Act split gambling into two sections: games of chance (which included casino games) and lotteries and betting.
Lotteries are still banned federally although each canton, or state, is allowed to run their own. While lottery companies control sports betting in Switzerland, regular betting is not allowed.
In 2009 a preliminary report came out from the Swiss Federal Gaming Board recommending the regulation of online gambling. Its recommendations included setting up an agency to combat gambling addiction, a comprehensive structure for taxing the industry and the blocking of unregulated sites to ensure tax income is not lost abroad.
Despite the Swiss authorities being aware of this, there was no action taken and no concerns raised until the economic crisis began to take hold in 2012. Bricks and mortar casinos began to see their revenues drop by 43% in the period between 2008 and 2012, blamed primarily on Italian gamblers preferring to play online rather than make the journey to Swiss casinos, although the amount of tax lost domestically to international businesses raised additional concerns.
It was therefore decided that legislation was needed to regulate online gambling. In 2017 the Swiss parliament passed the new Money Gaming Act, which became law in summer 2019.
Online Betting Abroad
With limited options for sports betting within Switzerland and no come-back or restrictions for using foreign sites, many Swiss who wish to bet on sporting events have turned to companies providing betting online.
This is set to continue, however due to the Money Gaming Act, external online betting sites will be blocked. All the sites we recommend will continue to be available to Swiss residents, however using a VPN may be necessary to avoid any restrictions.
Fully licensed and certified by independent regulators.
Approved for secure financial transactions and data protection.
Reputation for dealing with complaints quickly and fairly.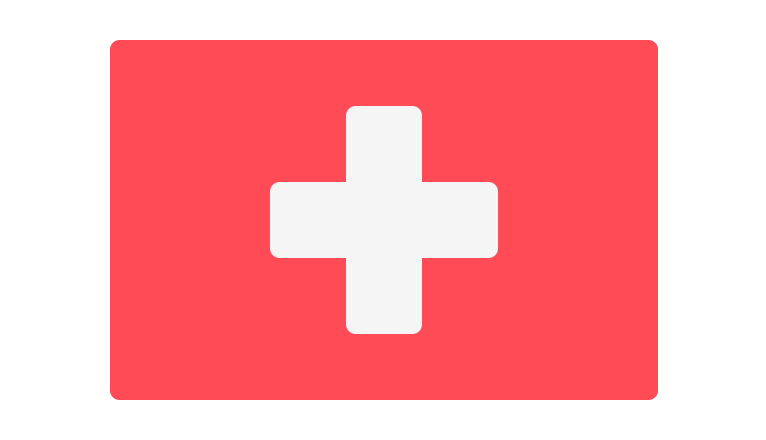 Why Use Foreign Betting Sites?
Online betting in Switzerland is a relatively new thing. Even newer are the Swiss companies who will now be able to take bets. However, as with any new market, it will take time to adjust. There may also be a lack of competition due to the limited number or Swiss bookmakers, especially when compared to other prominent European markets such as the UK.
Comparing odds across a wide range of bookmakers is a key betting strategy. These subtle differences can make a huge difference to bettors and help find value. At SBO.net our expert team has found the best choices for online sports betting. Using our recommended sites will guarantee you reliable, trusted service and excellent value.
Overall, it is a very positive step that the Swiss Government has made to legalise online betting. However, we believe it will be a while until the market truly finds its feet. Don't hang around while it does, use our recommendations to access Europe's best sports betting sites.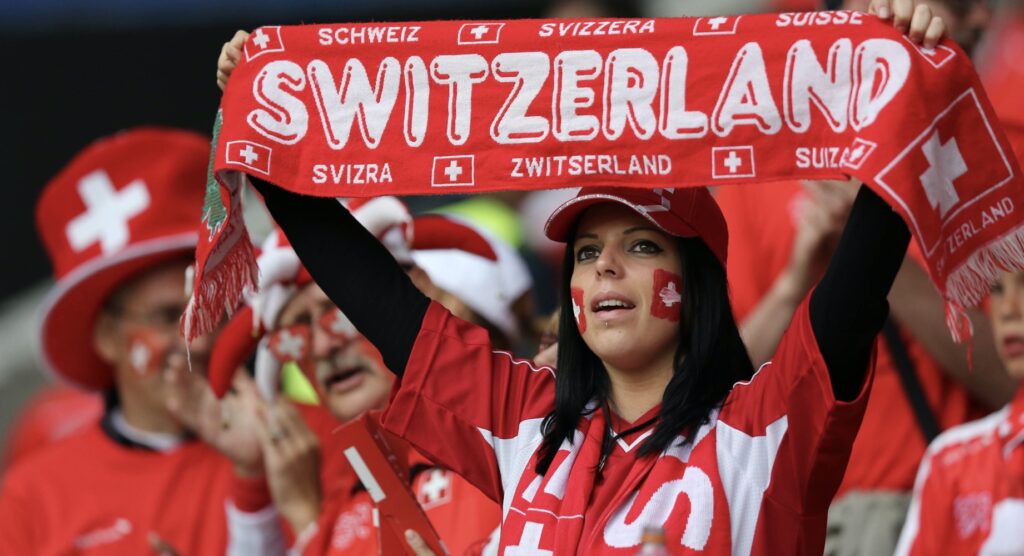 Banking Options
You will not find many sites that allow you store your balance in Francs, unfortunately, meaning you will have to convert them into Euros or US Dollars. This is easily done at the site when you deposit, although rates can change, and you risk losing some of the value of your balance due to exchange fees.
The most common form of depositing funds is through a credit card such as Visa or MasterCard or debit cards like Switch or Delta.
Another popular choice to fund online betting accounts is PayPal. PayPal is well known and has an excellent reputation for security. It also offers currency exchanges too, so it may be a good choice if you are planning to change between Franc and Euro or to move money between multiple betting accounts.
Exact times for deposits and withdrawals vary from site to site, however, deposits are usually processed immediately, and withdrawals take 1-3 days depending on your banking method.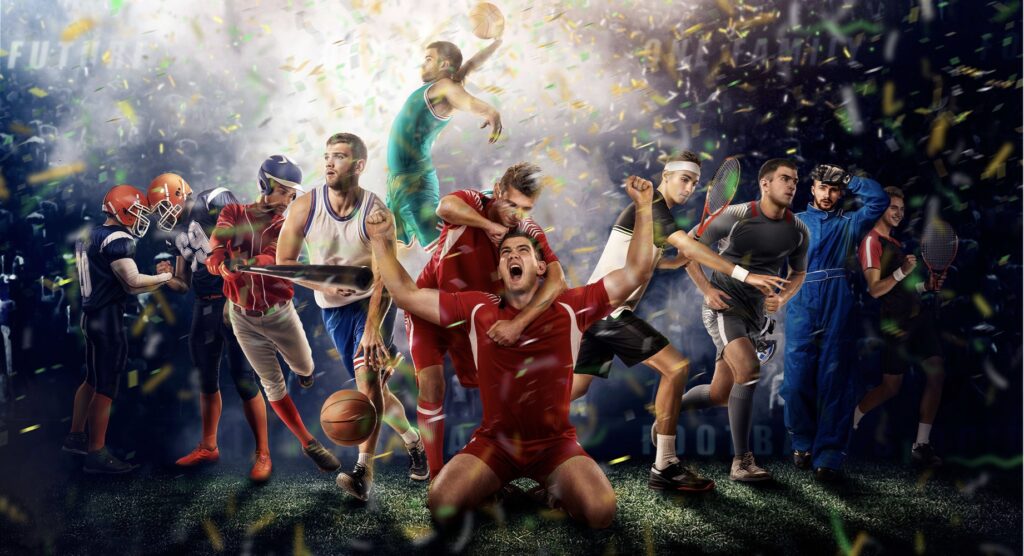 Claimed by 384 people this week
100% up to €122
Terms and conditions
Terms and conditions:
Register and deposit at least €1. Get 100% matched bonus, up to €122. Bonus amount must be wagered 5x via accumulator bets. Min 3+ selection, min odds 1.40. Rollover must be completed within seven days. Withdrawals unavailable until rollover completed. –
Terms apply
Swiss Betting FAQs
Is online gambling legal in Switzerland?
Yes, online gambling is legal in Switzerland. To get the best odds though, it is advisable to use foreign betting sites.
Which is the most common odds format in Switzerland?
Decimal odds, or European odds are the most common across the whole of mainland Europe, including Switzerland. For example, Liverpool to win the Premier League in 2020 has odds of 3.6.
Can I bet online from another country?
If you are in Switzerland and you want to bet online with non-swiss bookmakers, the best way to do this is using a VPN.
Q.
Is online betting popular in Switzerland?
A.
Yes, many forms of gambling are popular in Switzerland and in recent years there has been a big shift to Swiss residents betting online.