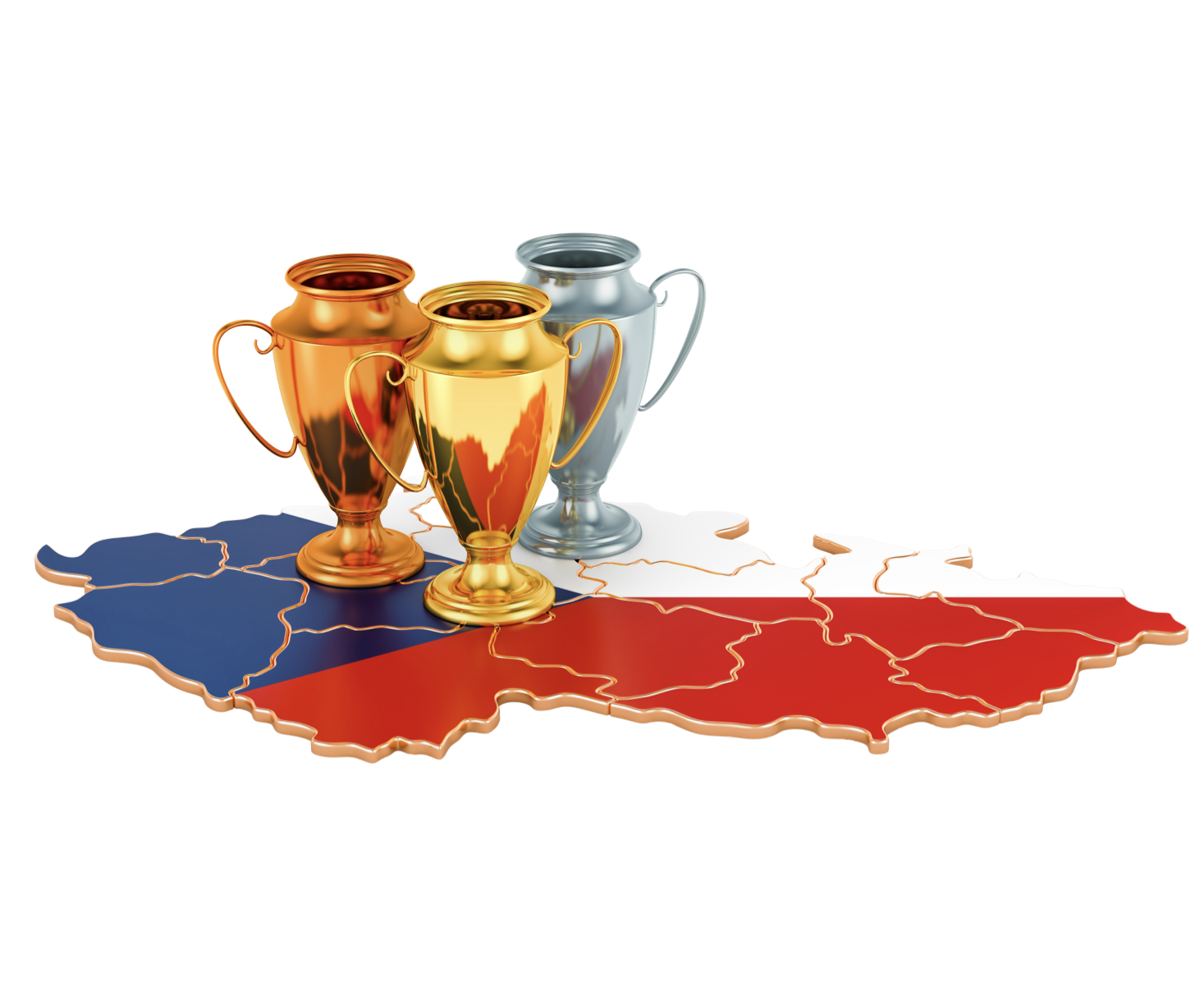 Best Betting Sites in the Czech Republic for 2023
If you want to find the best betting sites available in the Czech Republic, you're in the right place. Our detailed guide covers everything you need to know about online betting in the Czech Republic, including an overview of local gambling laws and a comparison between domestic and foreign operators.
Top Betting Sites for Czech Bettors – January 2023
20Bet Sports
Claimed by 127 people this week
100% up to €100
Terms and conditions
Terms and conditions:
Terms and Conditions apply. –
Terms apply
Show More Details
Show Less Details
Average Payout Speed
0 – 24 Hours
Get big cash prizes as a VIP customer
Access the site in 17 languages
Live odds change via colour-coded boxes
Explore in-depth sports rules on the site
No live streaming service
Long list of restricted countries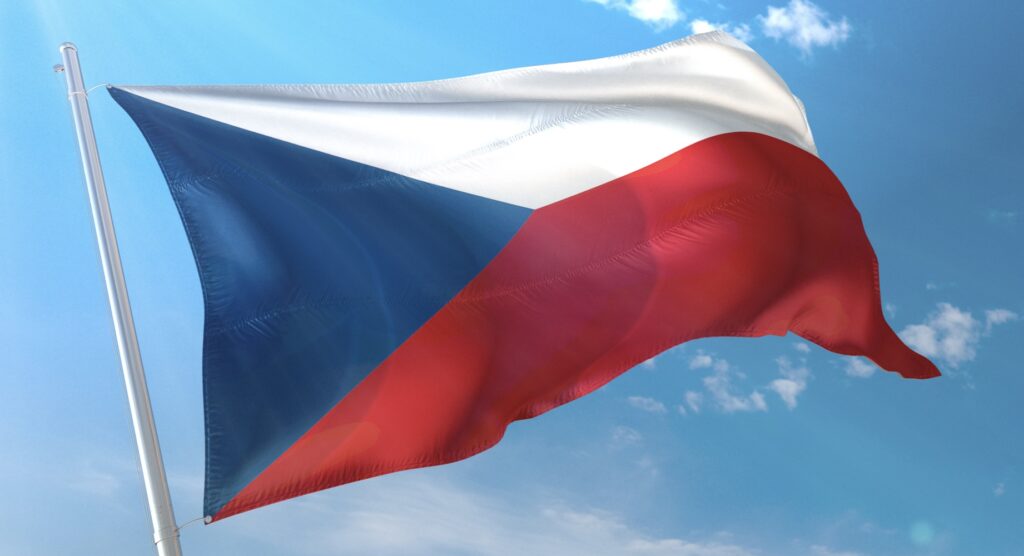 Is Online Betting Legal in the Czech Republic?
Good news – online betting in the Czech Republic is completely legal. Back on 1 January 2017, revisions were made to the law so that players would be allowed to use offshore European Economic Area (EEA) and European Union (EU) operators.
Specifically, Act No. 186/2016 Coll. replaced Act No. 202/1990 Coll, which covers lotteries, sports betting, bingo, and so on. This legislation was introduced after the European Commission began proceedings against the country because they wanted EU operators to be permitted in the Czech Republic.
Gambling in the Czech Republic is overseen by the Ministry of Finance, municipal authorities, and Customs Administration. Of those, it is the Ministry of Finance who distributes gambling licences. Before a company can legally offer online betting services in the Czech Republic, it must secure a licence. The basic licence itself is relatively cheap at €200, but the company must also provide a security deposit.
How Taxes Affect Czech Betting Sites
In 2017, the courts controversially ruled that ISP-blocking against unlicensed online betting sites in the Czech Republic would be permitted. This is in addition to what many consider to be excessive taxes in the industry; 23% on sports betting gross gaming revenue plus the usual 19% corporate tax rate.
Combine these aspects together, and it's easy to see why some people aren't sure whether licensed betting sites in the Czech Republic are the best choice.
But, as is usually the case, these problems are more to do with the sites in question, not the players. When you join any of the best online betting sites in the Czech Republic, they'll shoulder the tax burden and any fees they incur will not affect you.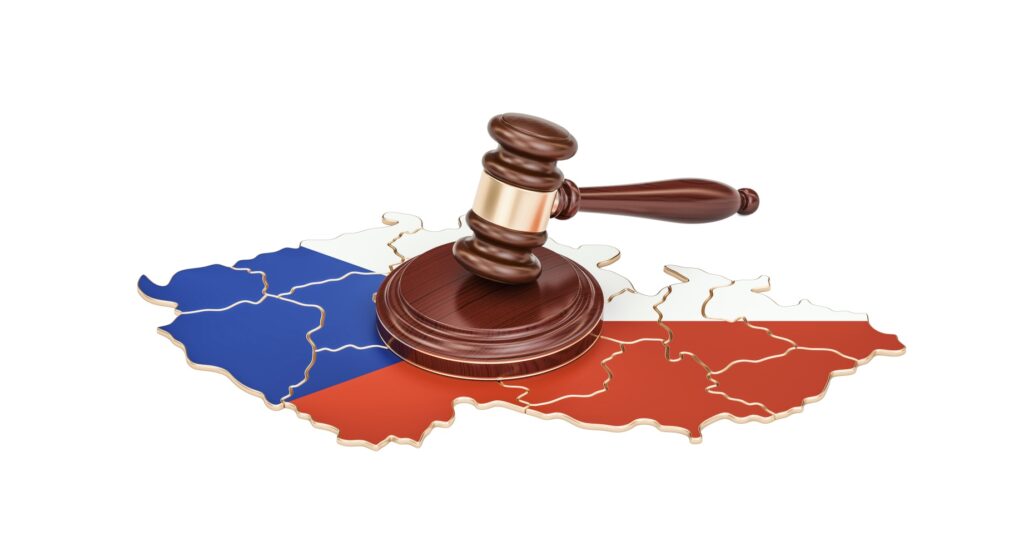 Why Many Czechs Prefer Foreign Betting Sites
Although there are several licensed betting sites to choose from in the Czech Republic, many locals prefer foreign operators. Key reasons why many bettors make this decision include:
Inconvenience
Inconvenience
One of the biggest selling points for online bookmaker is just that – they're online. Everything you need to do can usually be done from the comfort of your home. But when you join sports betting sites in the Czech Republic, you must visit a physical location to register. For most people, that's highly inconvenient.
Poor Value
Poor Value
Many Czechs also avoid licensed sites because welcome bonuses, promotions and sports betting odds aren't as generous as those available elsewhere. Betting sites in the Czech Republic must pay steep taxes, as mentioned earlier. This gives them less flexibility to boost odds and offer better bonuses to players.
Lack of Choice
Lack of Choice
Significant taxes and tight restrictions mean many sports betting operators avoid the Czech market. This means there are literally only a few sites you can choose from for local betting in the Czech Republic. However, if you venture out to international betting sites, you'll suddenly have thousands of choices at your fingertips.
If it seems like an obvious choice to use an international sports betting site, try one of the sites we recommend on this page. Our experts closely inspect each site as part of an in-depth review, and we only give our seal of approval to trustworthy sites that offer impressive bonuses and betting odds.
How to Deposit at Czech Betting Sites
Payment methods differ based on whether you opt for licensed betting sites in the Czech Republic or a company based abroad.
For example, if you use a foreign site, your koruna will likely be converted into euros or another widely used currency. Fortunately, this process is often done automatically. If you place bets at a licensed site, you can collect any winnings from a local betting shop.
Popular payment methods available at Czech betting sites include:
Credit Card
Credit Card
If you want to deposit using a credit card, it's a straightforward process. Most of the top betting sites in the Czech Republic and beyond (except for the UK) allow credit card payments. Because people use their credit cards so often, it's a method that nearly every player will be familiar with. Deposits are instant, and there's also a strong degree of safety when using a credit card.
Paysafecard
Paysafecard
One of the most popular e-payments around, paysafecard is widely accepted at Czech sports betting sites. To use it, you first purchase a paysafecard at a physical store. This contains a unique 16-digit code, which you then type in online to receive your funds. This is a great option for players who know exactly how much they want to bet, as you can purchase cards for your budget and then stop when it runs out.
PayU
PayU
PayU makes it easy to transfer funds online, facilitating millions of transactions each day. It's one of the most common payment methods at betting sites in the Czech Republic. Once you're set up with PayU, you can make deposits in just a few clicks, so it's an extremely fast and convenient payment option.
Skrill
Skrill
Another popular e-wallet is Skrill. You'll get set up online with a login and password, and you can then use this to access your account and make payments. Skrill is one of the most popular and trusted online wallets around. It also has lots of useful features, such as allowing you to buy and sell cryptocurrency and a single-click payment service known as Skrill 1-Tap.
Popular Sports for Betting in the Czech Republic
The Czechs are an eclectic bunch who are passionate about many sports, both local and international. Naturally, this means that betting sites in the Czech Republic want to accommodate this, and that's why you'll find a huge number of sports and markets at the best sites.
Here are some of the most popular sports for betting in the Czech Republic: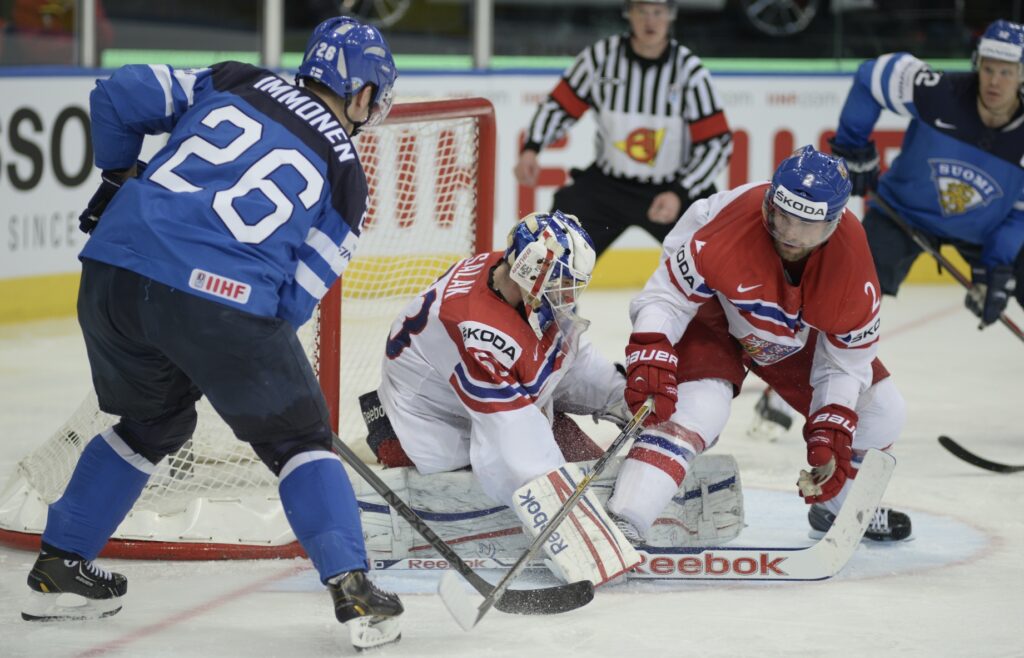 The History of Gambling in the Czech Republic
Since the early 1990s, gambling activity in Czech Republic has consistently grown. Slot machines, gaming machines, and casinos are scattered around every corner of the country and betting has been warmly embraced by government. Naturally with the expansion of the internet and advancements in technology, there has been increased participation in online gambling.
However, the approach of the adopted by the Czech government to regulate internet betting was widely criticised, with calls for reform from the bookmakers and the EU.
In the existing climate, all forms of gambling are controlled by the International Relations and Financial Policies arm of the Minister of Finance.
Licensed Sportsbooks in the Czech Republic
There are currently five licenced Czech-based online sportsbooks – Sazka, Synot Tip, Chance, Fortuna, and Tipsport. These firms can offer land-based and internet gambling, but anyone who wants to open an online account must register in person at a shop. Signing up at a land-based bookmaker was introduced to try and curb underage betting and fraud.
Lotteries
In 2012, the Czech government released new gambling regulations to replace the existing Lotteries Act. Under the new laws, foreign operators could legally accept custom from Czech players if they had a physical address within the country.
The new guidelines were met with derision from bookmakers and they were found to contravene EU rules, with the regulators subsequently forced to revise their draft. The new bill was initially meant to be introduced by the summer of 2013, but political complications have resulted in several delays, with bookmakers still waiting upon a release date.
Landmark Case
Whilst online sports betting is legal in the Czech Republic, online casino and poker activities are not. This was challenged in 2013 by the Casino Kartác Group, who won €100 million in damages, after claiming the legislation and rules were unclear and inconsistent, costing the bookmaker significant amounts of money.
The current domestic betting regulations in the Czech Republic seem counter intuitive. The legislation is too weak to prohibit or sanction any foreign operator providing their services to Czech citizens, whilst at the same time being too draconian for domestic firms to flourish.
Indeed, the aforementioned companies are not only subject to a 19% corporation tax, but a further 20% deduction on their winnings. With no realistic way to stop access to betting sites based in tax havens such as Malta and Gibraltar, the domestic firms find themselves in an unsustainable long-term position if things remain as they are.
FAQs
Is gambling legal in Czech Republic?
It is 100% legal and safe to use
betting sites in the Czech Republic
. There are only a few licensed sites in the country, but it's perfectly fine to use international betting sites instead, which often have more lucrative offers and odds.
Can I get a free bet at betting sites in the Czech Republic?
Because of high taxes, it's tough for local betting sites in the Czech Republic to offer many promotions, but you can easily find
free bets
when you use international betting sites. They also have deposit bonuses, VIP programmes and more.
Do betting sites accept Czech koruna deposits?
If you sign up to a betting site based in the Czech Republic, you'll be able to deposit in koruna. But even if you use an international betting site which doesn't have koruna as an option, you can often deposit in koruna and it will be converted to the relevant currency.
Q.
Do you pay taxes on sports betting winnings in Czech Republic?
A.
Although sportsbooks in the Czech Republic pay vast amounts in taxes each year, players do not. If you make profit at a betting site in the Czech Republic you can collect your winnings tax-free, meaning you can keep any profit you make with no catch.