Sports Betting Alternatives
The coronavirus pandemic has changed life as we know it across the world. Sport has been one of many everyday things that has been halted by the virus but as we self-isolate and hope that the situation improves, what alternatives are there for betting? Keep reading to learn how esports, virtual sports, marble racing and darts have recently exploded in popularity.
Esports
Esports is one of the major offerings from online bookmakers that is in a strong position to carry on as normal. Some big events in the esports world have been cancelled or postponed, however many leagues and matches are still going ahead.
Esports has grown so rapidly that even if Fortnite or League of Legends isn't your thing, there will be something you're interested in available to stream and bet on. Many 'real' sports are covered in popular esports competitions such as FIFA or NBA 2k20. Also, some of your favourite sport stars may be still competing.
Professional Formula 1 driver, Lando Norris took part in the first office F1 Virtual Grand Prix and Real Madrid star, Marco Asensio won an online FIFA 20 tournament between La Liga players. Check out our dedicated esports betting page for more information. You will also find out list of the top esports betting sites where you can bet on the latest action.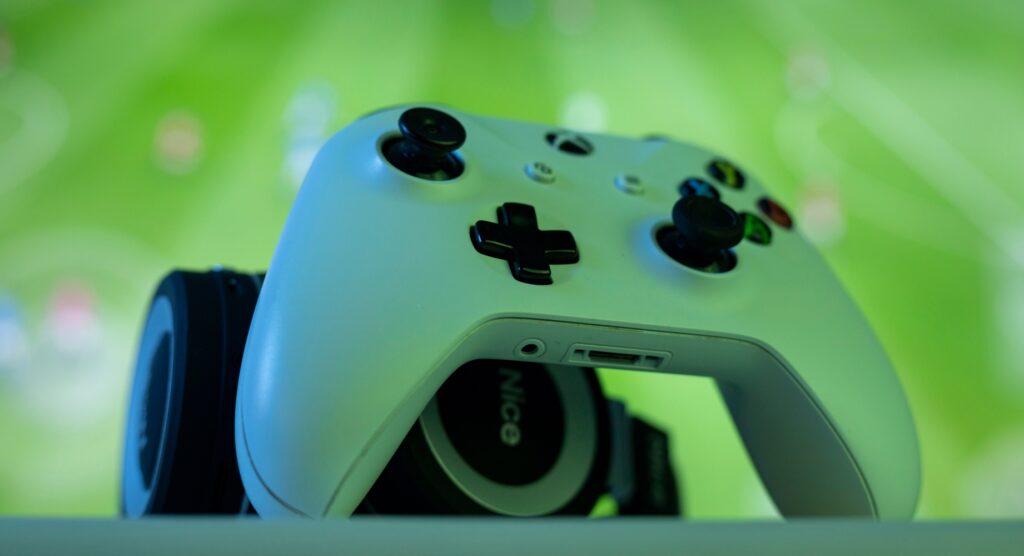 Virtual Sports
Virtual sports have improved dramatically in recent years. Gone are the days of awful graphics and boring matches. Now, games like virtual football and virtual horse racing provide excellent entertainment and opportunities to bet. Watching a virtual football match after you have bet on it is similar to watching a video game.
One of the real benefits of betting on virtual sports are how easy they are to take part in and also the frequency of events. Every few minutes a new race or match starts so you don't need to wait around for hours like the real thing.
You also don't need to be an expert. You don't need to know if two teammates have been sleeping with the same supermodel or that the whole away team suffered with a suspicious bout of food poisoning. All you need to do is check out the odds, find your favourite bets and then enjoy the show.
Virtual sports are based on random number generators so ultimately it's a game of luck, not skill. We see it as the equivalent of casino or table games like blackjack or slots. However, you don't have to spend your time in boring casinos, you can simulate your favourite sports while you make bets.
Find out more about virtual sports and start betting here.
Marble Racing
Stay with us on this one and we promise you won't be disappointed. Marble racing has been steadily growing in popularity over the last few years but due to the coronavirus pandemic, it has gone viral.
Once you've watched a couple of races, you'll see why. Jelle's Marble Runs (JMR) are the youtube channel that brings marble racing to the masses. Their latest event, the Marbula One, features all the hallmarks of great sports entertainment.
There are top class graphics and production, commentary, teams, personalities and more. It's hard to take your eyes off the races and when you watch one, you'll be craving more. Don't believe us? The numbers don't lie. The first race in the 2020 Marbula One series has had over 1.1 million views and the best bookmakers have started to take note.
Find out more about this developing sport and check out the latest odds at our exclusive marble racing betting sites.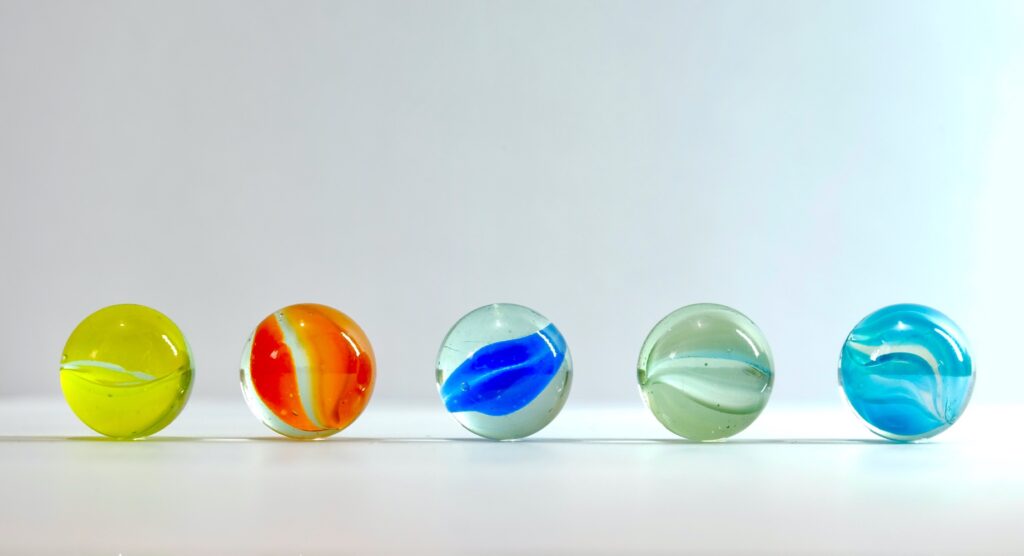 Darts
World-class darts is back thanks to the PDC Home Tour. Some charity matches and other smaller competitions have been played online since the outbreak of COVID-19, but this is for real. The PDC has made it official by inviting all tour cardholders and live streaming the event for free on PDC TV.
If you didn't think this was being taken seriously, current world champion Peter 'Snakebite' Wright will kick off the first round of matches on Friday 17th April. Other big names taking part include Gerwyn Price and Dave Chisnall, however former world champion, Gary Anderson has had to withdraw from the event because his internet connection isn't strong enough.
If you want to take advantage of this world-class sporting action and make some bets, check our list of the top darts betting sites or head to our dedicated darts betting page for more information.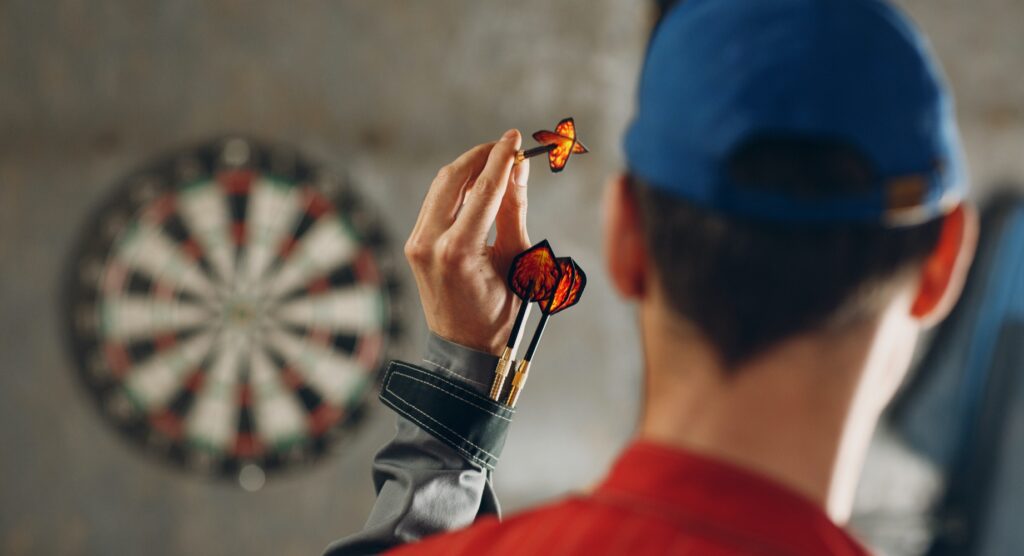 Traditional Sports
There are a number of smaller, traditional sports events that are continuing to take place across countries that are less affected by the spread of coronavirus. Minor sports leagues and smaller race meets are continuing to take place, with bookies offering odds on football, ice hockey, horse racing, table tennis and more.
It's really a case of checking on a daily basis to see which sports are still going ahead or if there have been any other major cancellations. The situation is still changing every day and the sporting world will continue to react to developments as they happen.