Best Marble Racing Betting Sites 2023
Sports fans prepare for the marble racing betting revolution. This is the next big thing (probably) in the world of online sports betting and when you watch, you'll see why.
We keep on top of the latest trends and our team has researched marble racing betting to cover you everything you need to know on one page. We've also found marble racing betting sites, so you can place bets on the latest events in a flash.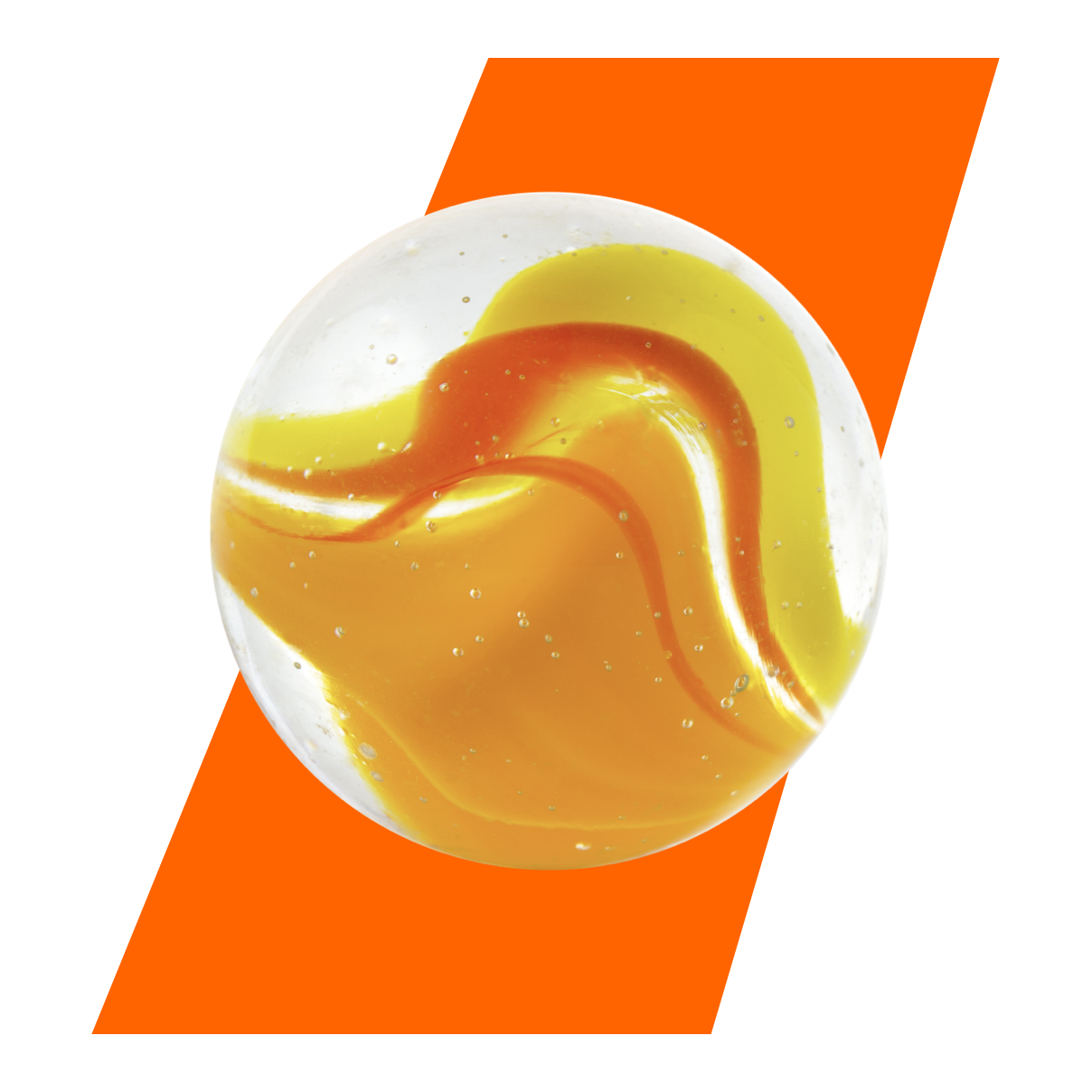 Best Marble Racing Betting Sites – December 2023
BetOnline Sports
Show More Details
Show Less Details
Average Payout Speed
0 – 24 Hours
Accepts players from all over the world
Known for their live betting offers
Lots of secure banking options
Great bonuses and promotions
High fees for some deposit options
Support agents are often slow to reply
What Is Marble Racing?
Marbles race downhill against each other in varying tracks and competitions online. The world's premier marble racing organisation is Jelle's Marble Runs (JMR) who have created several different online leagues and competitions complete with teams, fans and even commentary.
The races are pre-recorded and shared on the JMR YouTube for an ever-growing number of fans around the world to enjoy. At the time of writing, the Jelle's Marble Runs YouTube channel has over 720,000 subscribers with individual videos racking up millions of views.
The types of events and tracks are changed all the time. Former competitions were played on sand, in funnels or athletics tracks. The current Marbula One Racing championship features a mini F1 style track, complete with grandstands and a conveyer belt that carries the marbles from the finish to the start line after each lap.
How to Bet on Marble Racing
Marble racing betting works in the same way as betting on any other race. Because marble racing betting is a new sport and marble racing betting sites have only just started to take bets, the number of bets are more limited than many online sports.
Once you've picked your favourite betting site from our list, find marble racing – or Marbula 1 – through the navigation menu. Marble racing betting is usually listed under sports > entertainment > marble racing.
There are a few markets available such as total lead changes or if the winner will end up recording the fastest lap. However, the most popular bet type will be which team wins the competition at the end of the season.
Here are the marble racing odds for the winner of this season's Marbula One. Bear in mind that 6 out of 8 of the races have been completed for this competition.
Savage Speeders +500
Mellow Yellow +600
Team Primary +800
Hazers +800
Thunderbolts +1000
Limers +1000
O'rangers +1200
Green Ducks +1200
Team Galactic +1200
Hornets +1400
Rojo Rollers +1400
Team Momo +1400
Balls of Chaos +1400
Midnight Wisps +1600
Snowballs +1600
Raspberry Racers +1600
Why Choose Marble Racing Betting?
Firstly, it's a lot of fun to watch. Just spend a few minutes watching the videos on this page and we guarantee you'll be heading over to YouTube for more. The production quality is ever increasing and the Marbula One racing events, in particular, look as slick and professional as many famous sports organisations.
One thing we love in particular is the commentary. Top class commentary turns good sporting moments into great ones and it's a huge part of the appeal of marble racing.
Another endearing part of marble racing is the teams and 'players'. Each team has its own name, logo and team members that each take part in different events. For example, the Team Galactic roster for 2020 is made up of Cosmo, Starry, Astron and Pulsar. They are coached by the formidable Black Hole.
The fact that the teams have no geographic associations means you can just choose the name or colours you like and get behind them. There is a large fandom online who support their teams passionately and you can now even buy team merchandise.
Ready to Bet on Marble Racing?
Marble racing betting is great for all the reasons we listed above but it's also a really unique alternative to some other random betting options you have. Nobody can accurately predict how equally weighted marbles will race, but we see that as similar to the roulette wheel.
Each spin is random but roulette and other similar games are loved around the world. Marble racing betting is random too, but it brings so many of the elements of sports entertainment. If you're looking to make some wagers for fun, you can't do much better than marble racing betting.
Marble Racing Betting FAQs
Are there marble racing odds?
Yes, as marble racing has got bigger, more betting sites have started to offer odds and varying markets on Jelle's Marble Runs events.
Can I bet on marble racing?
Yes, we've complied a list of marble racing betting sites above. You can find odds on the latest action from the Marbula 1 on their sites.
Is marble racing popular?
Increasingly, yes. Marble racing has only been around for a couple of years but it's growing all the time. Marble racing betting is also getting much more popular too and multiple bookies accept bets.
Q.
Who is the Marbula 1 commentator?
A.
Greg Woods is the commentator on all Jelle's Marble Runs events and fans from around the world love the way he brings the action to life.