Abaqoos
Abaqoos is part of the wave of new e-money firms, changing the way that customers pay for goods and services online.
In this review we take a look at exactly how Abaqoos works, assessing the benefits and drawbacks of the service in the process.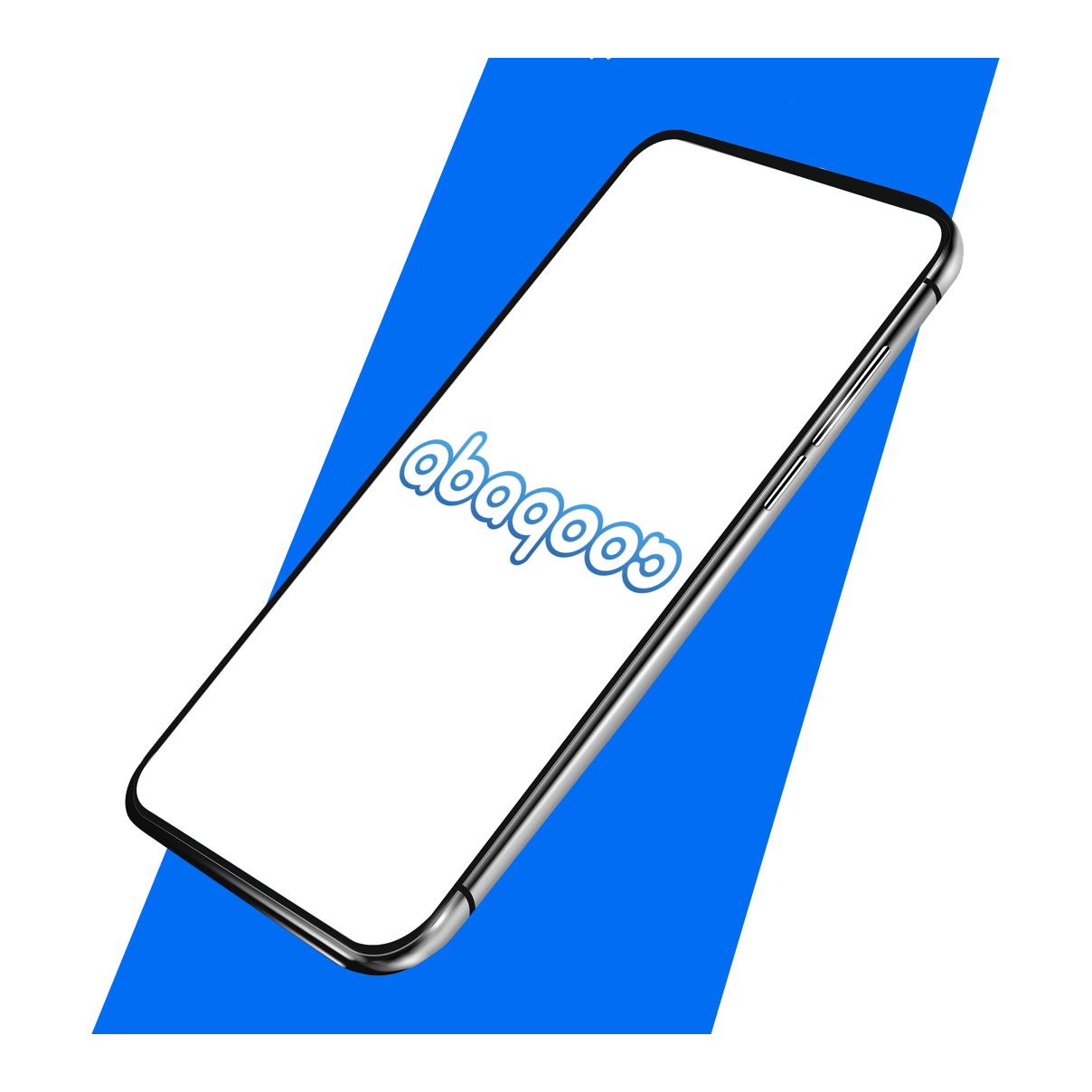 Top Abaqoos Betting Sites – June 2023
Betting With Abaqoos
From a betting online perspective, Abaqoos enables individuals to fund their betting account without ever having to use a credit or debit card. It functions as an e-wallet service as is popular in Hungary and around Eastern Europe.
On top of providing an e-wallet option, Abaqoos also have a pre-paid voucher service which can be funded by either bank transfer or customers can deposit cash at a participating bank.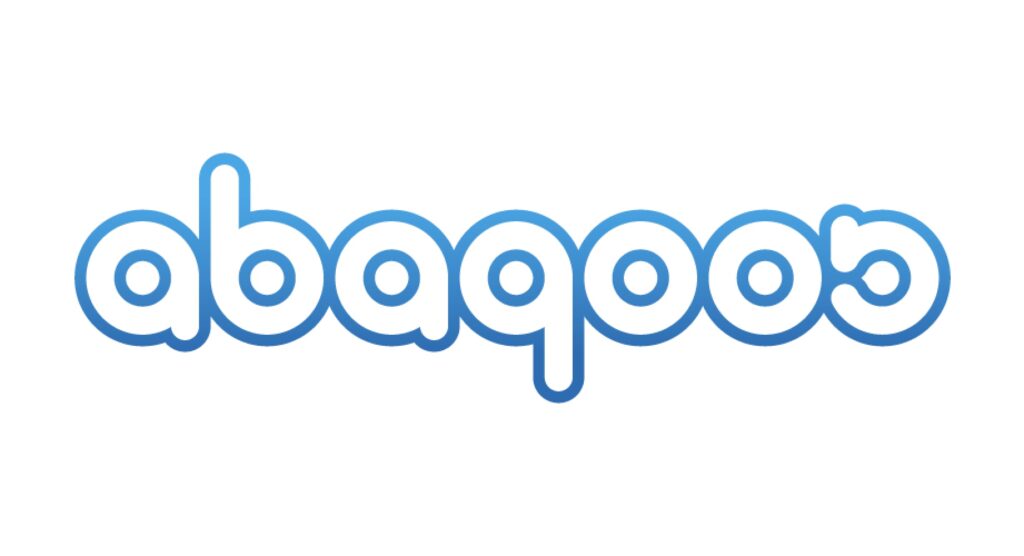 How Abaqoos Works
As mentioned, Abaqoos offer two services – an e-wallet service, and a pre-paid voucher service.
E-wallet
E-wallet
Individuals with an OTPdirekt bank account can fund their Abaqoos wallet using online bank transfers. After registering once and receiving a 14-digit Abaqoos ID code, customers can activate and recharge their wallet via e-banking, telephone or via a mobile phone.
The e-wallet option is only available to customers of OTP bank. From their e-wallet, customers are able to fund their betting accounts and reload their wallet. They are also able to receive money back from bookmakers to their Abaqoos account.
Pre-paid Voucher
Pre-paid Voucher
Before getting started using the Abaqoos pre-paid voucher, customers first need to register an account and activate it through an issuing bank that is associated with Abaqoos. Each bank individually ensures data protection and security and users are able to fund their Abaqoos wallet free of charge.
Abaqoos have bank accounts with a number of different firms, including:
Budapest
CIB
Erste
K&H
MKB
OTP
Unicredit
Raiffeisen
There are two ways for individuals using the Abaqoos vouchers to fund their accounts:
Pay cash into one of the aforementioned bank accounts. Five minutes after the cash has been paid in, the voucher will be credited.
Bank transfer. The speed of the bank transfer is dependent upon the opening hours of each banks account systems.
The pre-paid vouchers enable customers to use an Abaqoos without having a bank account, as they are able to deposit their funds in cash at any of the participating banks. Once the money has been loaded onto the voucher online, customers can then disperse the funds to their betting accounts.
What Are the Benefits and Drawbacks?
There are both benefits and drawbacks of using Abaqoos to deposit funds into a betting account.
Advantages
A key benefit of using is Abaqoos is the protection and security the service provides. Whether using the e-wallet or the voucher, customers avoid having to enter their financial information online.
Those individuals who are a member of OTP bank can use the e-wallet option which allows them to transfer money to their Abaqoos wallet online. From there they can transfer money quickly and efficiently to betting accounts and are able to move the funds between different bookmakers, similar to other e-wallet services.
Disadvantages
Abaqoos is not available to bettors in every country. As the banks used to deposit funds are based in Hungary and the surrounding areas, individuals from further afield do not have the option to use the service to fund their betting accounts
Conclusion
Whilst the Abaqoos vouchers are accepted by some of the biggest bookmakers and betting exchanges across Europe, they are left out as deposit options by quite a few firms (particularly those UK based operations), which limits a customer's choice somewhat as to which bookmaker they can use.
With that being said, Abaqoos is an accepted payment type with e-wallet Neteller, who are linked up with virtually all of the established bookmakers around the globe, and therefore although it involves an extra step, bettors can bypass the problem by first depositing from Abaqoos into Neteller, and then from Neteller into their desired betting account.
The main drawback is then the fees that Neteller charge for their services.