The Hungarian Sports Betting Market
In this article on sports betting in Hungary, you can first find an overview of how the industry developed before looking specifically at online betting. Then taxation is covered along with how the different sites accommodate Hungarian players. Finally, we share our thoughts on how sports betting will continue in the future.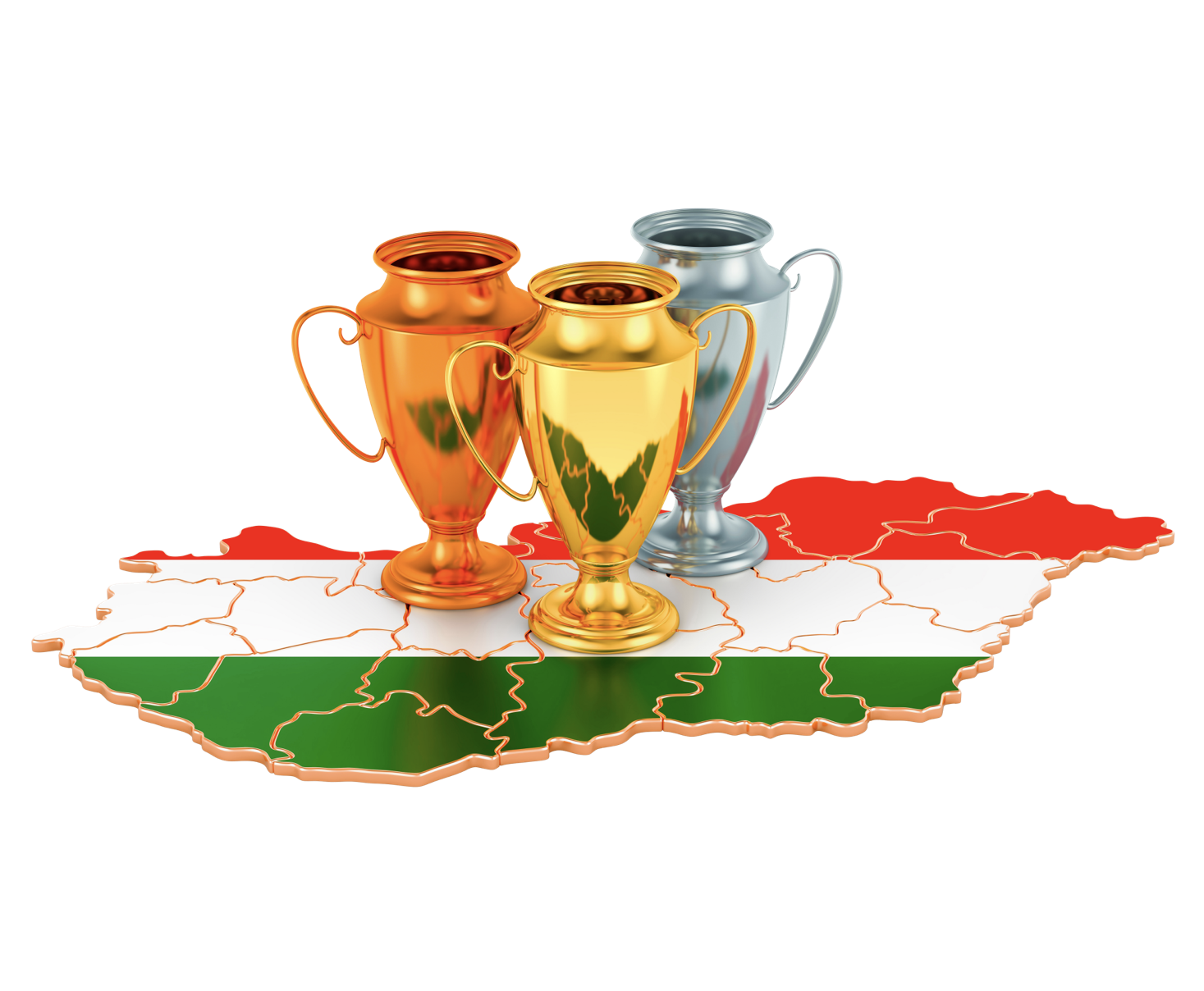 Sports Betting Sites in Hungary – November 2023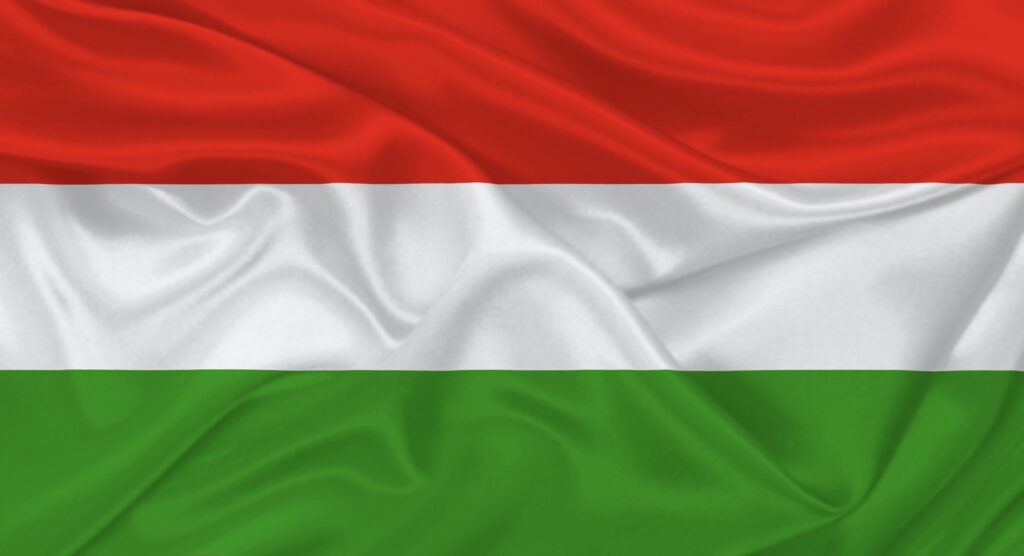 High Fees and Taxes Limiting Options for Outside Companies
Hungary, positioned in Central Europe was once one of the centre of the Austro-Hungarian Empire until the end of the First World War. From the end of the Second World War, which left Hungary in ruins, until 1989, the country functioned as satellite state for the Soviet Union.
During the latter half of the Cold War it enjoyed more economic freedoms than most Eastern Bloc countries. As communism fell at the end of the 80s Hungary became a democratic republic and joined the EU in 2004.
After the collapse of communism the underground gambling market in Hungary continued to be the only place you could place a bet until the Gambling Act of 1991 [1]. While this legalized all forms of gambling, including sports betting, the law insisted that any operator must be majority-owned by the state.
This monopoly lasted until 2013 when the Hungarian government, under pressure from the EU, introduced changes to the gambling laws [2]. These law changes were primarily intended to address the growing attraction of online gaming, although they did make it possible for other companies to gain a licenses to provide betting for Hungarian customers.
As of yet, due to the high entrance fees and taxes imposed by the government, no other operator has stepped forward to provide competition to 'SzZt'.
Monopolising the Hungarian Market
SzZt launched their online site in 1998, which remains the only legal site in the country. After Hungary joined the EU in 2004, the UK operator Sportingbet tried to launch a Hungarian language website. While Sportingbet remained firmly of the opinion that EU law permitted their operations, the Hungary gambling watchdog took legal action and issued Sportingbet's Hungarian media buyer, Provimar Kft , a fine of Ft500,000.
As internet gambling grew across the world, so it became increasing difficult to block online sports betting sites. Hungary tried again in 2006, again targeting Sportingbet among other betting sites, online casinos and poker sites. Pressure was also put on domestic banks and credit card providers to block transactions to international gaming sites.
The monopoly Hungary has tried to enforce on its online market has drawn much criticism from the EU. This resulted in new laws being introduced in 2013, which allowed for foreign companies to enter the market.
As of yet no foreign company has applied for one of these licenses, although many still provide games to Hungarian citizens. No laws have been applied making it illegal to wager on these sites although there have been attempts to ISP block key operators.
The first blacklist was applied in July 2013 and consisted of Sportingbet, Bet-at-home and Betclic. These were joined in 2014 by Bwin.party and Ladbrokes [4]. Despite these restrictions, there are many more international operators providing markets for Hungarian customers and plenty of ways people have found to circumvent the blocks.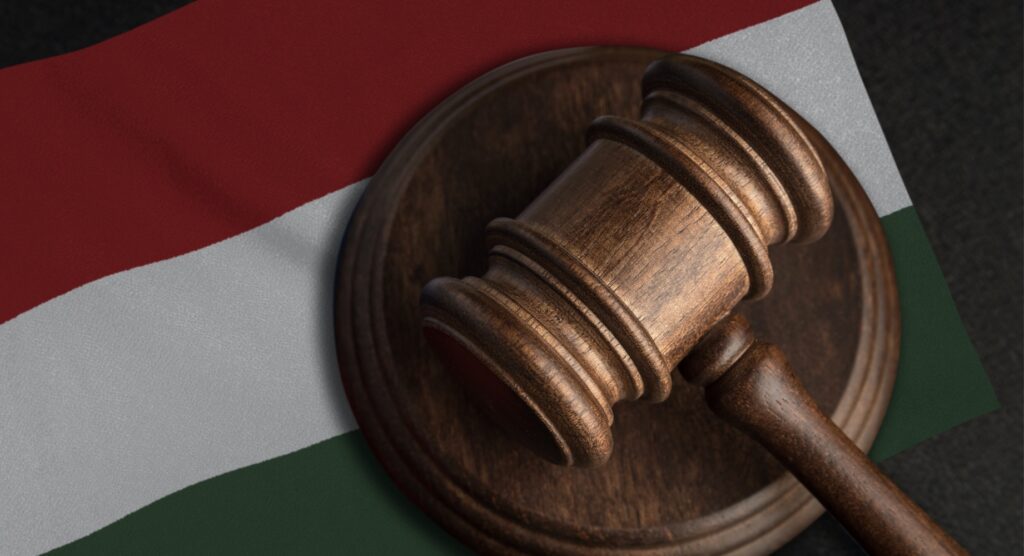 Taxation for Hungarian Sports Bettors
There is currently no income tax for Hungarian bettors to pay on their winnings, either on domestic or international sites.
You Can Access Online Bookmakers But Euros Are the Best Option
In addition to the domestic betting sites, which only serve Hungarians, there are a number of international sites which make it easy for you to use them by making themselves available in Hungarian. Unfortunately, few of these allow you to keep your balance and wager in forints, the best options instead being Euros. You can still deposit however and the site will make the currency exchange.
While there are restrictions on many Hungarian banks processing gambling transactions to international sites you may still find some MasterCard and Visa credit card transactions will get through.
Probably the easiest method for most people is to use an e-wallet like NETeller or Skrill. Once you fund these wallets you are free to deposit and withdraw from most sites without restrictions, plus you can hold your wallet in Euros to reduce constantly exchanging funds if you move money often.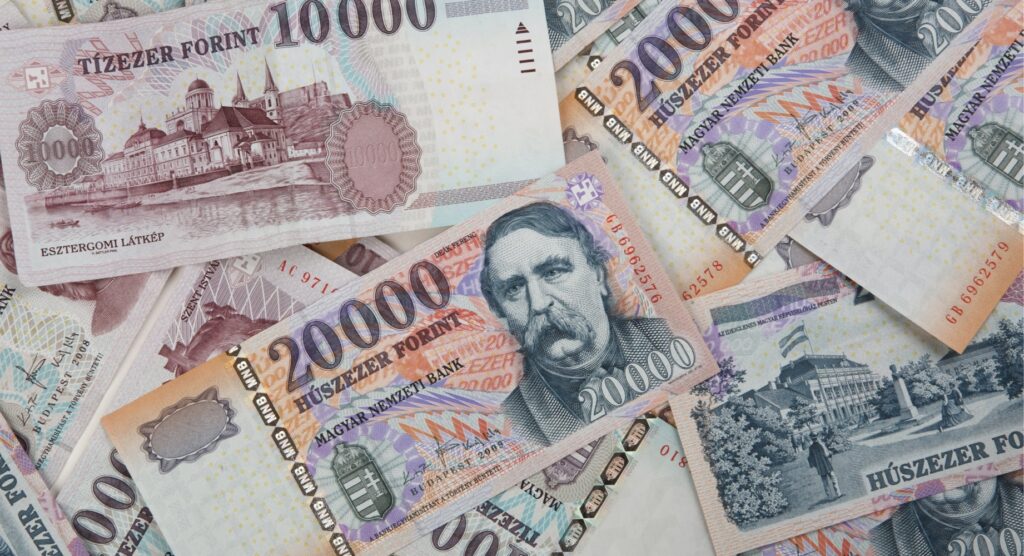 Sports Betting in Hungary to Remain Largely Behind Closed Doors
Although new laws were introduced in 2013 to open the markets, they are obviously biased to keep the state monopoly in place and it seems likely the IP blocks on foreign operators will stay in place and increase. This means that any future change will likely be initiated by one of the blocked operators appealing to the EU, followed by a hearing and a ruling. In other words, change could be a while off yet.
Looking throughout Europe there are many countries who have tried to implement such blocks on foreign sites with little or no effect, leading to a large black or grey market. This is currently the case in Hungary, although whether the government will realize they can gain more taxes by reducing their fees to free up the legal market remains to be seen.
References
[1] Legal Study of Hungarian Gambling Laws – PDF
[2] Hungary Introduces Changes to Gambling Legislation – Burlywood Capital
[3] Hungarian Operator Fees – Calvin Ayre
[4] Hungary Ban Operators – SBC News