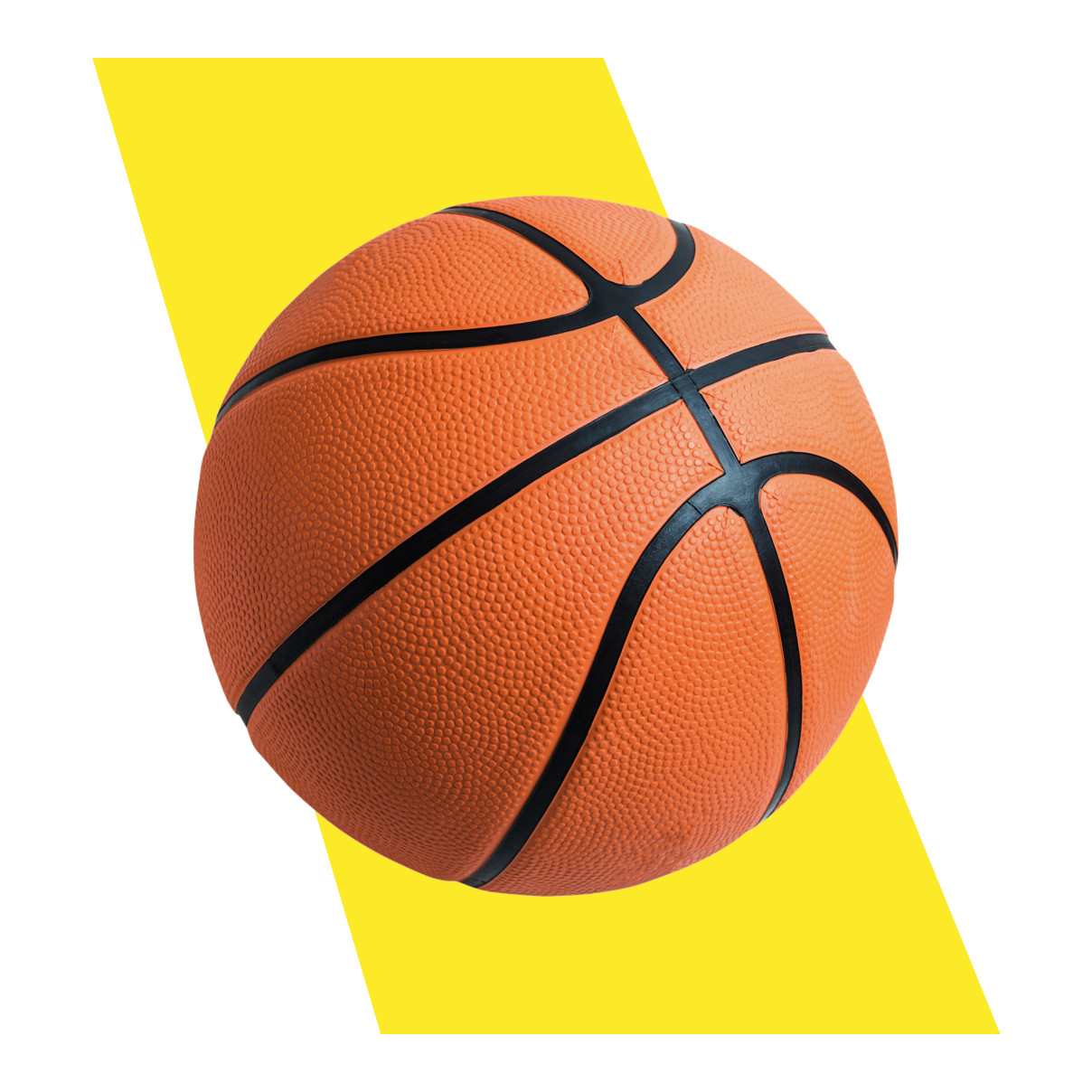 NCAAB Betting
NCAAB betting is a passion for many Americans and basketball fans from around the world. There are a 347 division 1 college basketball teams which means 1000's of games to bet on each year.
We've researched the market and put together a list of the best NCAAB betting sites, so you can focus on enjoying the action. All our recommendations cover a huge range of games, and they also offer competitive odds and generous bonus offers.
Best NCAAB Betting Sites – October 2023
What Is NCAA Basketball Betting?
NCAA Basketball, also known as NCAAB, is a college basketball league that offers many exciting games to bet money over the course of a season.
This is university level where rosters change greatly from school to school. Top schools often sign players who compete for one season then enter the NBA draft. Some players, even those playing as low as Division 3, end up signing with professional basketball leagues of other countries after a strong performance in college. Of course, the majority are just playing while pursuing a degree.
Besides roster changes year to year, and talent levels differing between players, even late in the season teams meet that have not yet shared a common opponent. Division 1 has 347 teams combining to play over 5,500 games. This all makes it difficult for bookmakers to set accurate odds on many of those.
The value that can be found is why many professional gamblers such as Billy Walters focus heavily on NCAAB betting.
How to Bet College Basketball
The most common methods of wagering NCAAB are no different than those of most other North American sports. Note that we have a separate article on March Madness betting. Be sure to read our guide when betting near the end of the season.
Moneyline Betting
Moneyline Betting
Moneyline is simply a wager on which team will win the game outright. Teams are rarely evenly matched so the odds on each game differ.
In one game you might need to risk 5 to win 1 on the favorite and get 5.00 on the underdog. Others are closer such as risk 1.20 to win 1 on the favorite and get even money on the underdog. It varies greatly with each game having different odds.
This is why moneylines are not the most popular method.
Point Spread Betting
Point Spread Betting
Point spread is the more common way college basketball betting is done. NCAAB betting sites set a point spread known as a handicap to create a 50/50 wagering proposition.
For example, Kentucky -4.5 / Kansas +4.5. This makes Kentucky a 4.5 point favorite. Those betting on Kentucky need them to win 5 points or more for their wager to be successful. Those who bet Kansas as a 4.5 point underdog win if Kansas wins the game outright or losses by 4 points or less.
Totals Betting
Totals Betting
Totals betting sees the bookmaker predict how many points both teams will score combined in the game. This figure is called the posted betting total. Gamblers then decide to wager over the posted total, or under the posted total. This is also close to a 50/50 wagering proposition.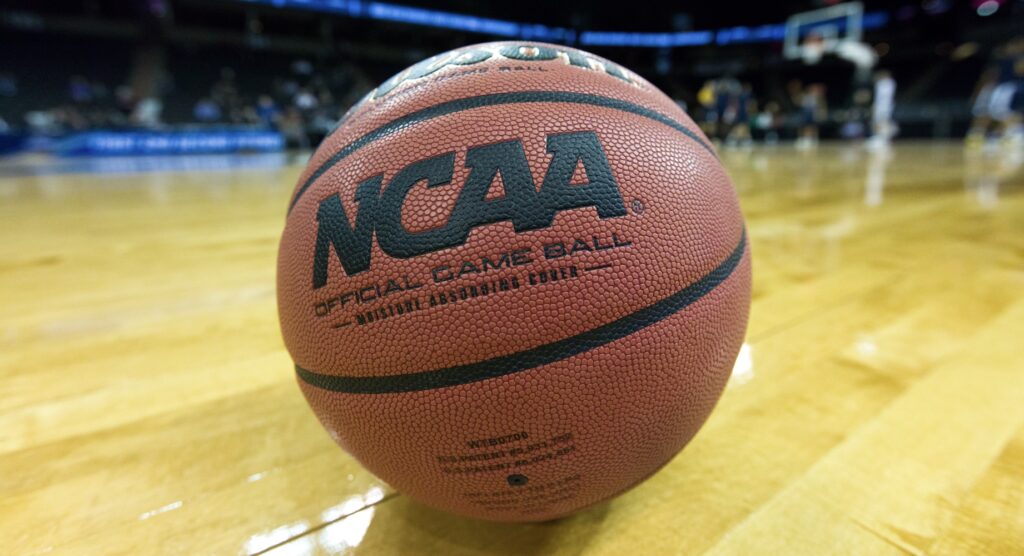 NCCAB Betting Lines
NCAAB betting lines are another name for the points spread offered on a college basketball game. As we mentioned above, this is the most common form of NCAAB betting and what most people look for. Due to the nature of college basketball, NCCAB betting lines are difficult to get right for sportsbooks.
This means it is a great opportunity for you to make informed bets and try and score some profit. The most important thing when looking at NCAAB betting lines is to try and find value. Value means identifying where the sportsbook has got their odds wrong.
The lines are not adjusted and so the game should be a lot closer than the sportsbooks originally thought. If you bet on team B, this is called a value bet as in reality the odds sportsbooks are offering are not accurate.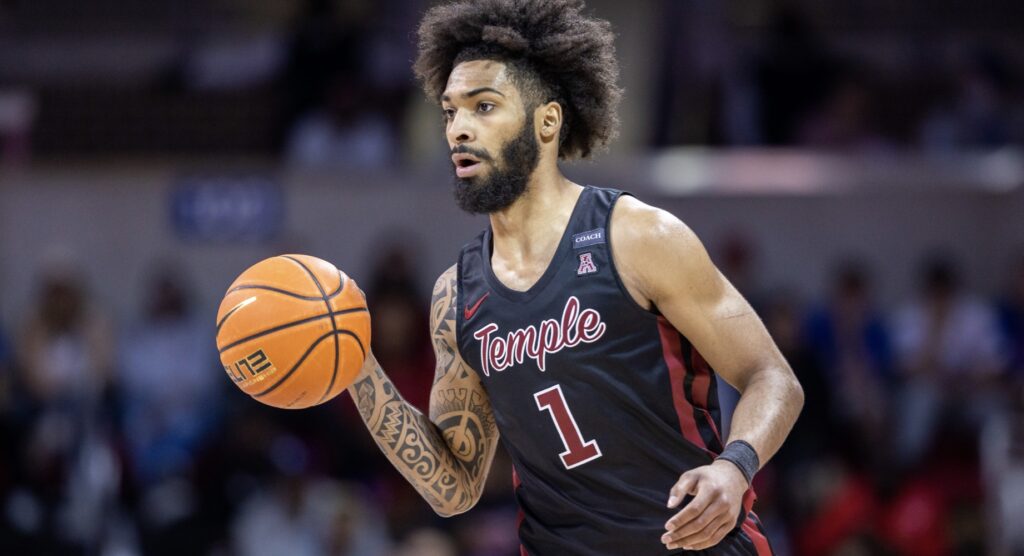 Our Top 3 NCCAB Betting Tips
Here's our top three tips to help you profit from betting on NCAAB games:
Shop the Odds
Shop the Odds
For a fan of NCAAB betting that isn't going to do any advanced handicapping or scouting, the biggest tip we can give is shop the odds.
Use multiple NCAAB betting sites from our list and then place your bet at whichever is offering the best payout on your selection. Another tip is, any time a team ranked lower in the top 25 than their opponent is an underdog, you want to bet their opponent as a favorite.
This even more true when an unranked team is favored over a ranked team. In such scenarios resist the temptation to go the opposite way and bet the unranked favorite.
Bet During Games
Bet During Games
For those who know the teams well including coaching tendencies and past player performance in certain situations, live in-play betting is where you will want to focus. Strategy between coaches varies greatly.
When up big at what point do they pull their starters when up? Is there a period of the game they are known to rest a top player? When losing do they accept defeat, or do they foul even though they are down 8 with 1.5 seconds left in the game? Knowing this information can help you find a big edge in-play betting.
When in-play betting at NCAAB betting sites with decent limits and a legit platform, you will see the bookie change their odds quickly. Near the end of the game, they post an over/under that expects 8 more points to be scored. Then quickly you see it moves to 8.5, 10, 11, and then 12.5. This all happens in a flash but you sit seeing each move.
What just happened is they got hit with bets by educated players. These players are standing by looking to pounce when the live betting odds have it wrong.
In the scenario above the harm for the sportsbook is minor. They rely on what large bets coming in are telling them in order to adjust their odds. The educated players are getting the best of it, but they are part of the process. Their wagers helped the bookmaker determine fair odds and they now take bets from casual players at those odds while having an advantage on the many bets that follow.
Identify Value Bets
Identify Value Bets
What we said in the intro wasn't fluff or square jargon. College basketball truly is one of the most difficult sports for oddsmakers to set odds for. The strategy with live betting and knowing coaching tendencies and past performance of players in a specific situation is strong.
So from here, of course, the strategy for prematch is to study and learn these teams. In the example we gave of Charleston vs. Liberty trust me, chances are great the oddsmaker doesn't have a clue. He is going to look at the little he has, throw out his line and adjust them as he gets bets. And that brings us to our final tip.
For even the major college basketball matches, the opening odds are often pretty good. But for these, the window to bet them at value is small. You need to study which sites release them first and what time they often get posted. The big match games will get bet quickly. The NCAAB betting sites we recommended above are a great place to start that research.
NCAAB Betting FAQ
What are the NCAAB best betting sites?
It can be difficult to know which site is best, that's why our experienced team tried and tested the competition and created a list for you. The NCAAB best betting sites can be found at the top of this page.
What is NCAAB betting?
NCAAB betting is when you make a bet on college basketball. You can pick which team will win, what the total points will be or who will win with the points spread.
Where can I find NCAAB betting lines?
NCAAB betting lines are available at all of the sites we recommend in our list above. Our team researched the market and put the list together so you can bet with ease and confidence.