Long Shot Bets
Long Shot Bets is the dedicated home on SBO for the long shot or outsider bets. This section is devoted to those punters who want to go straight for the big score.
All of our Long Shot Bets are +ev and at a lot higher odds than the typical tips we offer. Our team take time to delve deep into the statistics to bring to you the best of the big-value bets that bookmakers often have hiding in their markets.
Please select images in the sidebar controls
Find The Best Odds at These Bookmakers in 2023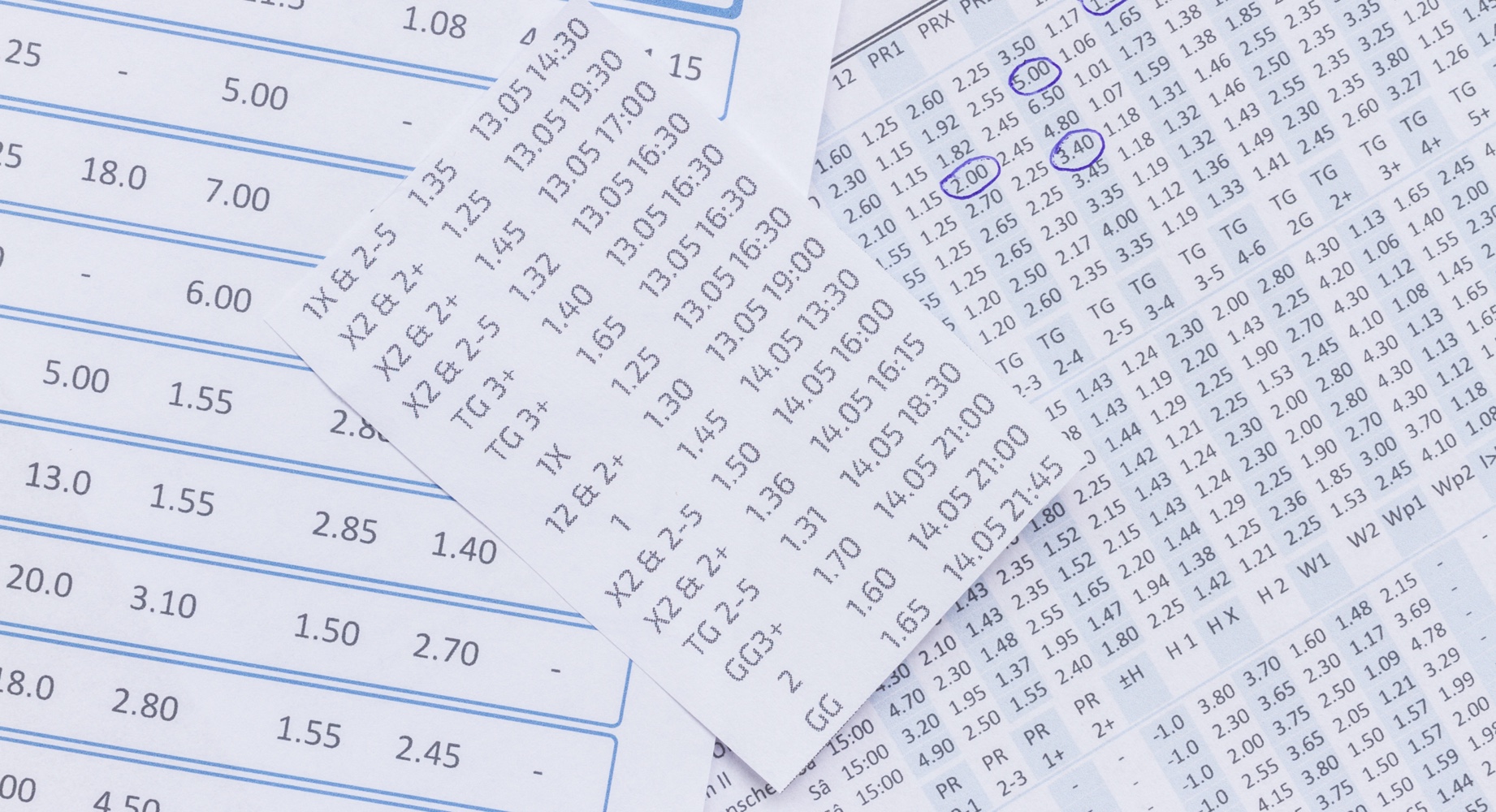 Advice for Long Shot Bets
Punters should remember that it is often necessary to adapt their bankroll and betting strategy when it comes to these long shot bets.
This is common practice and a sensible bankroll management strategy for long shots. For further guidance, see our piece on The Kelly Criterion for a better understanding on how much you should bet.
Sports commonly covered in the Long Shot Bets column include football, golf and Formula 1, while it also often features entertainment bets among many other exotic markets. Our team scour the history books and statistics to find you the best value hidden in the more obscure markets. We want to help you punish the bookies for taking their eye off the ball by concentrating mainly on +ev bets in the more popular markets.