MMA Betting Tips
Why is SBO the ultimate online destination for MMA betting?
We don't just provide betting recommendations for upcoming UFC and Bellator events, our MMA expert tipster also comprehensively previews the fights for your enjoyment too. We have free tips for every single event, we focus on long-term profit, and we have the best understanding of betting markets.
Whether you're a long-time fan of MMA or someone just dropping by, Sports Betting Online is the place for all your MMA betting needs.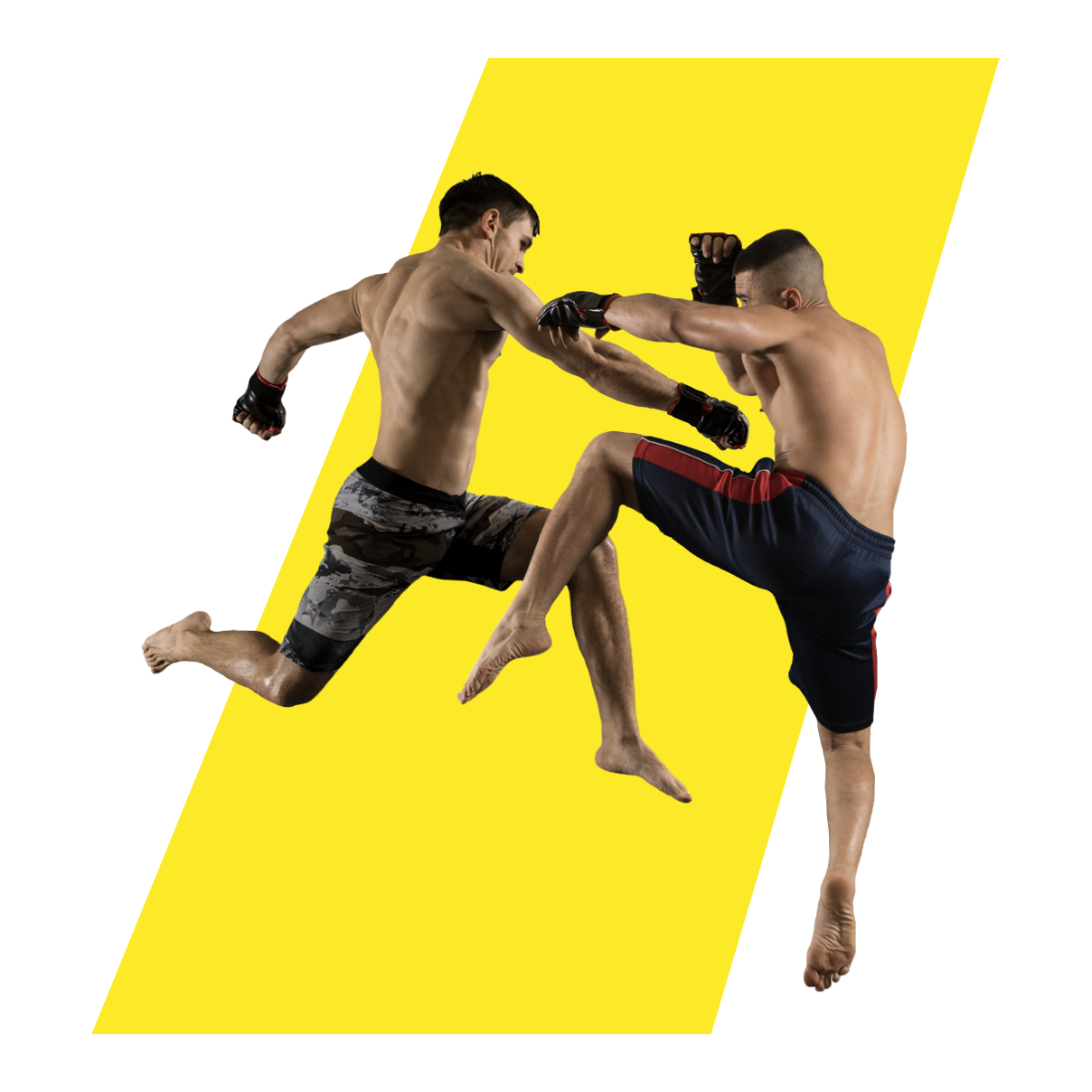 Best Bookmakers for MMA Betting – September 2023
What to Expect From Our MMA Tips
Here's a few reasons why you should bookmaker this page.
Free Tips for Every Single Event
That's right – this is a completely free service! Our best bets will be provided to you for free for every upcoming event and fight! We want all our members to be profitable and therefore make our top-quality tips available to everyone on SBO.
A Focus on Avoiding Losses
Other sites may recommend ridiculous accumulator/parlay bets or strange long-shot bets that never win. Our MMA expert provides bets with the aim of helping you be more successful in the long term. This means that there will be plenty of opportunities for nice returns.
Best Understanding of Betting Markets
At Sports Betting Online, we live and breathe sports betting – it's in our name. We do all the hard work for you and always bring back the best odds you can find anywhere in the market. Gone are the days of searching online for the best odds!
Experienced MMA tipster
Resident MMA expert Jake Nichols provides a detailed preview and prediction for every upcoming UFC and Bellator fight. Jake studies the markets comprehensively so that he can provide only the best recommendations for readers of SBO.