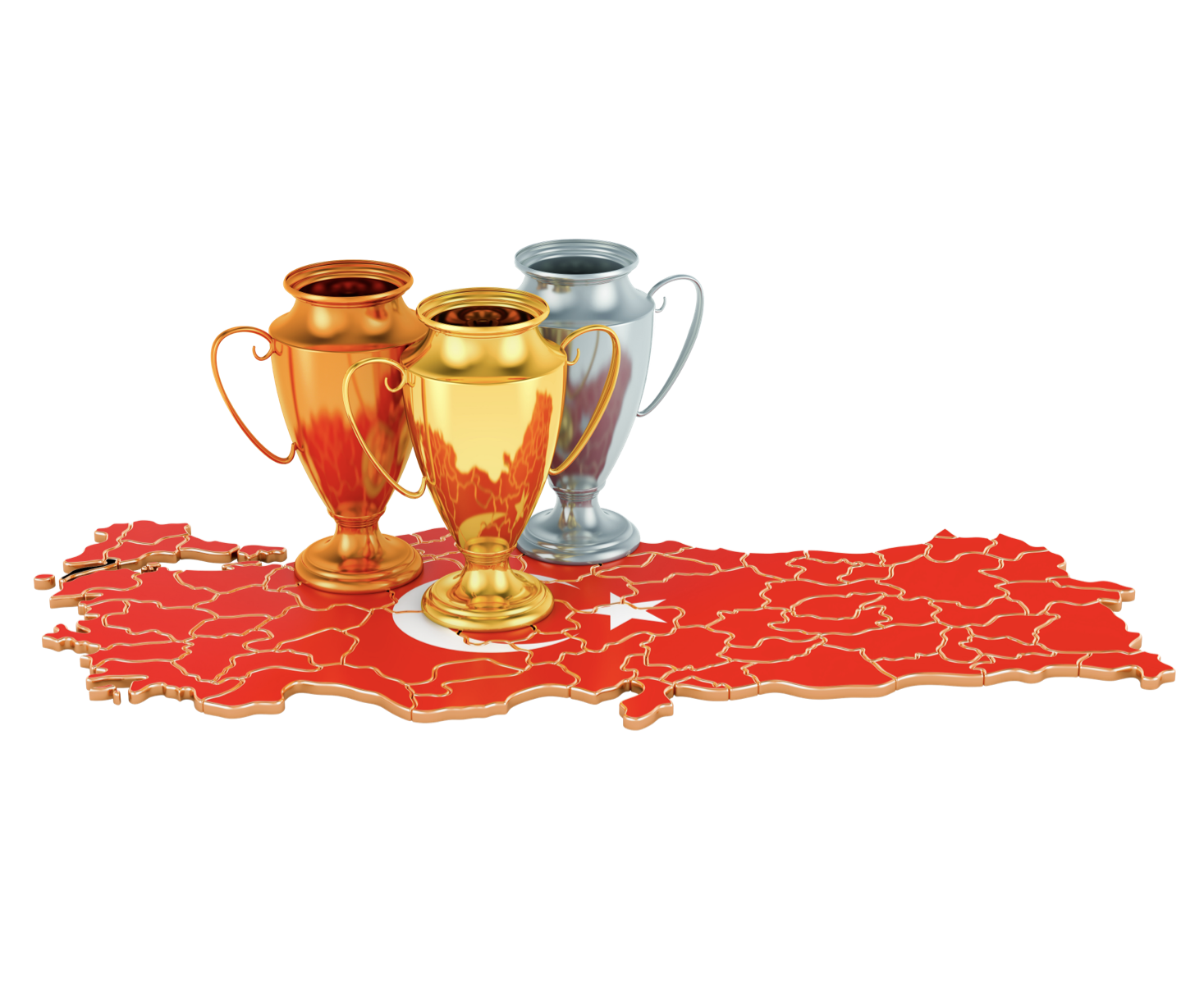 The Best Turkish Betting Sites for 2023
If you're searching for the best Turkish betting sites, you're on the right page. We have created this guide to address whether online betting is legal in Turkey, the reason so many Turkish citizens prefer international operators over the state-owned monopoly, and everything else you need to know.
Best Bookmakers for Turkish Bettors – June 2023
International vs State-Owned Sports Betting Sites
Turkey, where the East meets the West. Although officially a secular state with over 85 million inhabitants, most citizens are Sunni Muslims with strong religious beliefs. As a religion with a low tolerance for gambling, stringent and prohibitive measures have been taken by governments in power to limit betting activity. While options are limited, you can still bet on your favourite sports in Turkey.
The Turkish government outlawed all forms of online gambling in 2007, except for the state-owned sports betting company, IDDAA. Although many online gambling sites in Turkey ignored government warnings and continued to accept customers, new laws introduced in 2017 scared many of these rebels away. Despite this, a few online bookmakers continue to accept Turkish bettors.
But why do so many Turkish citizens choose to bet with these international operators rather than the legal, state-owned IDDAA? Due to increased competition, the best Turkish betting sites offer:
Bigger sign up bonuses and free bets
Better odds on a wide range of sports
A wide variety of in-play betting markets
Sound good? Join one of the sites recommended on this page to benefit from all these features.
How to Deposit at Sports Betting Sites in Turkey
With the Turkish government actively pursuing and prosecuting individuals and banks who take part in online gambling with unlicensed firms, bank transfer and debit/credit card payments seem a risky proposition at Turkish betting sites.
Authorities have empowered the Banking Regulation and Supervision Agency (BDDK) to oversee and block the transactions to and from international betting sites. Measures have also been introduced to block payments via cryptocurrencies such as Bitcoin (BTC) and Ethereum (ETH), which leaves e-wallets and prepaid cards as the safest way to deposit at Turkish bookmakers.
A prepaid voucher such as paysafecard is another alternative, but not every online betting site in Turkey offers paysafecard as a withdrawal method.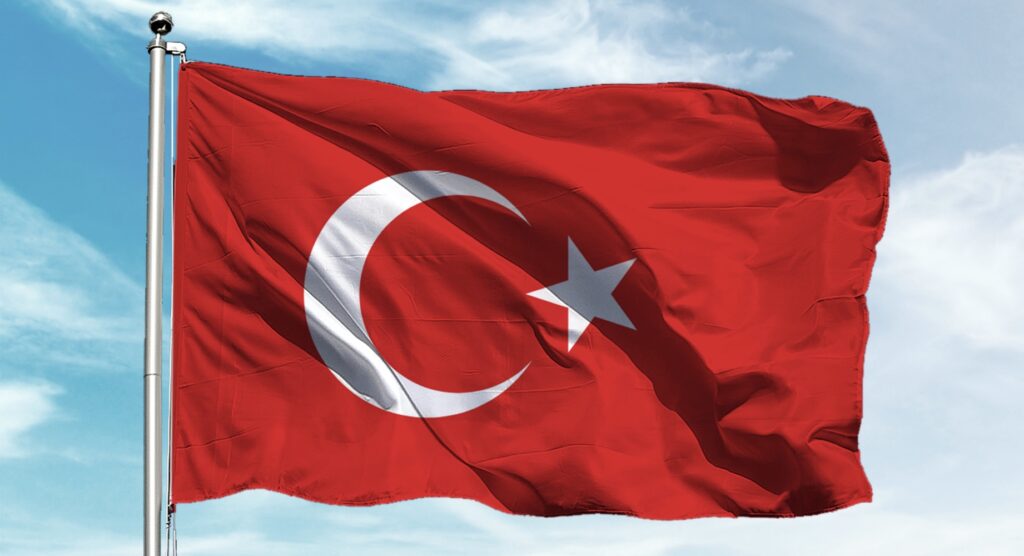 Bet on the Most Popular Sports in Turkey
You won't find odds on traditional sports like oil wrestling or jereed at our recommended Turkish betting sites, but you won't be short of other options. Here is an overview of four sports which Turkish citizens love to watch and bet on.
Football
Football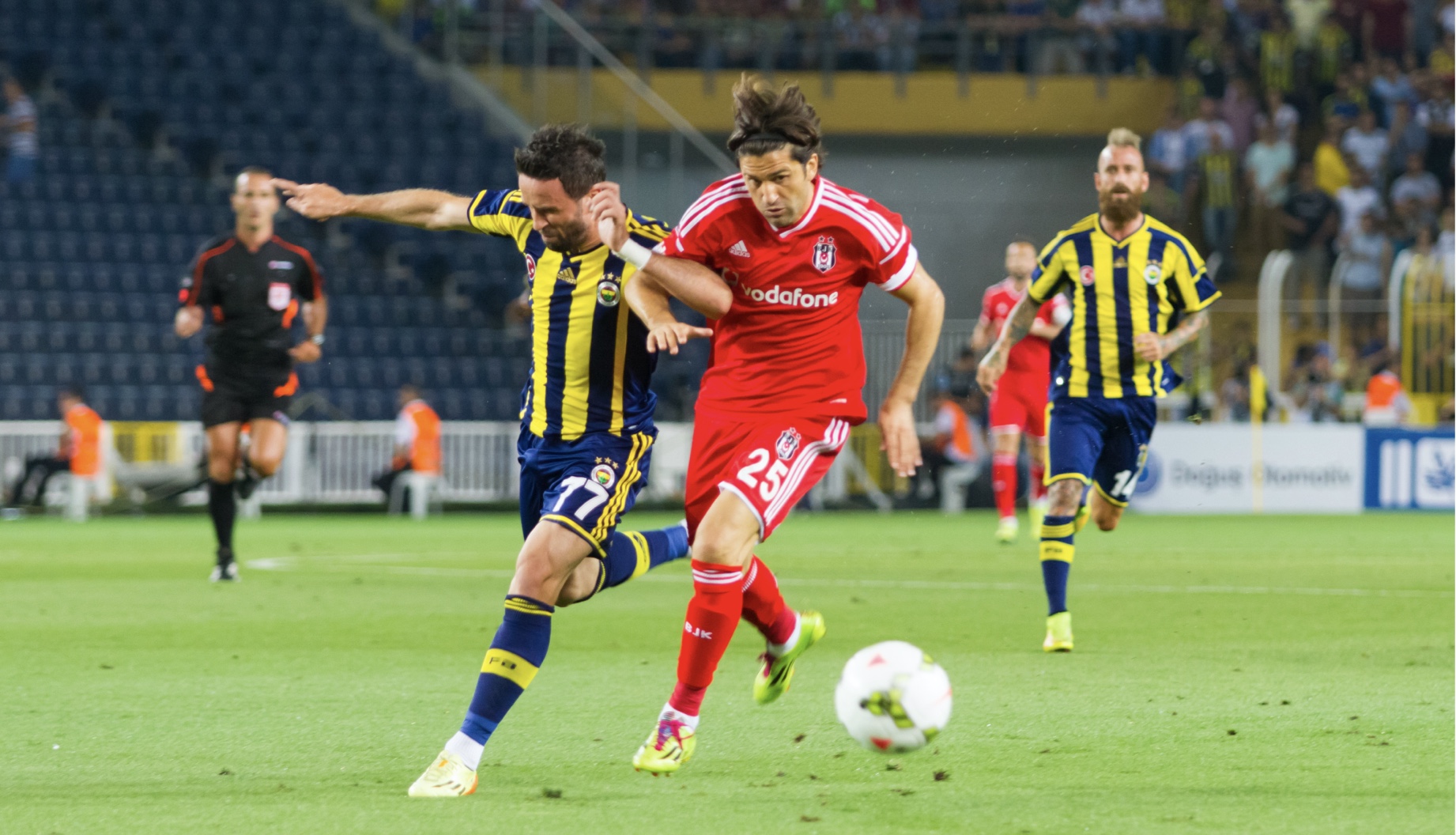 Turkish citizens are fanatical about their football, with Beşiktaş, Fenerbahçe and Galatasaray regularly representing the Süper Lig in top European competitions. Galatasaray were the last team to win a notable trophy in Europe, scooping the UEFA Cup and Super Cup during the 1999-2000 season. The best Turkish betting sites offer competitive odds on the Süper Lig and other elite leagues around the globe.
In terms of the national team, Turkey's biggest achievement to date is a third-place finish at the 2002 FIFA World Cup. The team lost 1-0 to eventual champions Brazil before beating South Korea in the third-place play-off match. Turkey has qualified for the Euros five times, with their best finish being a semi-final appearance in 2008 – who remembers Lahm scoring that painful last-minute goal for Germany?
Basketball
Basketball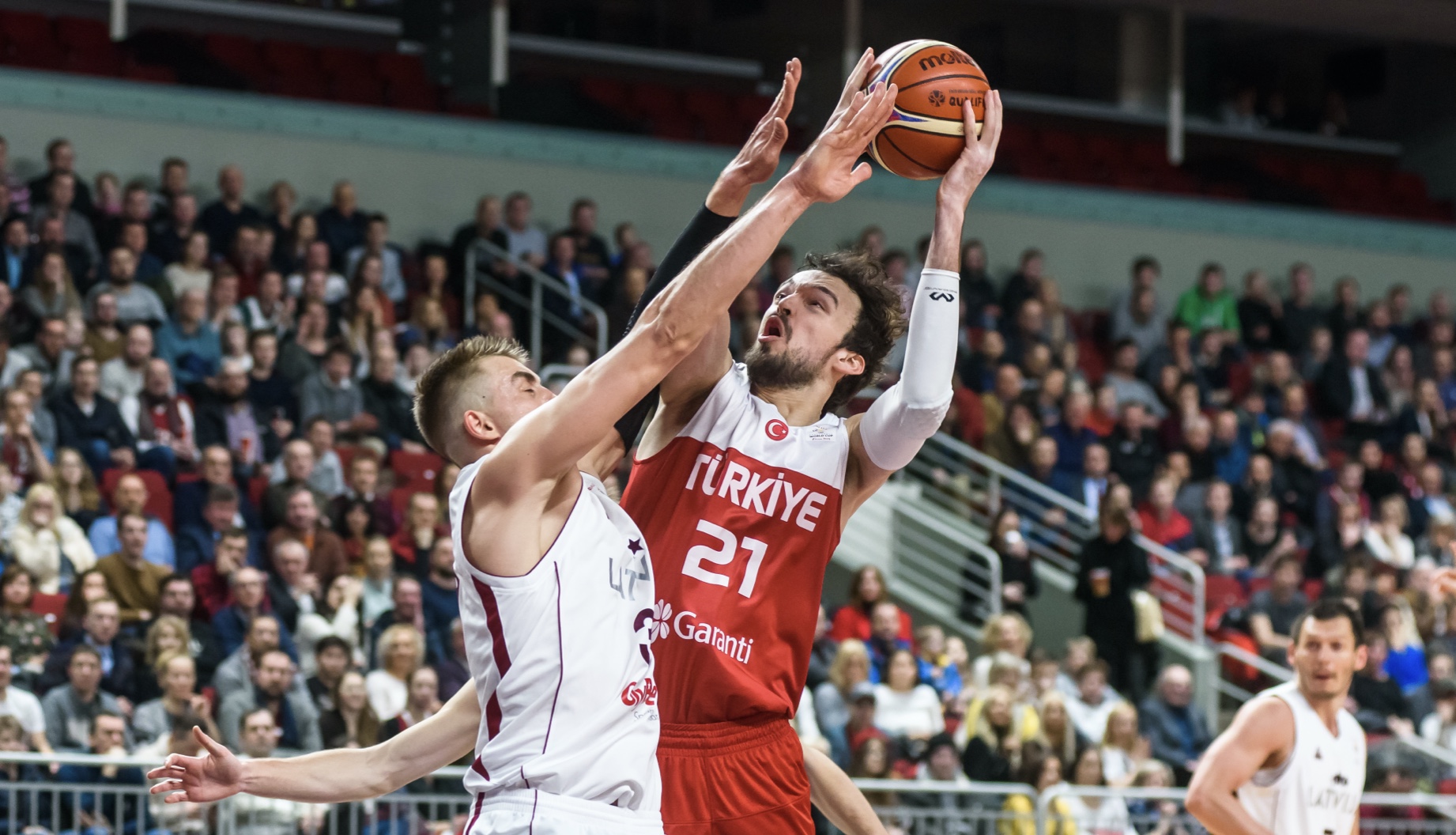 Basketball is the second most popular team sport in Turkey. The birthplace of former NBA stars Turkoglu and Mehmet Okur is home to the Basketball Super League (BSL), a professional league with 16 teams. Anadolu Efes and Fenerbahçe are the two most successful teams in the league's history. The teams have developed a fierce rivalry in recent years, often meeting in the playoff series and cup finals.
The top Turkish bookmakers offer competitive betting odds on the BSL. Some sites even offer a live streaming service, allowing you to watch games in HD on your desktop or mobile. In addition, you can bet on the Turkey men's national basketball team in major tournaments. The '12 Giant Men' have won gold at the Mediterranean Games on two occasions, and they are always one of the betting favourites.
Volleyball
Volleyball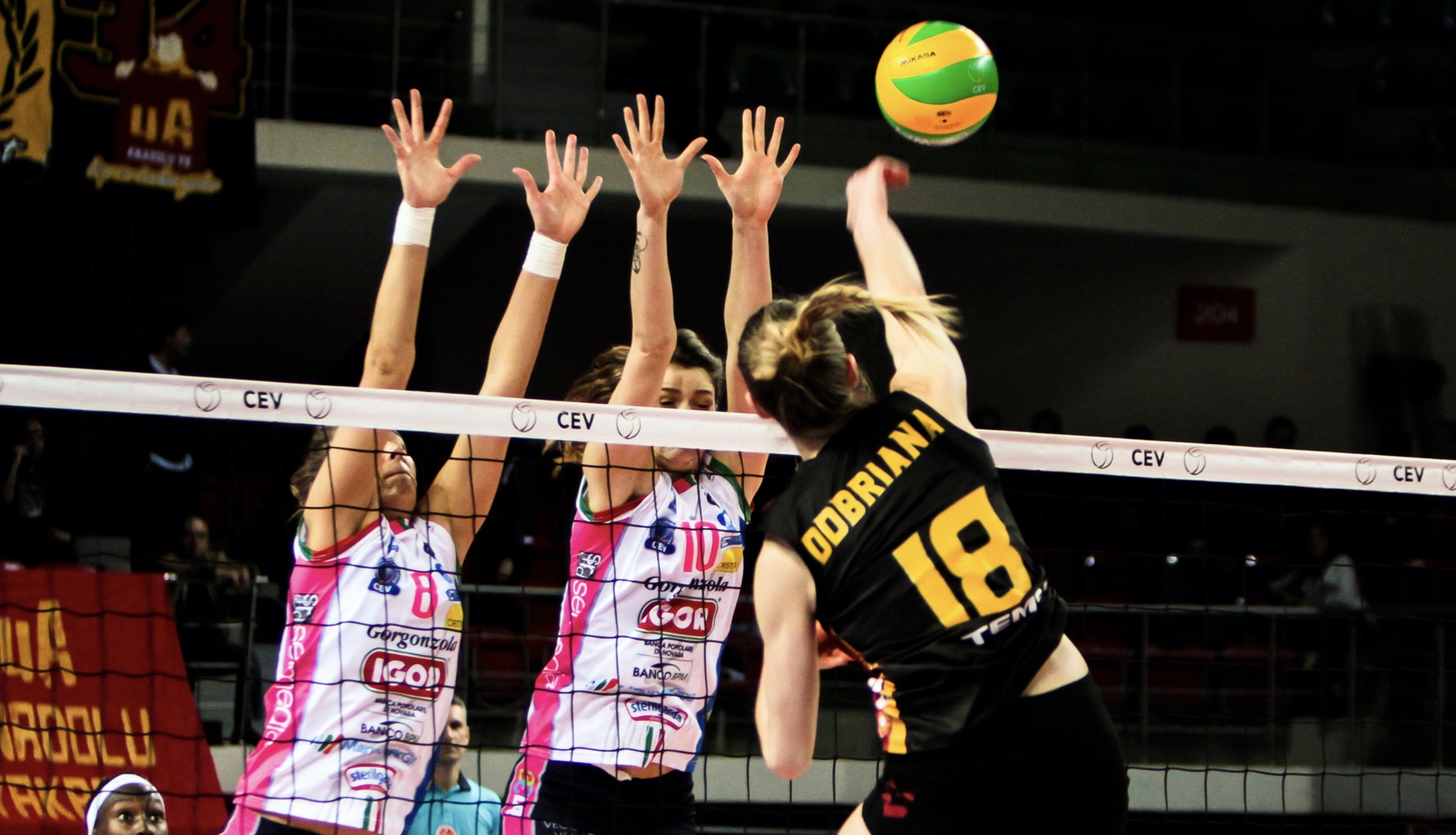 Volleyball has enjoyed increased participation rates since the turn of the millennia. If you live in Turkey and enjoy betting on volleyball, then you will like how our recommended sites offer odds on the Efe League. Founded in 1970 to replace the Turkish Volleyball Championship, the Efe League is the highest professional men's volleyball league in the country. Halkbank and Fenerbahçe are the top teams.
Although Turkey's domestic volleyball teams have tasted plenty of success in European competitions, the men's national team hasn't quite been so successful. Turkey won the 2019 Men's European Volleyball League in Estonia with a comfortable 3-0 win over Belarus in the final. However, the men have had to deal with the agony of finishing runners-up in the Mediterranean Games on four occasions.
Horse Racing
Horse Racing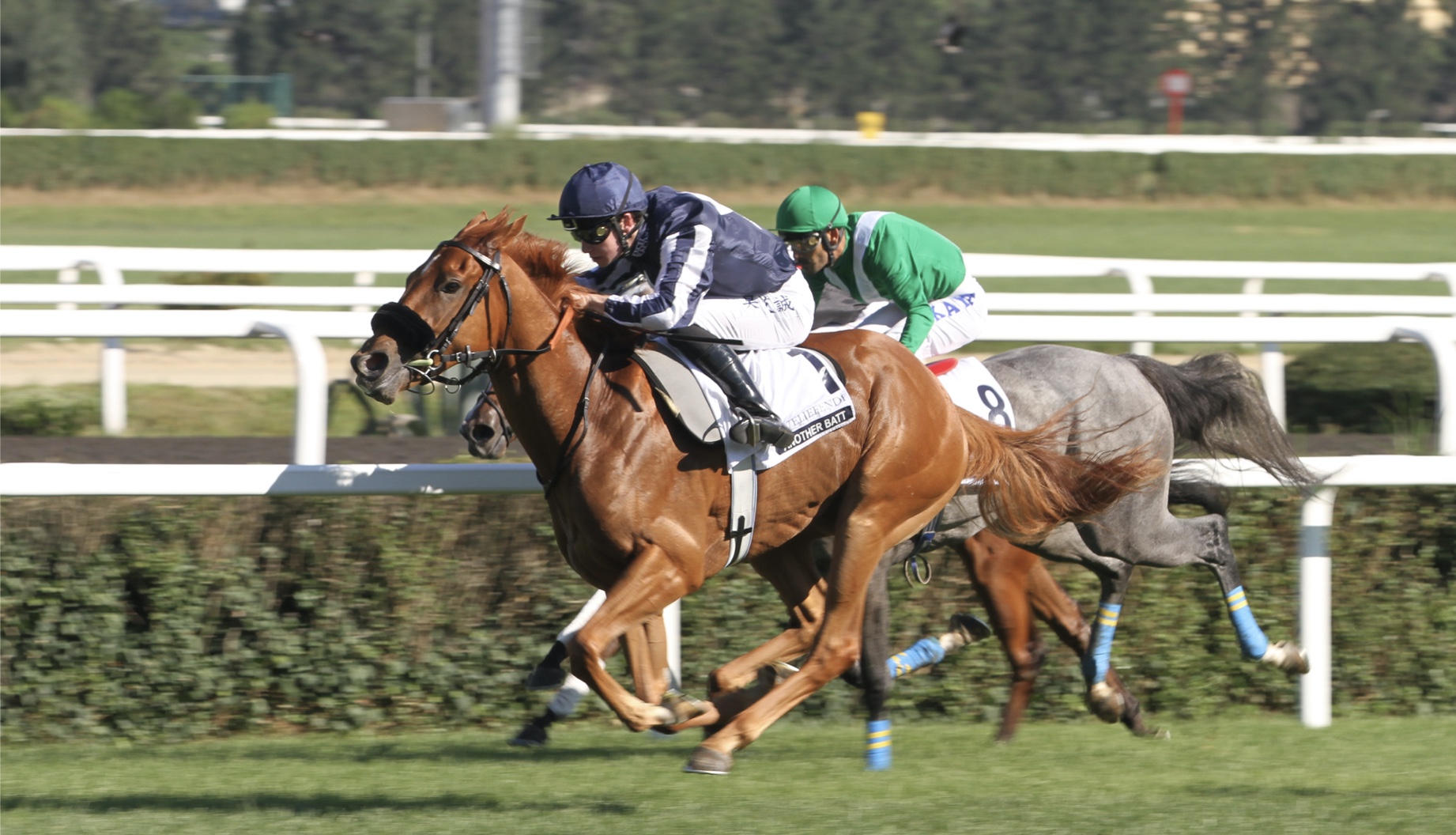 Horse racing has been and remains to be a popular sport in Turkey, with thousands of thoroughbreds bred each year. The Turkish Derby is a thoroughbred flat race held at Veliefendi in Istanbul, with up to 22 three-year-old horses competing across 2,400 metres across a turf track. The race attracts interest from the UK & Ireland, with prize money usually exceeding £300,000.
As the Jockey Club of Turkey is a non-profit organisation, it has escaped the stringent regulation that applies to other betting activities in the country. The trackside pari-mutuel is big business and has been in operation since 1953. One of the club's goals is to spread the popularity and prestige of horse races nationally and internationally, so it's unlikely that there will be any restrictions on horse racing betting.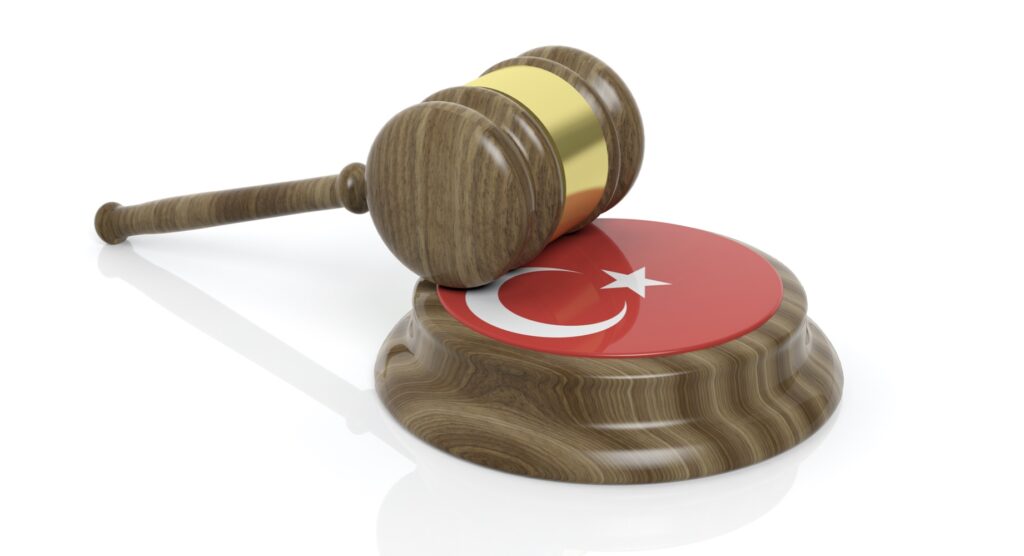 The History of Sports Betting in Turkey
Land based casino gambling was initially legalised across Turkey in 1983. However, Turkish citizens were banned from the live gaming areas of the casinos, with the casinos primarily in place to attract tourist money. The law changed in 1995 to allow Turkish people to use the gaming tables.
Just two years later, the newly elected Islamic Welfare Party somewhat surprisingly passed a new law which meant that all 78 nationwide casinos had to be closed. Whilst citing money laundering and other criminal activity as justifiable reasons, it is widely believed that the new legislation was based upon religious and moral grounds.
Slowly but surely, the Turkish government implemented a string of different laws and regulations which reduced betting activity. This culminated in the outlawing of all online gambling in 2007, apart from through the state-owned sports betting company IDDAA.
Initially, the threats of the Turkish government were not enough to deter some major international bookmakers from accepting Turkish citizens. Publicly listed Swedish firm Betsson were unperturbed by the potential risks involved, especially as the Turkish market was extremely lucrative – making up over 26% of their revenue.
However, in the summer of 2013, legislation was proposed in Turkish parliament, which planned on imposing fines of up to £180,000 on players using illegal betting websites. Under the proposed new laws, unlicensed companies and payment processors, banks and advertisers were also in the firing line, facing hefty fines and potential prison sentences for facilitating or promoting illegal online activity. This seemed to alter the attitude of the European bookmakers, as many withdrew from the Turkish market.
The government took additional steps to crack down on non-licensed online gambling sites in Turkey in 2017. These measures included amending existing legislation, introducing additional blocking measures, and increasing awareness of gambling addiction. In addition, the Turkish Banking Supervision Body (BDDK) announced new controls to restrict the flow of money to non-licensed Turkish betting sites.
What Does the Future Hold for Turkish Bettors?
Citizens in many countries where regulations are strict can ignore the law with little fear of consequence. However, in Turkey, the threat of prosecution makes betting online a more dangerous activity. The clear intent the Turkish authorities have displayed in policing the law has scared off most of the major foreign operators, who have ceased offering their services to Turkish citizens.
Although the situation may seem bleak, it's important to remember that you can legally bet through the state-owned IDDAA. However, if you're seeking bigger bonuses and better odds, you may have a better experience betting on your favourite sports at the Turkish bookmakers listed on this page.
Claimed by 742 people this week
100% up to €100
Terms and conditions
Terms and conditions:
Terms and Conditions apply. –
Terms apply
FAQs
What betting sites can I use in Turkey?
You can legally bet online in Turkey through the state-owned IDDAA. However, many citizens believe the
best Turkish betting sites
are international operators with no presence in the country. These sites offer better sign up bonuses and free bets, as well as bigger odds and more betting markets.
What betting apps work in Turkey?
Although options are limited, the
best betting apps
in Turkey are provided by the bookmakers listed on this page. Each site offers a fast and user-friendly betting app for Android and iOS devices. These apps require little storage space, and they allow you to place a bet with just a few taps of the screen.
How can I deposit at Turkish betting sites?
As the Turkish government has instructed the Banking Regulation and Supervision Agency (BDDK) to block transactions to and from international betting sites,
depositing at sports betting sites
can be difficult. We recommend using popular e-wallets such as WebMoney, ecoPayz, and Jeton.
Q.
Is the Turkish lira accepted at betting sites?
A.
Unfortunately, very few sports betting sites accept the Turkish lira (TRY). The rare exceptions are always popular amongst Turkish bettors because being able to bet in the national currency of Turkey allows you to avoid paying costly exchange fees. If the lira isn't accepted, select Euros as your preferred currency.