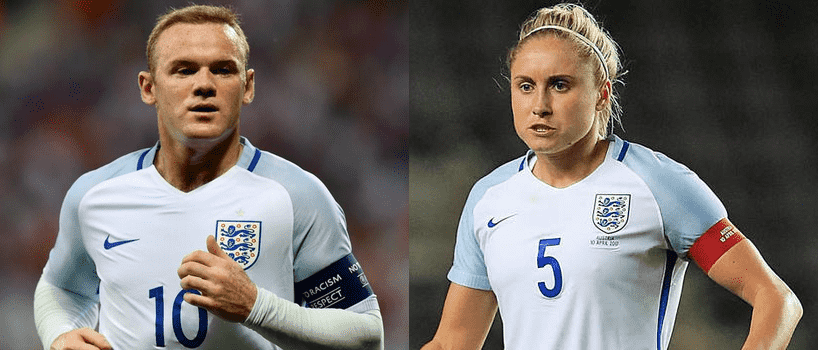 Rooney's England return and Houghton's international 'ban'.
Wayne Rooney will come out of retirement to play for England next week in a PR exercise vaguely disguised as a football match between the Three Lions and the USA.
Rooney is currently enjoying his retirement with DC United in the MLS but will turn out for Gareth Southgate's side next Thursday and earn his 120th cap, so the FA can shift some unsold tickets.
Meanwhile, England women's captain, Steph Houghton, has been 'banned' from playing in Thursday's international in Austria so she won't be able to collect her 100th cap.
Manager, Phil Neville, formerly of the Neville brothers, has decided it will be a far greater honour for her to earn the century in Sunday's game against Sweden. In Rotherham.
It's hard to think of a more glamorous location.
The Football Association has described milking the Rooney brand for all it's worth as an opportunity to "honour" his "record-breaking international career".
Rooney will not captain the side or wear the number 10 shirt and is only expected to come on as a second-half sub for 20-30 minutes. A decision which neatly reflects an England career in which he barely turned up for the big occasion.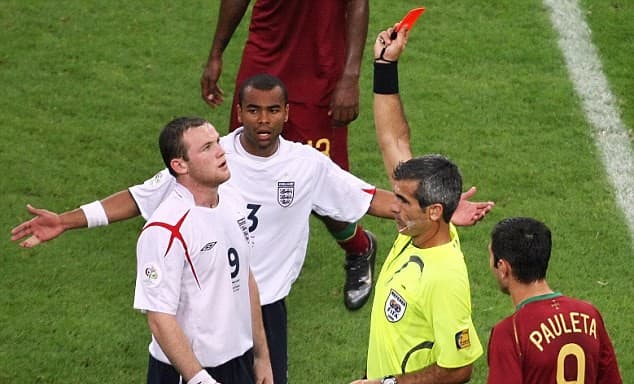 Legendary English goalkeeper and Z-list pundit, Peter Shilton, has accused the FA of "giving out caps like gifts". And in an attempt to out-Sutton Chris Sutton, Shilts blasted, "To actually give him a game in what is a proper England international is completely wrong."
On the decision to leave out Houghton, Phil Neville said, "I wanted to make Sunday a special day because she deserves it", before hastily adding, "It can be a celebration of her England career."
Houghton is reportedly keen to play, perhaps holding on to the traditional idea of a professional achieving as much as possible in the game. Neville, meanwhile, was concentrating on more important matters, describing to the press the thrilling moment his sister looked at him when he spoke.
Tracey Neville's Commonwealth gold-winning netball team met up at a training camp with Phil Neville's Lionesses team. Of his sister Tracey, the former Man United fullback said, "When I stood up to speak and she was looking right at me, it was a proud moment."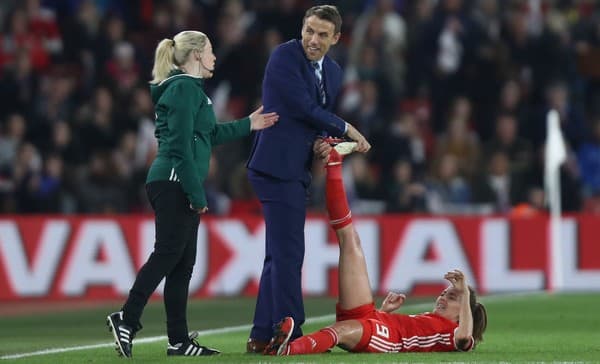 If there's a positive slant to Rooney's recall, it's that the 'Wayne Rooney Foundation international' match will raise money for charity.
However, it's still not enough for Chris Sutton, who saw off Shilton's attempt to be the grumpiest man in football, and thundered, "If Rooney wants to raise money for his foundation then he would be better served booking Wembley, inviting an all-star XI and holding a charity match."
The former Chelsea and Blackburn striker, who won one England cap, went on to scoff, "I'm tempted to ring up the FA and ask if I can play 10 minutes against the United States, so I can win my second England cap."
The FA are yet to confirm if they've received the call. Or if they've sold any more tickets.
England
Steph Houghton
Wayne Rooney