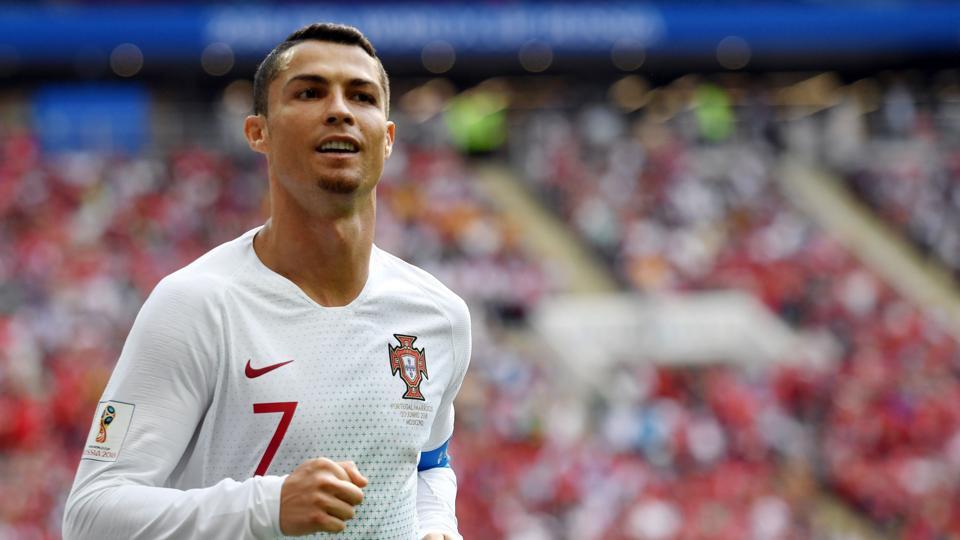 Iran v Portugal, Monday 25th June, 19:00
It seems strange to say but this is a winner-takes-all encounter between two teams who have four points apiece going into the final round of group matches. Iran were impressive in their one nil loss to Spain, they were ultra defensive and ultimately very lucky in their one nil win over Morocco. It seems likely, given the opportunity that presents itself in this game, that Iran team we saw against Spain is the one that will turn up here. If they can replicate that performance against Portugal, the outcome of this tie could best be summed up as "who knows?".
A Ronaldo-infused and inspired Portugal were awesome at times in their opening game against Spain; in their one nil win over Morocco, not so much. They can be an exceptionally dour team at times, not unlike Uruguay, and tend to depend on their attritional style of play to wear their opponent down before engineering an opportunity for Ronaldo to finish. It was enough for them to win the European Championship two years ago and it's a style of play that they're unlikely to change now.
There's every chance that this will be a gruelling game to watch, certainly not one for the neutrals, but Portugal should win out in the end if only by a goal or two. Any other result would be a bona fide World Cup shock.
Spain Searching for Goal Difference against Morocco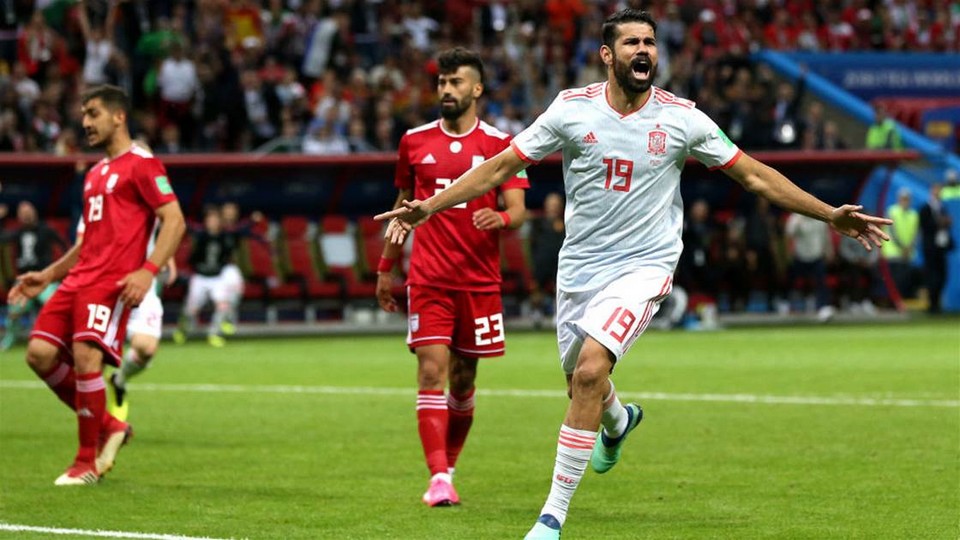 Spain v Morocco, Monday 25th June, 19:00
It's hard to know where to start with this match. Following two narrow losses to Iran and Portugal, Morocco have no chance of progressing to the knock-out stages. That hoary old chestnut 'pride' is all they have to play for here. Not that they haven't been playing with pride up until this point, it's just that effort and endeavour notwithstanding, they didn't have quite the quality required to wrestle results in their favour.
Spain are looking to top the group and heavy win in this tie would help them secure that. They didn't have it all their own way against an Iran team who really put it up to them in their last game but they got the result that everyone expected and the one that their performance deserved. Diego Costa might not be everyone's idea of a Spain no. 9 and he can look to be at odds with the play of teammates but you can't argue with the goals he scores. Furthermore, his brutish presence means that he won't be bullied off the ball by a physical Morocco defence.
It should surprise no-one that Spain are the heavy favourites in this tie. If you've had a recent argument with your money, by all means, throw it down on a Morocco for about 10/1 but if you want a more modest and secure return, take the short odds about the Spanish.