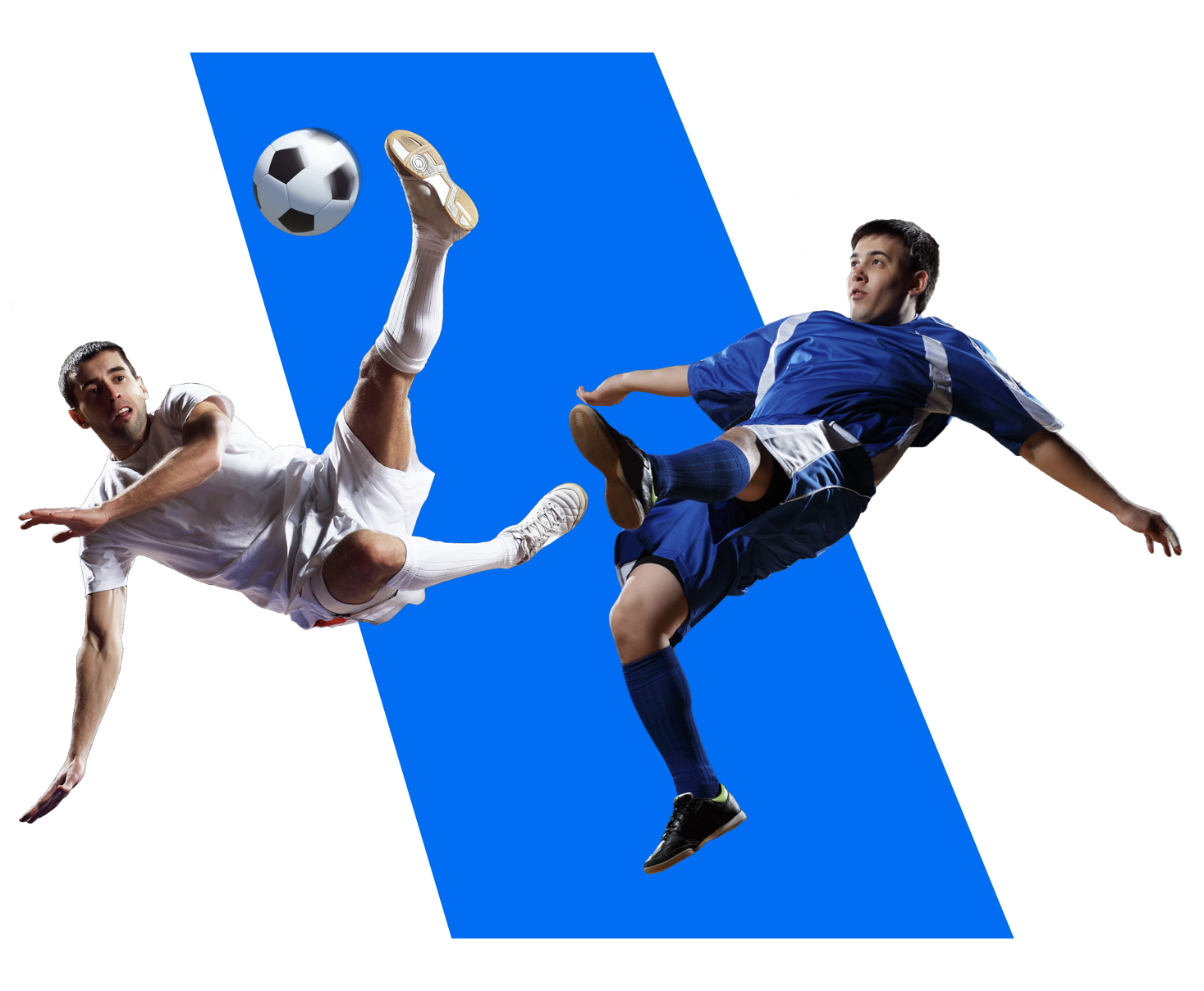 World Cup 2022: Teams and Groups
Qualification is complete and the groups have been confirmed; it's time for Qatar 2022 to commence. But which nations are likely to progress from their groups? And where can you find the best odds for World Cup group qualification? Our World Cup 2022 teams guide contains everything you need to know.
Top World Cup 2022 Betting Sites
Group A
Group A promises to be a pleasing one for the purists given it contains four representatives from four different continents. But it's tough to see beyond the Netherlands reigning supreme here.
The latest World Cup betting odds suggest that it will likely to be a fight between Senegal and Ecuador for the second qualifying spot, with Africa Cup of Nations winners Senegal considered favourites to edge into the knockouts.
Group B
England have been drawn in what some might claim to be an 'easy' group, but their own stuttering form in recent months will be cause for concern, and nothing should be taken for granted.
England's depth of talent means they should sail through regardless, though who joins them is a tough call.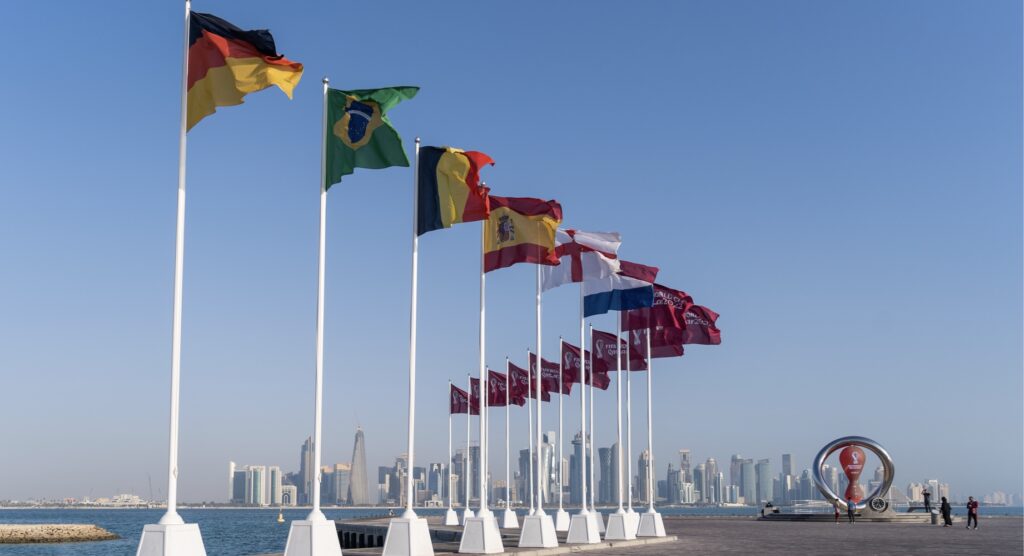 Group C
Messi will be looking to trump his de facto nemesis Cristiano Ronaldo by finally winning a World Cup as they enter the twilight of their careers, and he has the perfect stage for it in Group C.
The Poland vs Mexico result could decide who goes through in second, though Saudi Arabia's defensive record means they're capable of an upset.
Group D
France should crush Group D with ease and progress to the Round of 16, where they'll be looking to bounce back from their EURO 2020 exit to Switzerland.
Denmark should be joining them if all things go to plan, and the rest of Group D poses little serious threat. In theory, at least.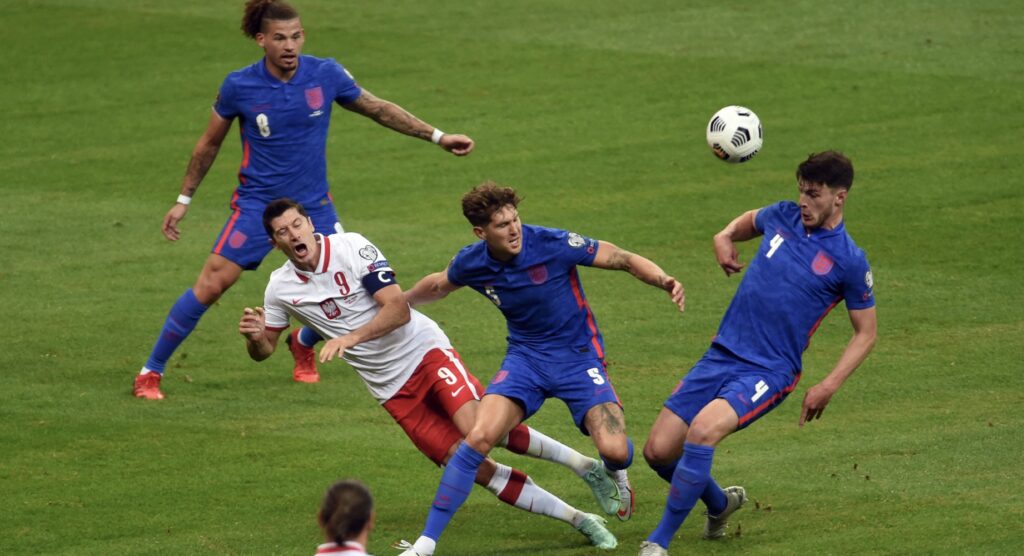 Group E
Group E easily boasts one of the most exciting fixtures of the group stages: Germany vs Spain. And both will be expected to qualify.
So often with this type of group where it seems so predictable, a rogue team manages to qualify. Could Costa Rica or Japan cause an upset?
Group F
This exciting group is one to watch. Both Belgium and Croatia have the potential to go far in this tournament, and their early tangle will be an indicator of which nation wants it more.
Canada fans will be thrilled at the prospect of a first World Cup since 1986, while Morocco were undefeated in qualification.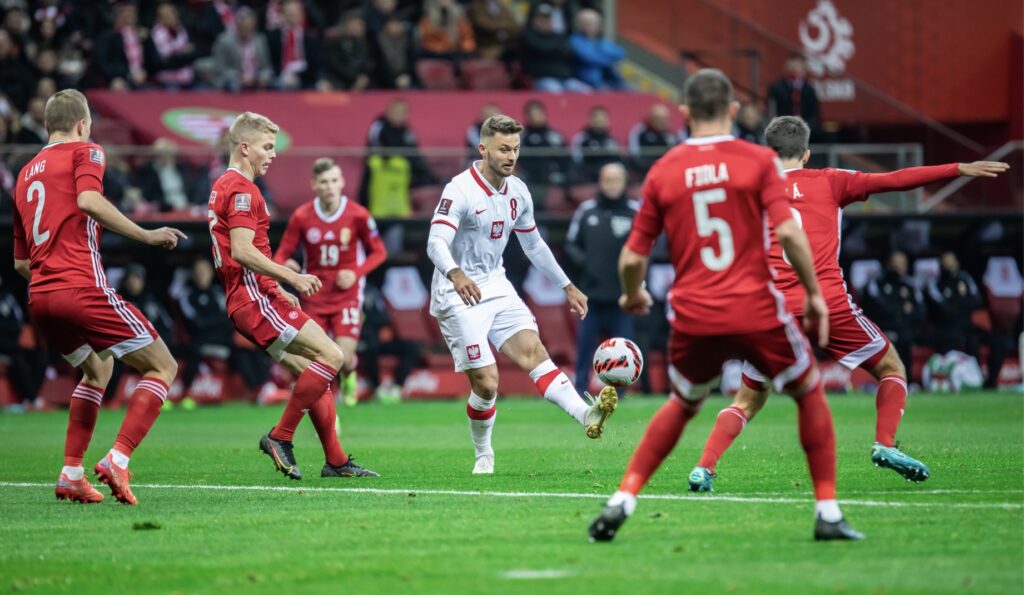 Group G
Every World Cup, it seems Brazil are either hot favourites or close to it. Could it finally be time for them to reclaim their throne after a 20-year hiatus?
Serbia and Switzerland are likely to battle it out for second spot, with Cameroon completing Group G.
Group H
This could very well be Cristiano Ronaldo's final World Cup, and he won't disappear quietly. But Portugal are not shoe-ins to win this group.
A reuniting of Ghana and Uruguay on the World Cup stage should make for a fiery affair after their 2010 controversy. And don't forget about Son Heung-min and the Korean Republic, who could also have an impact.
FAQs
How many teams are in the World Cup 2022?
A total of 32 teams have qualified for FIFA World Cup 2022 in Qatar. These 32 teams are divided into eight groups of four, with half progressing to the first knockout stage.
Has England qualified for the World Cup?
Yes! England were undefeated in their qualification for World Cup 2022, winning eight and drawing two of their 10 group games against Poland, Albania, Hungary, Andorra and San Marino.
How are groups chosen for World Cup?
World Cup teams qualify through regional tournaments and are then seeded into four pots, with one team from each pot being chosen at random to join each group. This helps ensure an even balance of quality.
How many teams qualify from the World Cup groups?
Of the 32 World Cup teams who've qualified, 16 will progress to the first knockout stage, also known as the Round of 16. To qualify, a team must finish either first or second in their group.