The Best Mexico Sports Betting Sites for 2023
Welcome to the ultimate guide to sports betting sites in Mexico. Our expert team has found only the best legal, active sites in Mexico for you to choose from.
Whether you want to bet on football, baseball, or anything else, we have all the information you need to get started with Mexico sports betting sites.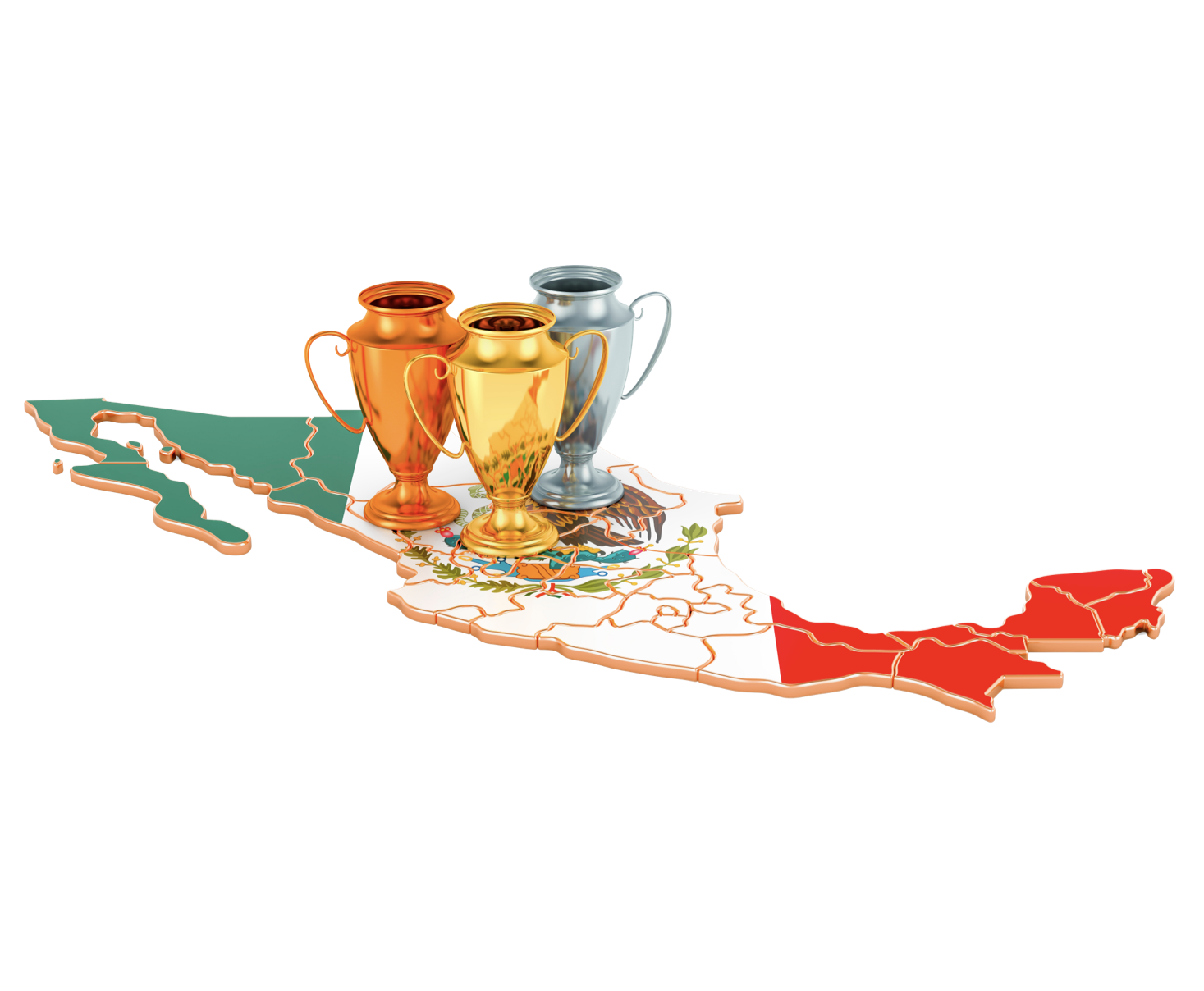 Top Betting Sites in Mexico – December 2023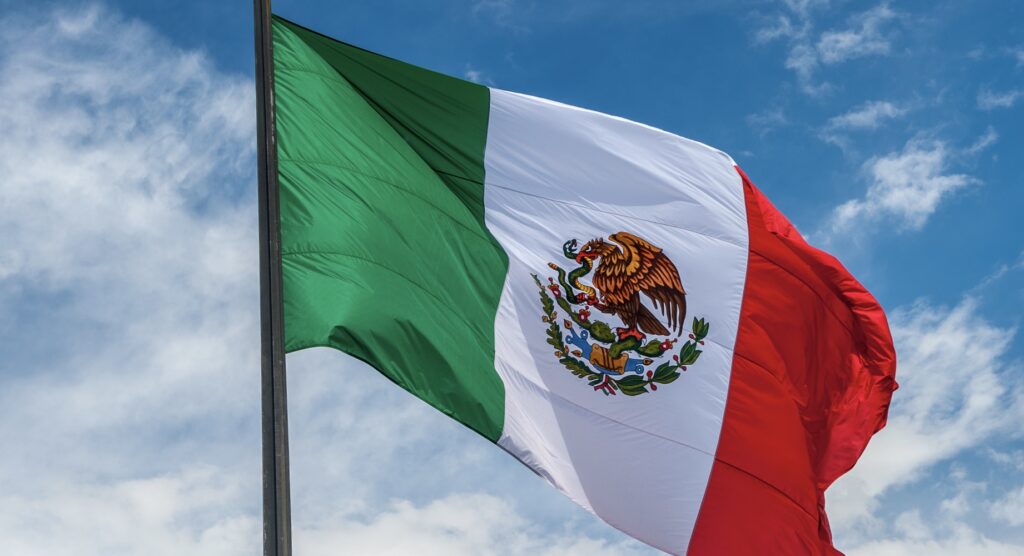 Is Online Sports Betting Legal & Safe in Mexico
Mexico is one of the larger countries with a lack of any clear regulation on internet gaming. While the Mexican government has never expressly authorized online gaming, it has allowed international operators to partner with local gaming firms to offer online services in recent years. This makes it safe and legal to place your bets online.
Most of Mexican gambling law is rooted in legislation from 1947, which outlaws all games of chance unless operators have a license, though many key terms were poorly defined. A 2004 update to gaming regulations added some clarity to the national gaming industry by defining the scope of what was allowed.
Sports betting is among the legal gaming activities, provided operators are licensed. Many major international operators have taken advantage of this to break into the Mexican market, offering online betting sites in partnership with local companies.
Why Do We Recommend These Mexican Sports Betting Sites?
We want you to feel confident that you're playing at only the best Mexican sports betting sites. That's why we only recommend legal, regulated, and trusted sites that have been reviewed by our team of experts.
We rate each website we consider in a number of different areas, looking for betting sites that excel in all areas. Here are a few of the key criteria we take into account before recommending a site to you.
In order to enjoy your time at a betting site, you need to know that you'll be safe there. That's why we screen all of our recommended bookmakers to make sure they are using state- of- the- art security protocols. We won't put a site on our top list unless we're certain your money and your personal information are completely safe there.
We only recommended sports betting sites that are licensed by trusted regulators. This ensures that there is effective, meaningful oversight at the websites on our list. While there are many unlicensed websites out there that try to attract Mexican players, playing with licensed operators is the safest way to enjoy betting online and avoid getting scammed.
The biggest advantage of playing at online betting sites is getting extra value through bonus offers and promotions. Our expert team has scoured all the top online betting sites to make sure you get the biggest and best bonuses available in Mexico.
Mexico Online Sports Betting Tips
Are you new to betting online? We know that your first time at an internet betting site can be a bit intimidating, especially if you're not familiar with sports betting. Here are a few of our best tips to help you get started with betting on sports.
Bankroll Management
Bankroll Management
One of the biggest mistakes made by new bettors is making bets that are far too big for their bankroll. While there is no fast and hard rule, you should only bet a small percentage of your balance on any given bet. There's no such thing as a sure thing, and you don't want one surprising upset to cost you more money than you can afford to lose.
Instead, try to spread your bets around and win in the long run, not all at once. Don't chase losses: just stick to your normal bet size and trust that your picks will win out in the long run.
Opening Multiple Accounts
Opening Multiple Accounts
One of the keys to successful sports betting is getting the best odds possible. That's why we recommend opening an account at two or more of our recommended sites.
This means you can compare the odds offered and pick the site that will pay you the most money if you win your bet. Over the long run, this can make a huge difference to your bankroll.
Only Play on Trusted Sites
Only Play on Trusted Sites
There's nothing worse than winning big on a sports bet, only to find out that you can't get your money. Unfortunately, there are a few betting sites that either take as long as possible to pay players, or want to outright scam you and never intend to pay out.
By sticking with our top-rated online betting sites in Mexico, you'll be sure that you're playing with trusted operators who will treat you fairly.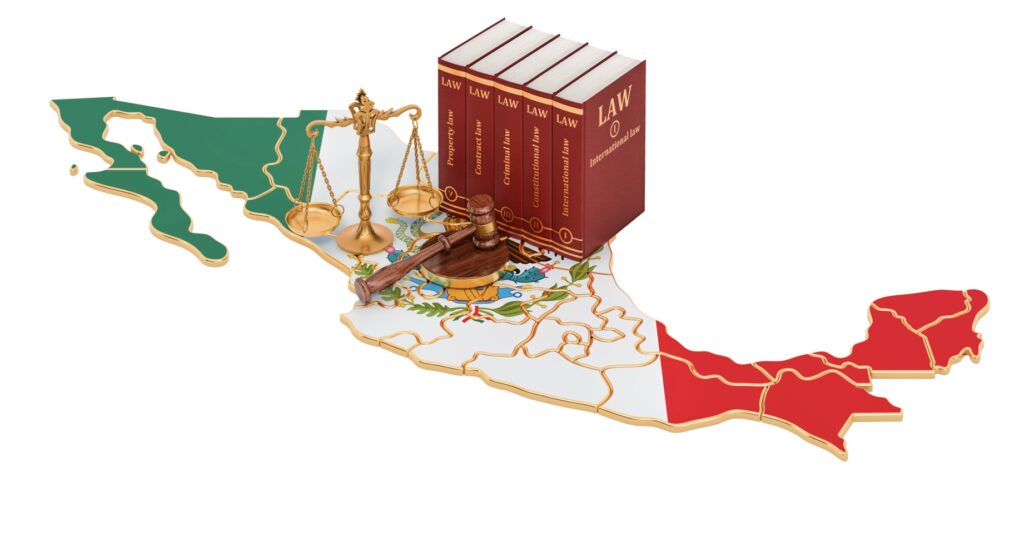 Do You Pay Tax at Betting Sites in Mexico?
Gambling winnings are taxed in Mexico, though this is done at a relatively low rate. The federal government taxes winnings at just 1%, while state rates vary between 4% and 6%.
Thankfully, you won't have to worry too much about this after the fact, at least when playing with licensed operators. At both online and live venues, it is the permit holder who is responsible for withholding taxes on winnings and making payments on behalf of winners. Local laws do vary slightly between states, so it may be worth asking a local tax expert if you'd like more specific information.
Deposits and Withdrawals at Mexican Betting Sites
There are a number of ways to get money into and out of online sports betting sites in Mexico. One of the most popular options is to use a credit or debit card to instantly and securely put money into your account.
However, if this Is not an option for you, there are plenty of other methods available, ranging from bank transfers to e-wallet solutions like Skrill and Neteller, as well as Bitcoin and prepaid options. A similar set of methods will be offered for withdrawals as well.
The exact range of options will vary depending on the site you are playing on. However, the process for making deposits is pretty similar no matter what method you want to use. Here's a quick guide to making your first deposit at a sports betting site.
Step 1
Open Your Account
First, you'll need to open an account at your betting site. Just pick one of our recommended betting sites in Mexico, click on our link, and you'll be taken to the registration page. Just provide your name and address, pick a username and password, and you'll be all set to start browsing the site and make a deposit.
Step 2
Find the Cashier
Next, you'll want to find the cashier or banking section of your chosen site. There will likely be a link from any page you might be on, as long as you are logged into your account. Sometimes, just clicking on your account balance (which will probably be empty at the moment) will take you to the cashier.
Step 3
Choose Your Deposit Method
In the cashier, you'll find a list of available deposit options. Find the method you'd like to use. After you click on it, you'll be prompted to enter the necessary information, like your card number. You may also be taken to another site for services like online banking or an e-wallet if you've chosen those methods.
Finally, you'll need to say just how much you want to deposit. Submit your request, and the money should appear in your account balance in a matter of moments. You're now ready to make real money bets on the site!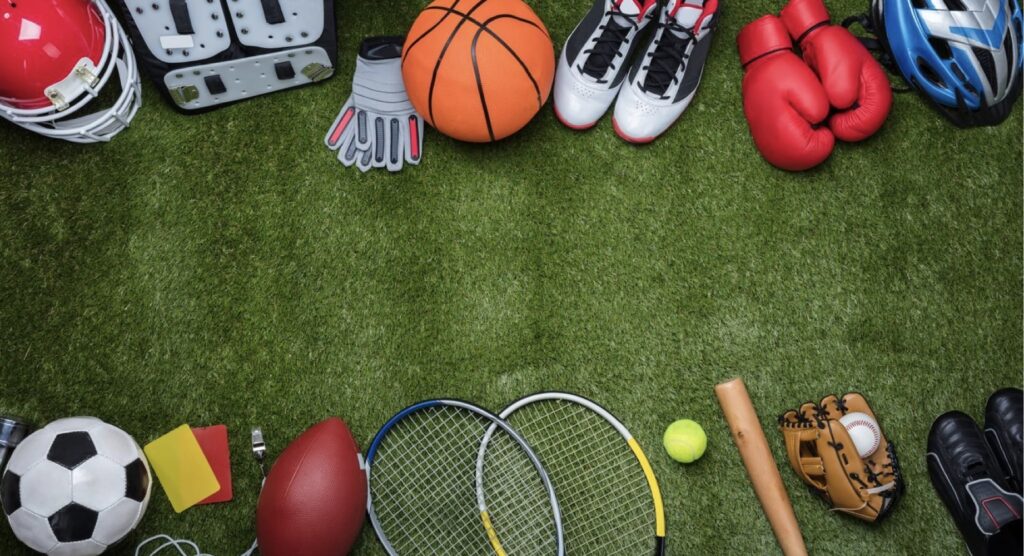 Popular Sports at Betting Sites in Mexico
While our favourite sports betting sites offer odds on dozens of sports from all over the world, some sports are more popular in Mexico than others. At the top of the list is football, both in terms of domestic and international leagues.
Of course, any good Mexican online betting site will offer betting in Liga MX, Mexico's top flight league. However, our recommended sites also offer wagering on leagues in Europe like the Premier League, La Liga, Bundesliga and Serie A, among others. In addition, you can bet on major competitions, ranging from the UEFA Champions League to the CONCACAF Gold Cup and the FIFA World Cup.
A couple of other sports are also worthy of mention. Mexico loves boxing, with many famous champions either coming from the country or having Mexican heritage, including Saul 'Canelo' Alvarez. Every major fight is available on our top betting sites.
Baseball remains extremely popular in some areas of Mexico. Our online betting sites allow you to bet on Major League Baseball. In some cases, you may also be able to bet on the top Asian leagues like Nippon Pro Baseball in Japan, or even the Mexican Baseball League.
Mexico Betting FAQs
Is sports betting legal in Mexico?
Yes, sports betting is legal in Mexico! The government licenses operators to offer betting services, including online betting sites, and many of the world's top bookmakers are active in the Mexican market. Check out our list of the best sports betting sites for Mexicans today.
What's the best site in Mexico for online sports betting?
There's no one betting site that is perfect for every Mexican gambler. That's why we recommend a number of top websites and allow you to choose one or more that are perfect for your needs. Check out our reviews of betting sites to learn more about each site.
Can I get bonuses at Mexican betting sites?
Yes, betting sites in Mexico offer bonuses to new players. Each of our site reviews includes information on the bonuses and promotions you can expect to receive if you join, as well as any codes you may need to redeem those offers.
Q.
Can I bet on the Liga MX?
A.
Yes, Liga MX betting is common at Mexican betting sites. You can also bet on other major football leagues around the world, including the English Premier League and USA's Major League Soccer.