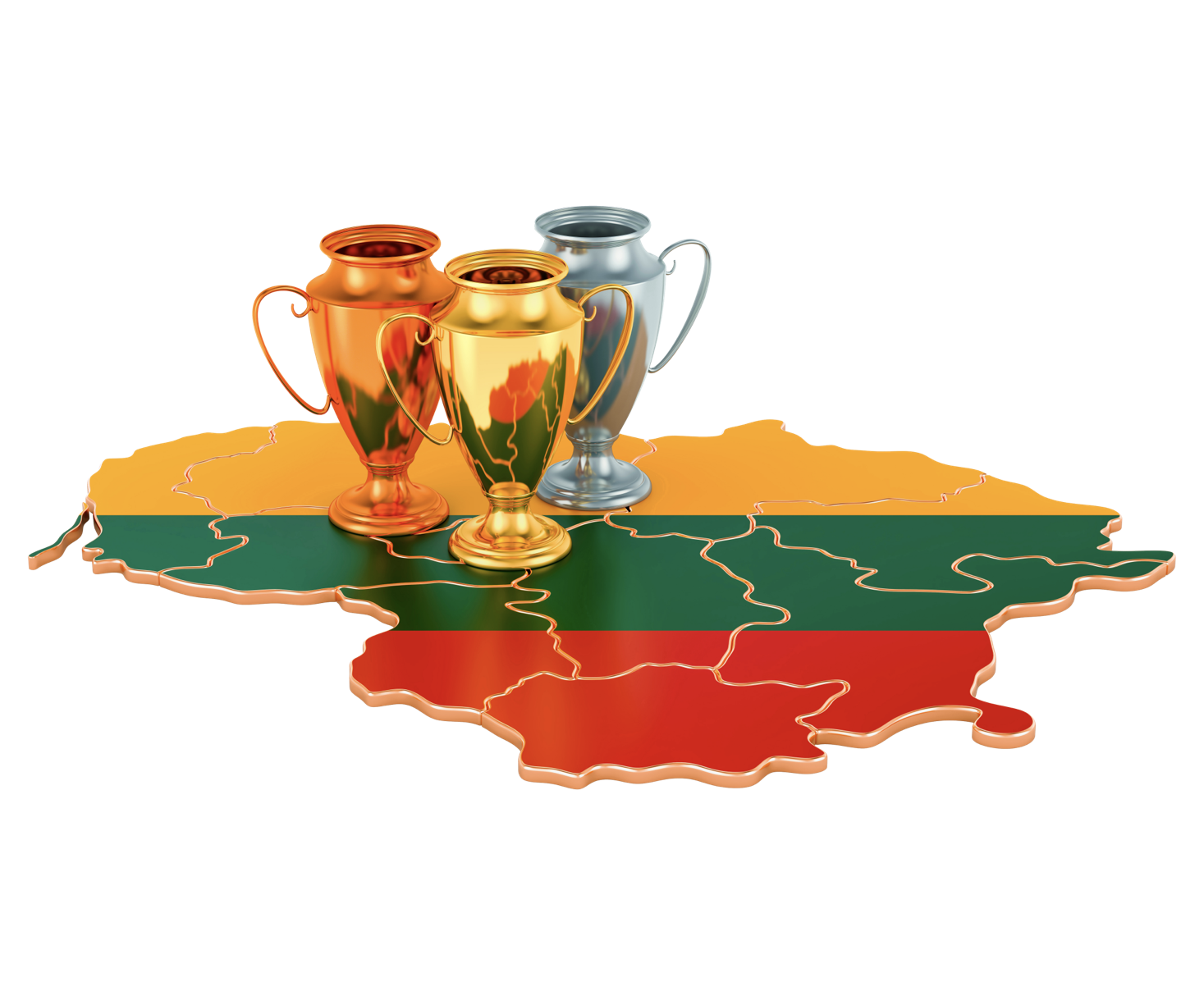 The Sports Betting Market in Lithuania
In this guide to online sports betting in Lithuania, you can first find a brief historical overview. Next is an overview of the status of the online market along with the taxation you could be liable for.
We then discuss the accessibility, particularly of foreign sites, for Lithuanian bettors – before finishing up with future thoughts on the industry.
Betting Sites in Lithuania – January 2023
Intense Rivalry Between Sports Betting Firms in Lithuania
Lithuania was one of the later European states to enforce gambling legislation, and currently is very open when it comes to online betting. The country is the largest of all the Baltic States, located in North Europe with many neighbours including Russia.
As a result of occupation by Russian forces at the end of World War II, Lithuania became a part of the Soviet Union for much of the 20th Century. In the wake of the European collapse of communism in 1989, Lithuania became the first state to break away from the USSR on March 11th 1990 and declare independence. Lithuania joined the EU in 2004 and will adopt the Euro as its currency, replacing Litas, in 2015.
After 2001 legal betting shops began to appear, with TopSport being the first company to open a shop in 2002 in Kanus [2]. The other three operators in the country are Omnibet, Orakulus and Baltic Bet.
Since the law was first introduced there have been many amendments on it, although these have primarily focused on the taxation applied to the operators and there has been no real change to the activity of 'bricks and mortar' sports-betting. While the same four domestic companies continue to operate, with no competition from the larger UK and German bookmakers, there has been intense competition provided by online sites.
Lithuanian's Have Free Reign To Bet Online
In the 2001 legislation and amendments since, there has been no mention of online betting and with no restrictions Lithuanians are free to use whichever sites they wish. This means if you are in Lithuania you have a full range to choose from, including local operators, large UK companies or lesser known operators. This flexibility allows you to pick what is important to you in a site.
When choosing a site ensure you first check the terms and conditions to ensure they accept Lithuanian players, although in most cases this will not be a problem. Make sure the site is repeatable, which can be simply done by checking that it is licensed (preferably in the EU), seeing how long it has been operating and checking out site reviews. After this see what value you can get from the site which comes in two ways.
Firstly see what bonuses and/or free bets are on offer, along with how much you need to wager and minimum odds you have to bet in order to withdraw or use these bonuses. Then look at how they price events to see how they compare with the competition.
If you are interested in markets that offer several each way places, for example horse racing or golf, check too to see how many places the site typically pays and what fraction of the odds does a place offer.
While there are many good opportunities at present to take advantage of the open online market, be aware this could soon change. In 2013 a draft law was proposed to tighten up online gambling in Lithuania [3], which included the condition that online sites had to have a physical presence in the country, ensuring the domestic companies TopSport, Orakuluas and Omnibet, will dominate the market.
In early 2014 this legislation was put to the European Commission who said in May 2014 they would respond later in the year. There is yet to be a response at the time of writing.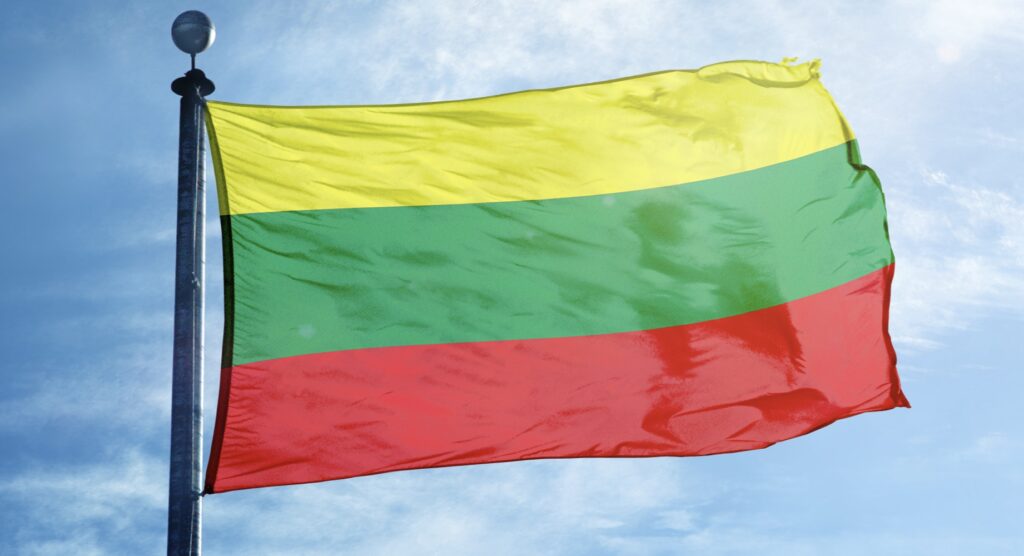 All Winnings Are Tax Free For Lithuanian Sports Bettors
There are currently no taxes applied to gambling winnings in Lithuania. In the new proposed legislation it appears nothing will change, with the licensed operators being liable to pay taxes on revenues yet no deductions on any winnings for the public.
If You're Looking Abroad for Online Bookmakers, Currency and Language May Be a Problem
Unfortunately while there are many sites willing to take custom from Lithuania there are not many providing a Lithuanian translation of their site. Therefore you usually have to either find another language you are comfortable using or rely on your browser's translation tools if this is an option.
One option to avoid too many currency exchanges, particularly if you have accounts a lot of online sites, is to make use of an e-wallet like NETeller or Skrill. This allows you to hold your online funds in Euros, allowing for fast transfers and cutting down on exchanges. Of course credit and debit cards are also accepted like MasterCard or Visa, as well as prepaid options if you prefer.
Of course if you use a domestic site like TopSport, this is focused on Lithuanian customers so you will not have to worry about translations or conversions.
Future of the Lithuanian Market in the Hands of the Commission
The fate of online sports betting, and other gambling, is currently in the hands of the European Commission. While Europe tends to prefer open markets they have been known to support countries ISP blocks on sites if it has been felt to benefit the market overall and protect the citizens.
If an ISP block does happen on unlicensed sites then it is not been as simple process and many countries have been unsuccessful in preventing black and grey markets forming, which foreign sites have still been able to provide their services. Whichever way it turns up, there will likely be a notice period before any changes take place.
References
[1] Overview of 2001 laws – FAY
[3] Lithuania moves to tighten online gaming supervision – Lithuania Tribune