There once was a time when every young kid dreamed of being a professional football player. Now the smart ones dream of being a professional football player's agent.
Footballers can earn huge sums, but they usually only have one career and it tends to be a short one. A football agent can have a career that spans decades and represent multiple clients.
What's more, becoming a football agent is more of an achievable goal for the majority of people, who are not naturally blessed with sporting ability. So, here's the lowdown on what's involved – you'll know what it takes to become a football agent in no time.
What Do Football Agents Do?
The main role of a football agent is to handle the financial interests of the player(s) that they represent. This can include negotiating contracts when a player is transferred or extending their stay at a club and finding sponsorship deals.
Agents are also involved in building their client's media profile. They will organise TV and radio appearances, provide journalists the opportunity to interview players and arrange columns for their clients in newspapers or magazines.
Do you Need Qualifications to Become a Football Agent?
There are no specific qualifications needed to become a football agent, though an understanding of business management and contract law are obvious advantages, given the nature of the job.
Football agents must be registered to operate in the country in which the players they represent are working. For agents that have multiple clients, that can mean being registered in several different countries.
In England, the FA charge £500 to register as an agent, with a further annual fee of £250. The organisation run a criminal record check over prospective agents, who must also comply with a 'Good Character and Reputation' test.
Some agents operate individually, but it's more common these days for them to work within bigger companies that employ multiple agents. For anyone looking for football agents jobs, applying for work experience at a company like this is a good place to start.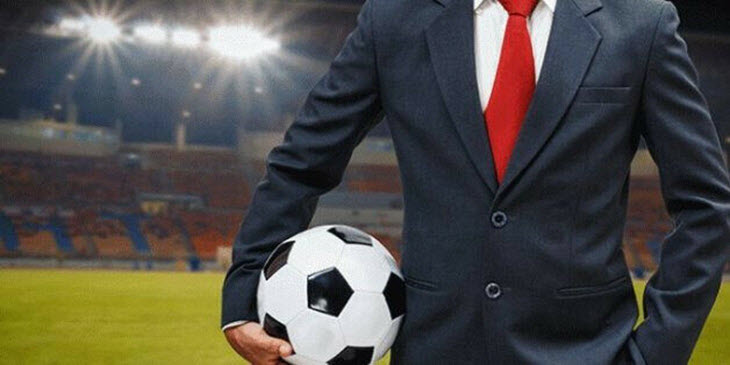 How Much Can a Football Agent Earn?
Agents are paid on a commission basis, taken from the earnings that they generate for their clients. The amount of commission can vary, but typically is anywhere up to 10%. Financially successful players such as Lionel Messi and Cristiano Ronaldo are able to negotiate a lower commission rate with their respective agents (as they will still generate a huge amount of money for them), compared to an unknown young player, who is likely to have to pay their agent a bigger percentage of their earnings.
The Sports Management Worldwide website report that an agent for a single Premier League player can earn anywhere between £1200 and £550,000 per annum. When you consider that most agents will represent multiple clients, that can add up to a huge figure.
The Super Agents
Just as there as superstar footballers, there are also superstar agents. The likes of Jorge Mendes (who represents Ronaldo and Jose Mourinho) and Mino Raiola (Paul Pogba and Zlatan Ibrahimovic) have got to the very top of the industry. Agents like this can earn more money than many of the world's highest paid players.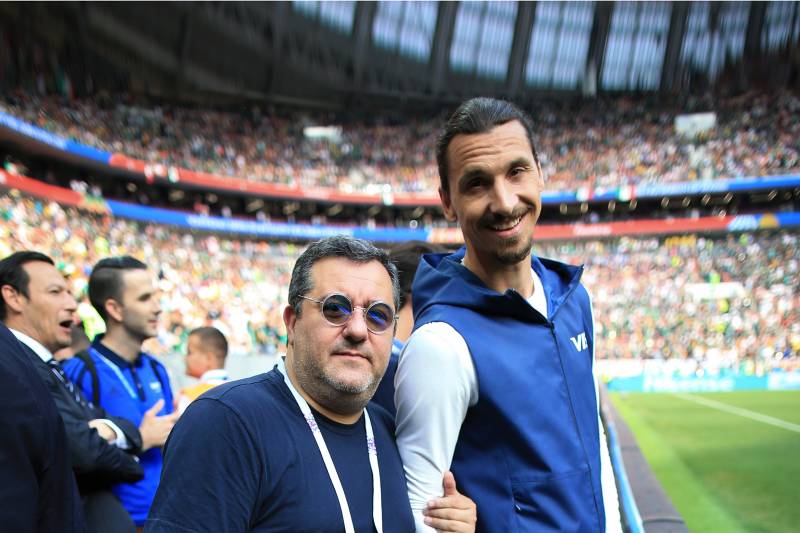 Football
Football Agent Earn
Football Agents
Jorge Mendes
Jose Mourinho
Mino Raiola
Paul Pogba
Premier League
Ronaldo
Zlatan Ibrahimovic