Germany's plans for overseeing its prominent online sports-betting and gambling markets have returned to a virtual square-one this week, following the announcement of the country's northern state of Schleswig-Holstein that it would not implement the country's revised State Treaty on Gambling.
If you've been following along with the Germany gambling saga, you're aware that the country's government has been trying for several years to find a way to limit participation in the online market, a move designed to limit competition to Germany's state-run lottery, Lotto Hamburg.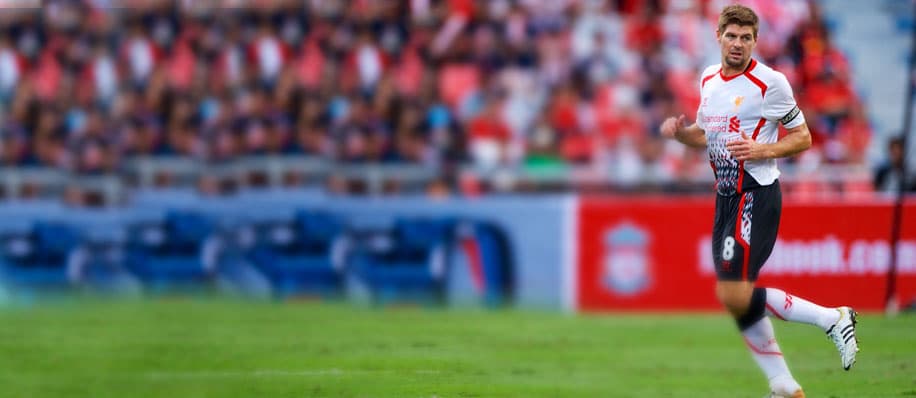 Except things didn't go as planned, and both the country and state of Hesse came out on the losing end in separate court decisions running as far afield as the European Court of Justice (CJEU), the EU's legal branch. Time and again, the courts told German officials that their country's regulatory framework wasn't legal, in that it denied dozens of would-be online operators equal market access and opportunity.
Back in March, just after the last time the CJEU told Germany to try again, the ministers of each of the 16 German states responded. However, they didn't respond by changing this new State Treaty on Gambling to be consistent with EU treaty; instead, they made a few cosmetic changes but left the core inequities of the tossed-out treaty in place.
Yes, all 16 state ministers signed the thing, and that includes the one for Schleswig-Holstein. It was set to go into effect at the start of 2018, but now it won't. Despite being agreed upon by all 16 of the country's state ministers, the changes to the State Treaty on Gambling had to ratified by all 16 state governments.
That's where it all fell apart, with the "no" vote in Schleswig-Holstein. Yet the changes weren't going anywhere, anyway: A second state, North Rhine-Westphalia, soon announced the same thumbs-down to the revision.
That leaves Germany in good graces with the EU, if only because the country techincally doesn't have any online-gambling code in effect. However, all Germany-facing operators that are domiciled within other jurisdictions are voluntarily adhering to other laws that could be brought into play against companies that misbehave. Those laws include complying with Germany-wide restrictions on certain forms of gambling advertising, and new AML (anti money-laundering) restrictions that went into effect in June.
The biggest change in the latest AML changes, by the way, is a strict KYC ("Know Your Customer") mandate for all customers and all Germany-facing operators. While land-based casinos and other gambling operations in Germany have a €2,000 floor before names must be taken and tax forms prepared, for online there's no floor: Every bet and every customer must be accounted for by name.
The Germany-facing operators are also paying forward expected tax revenue due to the country when and if it ever gets around to enacting online gambling codes that don't run afoul of EU mandates. Eventually, Germany might get there, even if it goes around in legislative circles a few more times along the way.
Schleswig-Holstein's "no" vote closes this circle, but Germany has proven itself to be stubborn in this matter. Who's to say when that stubbornness will finally end?
CJEU
European Union
gambling
Germany
Holstein
online
Schleswig
sports betting
treaty