The future of daily fantasy sports (DFS) in Europe has been muddled by a US legal decision in recent days ordering the world's two largest DFS firms, DraftKings and FanDuel, to abandon a well-underway merger process between the two. The two firms are by far the largest DFS operators on a global scale, and the forced sundering of their corporate wedding wil be felt by markets on both sides of the Atlantic.
The long-term takeaway: DFS is likely to find its European market significantly slower as a result of the merger being ruled a no-go. The US's Federal Trade Commission, one of that country's primary regulatory bodies, voted to challenge the DraftKings / FanDuel tie-up in court, on the grounds that the merged company would control more than 90% of the US market and that that would be detrimental to consumers.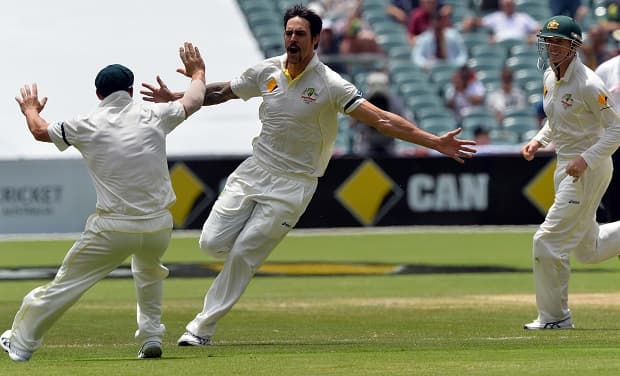 Of course, that ignores the rest of the world's market, where DFS continues to grow, albeit at a slower pace. And it also ignores that the larger fantasy-sports market, in particular season-long contests, are far more likely to grow in Europe, since they more closer resemble traditional sports betting. DraftKings and FanDuel both offer season-long fantasy contests, and their primary competition comes in three flavors – major Euro online books, Euro startups such as Mondogoal, Oulala, and Sportito, and online portals such as Yahoo! and ESPN that offer competing products to their global audiences.
Though DFS was created in the US due to its wacky sports-betting laws. However, it's Europe that will decide the future of DFS and fantasy sports in the long term, because it's the truer test of whether a heavily stats-based and very skillful pastime (DFS) can capture a decent market when competing head-to-head against more traditional forms. Many bettors just want an enjoyable punt, and those types aren't good fits to the DFS market.
And now, all that hoped-for growth in Europe may have its pace slowed by this US-based legal action. The company that had been the primary investor in opening up the European fantasy-sports space, DraftKings, now has less reason (and perhaps less financing) to continue trying to expand the Euro fantasy-sports market. The US's DFS market is already skewed (and admittedly anti-competitive), and its long-term profitable future is also intertwined with a recent push to finally allow single-event sports wagering in much of the US.
That opening of the US sports-betting market is a long way off, but it factors into this as well. As if DFS's long-term future in Europe wasn't a mite iffy already, there's the possibility that the stateside DFS market could suffer a mass abandonment should the US rework that federal-level sportsbetting ban. Two cash-poor startups would have little chance against the US's big casino-entertainment goliaths if traditional sportsbetting markets suddenly opened up in the States.
Wacky tales like this often have a kicker. Here's this one: DraftKings and FanDuel have never turned a profit. Their rapid growth has been investment- (over)driven, to the point that the two companies sought the merger just to blot some of the red ink on their fiscal reports. It seems incongruous that the US's government would step in to block a possible monopoly when none of the involved parties are making any money anyway, especially since one of the reasons the companies aren't making money is the legal exposure they face because of state and federal interference that kept smaller firms from chasing this market. It's confoundingly stupid, all the way around.
So enjoy DFS and fantasy sports in general, if you're keen on it. Some form of it will be available for you on several popular sites. But don't be surprised if it's not exactly forced down your throat when compared with some of the other offers and promotions and concepts coming your way. In the short term, the fantasy-sports market will be an idea in search of an identity, and perhaps a new market leader.
cricket
daily fantasy sports
DFS
DraftKings
Fanduel
fantasy
Football
Google
industry
market
merger
Yahoo