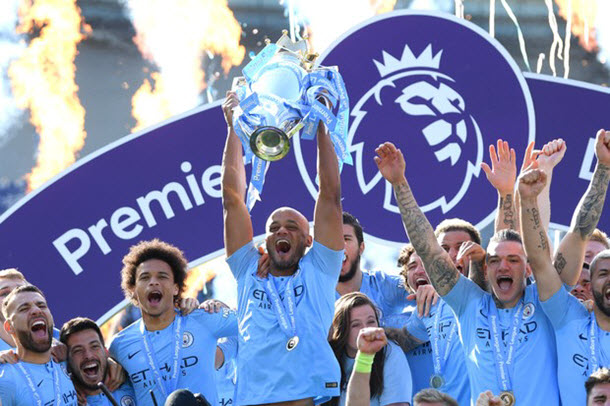 Now that the Premier League football season is back, we take a look at which games are being shown live on TV and when.
Friday Nights 8pm – Sky Sports
Highlights – Thin gruel, with Southampton v Leicester in late October probably the best fixture.
A gentle introduction to the weekend's EPL football. That is the way it should be, the best game should never be first. This slot is perhaps most noteworthy for the hilarity it causes in Fantasy Football when players forget to update their team before the deadline.
Saturday Lunchtime 12.30pm – BT
Highlights – Some tricky away fixtures for the Top Six teams. Leicester v Tottenham and Sheffield United v Liverpool look the two best, both in late September.
BT have this slot for the next few years instead of their previous Saturday evening games, and it is a definite downgrade. They have no top six v top six games scheduled yet, so it looks like the perfect time to do that dreaded IKEA visit.
Things should improve for BT after Christmas when they broadcast the late-season midweek fixtures, and also have exclusive rights to the new split weekend games in January.
Saturday Evening 5.30pm – Sky Sports
Highlights – August gets off to a rip-roaring start with Manchester City v Spurs and Liverpool v Arsenal.
There are some monster fixtures here, so make sure to check first before accepting any dinner-party invitations. As the season progresses Sky will also hope to show some games at 7.45pm on Saturdays.
In October, Manchester United will host Liverpool, a game which is always one of the most anticipated but unfortunately usually one of the most disappointing.
Super Sunday 2.15pm & 4.30pm – Sky Sports
Highlights – A barnstorming start with Manchester United v Chelsea in Week One. Arsenal v Tottenham, Liverpool v Tottenham and Chelsea v Liverpool also grace this slot.
This is still the prime-time slot of the weekend when Sky roll out the big guns of Jamie Carragher and Gary Neville. With two games each week there are inevitably some duds, but also plenty of compelling fixtures.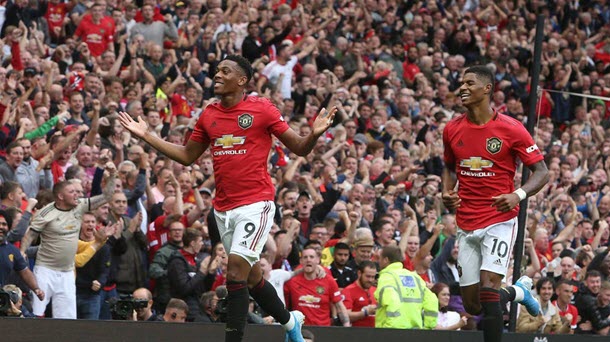 Monday Night Football 8pm – Sky Sports
Highlights – Wolves v Manchester United and Manchester United v Arsenal could both be crackers.
The pre-match review of the weekend's action can often be the most entertaining part.
However, there are some interesting match-ups as well.
Amazon Prime
The streaming service has gained exclusive rights to two sets of games in December. These include the popular Boxing Day fixtures. Hopefully, it will be possible to get a one-month free trial.
Which teams get the most coverage?
Liverpool fans are in TV heaven with eight EPL fixtures shown live by the end of October.
United, City, Arsenal, Newcastle and Spurs are just behind with seven games.
By contrast, poor old Watford fans will only get to see their team once, at home to Arsenal in September. Brighton are second lowest with just two games and are also the final team to be shown. They don't grace our screens until 21st September.
Arsenal
liverpool
manchester city
Manchester United
Newcastle
Premier League
spurs