6 Surprising Premier League Stats – A Liverpool Win Could Have a Spooky Significance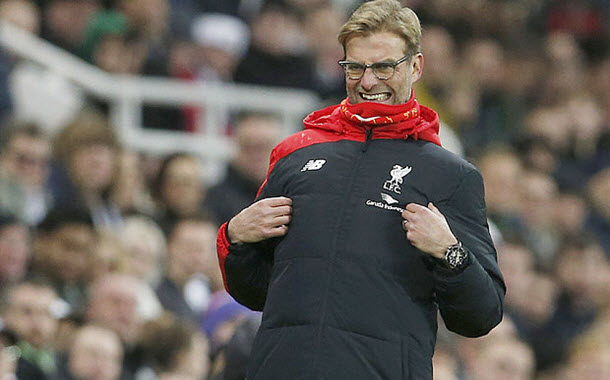 Ahead of the new Premier League season, our brand-new writer, Dan Fitch takes an alternative look at the opening weekend.
Check out his 6 surprising stats below:
1. Liverpool v Norwich
Liverpool kick off the top-flight football season on Friday night against promoted Norwich. It's an opening fixture that has an eerily relevant precedent, that will surely excite Liverpool fans.
The only previous occasion that Liverpool started the season with a game at Anfield against the Canaries was way back in 1976-77. They won the match 1-0 and would go on to lift the title that season, finishing ahead of second placed… Manchester City. Is that the Twilight Zone theme we can hear playing in the background?
2. Bournemouth v Sheffield United
Who has scored the most league goals over the (admittedly arbitrary time period of the) last 14 years? You might think that it would be someone like Jermain Defoe, or maybe Wayne Rooney.
It is in fact the Sheffield United striker Billy Sharp, who has notched an impressive total of 218 goals since the start of the 2005-06 season. Will he be able to continue scoring in the Premier League? With no goals from his two top flight appearances during his time at Southampton, the jury is out.
3. Watford v Brighton
If there's a player that should give Sharp some hope it's Brighton's Glenn Murray. The much travelled forward has enjoyed a late career renaissance in the Premier League with Brighton. You could even describe him as the most important player in the top flight.
If you're not convinced, consider this scintillating stat – having scored 36% of Brighton's total Premier League goals, no other player at any other club has scored a bigger percentage of their side's goals.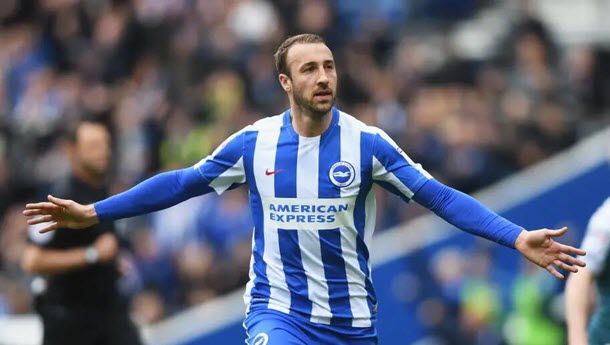 4. Burnley v Southampton
One place where you shouldn't expect many goals is Turf Moor. We don't want to depress any fans who are attending the match, but they shouldn't worry too much about missing kick off.
This fixture holds the dubious distinction of being the Premier League encounter in which there have been the most instances of goalless first-halves. Seven of the eight Premier League matches between the clubs have been 0-0 at half-time. If you do turn up punctually, make sure you bring a book.
5. Tottenham v Aston Villa
You'd think that a top four finish and a Champions League final appearance last season would count as a pretty good campaign, but in the case of Spurs the truth is murkier.
Tottenham somehow managed to lose 13 of their games in 2019 across all competitions. That's more than any other current Premier League team.
6. Manchester United v Chelsea
There's no one busier at Chelsea than the man whose job it is to engrave the name on the manager's office door. They might as well put him out of his misery and just install a revolving one.
The latest Chelsea boss is Frank Lampard, who faces a tough debut away at Manchester United. Yet there is a good omen waiting at Old Trafford for Lampard. Chelsea's six Premier League wins at the ground have all come under different managers and five of those six victories came at their first attempt.
aston villa
Bournemouth
Brighton
burnley
Chelsea
liverpool
Manchester United
Norwich
Premier League
Sheffield United
southampton
tottenham
watford