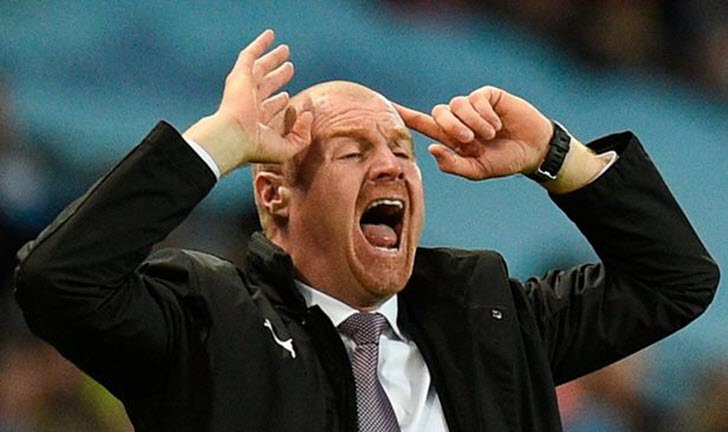 Dan Fitch unearths the quirkiest statistics that lie beneath the weekend Premier League fixtures.
Check out his 6 surprising stats below:
1. Arsenal v Burnley
The popular, some would say lazy opinion of Arsenal, is that they are a side that when faced with a physical battle, will run the other way. This is an image that grew from gruelling encounters with the likes of Sam Allardyce's Bolton and Tony Pulis' Stoke, who knew that Arsenal's aristocrats would not relish an afternoon spent heading away throw-ins.
Yet against the Premier League's current brutish philistines – Sean Dyche's Burnley – Arsenal have a curiously strong record. The Gunners will be hoping for their eleventh consecutive victory over Burnley when the two sides meet on Saturday.
2. Everton v Watford
Talking of teams that like a bit of rough and tumble, Everton are a dirtier proposition than you might imagine these days under Marco Silva.
Since Silva made his Premier League debut as boss of Hull in January 2017, no other manager has seen more players sent off under their stewardship. There have been twelve in total, with the latest being Morgan Schneiderlin, who will miss Saturday's match with Silva's former club Watford after being dismissed against Crystal Palace last week.
3. Southampton v Liverpool
Who would you think are Jurgen Klopp's most feared opponents since taking over at Liverpool? You might plump for Manchester City, or perhaps a bitter rival such as Everton or Manchester United, but the truth is more surprising.
For under Klopp, Liverpool have lost more games against Southampton than any other team (P11 W5 D3 L3). With storms forecast for the weekend, will lightning strike for a fourth time in on the south coast?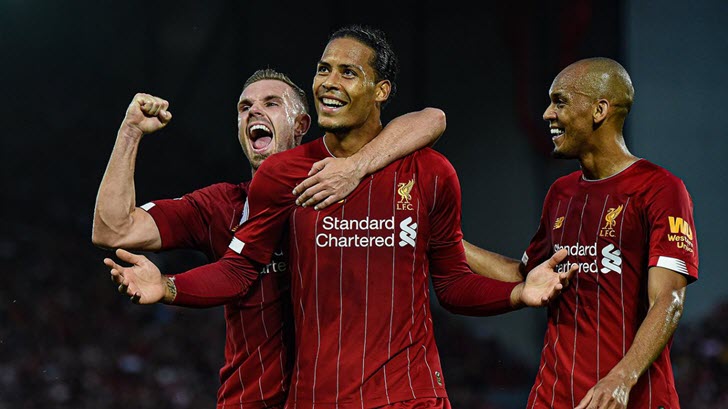 4. Manchester City v Tottenham
Spurs had 31 shots on goal last weekend as they beat newly promoted Aston Villa, more than any other top-flight team on MD1.
This stat suggests a dominant performance from the off, against a cowed Villa side that were being peppered by shots from all angles. It actually took the introduction of Christian Eriksen for Tottenham to click, with 18 of the 31 shots coming from the point that the Dane was introduced, with 26 minutes remaining. Maybe give him a start on Saturday, Mauricio?
5. Sheffield United v Crystal Palace
Most of the deadbeat Premier League teams that habitually occupy the spots between sixth and the relegation zone, preserve their status by winning plenty of games at home. On the road, the only points they gain are on the license of the club coach driver, as he speeds away from the scene of the crime.
Crystal Palace are a different beast. Despite boring their home fans into afternoon naps most weeks, they are an exciting team away from Selhurst Park. The Eagles have scored 20 away goals in 2019, with only Manchester City (24) having scored more.
6. Wolves v Manchester United
It's not just the Boomtown Rats and office workers that don't like Mondays. Wolves have never won a Premier League match on the most depressing day of the week (P5 D1 L4).
That's bad news against Manchester United, who relish Mondays like an annoyingly perky colleague. With 43 victories, they have won more Monday night matches in the Premier League than any team.
Arsenal
burnley
Crystal Palace
Everton
liverpool
manchester city
Manchester United
Sheffield United
southampton
tottenham
watford
Wolves