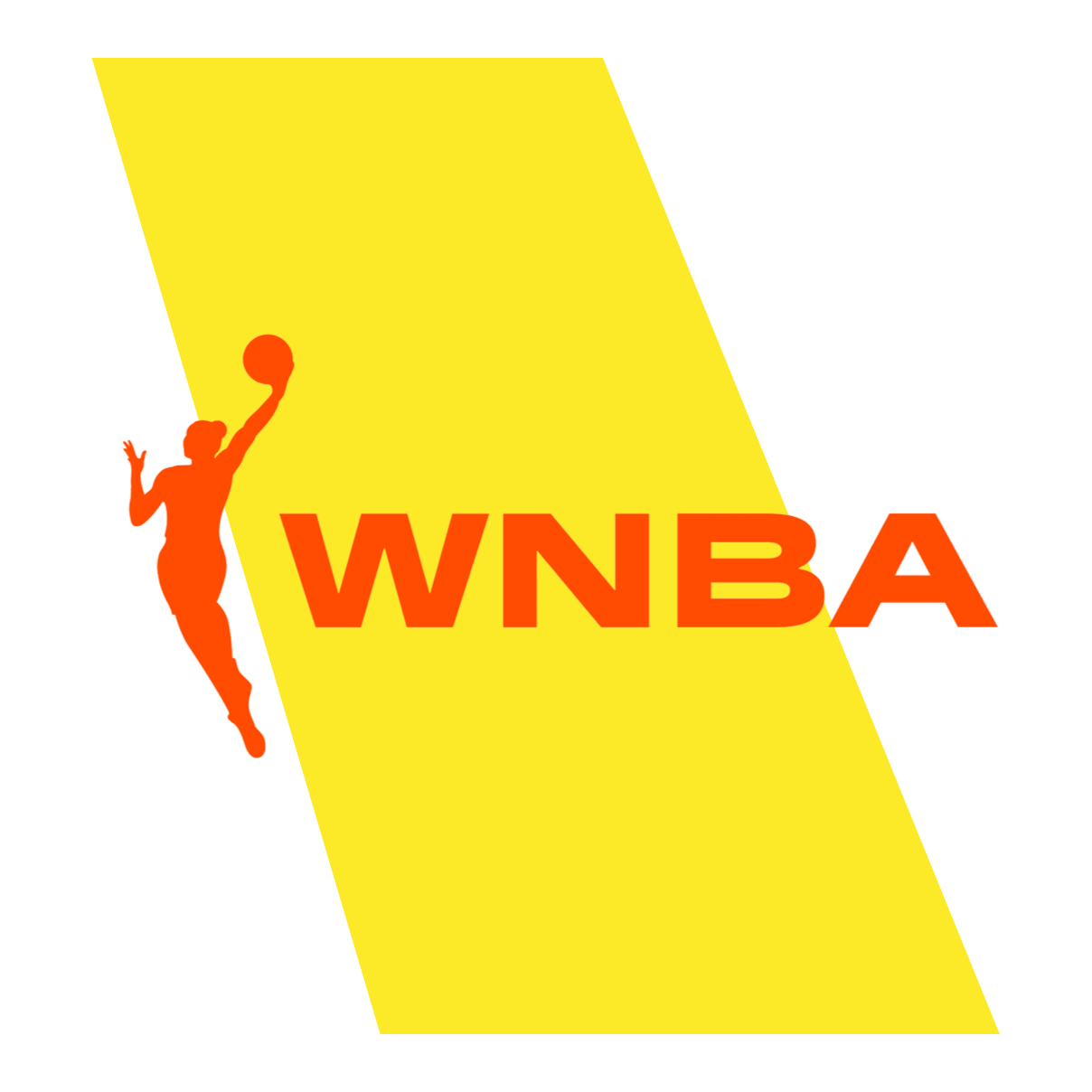 The Best WNBA Betting Sites & Expert Guide
Welcome to our guide to the top WNBA betting sites, where you'll find everything you need to bet on the premier women's basketball league.
Our team of experts has researched the best online betting sites and put together all the information you need to get started with WNBA betting. From placing your first bet to a rundown on how the league works, we'll show you how to bet on the WNBA with confidence.
Best WNBA Betting Sites – November 2023
What Do You Get From These WNBA Betting Sites?
Our list of recommended WNBA betting sites only includes websites that are fully legal, regulated, and trustworthy.
To make sure we're only sending you to the best sites, our expert team puts each one through rigorous testing. Here's a breakdown of some of the most important factors we consider before giving our seal of approval and adding sites to our top list.
First and foremost, we only recommend WNBA betting sites that are legal in your jurisdiction and which have a track record of safe, secure service for players. This is our way of ensuring that you never have to worry about whether your money and personal information will be safe while you're betting online.
Playing at licensed betting sites means that you have a guarantee that the sportsbook you're betting with follows the rules and regulations in your jurisdiction. While unlicensed sites may sometimes look like a good deal, they don't come with the protections that a licensed and regulated operator offers.
There's nothing better than getting free money just for joining a new betting site. Our experts seek out the biggest bonuses with the best terms and conditions. By sticking with our recommended sites, you can get as much value as possible out of your WNBA sports betting experience.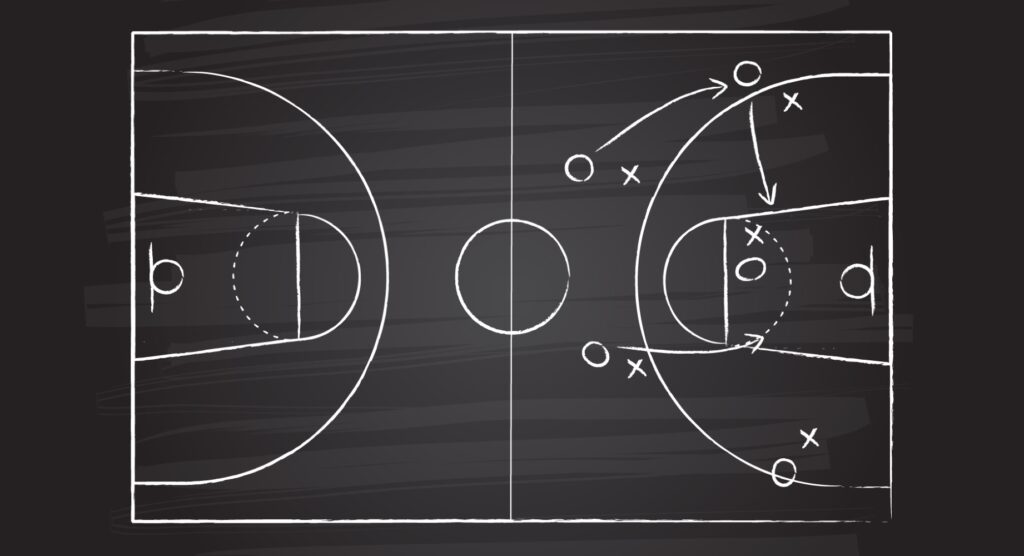 Type of WNBA Betting Lines
There are several different bets that you can make on WNBA basketball, whether you want to bet on just one game or the entire season. Here's a quick look at the most common bet types and how each one works.
Money Line
Money Line
If you just want to pick which team will win without worrying about any of the details, then money line betting is for you. In this type of WNBA betting, you pick a winner of an individual game. If that team wins, your bet pays off, with the odds being determined by which team is favored in the matchup. For instance:
Washington Mystics (-175)
Seattle Storm (+155)
In the above example, you would have to bet $175 to win $100 on the Mystics. On the other hand, $100 on the Storm would earn you $155 in profit if they won.
Spread Betting
Spread Betting
Spread betting is only slightly more complicated than the money line. While you're still betting on who will win, the weaker team receives a handicap of a certain number of points. You'll win your bet if your team wins after the handicap is added to the final score. For example, consider the following game:
Connecticut Sun -2.5 (-110)
Las Vegas Aces +2.5 (-110)
In this example, a bet on the Connecticut Sun pays out only if they win by more than 2.5 points. On the other hand, a bet on the Aces wins if they win the game, or if they lose by less than 2.5 points. In either case, a bet of $110 will pay $100 if it wins. Because spread betting allows the payouts to be the same on both sides of a game, this is the most popular type of wager at most WNBA betting sites.
Totals (Over/Under)
Totals (Over/Under)
Totals allow you to predict how many points the two teams will combine to score. Simply pick whether the combined final score will be higher or lower than the listed total, and if you're right, you win. For instance:
Over 179.5 (-110)
Under 179.5 (-110)
If the teams score a total of 176 points or more, then the over bet will win. If the total is 175 or lower, then the under bet will pay.
Futures
Futures
Futures bets allow you to bet on a long-term outcome, such as which team will win the WNBA championship. Here's what a typical futures bet on the championship winner might look like before the season begins:
Las Vegas Aces (+300)
Washington Mystics (+350)
Los Angeles Sparks (+450)
Connecticut Sun (+500)
Seattle Storm (+750)
The list would continue, listing all teams with their odds. These bets don't pay out until the season is over and a champion is crowned, making them more like long-term investments than instant payoffs.
How to Bet on the WNBA
If you've never bet on the WNBA before, it's simple enough to get started. Here's a quick guide to getting started with WNBA betting sites.
Step 1
Sign up for an Account
Your first step should be to choose one of our recommended sites. Click on our link, and you'll be taken to the registration page. You'll need to choose a screenname and password for your account. You'll also be asked to enter some basic details, such as your name and address.
Step 2
Make a Deposit
Now that you have an account, you can head over to the cashier section of your chosen site and make a deposit. There, you'll find a list of banking options, such as bank transfers, credit cards, e-wallets, and much more. Just pick the option that works best for you. Fill out the necessary information, let the sportsbook know how much you want to deposit, and submit your request. In a few seconds, the money should hit your account.
Step 3
Find the WNBA Section
Next, look on the website or mobile app for a listing of all sports they offer betting on. Typically, you'll need to choose basketball first, after which you can find WNBA under the list of leagues they cover.
Step 4
Choose Your Bet
Finally, you'll want to find your bet, either by choosing the game you want to wager on, or by finding the futures section if you're looking to pick a team to win the title this season. Once you've found your market, click on the bet you'd like to make. Your WNBA betting picks are then added to a bet slip. You can then tell the betting site how much you want to risk on that bet. If you're happy with the payouts, click submit to lock in your wager!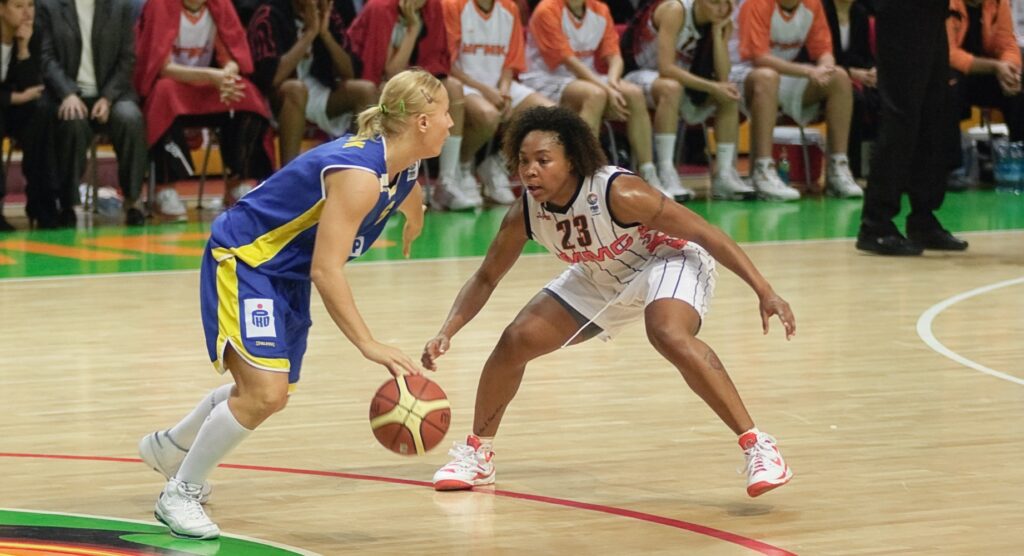 WNBA Betting Tips
If you want to improve your odds of winning at WNBA betting sites, here are a few tips to consider before placing your next wager.
Do Your Research
Do Your Research
WNBA betting offers you a real chance to outthink the oddsmakers, as they spend less time setting WNBA betting lines and researching these games than in most major sports.
Open Multiple Accounts
Open Multiple Accounts
This will allow you to shop for the best line or biggest payout on each bet you want to make.
Don't Chase Losses
Don't Chase Losses
The WNBA season is long enough to allow you to make up for any streaks of bad luck. If you have a system you believe in, stay within your bankroll and trust that your results will improve.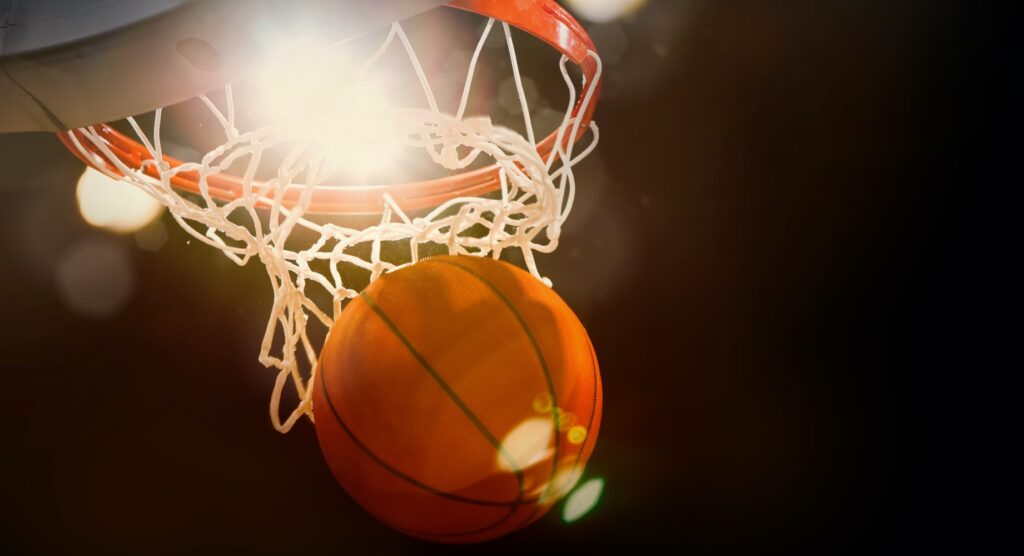 WNBA History & Format
The Women's National Basketball Association (WNBA) began play in 1997. Typically, the regular season begins in May and runs through September, after which eight of the 12 teams will make the playoffs. A series of knockout games – and in later rounds, series – are then played to determine the champion.
Beginning in 2020, the regular season was expanded to 36 games, and a midseason tournament known as the Commissioner's Cup was added to the schedule – though those changes were delayed a year due to the COVID-19 pandemic.
WNBA Teams
The WNBA consists of 12 teams, divided into two conferences. The teams are split as follows:
| Eastern Conference | Western Conference |
| --- | --- |
| Atlanta Dream | Dallas Wings |
| Chicago Sky | Las Vegas Aces |
| Connecticut Sun | Los Angeles Sparks |
| Indiana Fever | Minnesota Lynx |
| New York Liberty | Phoenix Mercury |
| Washington Mystics | Seattle Storm |
WNBA Notable Players
Over the course of the WNBA's existence, there have been a number of standout players who have made their mark on the league. They include Cynthia Cooper, who won the first two WNBA MVP awards, as well as Sheryl Swoopes and Lisa Leslie, each of whom earned the award three times.
Current stars of the WNBA include Elena Delle Donne – who has won the WNBA MVP award twice, including in 2019 – of the Washington Mystics, Seattle Storm forward and 2018 MVP Breanna Stewart, and 2018 Rookie of the Year A'ja Wilson, who leads the Las Vegas Aces.
Frequently Asked Questions
Can I bet on WNBA?
Yes, you can
bet on the WNBA
at a number of online sportsbooks. The growing popularity of the women's professional basketball league has naturally caught the attention of sportsbooks and bettors. Whether you want to bet on a single game or an outright market, you will have plenty of WNBA betting sites to choose from.
Are there WNBA betting sites?
There are countless WNBA betting sites available on the internet today. If you're looking for a betting site, check out our list of recommend websites on this page to get started with a fantastic bonus.
Is it easier to bet on the WNBA than the NBA?
WNBA sports betting may not be easier than NBA wagering, but it can be more rewarding. Sportsbooks don't typically spend as much time optimizing their WNBA betting odds, meaning that bettors who put the work into learning the league have a better chance of finding an edge over the oddsmakers.
Where can I find WNBA betting lines?
Each of our recommended sites lists betting lines for WNBA games throughout the season. You can see the current odds by visiting their websites, and can browse lines even if you don't want to make a bet.