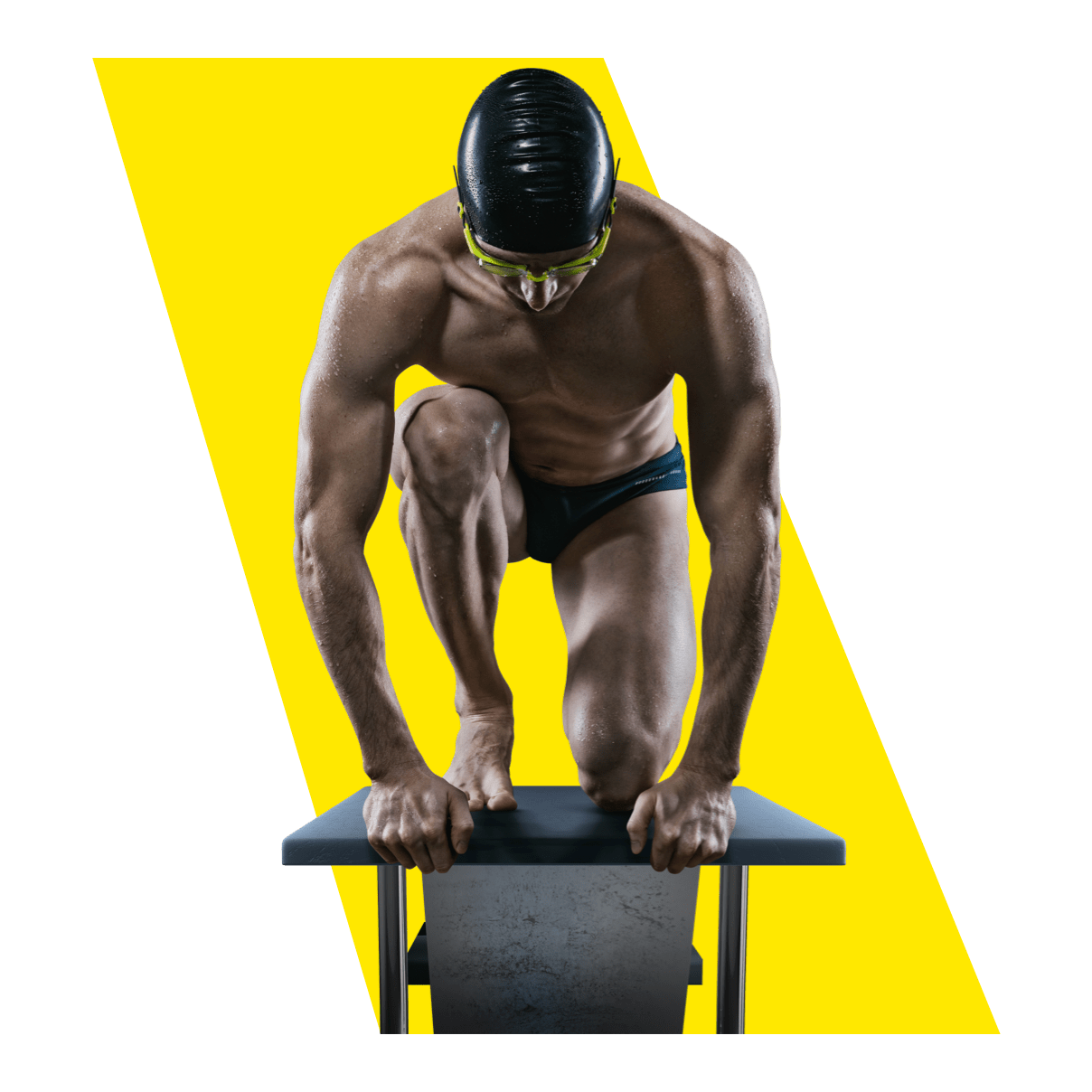 Swimming Betting Betting Guide 2023
Swimming is arguably the most popular competition in the Olympics. With an enormous variety of races, including freestyle, backstroke, breaststroke, butterfly, and relays and medley relays of all distances, it makes for a notably exciting sport with a deep pool of talent.
We maximise profits by recommending only the best swimming betting sites that have generous welcome offers for new members and competitive swimming betting odds for every event.
Online Bookmakers With Swimming Markets 2023
An Introduction to Swimming Betting
Competitive swimming came about in the 19th century and will likely continue as a fan-favourite Olympic competition due to the nature of the sport. See, swimmers are not just attempting to beat the other competitors alongside them in the pool; they're actively trying to smash personal and world records.
This means that athletes often undertake extreme training regimes to try and shave away milliseconds from their personal bests. As a result, competitive swimming is only going to grow in popularity as the competition heats up.
To get an edge over the bookmakers, swimming tipsters need to have a comprehensive knowledge of the industry and the sport itself, and not just the athletes and their times.
Betting on Swimming: Odds and Wagers
To be honest, most of the bets individuals make on swimming are called moneyline bets. The moneyline bet also known as a straight up bet. This means that the person is predicting who will wind the race. You can bet on any swimmer you think will win and the oddmakers can help you by showing you who the favourite is to win, as seen in our example below.
Wagering on the favourite will have less of a payout then wagering on the underdog to win. The odds are usually not as big for the favourite. A good idea is to bet on a few players to win, so that it increases your chance of a good payout. Here's an example of how to place a straight up or moneyline bet.
If the odds are as follows:
Swimmer 1: 1.25
Swimmer 2: 1.33
Swimmer 3: 1.50
Swimmer 4: 2.00
Swimmer 5: 3.50
Swimmer 6: 4.00
The first racer would be the favourite as individuals would have to invest a total of $4 in order to get $1 for the win. If a bettor place a $8 bet on Swimmer 1 then they would receive a $2 pay out. Bettors that end up wagering on the underdog Swimmer 6 will receive $3 for every dollar bet. This makes betting on the underdog very rewarding but the chances are always slimmer.
Players can also make other bets such as fastest time or fastest lap in some of the online sports books. This makes the sport more exciting even if your Moneyline player is losing. Many online sports books now offer swimming for races and it really adds some fun to the games.
Next we will discuss some of the major swimming events that are placed around the world.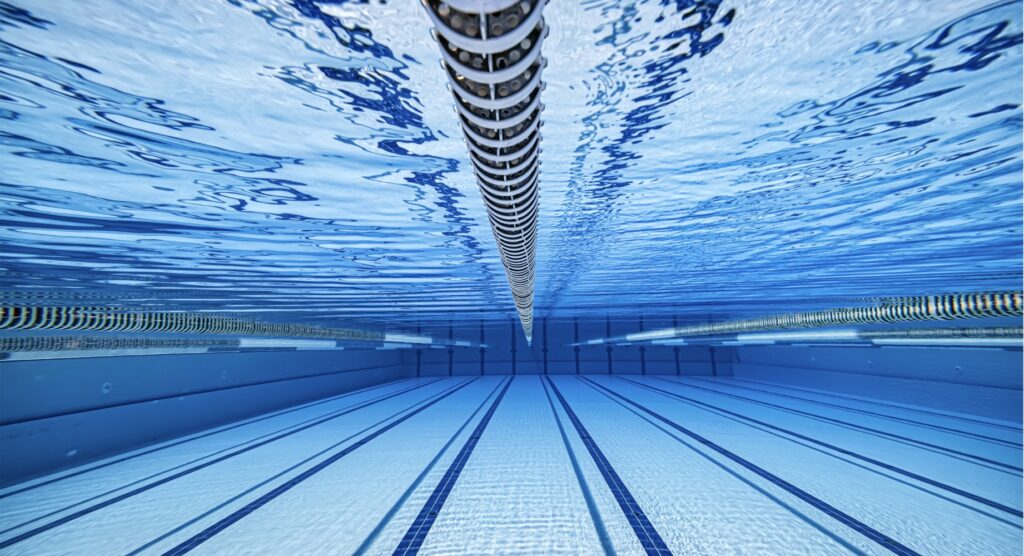 Bet on Swimming Events
Individuals looking to watch or bet on swimming events around the world are in luck. As the sport is growing we are seeing many of the major events televised on sports shows around the world. These major events discussed below include the Olympics, the European Championships and FINA World Championships.
European Championship
European Championship
The European Championship pits the best of the best European swimmers against each other to see who reigns supreme on the continent. It is heavily attended and watched by swimming fans from around the world.
FINA World Championships
FINA World Championships
This is a five-day event that takes place all over the world and sees swimmers from different countries competing against each other.
Olympic Swimming
Olympic Swimming
Everyone loves the biggest sport of the summer Olympics. The event takes place every four years in the hosting country of that year. The sport brings out fans and bettors alike and really has made a big name for itself in the last few years. The races are televised across the world and it really gives a great highlight to the international sport of swimming.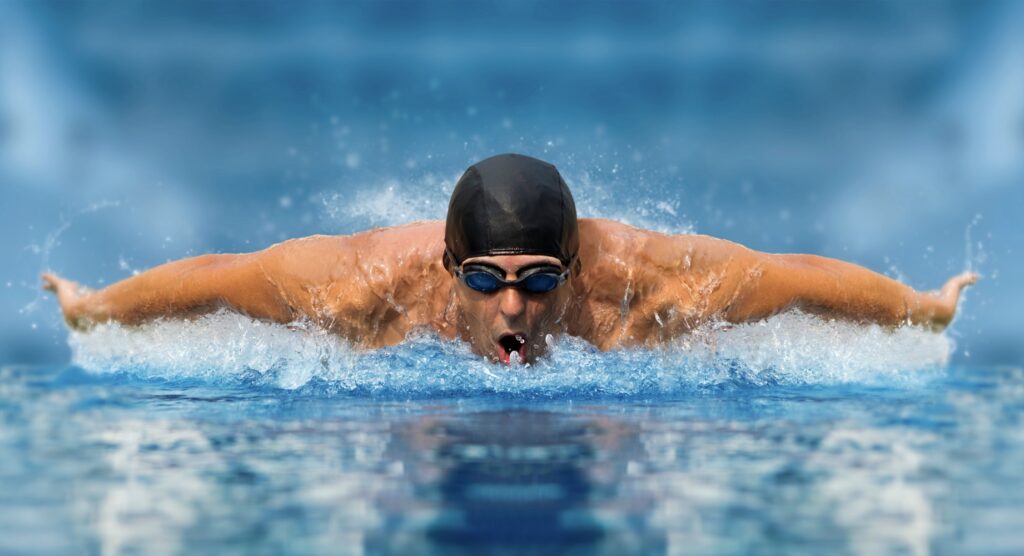 Swimming Betting Strategy and Tips
To be great at betting on swimming, one must know and understand many aspects of the sport. Understanding who the best performers will be, who is competing in the race, who is not competing in the race and knowing information on injuries and trends. Google has made it very easy to collect all of this information. People from around the world can research races, strokes and swimmers profiles very easily.
All of these things will help them make intelligent decisions when it is time to place their bets. Make sure that you do your homework as it will help you become a very good bettor over time.
Usually bettors that are unsuccessful, fail to do their research. Their approach to betting is more of a gamble, meaning that they simply make choices without any research and instead, they pick a swimmer and hope for the best.
This type of betting strategy is not a very good one and with the ease of information out there, it is really no excuse that even a novice can become a pro over time.
Most of the sportsbooks promoted will offer swimming wagers during the FINA Championships, European Championship and the Olympics. The reason for that is due to the popularity and the coverage. We hope that it will expand as it has done in other sports that have become popular.
Betting strategy is not a science but rather a process in which a bit of research will end off paying off and paying out. Be sure to never wager more then you can afford as you never know when there could be an upset.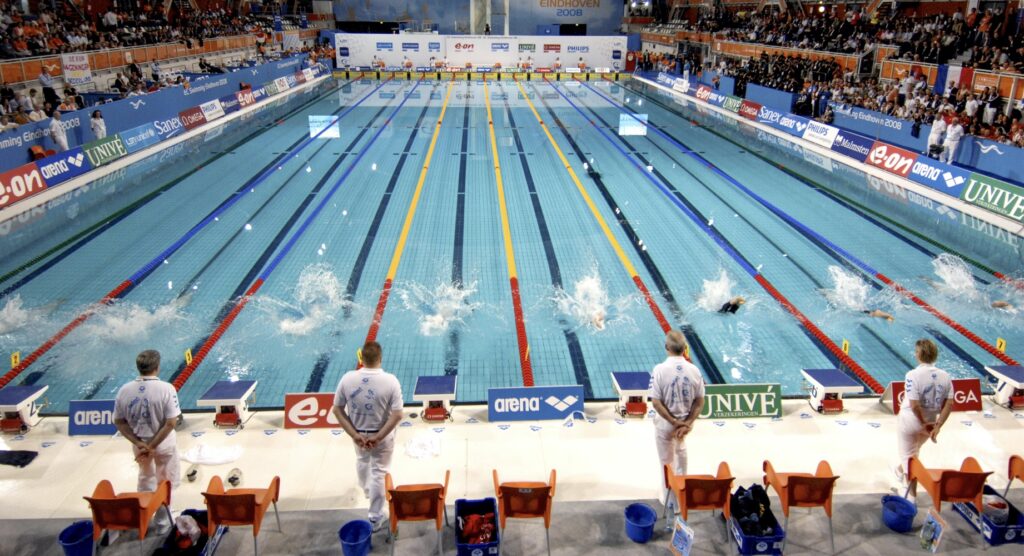 Swimming History in Brief
Swimming has been recorded in history as early as prehistoric times from stone age paintings that are over 7000 years old. Most people became interested in 1896 when the first swimming mete was held in the Athens Olympics. Since then many metes have been added such as 100m, and 200m backstroke ect.
The beginning of science and swimming began in 1928 when David Armbruster began studying swimmers underwater and how they preformed. Many techniques have been developed such as the dolphin kick which can propel a swimmer much faster on a breast stroke.
In 2008 Michael Phelps put swimming on the map when winning 8 gold medals which has never been done before by any professional swimmer. He broke many records and really put swimming on the map.
Bet on Swimming Online
Ready to dive in and start betting on swimming? Join our favourite betting site to compare the latest swimming betting odds and profit from races.