Wong Teasers
Wong teasers, commonly known as basic strategy teasers, are one of the most popular forms of advanced strategy teasers for NFL bettors.
In fact, the teasers became so effective that it changed the sports betting industry almost overnight and forced oddsmakers to adjust their lines across the board because of their success. Keep reading to learn more about the famous Wong teasers.
Who Is Stanford Wong?
Nobody, really, the name is just a pen name for a series of sports betting books. However, Wong authored a book called Sharp Sports Betting in 2001, which has become one of the best books written on sports betting in history.
Wong focused much of his research on key numbers for NFL games and found that teasers would be an excellent way to exploit these situations.
The reason for most games ending by 3 or 7 points is obvious. It is the number of points scored by a field goal and touchdown, respectively. Wong's theory was that teasers, which move between the two key numbers of three and seven, are the most profitable. He was right.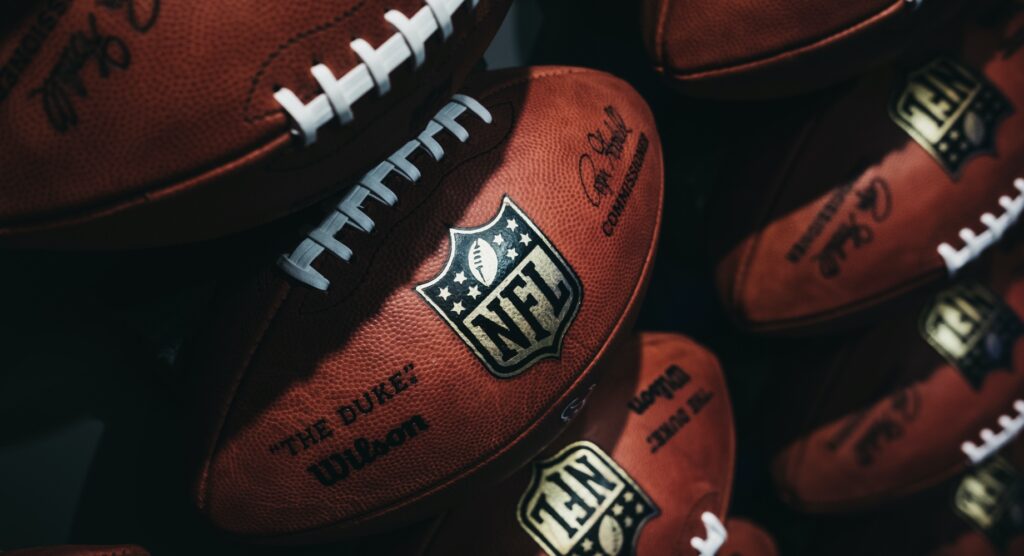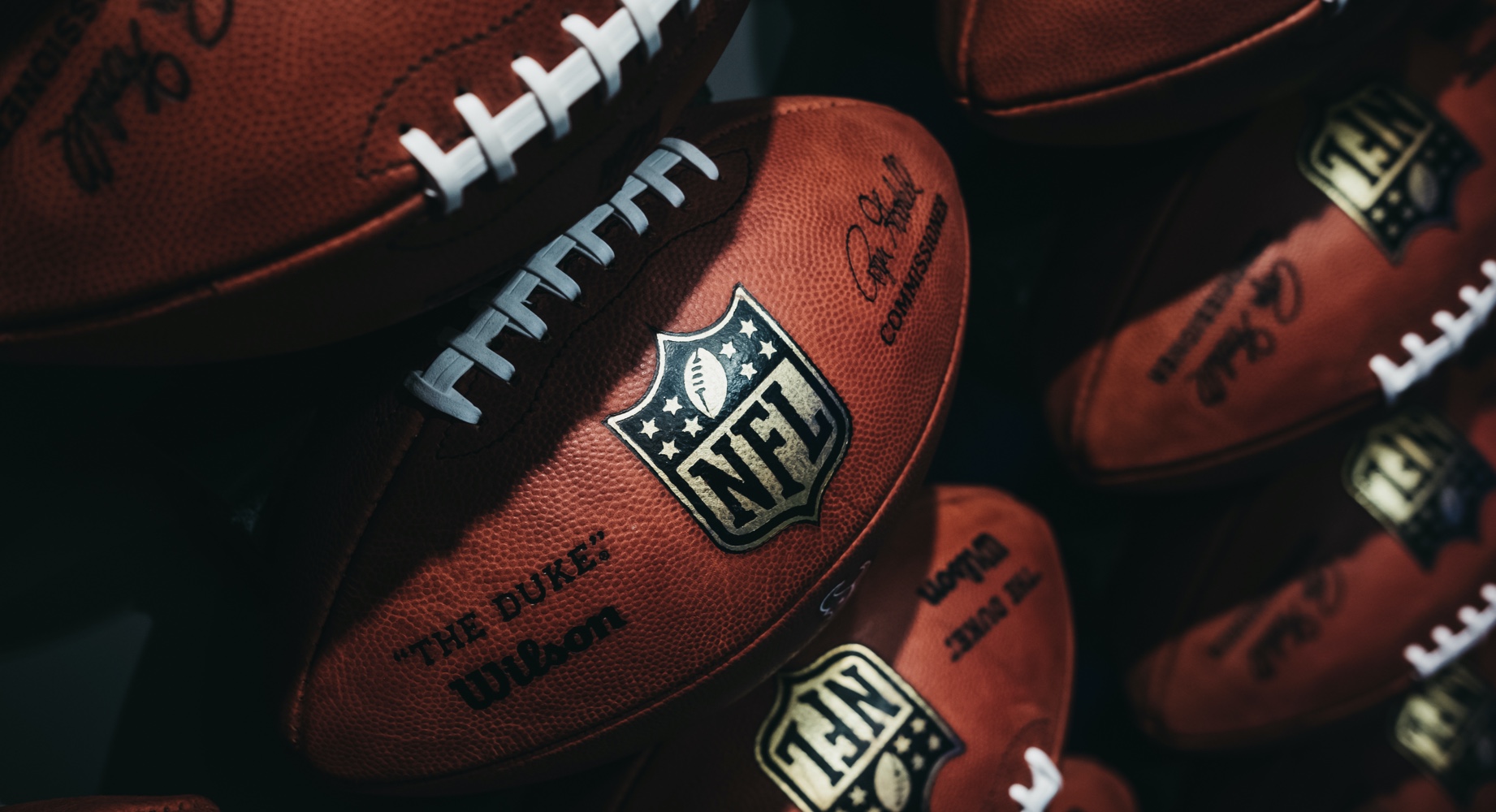 Wong Teasers Explained
A Wong teaser is a 6-point teaser that involves favorites of -7.5 to -8.5 and underdogs of +1.5 and +2.5. Since most games are decided by those key numbers if we can tease them down to fall within that range, it increases our chances to win a teaser bet substantially.
A typical two-team, 6-point teaser is listed at -110 at most of the top sports betting sites, making our break-even percentage the standard 52.4% that we would need to hit to break even on the standard 10% juice.
Wong's teasers knock this percentage out of the park, due the frequency of NFL games landing on these key numbers. To break even on these teasers, you need to win your teaser wagers around 72.5% of the time.
Over the past decade, Wong teasers wagers have regularly hit above that number, some as high as 76%. Of course, this is dependent on the odds that are available to you.
Here's what a typical three-team, 6-point Wong teaser would look like:
Pittsburgh Steelers +2.5
New York Giants +1.5
Jacksonville Jaguars -8
That turns into:
Steelers +8.5
Giants +7.5
Jaguars -2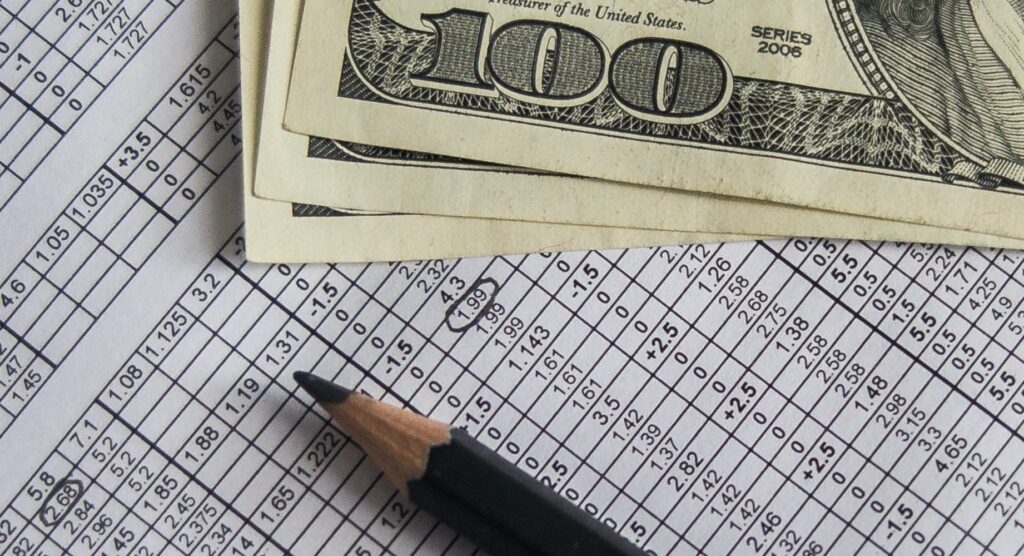 Wong Teasers Today
Unfortunately, the sportsbooks were getting killed taking Wong teasers, especially when they had no idea how profitable the bets were. As of 2022, the ability to make money using these bets is a lot tougher, and if you do beat the books using these bets, there is an exceptionally strong chance your action will be limited.
It also speaks to the success and popularity of Wong teasers that have caused bookmakers across the world to try and stay out the range of Wong's. Numbers between 7.5 and 8.5 and 1.5 and 2.5 are much less common than they were even five years ago.
Some books go even further, changing the rules of teasers and making a push and a win count as an overall loss. This is still somewhat uncommon, and few books grade pushes as a loss.
Our teasers article is extremely helpful in finding the best odds online and explaining teasers a bit further. While bettors still may be able to profitably bet Wong teasers at some shops the risk of being limited is high, even if you can find decent odds. Still, Wong teasers are perhaps the most profitable bet in NFL betting history.
FAQs
Are Wong teasers still profitable?
The success and popularity of
Wong teasers
has resulted in sportsbooks changing the rules of teasers and making a push and a win count as an overall loss. You will be paying a premium for two-team, 6-point teasers at any sportsbook in Las Vegas or online, so they aren't as profitable as they once were.
Is a teaser a good bet?
Many beginners ask us this question and our answer is always the same: most teasers are sucker bets. The reason for this is that we need to know if those six extra points increases the win probability by 19.37% or not, and this happens very few times.
Are teasers better than parlays?
Most casual bettors are attracted to teasers because they appear easier to win. However, like a traditional parlay, each event selected for a teaser must win for you to win your bet. All multi-event wagers give you a chance to win larger sums of money, but teasers don't pay as much as a parlay.
Q.
What does a 6-point teaser pay?
A.
A 2-team parlay usually pays out 13 to 5, while a two-team, 6-point teaser usually pays 10 to 11. All three teams covering to win a three-team 6-point teaser usually pays 1.8 to 1.
Bookie of the Month
T&C