Best Rally Racing Betting Sites 2023
Rally car racing is another wildly popular form of motor racing. Unlike standard versions of car racing, rallying is unique due to the way that the drivers are racing from start-to-finish between different points.
It's important to note that not every online bookmaker offers odds on rally racing. We've tried and tested those that do, and we've found several reasons why you should bet on high-octane races at our recommended sites.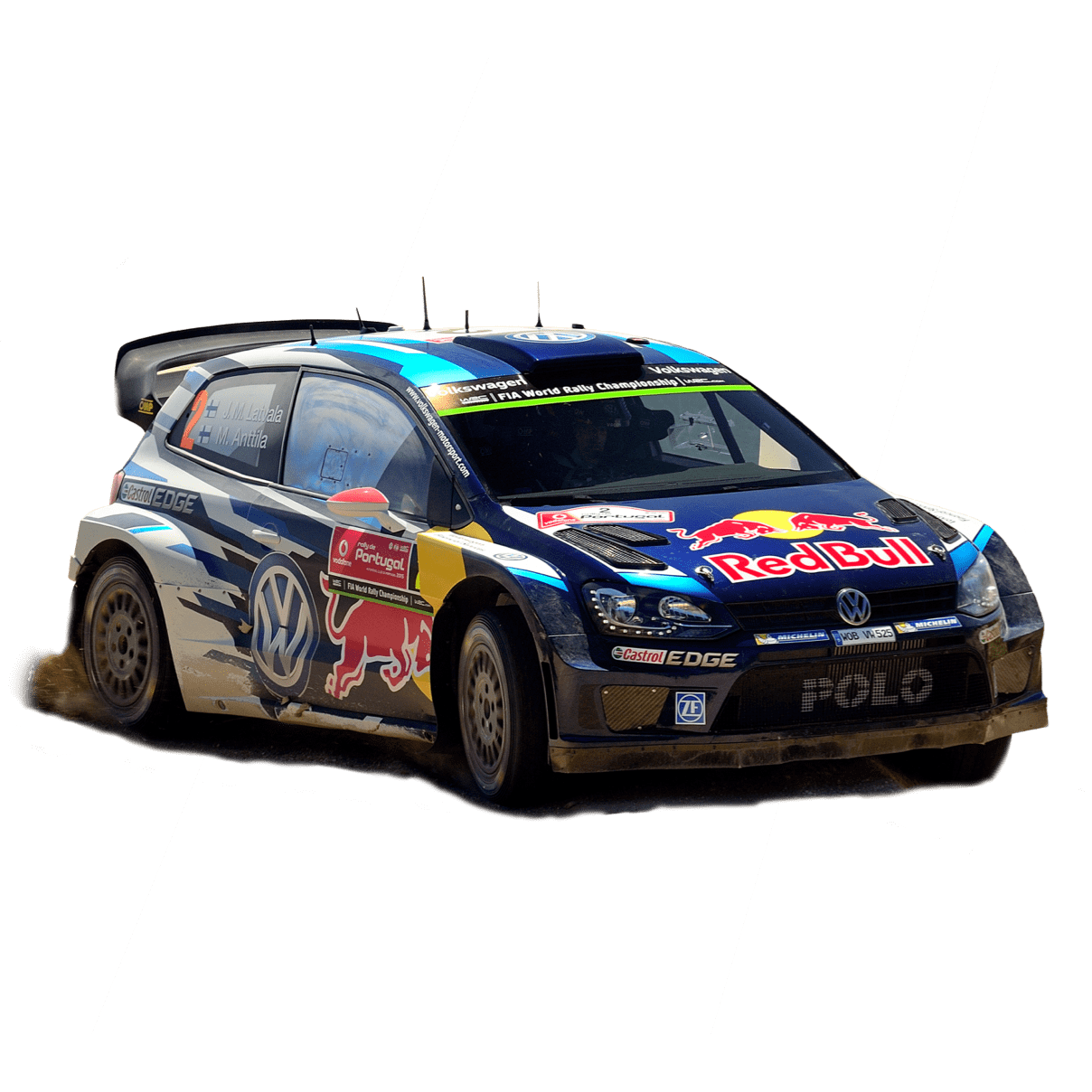 Best Bookies Taking Bets on Rallying – December 2023
An Introduction to Rally Racing Betting
The premier organisation for rally car racing is the World Rally Championship (WRC). WRC hosts 13 three-day events around the world annually.
Thierry Neuville, Sebastien Ogier, and Ott Tanak are three World Rally Championship drivers at the top of the game due to their ability to race with incredible speed. They're not simply going to cruise to the finish line without a challenge, however.
In fact, in the 13 events from World Rally Championship 2017, there were seven different winners. Many of these winners were significant betting underdogs.
Here at SBO, we pride ourselves on understanding all of the factors that can influence a race outcome.
For example, the road surface, weather, and the performance of each car in these different circumstances should be considered when placing bets on rally car racing. An even greater knowledge of this sport enables expert bettors to uncover high-value betting opportunities and place their bets accordingly.
Major Events in Rally
There are a ton of different Rally races around the world ranging from professional tournaments to illegal underground races in cities.
Of the legitimate events, most are broken down into races by country or region and include events like Rally of Turkey, Corona Rally Mexico, Jordan Rally, Rally Sweden, Rally New Zealand, Vodafone Rally de Portugal, Rally Bulgaria, Nestle Oil Rally Finland, ADAC Rally Deutschland, Rally Japan, RACC Rally de Espana, Rally Great Britainas well as the Rallye de France.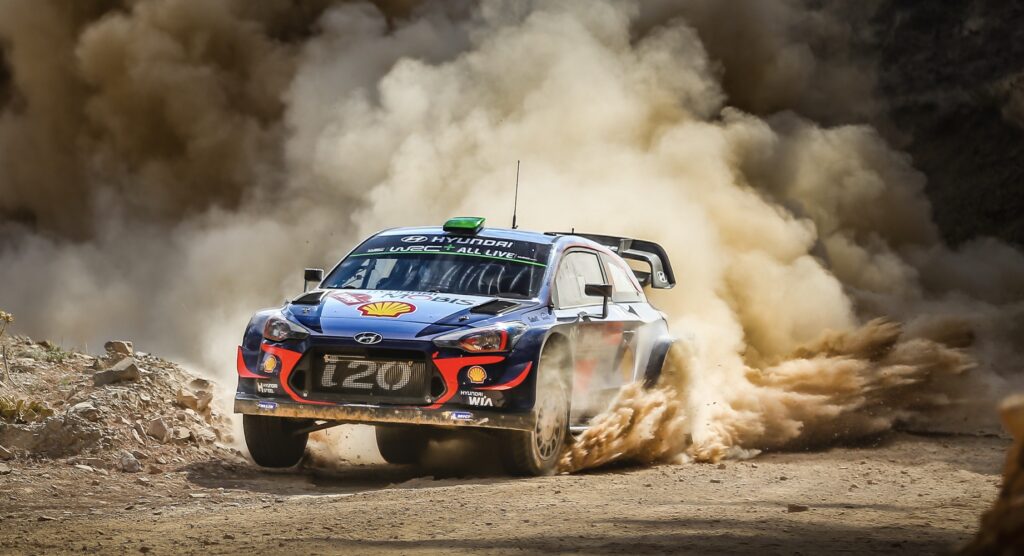 How to Bet on Rally Racing
When people are looking to place bets online or at the track for rally racing there are usually two types of bets bettors can use. The first is called a straight up bet and the other is called an each way bet. Depending on which online sports book you use they might have match bets as well. Below we discuss both bets.
Outright Winner Bet
Outright Winner Bet
A bet that one particular rally racer will win the entire event.
Players can take the favourite in hopes of winning the wager offering the lower odds or you can bet on the underdog who will have better odds if they win. If they desire the former, it is a good idea to bet on the individual whose racing specialty is that particular race.
An example of this would be if you bet on Driver A who as odds of 6:1 and is the favourite to win and wins. You will receive $6 for every $1 you bet on him. If Driver B has 100:1 odds and is the underdog then you will get $100 for every dollar you put down.
Each Way Bet
Each Way Bet
Is another wager that is a separate two part bet. It consists of a win bet and place bet. The former is a wager that a particular racer will win and the second is that they will place which means that they need to finish on the podium.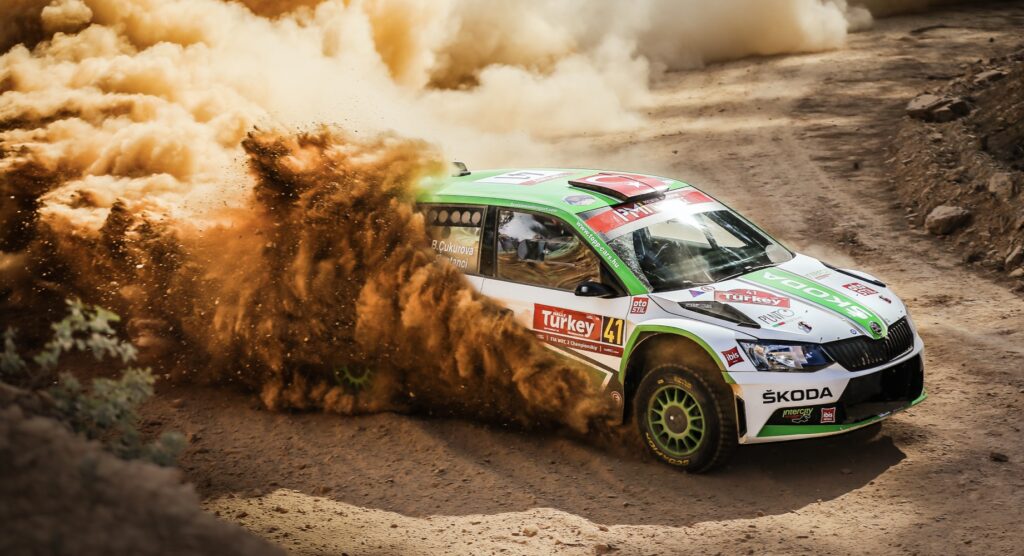 History of Rally Racing
Many don't know that rally racing has been around for a very long time and did not always involve cars. Many individuals in the 1930 used horses to bet on who would win or loose.
Rallying really got underway in the 1950's with the long distance road rallies. Also, RAC rallies became very popular in 1951 even though there was few British roads to use. In 1979, Thierry Sabine, founded a legacy when he organised the first 'rally raid' that went from Paris to Dakar, in Senegal, now called the Dakar Rally.
From amateur beginnings it quickly became a huge commercial circus catering for cars, motorcycles and trucks, and spawned other similar events.. The event has now been moved to South America as of 2008.
Modern day rallies have become the norm for individuals and bettors a like. It places a premium on speed and has caught the eye of other countries such as Scandinavia and Belgium.
Bet on Rally Racing Online
From the Monte Carlo Rally to the Tour de Corse, our top-rated rally betting site offers competitive odds for a wide range of betting markets. Open an account to bet on your favourite driver and watch all the high-octane action.