Racing Resources
To achieve long term profitability, a variety of services must be incorporated, with the information and data from each portal absorbed and synthesised. In this article we take a look at the best resources for novice and advanced punters to add to their armoury.
Form Research
In the horse racing game, knowledge is power, and obtaining the most information and data possible about each horse race will enable punters to make informed decisions. Bettors who make their selections based upon access to just one or two resources, are at a big disadvantage and are very likely to lose money in the long run.
Let's discuss some of the best resources for horse racing punters.
Proform Racing
The Proform Racing software is an absolute must for anyone serious about racing. Subscribers have access to a system builder which enables users to check almost any angle they want. The database contains seventeen years of results, and the software is extremely powerful. Additionally, there are daily ratings, race cards and crucially in running historical pricing.
With daily downloads of up to date information, the capability of the Proform Racing package really is unrivalled. It does come at a cost however – £195 per 8 weeks for the full package. A number of high profile commentators and racing presenters use Proform Racing for their own betting and research for their profession – a testament to the product.
It is more suited to the serious bettor, or one that stakes big enough to make the subscription justifiable. But as they say, you pay for quality.
Horse Race Base
Horse Race Base is an inexpensive online database, and it's a cheaper alternative for those who do not want to spend the money to gain a Proform Racing membership. A recreational account can be obtained for €12.50 monthly, with an enhanced account costing €20.
The website is initially a little difficult to navigate around and obviously the capabilities of the service are not as expansive as Proform Racing, but it still represents excellent value for money. Users can create systems, look at a dearth of racing data and much more.
There is also a very useful tool when customers can run checks on horses that have been backed or drifted, with customisable parameters. This can help form views about whether runners from particular stables do well when backed, etc.
Flatstats
Flatstats offer an excellent flat racing service at an extremely reasonable price, and during the winter, their service is £25 month. With a plethora of information, superb daily ratings and a powerful system builder, for the cost, the really is no excuse not to have this subscription in your armoury.
There is also a forum where users bounce off ideas to each other and a regularly updated newsletter which gives out some really interesting information and angles.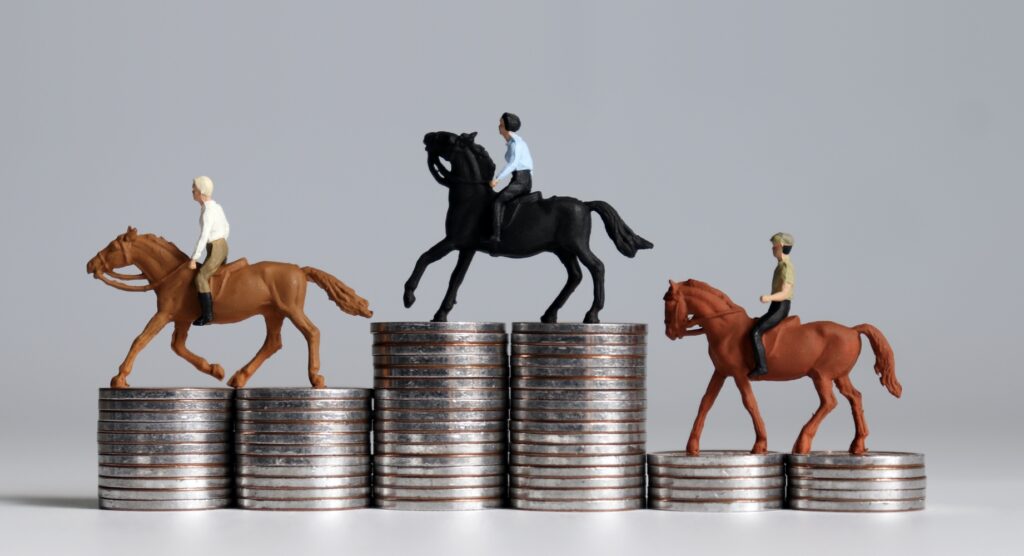 The Racing Post
The Racing Post is the staple diet of the British punter, and despite the excellent new form research portals, it still remains relevant.
The Racing Post website offers video playback and live reports from the course, in addition to the traditional race cards. Watching previous races and having access to up to date information is vital to make informed decisions.
There are a number of packages for customers to choose from, but to access all of the quotes from connections, video replays and tipster predictions, it costs £21.67 per month (when subscribing for the year).
UK Horse Racing
UK Horse Racing is an old school website that focuses on quality of information over aesthetics. There are a set of daily ratings which are based on number of complex factors such as the ratings of previous form, relative class of the race, draw statistics, trainer form, etc.
The monthly subscription is not the cheapest at £50, but many would argue it is value for money.
AtTheRaces
The AtTheRaces website is certainly better than the TV channel and is actually a good resource for bettors. In addition to a number of different columns, blogs and tips, there are speed ratings and free video replays for users.
Seeing previous races is vital when conducting form research, as it can unearth something that the bare facts of a race cannot, such as an attitude problem, trouble in running, etc.
SmarterSig
SmarterSig is a tremendous value website at £5 a month, offering pace mapping, pedigree analyser and much more. An absolute no brainer in terms of value for money.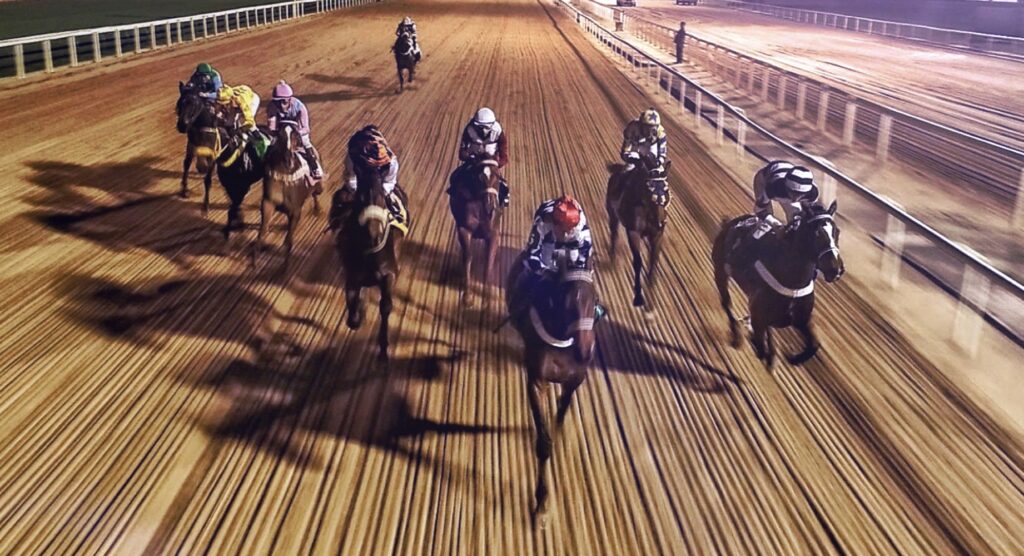 Our Advice
When signing up to form research sites and tipsters, it is important to take into consideration individual staking plans and size of bets and factor them in to profit projections and monthly costs.
As mentioned, there is no point in an individual signing up for a number of premium services if they would have to make 20+ points profit per month just to cover their costs.
Staking levels should reflect the total out goings on resources on a monthly/annual basis, and the advice is for beginners to start with the cheaper services and work their way up as they feel increasingly comfortable and confident in their own betting ability.