The Best Gaelic Games Betting Sites for 2023
Whether you want to predict the winner of a season-long GAA competition or cash in on your club or county's latest fixture, you won't be short of options at the best Gaelic games betting sites.
Our GAA betting guide covers everything you need to know to profit from Ireland's most popular sports, including where to find the best GAA betting odds and an overview of popular betting markets.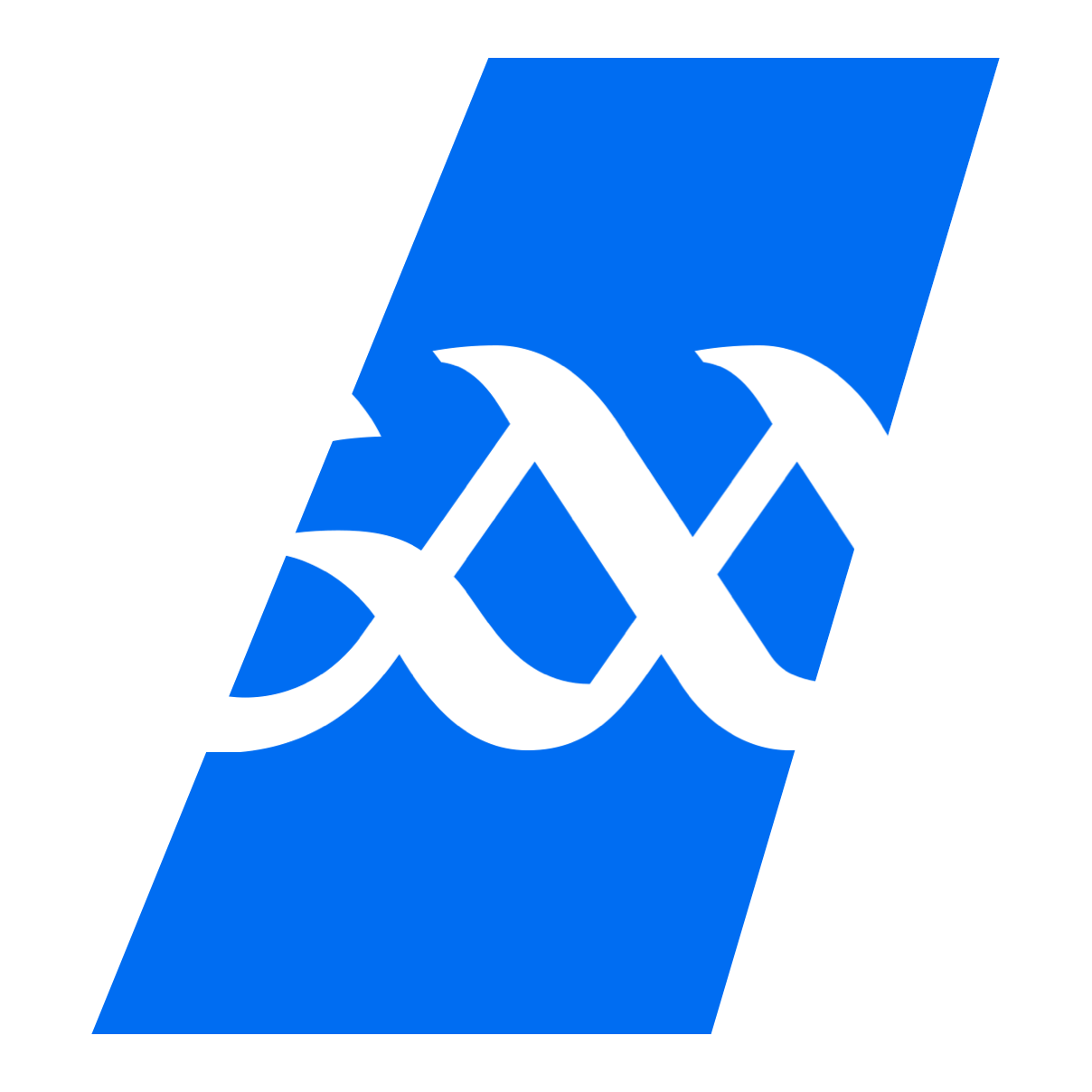 Top Gaelic Sports Betting Sites – November 2023
What Are Gaelic Games?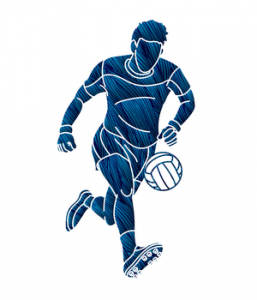 Gaelic games are action-packed team sports that have been played in Ireland for thousands of years. They are Ireland's most popular sports, ahead of football and rugby union.
The different games in the family of Gaelic games include Gaelic football, hurling, Gaelic handball and rounders. These sports are played under the auspices of the Gaelic Athletic Association (GAA), which was founded in 1884 and has grown to become the world's largest amateur sporting organisation.
Women's versions of football and hurling are also played, but they aren't organised by the GAA. Camogie, the female version of hurling, is organised by the Camogie Association of Ireland, while ladies' Gaelic football competitions are organised by the Ladies' Gaelic Football Association.
According to the GAA, over 300,000 players are registered at over 2,200 clubs across all 32 counties of Ireland. As the GAA is an amateur organisation, players are not paid for playing Gaelic games, even at the highest level. They play for the love of the game, hoping to represent their county and showcase their skills in front of a packed Croke Park on All-Ireland finals day.
Here's an overview of the four games associated with GAA:
Gaelic Football
Gaelic football is free-flowing, action-packed sport that combines elements of football, rugby, and basketball. Played by teams of 15 on a grass pitch with H-shaped goals at each end. Teams can score a point (worth one point) by kicking the ball over the bar or a goal (worth three points) by driving the ball through the goals. The team with the highest point score at the end of 70 minutes wins the match.
Hurling
Said to be the world's fastest field game, hurling combines skills from lacrosse, field hockey, and baseball. It's a hard-hitting and highly skilled stick and ball game. Like Gaelic football, hurling matches consist of two 35-minute halves and are also played on a grass pitch with H-shaped goals. Scoring is also similar, with a point scored by putting the ball over the bar and a goal scored by driving the balls through the goals.
Gaelic Handball
Likened to racquetball or squash, Gaelic handball requires players to hit a small ball with their hand or fist against a wall in such a way that their opponent cannot return. Handball is played in a court or 'alley' with two (singles) or four players (doubles). As our handball betting experts will know, most games take place in a four-walled court but there are also three-walled and one-wall versions of the game.
Rounders
In some ways, rounders is the forgotten sport of the GAA for many people. The bat and ball game is organised by a subdivision of the GAA known as the Rounders Council of Ireland, and it is similar in many respects to the American game softball. Teams alternate at batting and fielding, with the aim being to score points by running around the four bases of the field without being put out by the opposition.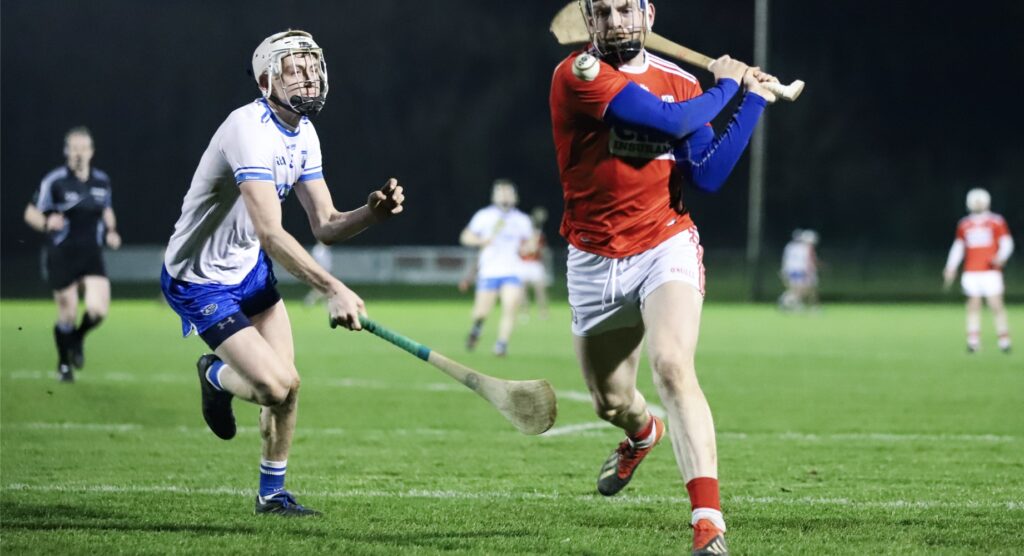 How to Bet on Gaelic Games Online
Excited about what you've learned so far and eager to bet on the most popular sports played in Ireland? Then it's time to sign up and bet on the latest GAA fixtures and competitions.
Don't worry if you're new to online betting. We've written a step-by-step guide to walk you through the process of opening a betting account and betting on Gaelic games online.
Follow these simple steps to place your first bet on Gaelic games:
Step 1
Open a Betting Account
Compare the best Gaelic games betting sites on this page and click the 'visit site' button to be taken to the site that ticks all your boxes. Then click the 'register' button and enter personal details such as your name, address, and date of birth to create your account.
Step 2
Make Your First Deposit
Access the banking section to view a list of accepted payment methods. Select your preferred option from this list and enter your payment details before confirming how much you wish to deposit. In most cases, the funds will be added to your balance within a few seconds.
Step 3
Find Gaelic Games Betting Markets
Now it's time to navigate to the Gaelic games betting section. Most sites provide an A-Z list of sports, making it easy to find the sport you want to bet on. In the Gaelic games section, you will find betting markets for Gaelic football, hurling, handball and rounders.
Step 4
Place Your Bet
Select the fixture or competition you're interested in to view the latest betting odds. Then add a selection to your betting slip and confirm your stake. Now that you've placed your bet, it's time to watch all the action unfold. Good luck!
Features of the Best Gaelic Sports Betting Sites
One of the biggest misconceptions about Gaelic games betting is that only the best Irish bookmakers accept bets on these markets. Thankfully, this couldn't be further from the truth.
Many UK and European betting sites allow you to bet on Gaelic games, meaning there are many more options than you may have first imagined. But how can you decide where to sign up with so many sites claiming to be the best thing since sliced bread?
Well, you could spend hours researching and reviewing every site that offers Gaelic games betting markets to come up with a shortlist of the main players. Luckily for you, we've done all the hard work to bring you an honest and unbiased list of the best Gaelic sports betting sites on this page.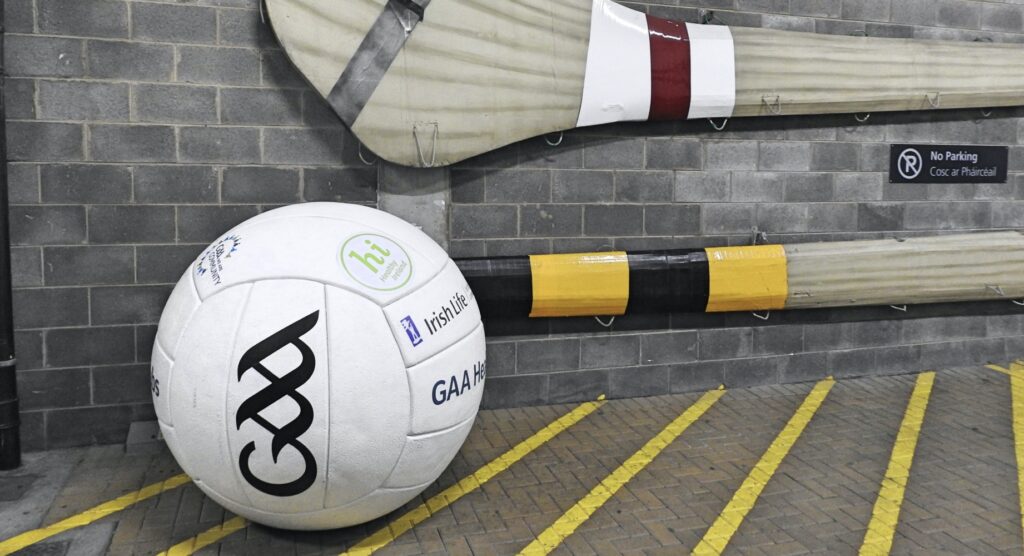 Three key features of the best Gaelic sports betting sites include:
Gaelic Games Betting Odds
It's important to maximise your returns when betting on Gaelic games. Why take odds of 2.30 on Dublin lifting the Sam Maguire Cup if you can lock in 2.50 elsewhere? It may not seem like a big deal for a single, but the difference quickly adds up over time. Make sure you're not leaving money on the table.
The best Gaelic sports betting sites roll out the red carpet for new customers. You could receive a free bet in exchange for signing up, and you'll certainly be offered a deposit bonus to boost your balance. The top sites also reward loyalty by offering accumulator bonuses, cashback deals, and other offers.
Although there is wall-to-wall coverage of GAA competitions on television channels and team websites, the best Gaelic sports betting sites also offer a live streaming service. This means you can watch all the action in HD on your desktop, tablet, or smartphone. You'll never miss a point or goal being scored.
Most Common Gaelic Games Betting Markets
Now that you know how and where to place your bets, it's time to learn about the most common Gaelic games betting markets.
Outright Betting
Outright Betting
While betting on individual fixtures gives you an interest for one day, outright betting markets can give you a financial interest for the entire season.
You can predict the eventual winner of everything from intercounty competitions such as the Ulster Senior Football Championship and Munster Senior Football Championship to the National Football League and, of course, the All-Ireland Championships.
Over/Under
Over/Under
Expecting plenty of scoring action? Perhaps you're anticipating a low-scoring game instead? Then we advise checking out the over/under betting markets.
The best betting sites for Gaelic games set point and goal lines, allowing you to bet on whether the half or match totals will be higher or lower. For instance, you might bet on there being over 2.5 goals in a football game between Tyrone and Mayo.
Handicap Betting
Handicap Betting
With so many one-sided games in Gaelic football and hurling, handicap betting markets are always a popular choice. In 2008, Kilkenny defeated Waterford by 3-30 to 1-13 in one of the most one-sided All-Ireland Senior Hurling Championship of all time, winning by 23 points.
Gaelic sports betting sites set handicaps to give a virtual advantage to the weaker team, and you can take advantage of weak lines.
Dublin v The Field
Dublin v The Field
The dominance of the 'Boys in Blue' has resulted in this becoming one of the most popular Gaelic football betting markets.
Bookmakers found themselves pricing Dublin as such heavy favourites that they created a betting market pitting them against every other county. Hardly surprising given the fact that Dublin created a milestone in GAA history in 2020 by winning their sixth All-Ireland title in a row.
Popular Gaelic Games Events for Betting
A busy Gaelic games calendar ensures you'll never be short of betting options. Competitions are played between spring and autumn and are divided into international, interprovincial and intercounty games.
The All-Ireland Senior Football Championship and All-Ireland Senior Hurling Championship are by far the most prestigious events in Gaelic football and hurling, respectively. GAA fans proudly wear jerseys and decorate their houses with flags in support of their local club during these championships, hoping for a big day out at Croke Park, the national stadium of the GAA, for the All-Ireland finals.
All-Ireland Senior Football Championship
All-Ireland Senior Football Championship
First held in 1887, the All-Ireland Senior Football Championship is the most prestigious competition in Gaelic football. It's a knockout competition contested by county teams across Ireland. It includes the provincial championships and a qualifier series for teams knocked out of their provincial championship, giving them another opportunity to reach the quarter finals. The championship ends with a final, played by the 35th Sunday of the year at Croke Park in Dublin. The winning team receives the Sam Maguire Cup.
All-Ireland Senior Hurling Championship
All-Ireland Senior Hurling Championship
Also held since 1887, the All-Ireland Senior Hurling Championship is the highest level of competition in the hurling world. The annual competition is the culmination of a series of games played during July and August, with the final held on the third Sunday in August. While Gaelic football teams have another opportunity to qualify for the quarter finals should they lose their provincial championship, the hurling championship is a straight knockout competition. The winning team raises the Liam MacCarthy Cup.
Gaelic Games Betting Tips and Strategies
It's nigh on impossible to win every bet you place, but the most successful Gaelic games punters have some tips and strategies up their sleeves to limit their losses and maximise their returns.
Here's our top tips and strategies to help you profit from betting on Gaelic games:
Don't Let Your Heart Rule Your Head
Don't Let Your Heart Rule Your Head
Whether you're betting on Gaelic football or hurling, it's important to bet with your head rather than your heart. We all want our local club and county to win every fixture they play, but we must be realistic about their chances of doing so.
Let's say you live in Monaghan and the Farney Army are taking on Dublin in the All-Ireland Senior Football Championship. With just one win and a draw in 13 encounters, it's unlikely that your heroes will defeat the Dubs. Avoid throwing money away by hoping for a rare win for your local club or country.
Check the Weather
Check the Weather
Ireland isn't known for year-round sunshine, so it's important to consider the playing conditions when you bet on Gaelic games. While Gaelic football and hurling are best suited to warm but not too humid and bright but overcast conditions, adverse weather conditions such as rain, wind and fog can cause chaos.
Scores can be hard to come by when conditions are soft underfoot. A prime example of this would be the 2015 All-Ireland football final between Kerry and Dublin. The greasy pitch made it difficult for players to retain possession of the ball, resulting in just 21 points being scored. To put this figure into context, this was less than half of the 47 points scored when the two teams met in the 2013 semi-final.
Be Active on Social Media
Be Active on Social Media
They say that knowledge is power, and this is true when betting on Gaelic games online. Like any other sport, the more you know about the players and the team, the better. You may have grown up alongside some of your club or county's local heroes, but make sure you follow the rest of players on social media channels such as Facebook and Twitter.
Being active on social media ensures you will get first-hand information on the condition of players. One might publish a video of him completing an intense circuit to prove how fit he is, while another may post a picture of his leg in a cast to let everyone know that he will be out of action for a while. If a key player is injured, what will this mean for the team's betting odds?
Explore Different Betting Markets
Explore Different Betting Markets
The GAA fixture list is often dominated by one-sided matches. You may browse the latest Gaelic football betting odds and find that many teams are priced at 1.20 or lower to win. While many punters are happy settling for a 20% return and often back multiple favourites in accumulators, we recommend exploring other markets.
The handicap market always offers lucrative betting opportunities. If you think the Dubs will win by 10+ points and bookmakers have set their handicap line at -7.5 points and are offering odds of 1.90, why wouldn't you take advantage? Likewise, you could back the underdogs to keep it tighter than expected and profit even if they lose.
Bet on Gaelic Games Online
Now that you're an expert on Gaelic games betting, it's time to sign up and bet on the latest GAA fixtures. Join one of our recommended Gaelic sports betting sites to claim a bonus and get started.
FAQs
Which are the best Gaelic games betting sites?
We've compiled a list of the best Gaelic games betting sites on this page. We only give our seal of approval to licensed sites which have a reputation for offering the best Gaelic games betting odds and covering all the major GAA competitions. Compare our recommended sites to get started.
Can you bet on Gaelic football?
Yes, of course. More people bet on Gaelic football than association football in Ireland, so there's always plenty of betting opportunities. The Gaelic football betting odds are often dominated by Kerry and Dublin, but perhaps you fancy another county to challenge their dominance and win the All-Ireland title?
Can I get a free bet for Gaelic games betting?
Yes! The most generous Gaelic sports betting sites welcome new customers with incentives such as free bets and deposit bonuses. And the rewards continue long after your first deposit, with regular promotions such as accumulator bonuses and cashback deals ensuring your loyalty is rewarded.
Q.
Can I bet on Gaelic games live?
A.
Absolutely! The speed and free-flowing nature of Gaelic games ensures there's always plenty of in-play betting opportunities. The odds will shift as quickly as the ball moves from one end of the pitch to the other, and you can take advantage of betting markets such as over/under and next player to score.