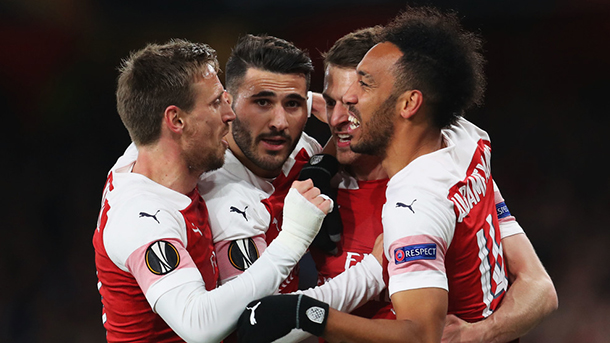 Chelsea v Arsenal – 29th May – 20:00 BST
The neutral venue for Wednesday's UEFA Europa League final between Arsenal and Chelsea leads one to steer clear of the mainstream markets because both the Gunners and the Blues have been poor away from home throughout this season.
In the English Premier League, for example, Arsenal picked up only two points from its nine road games versus fellow top-10 teams and the Gunners achieved just one clean sheet in their 19 divisional away matches and that was against a Watford side that had a player sent off very early. In the same competition, Chelsea earned only three points from its nine road games versus fellow top-10 teams and each of its seven highest ranked hosts managed to breach its defence.
One does not trust either Arsenal or Chelsea away from their home stadium and certainly not at an arena in Baku where the majority of the crowd is likely to have zero connection to the London-based sides. So one has trawled through the UEFA Europa League final exotic markets to unearth some wagers.
Looking at the probable UEFA Europa League final starting line-ups, Arsenal defender Sokratis Papastathopoulos is likely to see a lot of Chelsea's most influential player, Eden Hazard, in what is likely to the Blues attacker's swansong for the Stamford Bridge club. Papastathopoulos looks like a yellow card or worse waiting to happen given his disciplinary data – for example, he was booked 12 times in the English Premier League even though he started just 24 matches – and the probability Hazard will be bearing down on him frequently. Bookmakers are offering better than even money about Papastathopoulos having his name taken by UEFA Europa League final referee Gianluca Rocchi, who is averaging more than five cards per game this term.
TOP TIP! – Sokratis Papastathopoulos to be shown a card @ 2.20 with Betway
Get the best odds in the UEFA Europa League with our selected bookmakers below.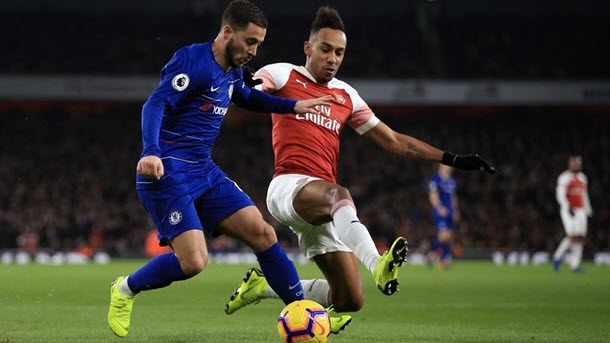 TOP TIP! – Chelsea to take more corner kicks than Arsenal @ 1.75
Another UEFA Europa League final bet that appeals is Chelsea to take more corner kicks than Arsenal, an option that is available at a shade of odds on at 1.75 with BetVictor. Chelsea and Arsenal took almost the same number of English Premier League corner kicks – 210 for the Blues and 212 for the Gunners – but there was a marked difference in the number of set pieces they conceded, with the difference being a significant 34. Moreover, Chelsea has taken more corner kicks than Arsenal in each of the last four matches between the London rivals, the latest two of which have occurred with Maurizio Sarri coaching the Blues and Unai Emery managing the Gunners – for the record, the results have been 10-4, 9-4, 5-1 and 6-5.
One acknowledges some punters will want to have a wager on the outcome of the UEFA Europa League even though neither Arsenal nor Chelsea is a reliable proposition on the road. If you must risk money on the headline result than stake it on Arsenal, not because the Gunners are playing for a spot in the UEFA Champions League but because the Blues are set to play without some of their best players, most notably N'Golo Kante. A Kante playing out of his best position is better than no Kante at all and it is a mystery to most Chelsea fans as to why Sarri does not jettison Jorginho when the world's defensive central midfielder is on their books.
TOP TIP! – Arsenal to win the UEFA Europa League @ 2.10
Chelsea is the clear UEFA Europa League favourite but one takes issue with that assessment and thinks Arsenal is overpriced to prevail in Emery's specialist tournament at 2.10 with Bet365.
Let us know what you think of our tips. Click the button below and Share on Facebook or Twitter and tell us if you agree or disagree with our selections!
Arsenal
Chelsea
Sokratis Papastathopoulos
UEFA Europa League