It's time for another one of those strange sports-betting tales from the United States, this one involving a 47-year-old Idaho casino dealer, Matthew C. Stuart, who thought he was such a good sports bettor that he convinced nearly 70 of his friends to invest in a sports-betting business made possible by changes in Nevada law last decade. Unfortunately for Stuart, he's been charged by the US's Security and Exchange Commission for not properly registering his business — which likely wouldn't have passed a smell test anyway — and defrauding most of his investors by lying about how lousy his wagering business was actually performing.
According to an SEC statement, the agency has charged Stuart and his company, Bettor Investments, LLC with one count of offering an unregistered security and two counts of securities fraud in connection with his failed sports investment company. Per the SEC, beginning in March 2016, Stuart 'raised a total of approximately $145,500 from roughly 70 investors across the United States by selling the sports betting interests without SEC registration or an applicable exemption."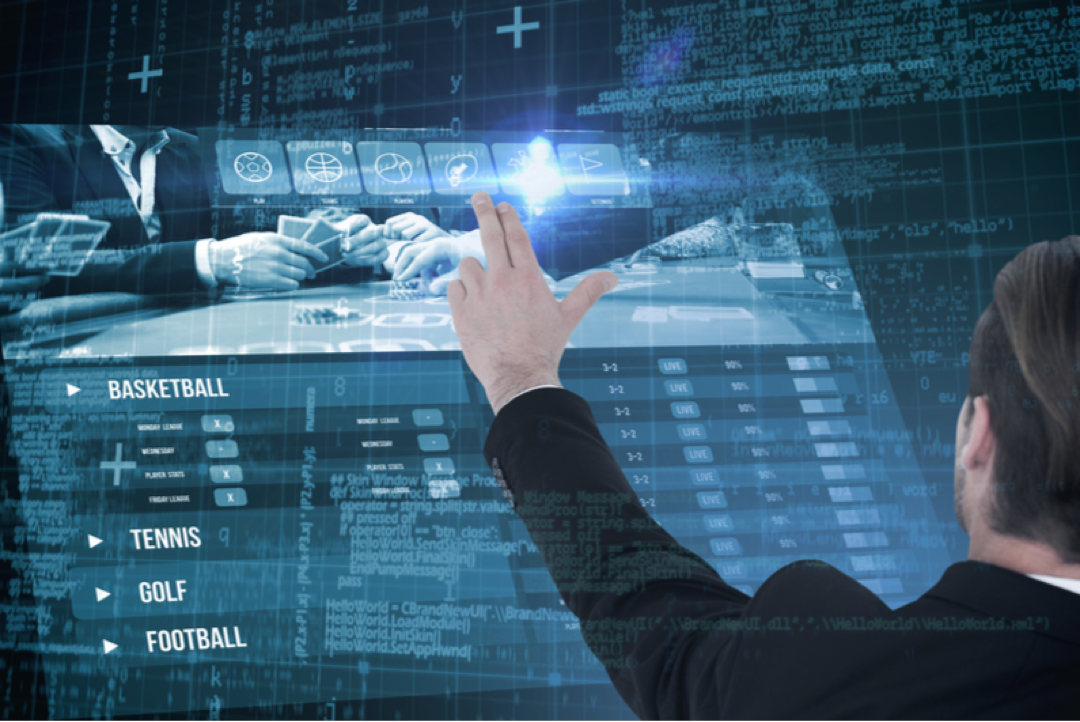 The complaint details that Stuart, who was employed in a casino in cross-border Washington State, successfully recruited investors from over 20 different US states. Yet for all his skill in building a start-up bankroll, Stuart wasn't much of a bettor. He gambled and lost most of the funds, then lied about his lack of success while convincing most of his investors to stay onboard while guaranteeing them an imaginary 14% rate of return.
That's where the fraud began, of course. "In addition," the SEC's statement details, "in late 2016 and early 2017, Bettor and Stuart refunded some of the investors' money and converted the remaining investors' funds into promissory notes with supposedly 'guaranteed' rates of return.
"In so doing, the complaint alleges, the defendants misrepresented to investors numerous significant facts, including the losses Bettor and Stuart had already incurred, how those losses would be apportioned among investors, the current value of the investments, the risks associated with the investments, Stuart's compensation, and the use of investor funds. According to the complaint, Bettor and Stuart knew at the time that they had lost a significant portion of their investors' assets and, given the limited funds available for wagering, could not reasonably expect to have the funds necessary to satisfy their promissory note obligations to investors upon maturity."
Stuart had used a good chunk of Bettor Investments' remaining funds to make good the 15 investors who smelled something amiss and backed out of the business early on. In responding to some of his other investors' inquiries, he cobbled up a fake company notice in late 2016 stating that his return on investment was "about 0.8% positive", despite having already lost over $40,000 at that point.
Stuart's scheme seemingly crashed when one of his continuing investors repeatedly demanding a full accounting of the company's wagering performance to date, which Stuart refused to provide. Stuart eventually bled his betting fund dry, likely hoping to hit on some longshot wagers to get back into the black, even as the SEC learned of the matter and closed in. The SEC statement does not detail the penalties Stuart is likely to face, though similar cases usually involve a year or two in prison, the seizure of remaining corporate and personal assets, and later, a partial refund to those impacted by the fraud.
How this fraud all came to be is another interesting part of the tale. Nevada passed State Senate Bill 443 in June 2015, which "allowed entities to solicit and collect funds from investors anywhere in the world, aggregate those funds in a Nevada bank, place wagers on sporting events, and apportion profits and losses among investors."
This legalization of entity wagering was Nevada's tacit admission that the state's sportsbooks had long since been overrun by betting syndicates anyway. Nevada has laws on the books barring bettors from participating in electronic communications while physically in a sportsbook — usually an open area inside a casino — but the laws have been almost impossible to enforce. And, with wagering moving online, the old laws were actually counterproductive.
Nevada's passage of Senate Bill 443 was an attempt to make all that syndicate betting more legal and more trackable, including the requirement for such major syndicate bettors to form a corporate entity and register with the state. What it wasn't designed or intended to do was serve as a vehicle for a worse-than-average wannabe-tout to bilk his friends and relatives, as happened with Stuart and his Bettor Investments, which was never registered with Nevada regulators anyway.
Bettor Investments
fraud
Matthew C. Stuart
SEC
securities
security
sports betting
Stuart