Prominent American casino-entertainment giants MGM Resorts International and Caesars Entertainment International have jointly announced the creation of a new sports integrity and anti-fraud association designed to detect possible fraud in the rapidly expanding legalized United States sports-betting market. The new group, called the Sports Wagering Integrity Monitoring Association (SWIMA), is based on the successful Europe Sport Security Association (ESSA) that has monitored suspect sports-betting activity in Europe for many years.
The US-based SWIMA will receive guidance from ESSA during its early efforts, and once fully up to speed, ESSA and SWIMA will work together, trading information about possibly fraudulent activity. Though not stated explicitly, the groups' goals appear to be to create, eventually, a global monitoring agency covering virtually all sporting events.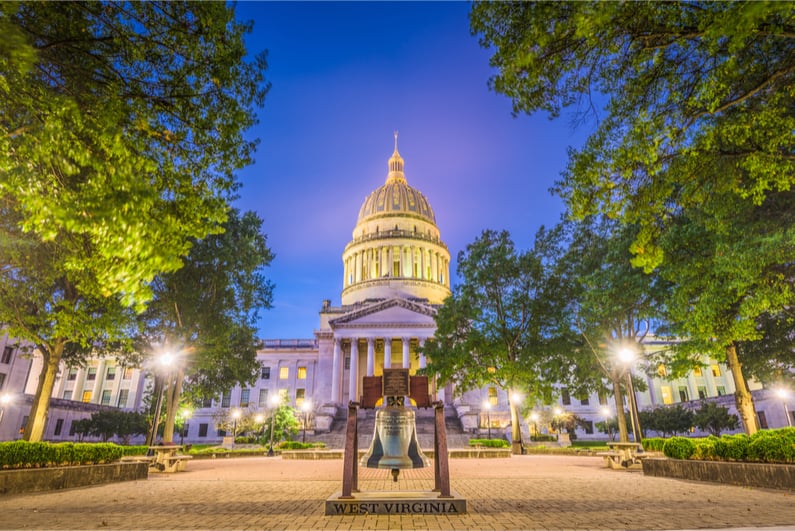 SWIMA will have more members than just Caesars and MGM, which have been among the most proactive American companies in creating new marketing opportunities in the legalized US space. Once limited to just Nevada (for legal single-event sports wagering), seven more states have opened sports-betting markets in the wake of New Jersey's US Supreme Court victory earlier this year overthrowing the US federal ban on sports wagering.
Once SWIMA is in place, according to a statement issued by the group, the agency will unite key stakeholders and operators, working with state, federal and tribal-nation regulators, and coordinating with and providing any evidence of fraud or event fixing to US authorities at several levels. "With sports betting being legalized in more and more states, SWIMA's principal goal is to protect consumers, operators and other stakeholders from potential fraud caused by the unfair manipulation of events on which betting is offered," the statement offered.
SWIMA's immediate objectives are straightforward, and include these two primary goals:
Providing a safe and secure betting environment for consumers in the legal markets in the United States; and
Protecting the integrity of sports betting and related activity by detecting bad actors and discouraging activities that profit from unfair betting markets.
SWIMA also picked up an experienced industry professional to oversee the new group's day-to-day operations. Coming on board as SWIMA's chief integrity officer is former New Jersey assistant attorney general and deputy director of the New Jersey Division of Gaming Enforcement (NJDGE) George Rover. SWIMA's operations, led by Rover, will be headquartered in Atlantic City, New Jersey.
MGM and Caesars, as founding operators, will each occupy one of the new entity's Board of Trustees positions. MGM senior vice president and chief compliance officer Stephen Martino and Caesars executive vice president of public policy and corporate responsibility Jan Jones will fill those roles. Martino was formerly the chief gaming regulator in the US states of Maryland and Kansas, while Jones, an industry veteran, was once the mayor of Las Vegas.
The American Gaming Association, the leading casino-industry lobbying group in the United States, will also be involved in SWIMA in an as-yet-unspecified role. It was AGA senior vice president Sara Slane who first tipped the public to plans for SWIMA's launch, telling global sports outlet ESPN in late September, "The AGA has had productive discussions with our members and the leagues about the formation of an integrity monitoring association, which would provide an enhanced reporting system." At that time, Slane described the future group as being a "robust suspicious information sharing repository."
Slane and the AGA issued their own congratulatory statement accompanying SWIMA's launch this week. Said Slane, "The formation of the Sports Wagering Integrity Monitoring Association (SWIMA) serves as another important milestone toward realizing the benefits of a legal, regulated sports betting market in the United States, which provides robust consumer protection, increased transparency and additional tax revenues for state and local governments. Today's announcement comes at a critical time as dozens of states and sovereign tribal nations are poised to pursue legal sports betting in 2019. Moving forward, SWIMA will provide an important hub for all stakeholders to work together, further demonstrating the industry's commitment to upholding integrity across all facets of a legal, regulated sports betting market."
betting
ESSA
fraud
industry
integrity
sports
SWIMA