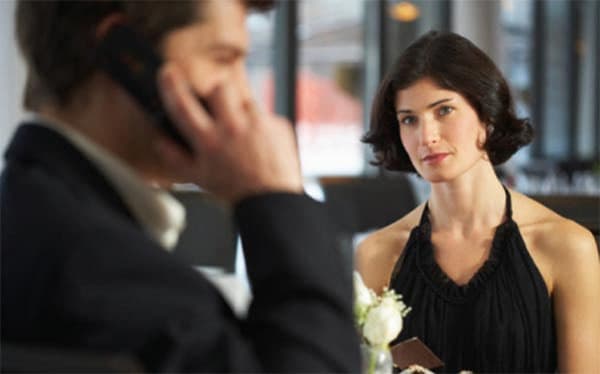 The Premiership is back and almost a quarter of fans say their sport really is better than sex.
Here at SBO.net we wanted to get under the skin of our readers so we decided to commission a survey to find out exactly how devoted footy fans really are.
Working with professionals we came up with a definitive study to find out once and for all exactly how devoted Premiership supporters really are.
So we asked one thousand fans who were either married or in a committed relationship just how much their team really means to them.
The results were shocking with 23% admitting to turning down sex so they could watch a match. While a dishonest 24% of the 1,000 supporters surveyed said they had lied to their partner in the past so they could get to see a game.
More than half, 52%, said they were glued to their smartphone during dates with their partner so they could keep an eye on the scores.
Perhaps surprisingly men were more likely to pass up sex than female football fans with more than a quarter, 27%, saying they had turned down an intimate encounter to watch a game compared to just 18% of women.
Men are also much more likely to tell a lie so they can watch football with almost a third, 32% confessing they had told their partner an untruth so they could avoid a commitment and watch the football instead.
Women fans were far more honest with only 15% admitting to telling a fib so they could watch a match.
East Anglia has the randiest football fans with only seven per cent willing to choose football over sex compared to 93% who were willing to give their team the red card if their partner wanted a cuddle.
Fans in London were the biggest liars with 29% admitting they had lied to their partner to watch a game, compared to 27% in the North East and just nine per cent in East Anglia.
Football supporters in the North East were the most likely to let football get in the way on a date with 63% confessing they regularly checked their phones for football updates while out with their partner compared with only 26% of fans in the East Midlands.
Fans aged 45-54 were the most likely to swerve sex to watch a match with 26% preferring to watch a game, compared to just 16% of randy 18-24 year olds and 22% of grateful over 55 year olds.
Younger fans were also more likely to lie with 27% of 24-34 year olds willing to tell their partner a fib so they could watch a match compared with just 17% of over 55s.
Fans of newly promoted Bournemouth are the most determined not to miss a Premiership match with a massive 69% of supporters willing to turn down their partners' amorous advances advances if their team were playing.
They were also more willing to lie to their partner to watch a game than fans at any other club with 63% prepared to tell porkies to watch a match, compared to just 10% of honest Stoke City fans.
Manchester City fans were the most likely to spend dates checking their phones for football related updates with 72% confessing they has ruined a night out with their partner in this way compared to just 22% of Swansea City supporters.
A SBO.net spokesman said: "When Match of the Day comes on the telly on a Saturday night it's a real battleground in the households of football supporters across the UK.
"Often one partner wants to end their Saturday by getting close to their other half while for many it's a time to get close to Gary Lineker and catch up on the latest from the Premiership. It must be difficult when you love one woman but adore 11 men."