Dan Fitch is back with more number crunching revelations that shine a light on footballing secrets that would otherwise lurk in the shadows.
Check out his six surprising Premier League statistics below.
1. Brighton v Tottenham
Spurs have just lost 7-2 at the Tottenham Hotspur Stadium, which might end up being a bigger scoreline than the one we'll see in the NFL game taking place there over the weekend.
You might think then, that an away match would be a welcome relief for the troubled team. Not a bit of it. They are winless in their last nine Premier League games on the road (D2 L7) and if they fail to beat Brighton on Saturday, it will equal their worst ever run of ten away games without a win, dating back to 2006.
2. Burnley v Everton
Is Burnley's Ben Mee a secret Evertonian? We're not saying he definitely is, but is it a mere coincidence that a player who has only scored six times in nearly 300 games for Burnley, has managed to score twice for Everton during that time?
Mee has scored two own goals against Everton. Notch another on Saturday and he will move into the record books as the player with the joint most Premier League own goals against one particular team, alongside Jamie Carragher (Spurs) and Richard Rufus (West Ham).
3. Liverpool v Leicester
Speaking of records, Liverpool are closing in on a tasty one that is currently held by their rivals Manchester City.
Liverpool have won 16 Premier League games in a row, which is the second highest number in the history of the English top flight. Beat Leicester and they will be only one win away from equaling Manchester City's record of 18 straight wins from 2017.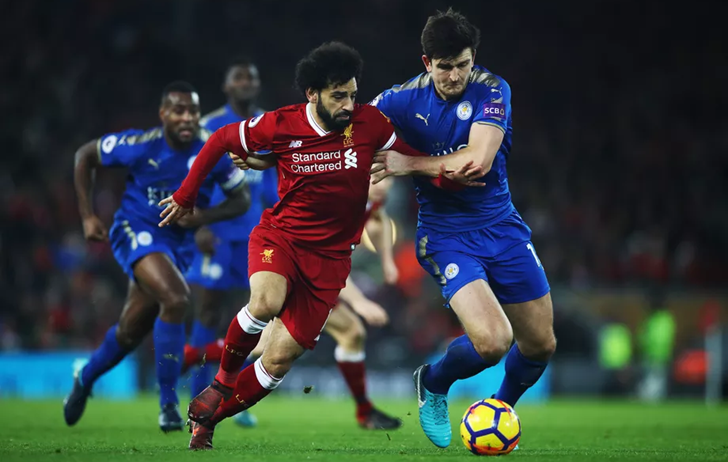 4. Watford v Sheffield United
There comes a time in every young man's life when a simple glance at their own birth certificate will confirm that it is seriously unlikely that they will ever become a professional footballer.
If you have yet to give up on that dream, then Sheffield United's Leon Clarke may give you some hope. Clarke made his Premier League debut against Liverpool last weekend at the age of 34 years and 237 days, becoming the oldest player to do so.
5. Southampton v Chelsea
It will probably come as little surprise to learn that Watford have conceded more away goals in 2019 than any other Premier League team (33).
The identity of the club that have conceded the second most away goals, is more of a shock. Chelsea have let in 27 goals this year. It really is a long time since Petr Cech, John Terry and Claude Makelele were all at the club.
6. Newcastle v Manchester United
When Manchester United sold Romelu Lukaku this summer it was a show of faith for Marcus Rashford's claim to be their starting the striker.
It may be a decision that they come to regret. Aside from penalties, Rashford has only scored one goal from his last 36 shots. Is a big money January move for Leon Clarke on the cards?
Brighton
burnley
Chelsea
Everton
leicester
liverpool
Manchester United
Newcastle
Premier League
Sheffield United
southampton
tottenham
watford