Parlay Betting Strategies
This article assumes you are at least familiar with the bare-bones basics of parlays. It is intended to be slightly advanced and will deal with various strategies and tactics that can be used to defeat sportsbooks.
The best and most profitable strategy to employ with parlays is known as a correlated parlay. Another way to incorporate parlays into your strategy is to bet into weak numbers and combine them with other, stronger spreads to increase your exposure to the weak number.
Keep reading to learn how to use parlay betting strategies effectively.
Correlated Parlays: Yes!
One way to win using parlays is to find (and bet) a correlated parlay. This bet has been called the 'holy grail' of sports betting, because, if you find a sportsbook that will take action on these bets, they are a virtual goldmine.
Here's how a correlated parlay works.
Another example would be if a sportsbook allowed parlays such as a hockey team -1.5 goals and the over on the same game. This would be extremely profitable, because if one bet wins, the other is highly likely (correlated) to hit also.
Other examples include halftime/fulltime bets on the same game or props that relate to the game in question. The good news is that these bets are insanely profitable. The bad news is that very few books offer or allow them. If you find one that does, please let us know so that we can join you in making bank.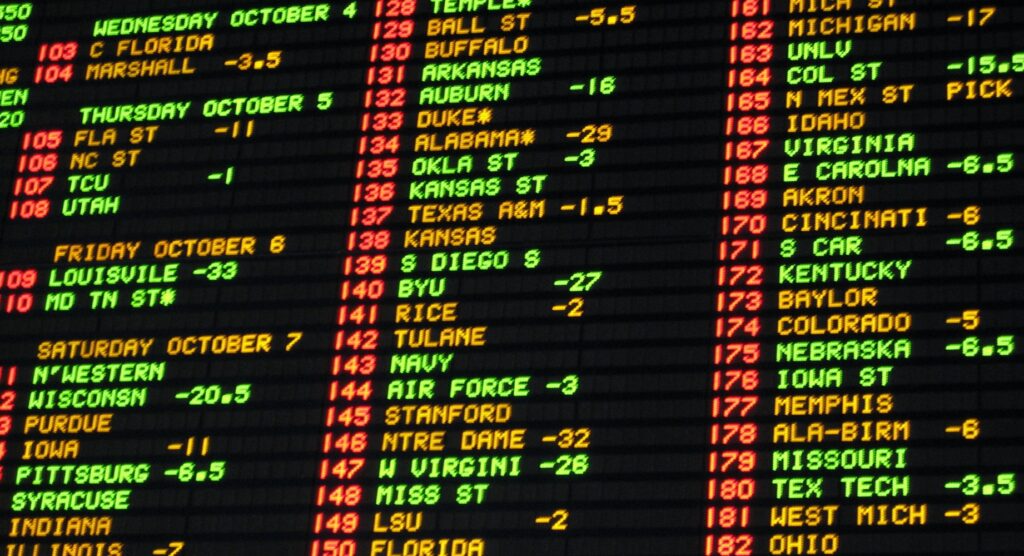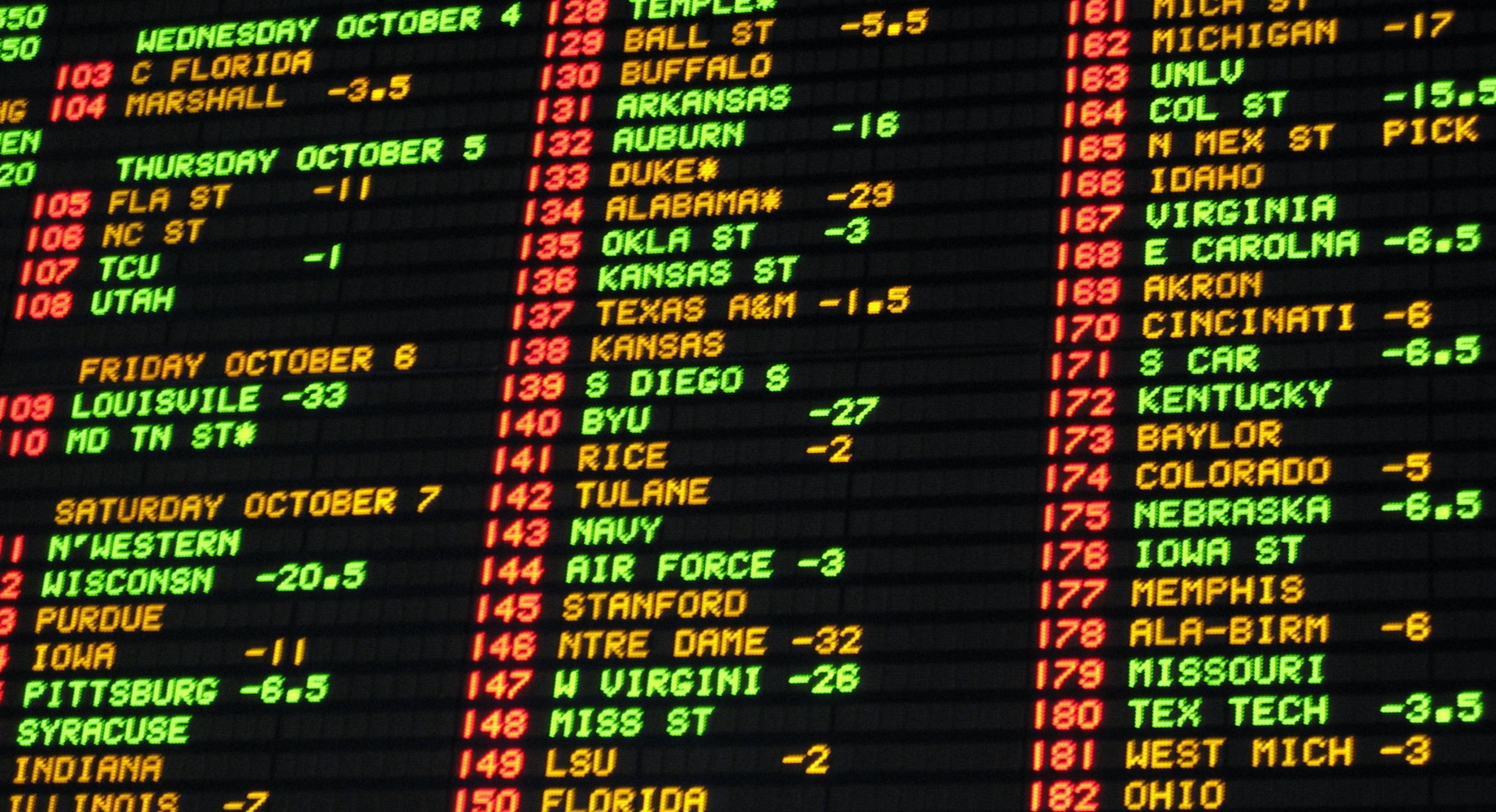 Using Parlays to Increase Exposure to Weak Lines
Another way to win using parlays is to find a line that is very weak, and use a parlay to increase your odds by pairing the weak line with another bet on the board.
For example, the market consensus is that Pittsburgh is a 5-point favorite over Kansas City. However, there is a sportsbook that gets a lot of action coming in on Pittsburgh, and so they offer Kansas City +7, which is a massive opportunity. You would be well served to first try and bet the max on Kansas City +7, since this bet will show a profit in the long run.
However, maybe you don't have the funds, or risk tolerance, to bet the max. A great way to leverage this bad line is to simply pair Kansas City with another bet on the board. Maybe you bet the total in the same game, maybe you bet a different team. Either way, your edge by including Kansas City +7 should more than compensate for the house edge normally present in parlays.
This would not work with online books, but it's entertaining and does serve to show how this strategy can work, at least in theory.
In Las Vegas, when a bet is made, and the ticket is printed, the bet stands. So bookmakers must be extra careful not to post an obviously bad line. The consequences for doing so can be a recipe for disaster.
How to Cash In on Weak Lines
Anyway, there once was a college football game featuring a powerhouse and a below-average team. Something like Nebraska in their heyday versus Western Michigan. The spread nearly everywhere was around Nebraska -49. However, one book in Vegas mistakenly posted Nebraska +49!
As the story goes, a rather large bettor noticed this, and, instead of simply betting the max, decided to try and bet some large parlays. He proceeded to bet a few thousand dollars on Nebraska +49/over, and also Nebraska +49/under and also paired Nebraska with other teams in other games, until he was satisfied and had laid down in excess of five figures.
Obviously, Nebraska won easily, and a bunch of his parlays paid out. There was nothing the book could do except honor the tickets.
For example, taking Nebraska/over and also Nebraska/under. One will lose, but one will almost certainly win, netting a nice payday with very low risk.
If you ever find yourself in this position, in Las Vegas, don't get too excited – you may just ruin the whole thing before it has a chance to pay off!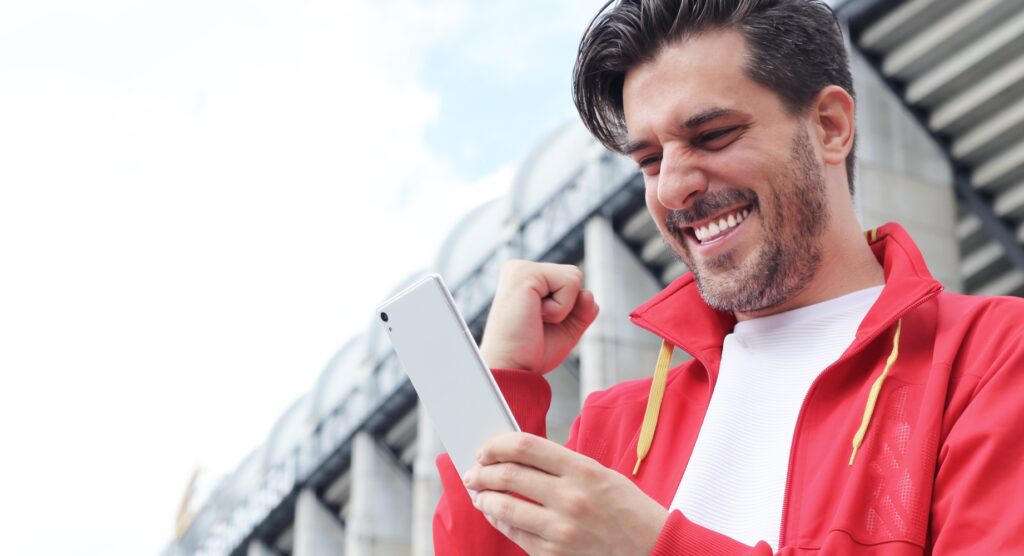 Parlays Can Be Profitable
In conclusion, be aware that parlays can offer much leveraged, profitable opportunities, if you know where to look. A great thing about parlays is that most bookmakers will automatically laugh and think 'sucker bet', when in fact some parlays are highly profitable for the bettor.
Knowing these spots will greatly increase to your bankroll and will also provide some laughs along the way.