The nature of gambling means that we're all likely to lose more than we win. The key is knowing how much to bet and when. As Hunter S. Thompson once said, "There are many harsh lessons to be learnt from the gambling experience, but the harshest one of all is the difference between having fun and being smart."
Unfortunately, there are some that cross the line from a cheeky fiver on an outside chance to a crazy bet that defies belief. Here, we take a look at the top 5 betting fails from around the world.
5 – Lederer Meats his Match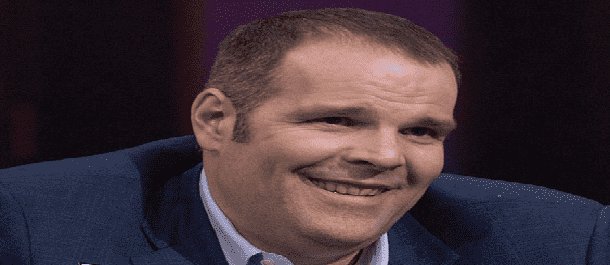 Howard Lederer is a well known face in the professional poker circuit, but not everybody may know about his eating habits. The somewhat heavy-set American looks like the type to love a good old greasy burger, but due to health concerns Lederer actually follows a vegan diet eating no meat whatsoever. Or so gambler David Grey thought.
Testing the limits of Lederer's willpower, Grey wagered a hefty $10,000 that Lederer would not eat a juicy cheeseburger. Lederer threw his veganism aside like a worthless bottom pair and launched into the burger, demolishing the beefy concoction and picking up a sweet $10k for his efforts. Never bet against a man and his food.
4 – Just Do Nothing!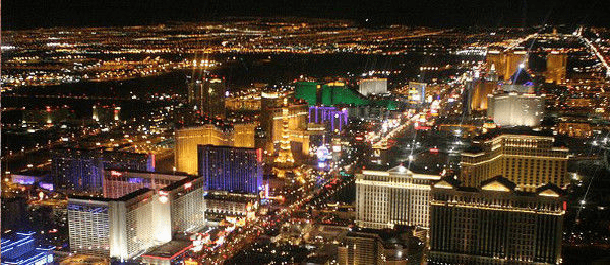 Imagine somebody telling you to simply go about your daily business for six week and in exchange you'll receive $100,000. Incredibly, this proved too much for John Hennigan, who simply couldn't resist the temptation of not gambling for any more than two days.
The high-roller is well known for his love of the Vegas strip and all it encompasses, but his friends took it to the next level when they put their money where their mouths are by offering Hennigan a whopping $100k so stop gambling for just six week.
Hennigan accepted (obviously) but rather than at least get close to the 6-figure sum he succumb after just two short days, speeding away from the remote area of Des Moines, Iowa and heading straight for the heart of Vegas. Now there is a man that can't say no.
3 – The Man with the $100k Breasts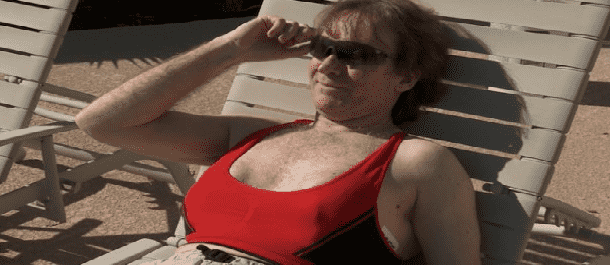 Brian Zembic was known as a man that would take on any bet for the right money. Some of his previous winning wagers included living in a bathroom for a month for $15,000, living in a box for a week for $20,000 and sleeping in Central Park for 1 night with $20,000 on his person. What limits could he be pushed to though?
During a game of high stakes backgammon, Zembic's friend offered him $100,000 if he would get breast implants and keep them in for a year. In 1996, Zembic found a cosmetic surgeon who agreed to perform the operation, and at a cost of $4,500 he got the implants done. As part of the wager, 'Jobo' who placed the bet with Zembic, agreed to pay him $10,000 for every year he kept the implants in.
At the end of this year, Zembic's breasts will have earned him a whopping $280,000 which makes it a great deal for him, but a betting fail of epic proportions for this unfortunate friend!
2 – A Greek Tragedy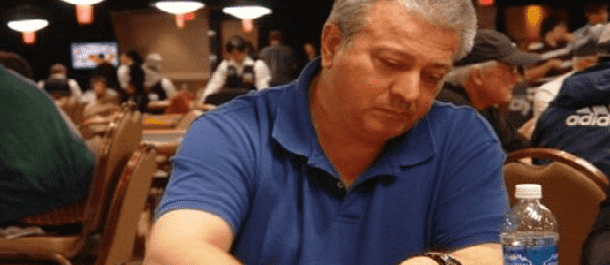 If you had come from a humble background and turned a meagre $50 into a $40 million fortune in just two years, what would you do with the money? For Archie Karas, the unfortunate answer was to simply hand it all back to the casino.
The fearless Greek escalated from gambling on marbles to cards and a fierce infatuation with dice. His unrelenting determination to win paid off, with his gung-ho style reaping dividends to the tune of $40 million.
Sadly he didn't know when to count his blessings, playing ultra-high stakes and blowing over $30 million in no time at all. With what little remained he took to the baccarat table betting $300,000 a time to little success.
1 – Women or Football?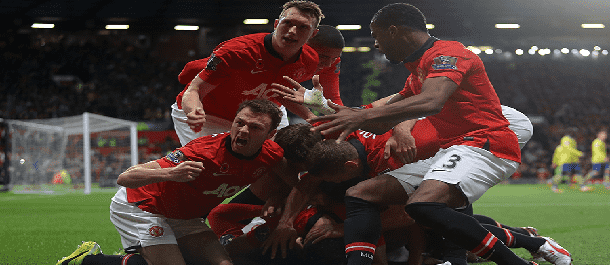 Manchester United and Arsenal have enjoyed an intriguing rivalry ever since the Premier League era began. From Pizzagate to United putting a halt to Arsenal's 49-game unbeaten streak, the encounters between the Reds and the Gunners is never short of a bit of drama. Apparently, that wasn't enough for a couple of fans, who decided to up the stakes – with one betting his own WIFE on the outcome of the match.
The Ugandan fanatics were exchanging boasts about their respective teams and the situation escalated to the unprecedented wager. Henry Dhabasani placed his wife and Toyota car against one of the Arsenal fan Rashid Yiga's three properties. Despite United's stuttering form, they managed to beat the Arsenal 1-0 leaving Dhabasani's wife with a new home rather than a new husband.
An important story to recall next time your significant other bemoans any gambling losses.
$100k Breasts
Archie Karas
Arsenal
Bets
Betting Fails
Bizarre
Brian Zembic
Lederer
Manchester United