Footballers smoking is a thing of the past…isn't it? They are now highly tuned athletes. Their bodies are temples, with a strict admission policy. They eat the right things and the most dedicated are teetotal. If you think that sounds a bit boring, you are right, it is.
Once there was a halcyon age when the lifestyle of professional footballers more closely resembled that of Sunday league players rather than the modern pro. They drank heavily, ate unhealthily and even smoked.
Now such activities are frowned upon, especially the smoking part. Yet there are a committed bunch of modern pros that have refused to move with the times and take the advice of fitness experts, doctors and any normal person with an ounce of sense. Somehow, footballers smoking is still a thing, so who on earth is doing it?
Footballers Who Smoke – The GOAT?
You might think that the type of footballers that smoke would be those in the lower echelons of the game, or third choice goalkeepers that last played a competitive game in 2014.
Not a bit of it. Some of the world's greatest players have laughed in the face of medical science, as they regularly dipped into a pack of fags and lit up. Let's start with one that was rated as the best player in the world during his playing days, Zinedine Zidane.
The former Juventus, Real Madrid and France midfielder played with the sort of casual ease that suggested he might have a ciggy drawling from the corner of his mouth, but pictures of Zidane smoking while off duty, were commonplace during his playing career. The greatest smoking footballer of all time? He's a candidate.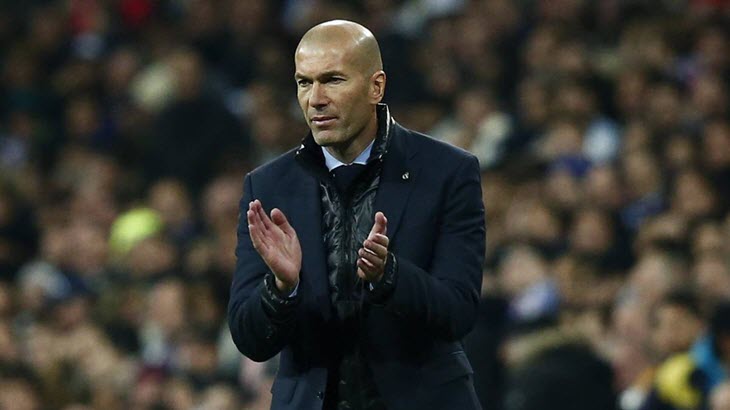 England Footballers Who Smoke
When Jack Wilshere was snapped smoking back in his days as a youngster at Arsenal, he hit back by positing a picture on Twitter of Zidane with a fag on the go. If the idea was for Wilshere to infer that he too could combine a career of sporting greatness with a potentially lethal habit, time has put paid to such overambitious notions. Zidane has more medals than Wilshere has made appearances for West Ham.
Wilshere wasn't the only England star of recent years to enjoy a smoke. There are countless pictures of Ashley Cole smoking, but the fact that he was a brilliant left-back no doubt convinced his managers to turn a blind eye.
Wayne Rooney was also photographed clutching a tab between thumb and forefinger. When you consider that his wife Colleen has proved herself to be something of a super-sleuth, you wonder why Rooney has been so committed to doing things that he can get in trouble for.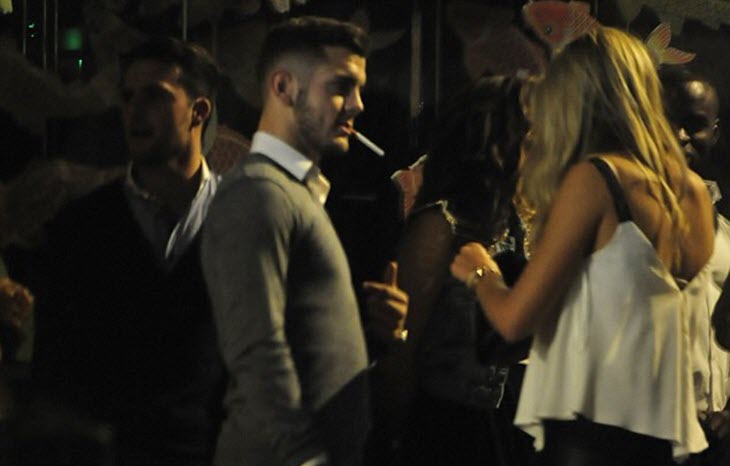 Footballers Smoking – The Best of the Rest
If Rooney looked gauche while smoking, his Manchester United teammate Dimitar Berbatov looked very suited to the pursuit. There's no point pretending that a cigarette doesn't become a very stylish accessory in the correct hand. Berbatov could hardly look cooler while smoking.
The same is true of another former Tottenham player, David Ginola – though whether he still smokes after his quadruple heart bypass is another matter.
Other modern smoking footballers include the likes of Mario Balotelli, Neymar, Mesut Ozil and even Lionel Messi.
What is the theme here? Footballing superstars of the modern era rip up the rule book off the field yet still perform on it…Maybe there is something in this smoking business after all…
Ashley Cole
David Ginola
Dimitar Berbatov
Footballers
Lionel Messi
Mario Balotelli
Mesut Ozil
Neymar
Zinedine Zidane