Leading sportsbook William Hill and online-poker giant Amaya (the parent company of PokerStars), have rapidly spun away on separate trajectories after merger talks between the two firms were abruptly terminated last week. The sudden end to what had been several weeks of serious discussions came after a shareholder revolt against the deal, led by William Hill's single largest corporate shareholder, Parvus Asset Management.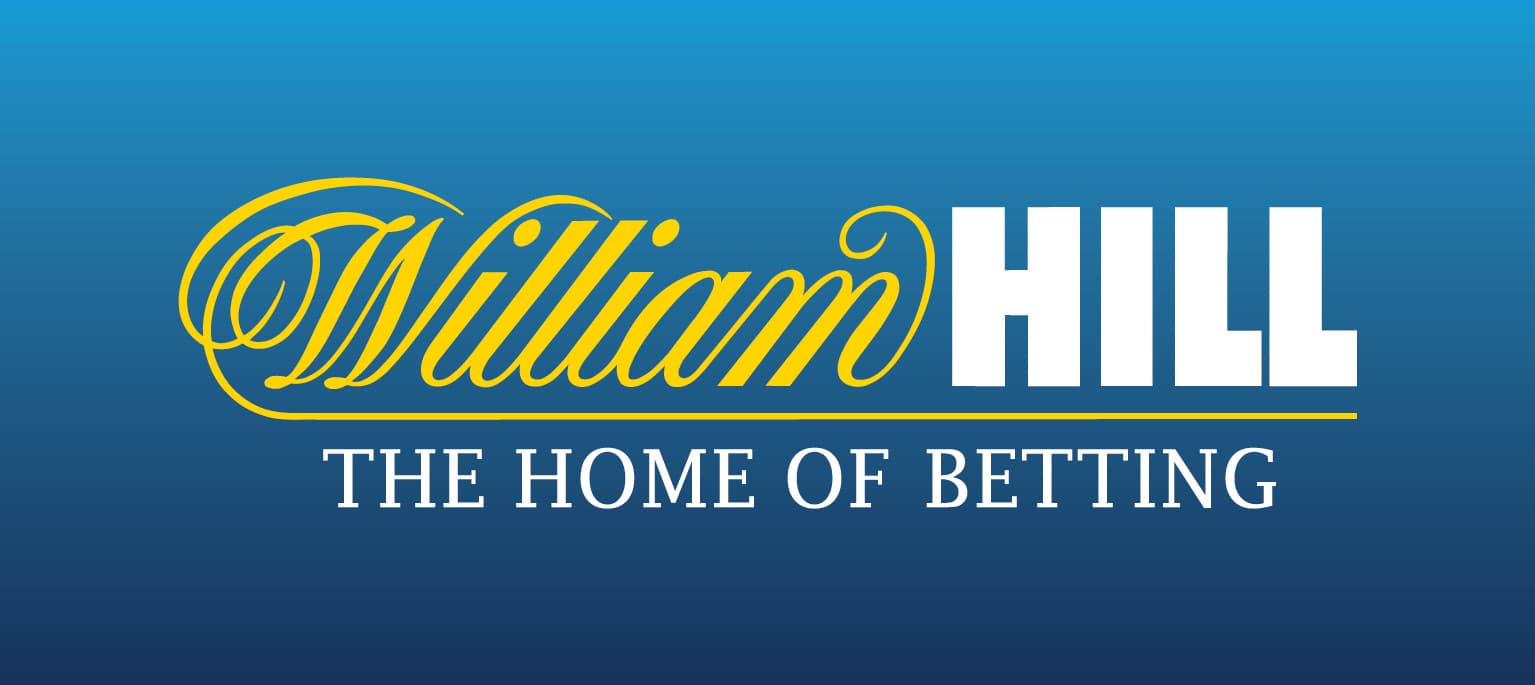 In a letter that Parvus's co-founders sent to William Hill's board of directors — and then on to major financial news outlets, to better scuttle the deal — Parvus pointed out several one-sided factors that seemed to tip the proposed "merger of equals" in Amaya's favor. Several other major Hills shareholders quickly followed Parvus's lead, and the deal fell apart, though not without a handful of lumps and bruises for all involved.
From the William Hill perspective, the company remains on the stodgy side of the Internet era as more proactive firms have gained market share at Hills' expense. Despite recognizing that, the company remains trapped in its own image, unable to find the right sort of deal. Just within the past year or so, William Hill has considered and rejected two separate, significant tie-ups. This latest dalliance with Amaya came only weeks after William Hill snubbed a joint acquisition offer made by two relatively smaller firms, 888 and Rank.
That rejected offer came with a bit of snobbish aftertaste: As we reported back in August, Eyal Shaked, the son of 888 co-founder Avi Shaked, tweeted this after William Hill announced the snub: "Pure ego made #WilliamHill reject #Rank and #888 £3.16bn bid and that will be their downfall." Reading between the lines, the statement was an acknowledgement that William Hill knows it needs to make some corporate moves to grow, but hasn't yet accepted that such deals necessarily bring increased risk.
Regardless of who ends up being King of the [William] Hill, all is not well. The company spins, and now CEO Gareth Davis may be facing internal executive and corporate-investor heat. How else to read conflicting financial news burbs, such as a This Is Money report which states, "William Hill is understood to be set to start searching for a new chief executive early next year. … Current boss Gareth Davis, 66, has reportedly been accused of not devoting enough time to the business after a series of blunders which saw two high-profile mergers fall by the wayside."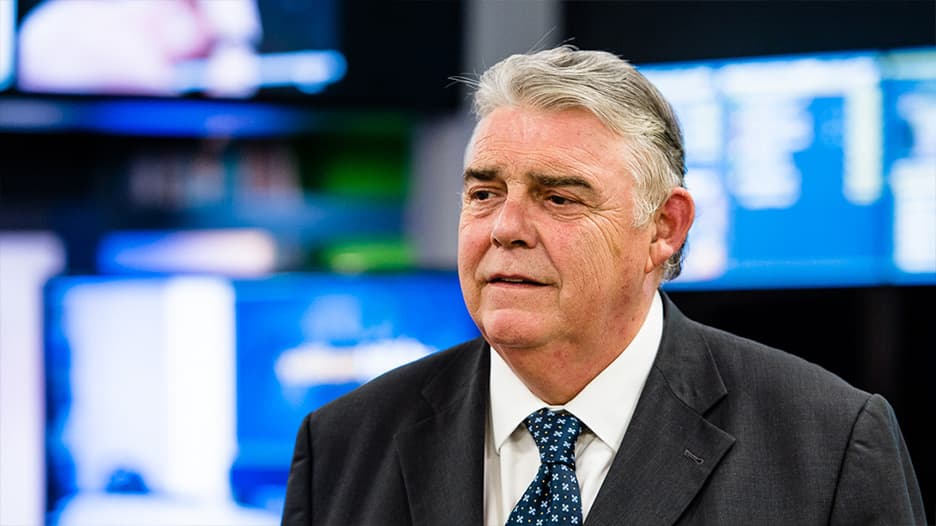 Or then again, maybe not. Just hours later, courtesy of Reuters, a brief announcement from an unnamed Bill Hill spokesman, via Reuters and other outlets, that Davis, the chairman of the board, would remain. "There are no plans for Gareth to step down. He is leading the CEO search process, which is well advanced, and is working with Philip Bowcock to deliver the key priorities for the business," the source told Reuters.
Bowcock, the company's interim CEO, has been in that role only a few months, following the forced resignation of previous CEO James Henderson in July. Turbulent times indeed for one of the British Isles' and Europe's most revered gambling names.
For what it's worth, things don't look that much brighter at Amaya, where the company continues to labor under the debt load of the $4.9 billion reverse takeover that put PokerStars into Amaya's hands back in 2014. The various statements released by Parvus and others took plenty of sideways swipes at Amaya, and as the merger talks with William Hill collapsed, Amaya took the unusual step of issuing a corporate statement protesting Parvus's depictions of the company and its leading brand, PokerStars, as existing in an overly mature business market. Here's the link to the release where Amaya characterizes the open Parvus letter as containing "certain inaccuracies," the airing of which led to the deal falling apart.
Amaya paints a picture which is likely too rosy, as compared to the Parvus characterization, which was arguably too bleak. Amaya, like Bill Hill, faces significant issues, including a transitional player base and legal and legislative issues round the globe. Those latter issues include a nonsensical $800-million-plus legal judgment claimed by the US state against PokerStars for its US-facing services last decade. While there's little legal chance Kentucky will collect that amount, the judgment still exists on paper and it will likely take years to be resolved. It's a lodestone around the neck of Amaya's corporate prospects.
So, the two companies have veered off on their independent paths. What would have been the largest single deal in gambling history won't be happened. Yet with the consolidation craze still ruling the gambling world, it's a sure bet we'll be hearing more from both companies sometime soon.
888
Amaya
merger
Parvus
Rank
William Hill