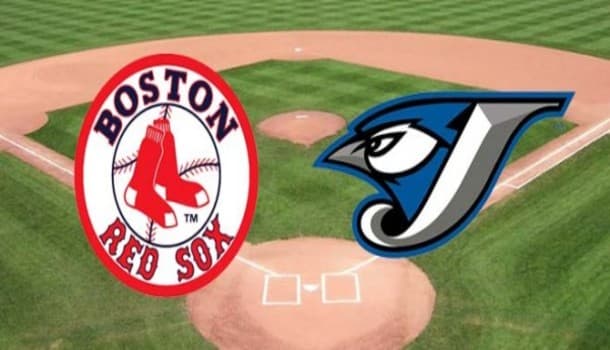 Every team is in action on Tuesday, although there's a chance the Orioles game could be postponed again if necessary. In this article I'm going to discuss my best bets for today's match-ups.
Toronto Blue Jays vs. Boston Red Sox Picks
The Blue Jays (9-11) are on a 4-game losing streak and just lost to Boston (11-9) on Monday night (6-5) at Fenway. Clay Buchholz (1-2) is starting for Boston; Drew Hutchinson (2-0) is starting for Toronto.
Hutchinson is 2-0, but he has a 5.48 ERA and has been lit up twice. Buchholz is coming off a 10 SO and 1 ER performance against Tampa Bay – Buchholz now has 29 SO's in just 22.1 innings.
Pablo Sandoval went 2 for 2 on Monday, with a HR and 3 RBI's. Devon Travis is swinging a hot bat for the Jays, but Jose Bautista and Edwin Encarnacion are both hitting well below .200 on the season.
Toronto are clearly already a mess this season and at –123 I'll bet on Buchholz and the Red Sox.
LA Angels vs. Oakland Athletics Picks
Oakland (8-12) are another struggling team, as they've lost four games in a row too. The Angels (9-10) lost to the Rangers (5-4) on Sunday night, but will look to open up this divisional series with a win.
Sonny Gray (2-0) is on the mound for the A's, while the Angels send Jared Weaver (0-2).
Weaver has a 5.24 ERA, but that's because of two poor starts to begin the season. In his last two starts he hasn't gotten a decision, but he has gone 6 innings in each and allowed 3 ER's total.
Mike Trout is hitting it well and just had a HR in the Angels last game. Kole Calhoun is hitting it well too, but LAA need some other hitters to step up in order to catch the Astros in the AL West.
Kansas City Royals vs. Cleveland Indians Picks
The Royals (13-6) have jumped out to a hot start this season and they just beat the Indians (6-12) on Monday (6-2). Cleveland have now lost three in a row and they're 1-5 at home this season.
Trevor Bauer (2-0) has been great to begin the year. Bauer has an ERA of 0.95 and he gave up 0 runs last time out, but was unable to get a decision because his offense has been poor in front of him.
For some reason the away team has dominated the recent H2H series. The Royals went 3-1 in the last H2H series, which was in Cleveland and I believe the Royals will win tonight too.
KC will send Jeremy Guthrie (1-1) to the mound and he has been consistent to start the season.
MLB Money Line Parlay for Tuesday
I'm also going to parlay my three picks together, which pays close to 8/1 odds.
With two underdogs – the chances of hitting the parlay aren't too great, but as long as I hit two of three picks I'll still profit today and if all three hit I'll be looking at over 10U of profit.
There's plenty of MLB action all day today and many of the games start at 6pm ET tonight rather than 7pm ET, so make sure you get your bets in this afternoon or early this evening.